Early in 2003, as the race for the English Premier League title between Manchester United and Arsenal came down to the last few games, United manager Alex Ferguson observed: "It's squeaky bum time."
Fergie's earthy allusion was to the sound made by squirming in one's seat as one's team's fortunes wax and wane. He had tossed it as a verbal hand grenade into the rival camp where his mortal enemy, the urbane Frenchman Arsene Wegner, was plotting Arsenal's drive towards an FA Cup and premiership double.
Manchester United were stronger mentally, Ferguson was not so subtly implying. Wegner, who regularly engaged in verbal sparring with the United manager, would have got the reference. Just in case any neutrals did not, Ferguson elaborated: "It's squeaky bum time and we've got the experience now to cope."
Spoiler alert: United won the premiership as Arsenal dropped points in their final three matches.
According to the website phrases.org.uk, the squeaky bum phrase now applies more generally to the tense final phase of any competition or event.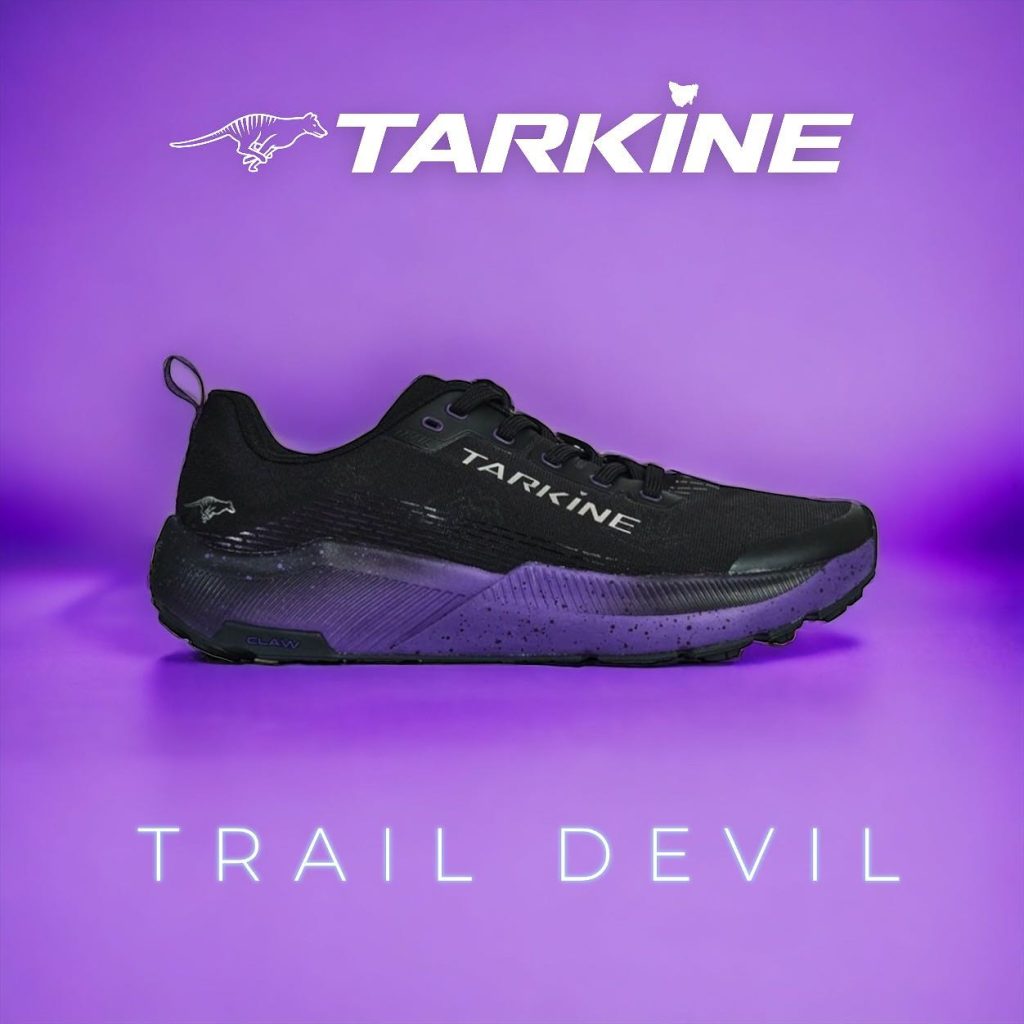 Armed with that authority, then, I'm now declaring it "squeaky bum time" (henceforth to be abbreviated to SBT) for those hoping to get into the Budapest23 world championships through the rankings system.
If you haven't got better things to chase up (and surely nearly everyone has), you may not be aware of the intricacies of qualifying by world ranking for world championships and Olympic Games. To prevent numbers growing championship by championship, World Athletics has now set target field sizes for each event to be filled roughly 50-50 by achievement of a tougher automatic standard and the next best ranked athletes under the world rankings.
All field events and – for some reason – the 3000 metres steeple – have a target of 36 athletes. For the multis the target is 24, for the 10,000s it's 27, 42 for the 5000, 48 for the sprints and 56 for the 800 and 1500.
Whatever the target number, however, it is now SBT big-time if you are in the bottom one-third of the potential field. Why? Because we are now entering the final phase of qualification with most northern hemisphere nations staging the national championships this weekend or next. The threat is that more and more athletes will either qualify outright or perform well enough to push you down in the rankings.
Peter Bol was in exactly that position before he ran 1:44.29 in Barcelona on 5 July. He ranked in the low 40s until then but now he has achieved the auto-Q (1:44.70) he has an automatic spot in the quota, joining training partner Joseph Deng.
Joseph Deng becomes the first Australian in history to shatter the 1:44 barrier over 800m
View this post on Instagram
If you haven't got that magical automatic qualifier, however, you're vulnerable. The threat comes not from the strongest nations: in their strongest events – sprints and hurdles for the USA, for instance, middle and long-distance for Kenya, Uganda and Ethiopia – the superpowers already have three or more qualifiers. All that can – and will – change is the composition of the three who can ultimately be selected.
If, on the other hand, you are sitting in places 25-36 in a field event, 29-42 in the 5000 metres or 38-56 in the 800 or 1500, this weekend – and up until the closing of the qualifying period – is going to have you squirming in your seat. Will you stay in the quota or will you be pushed out at the last minute.
The Athletics Australia website used to list automatic qualifiers for world championships (and other teams) but now just links to World Athletics 'Road to Budapest'. The following statistics represent my own (very fallible) count as of this week, so could be out by a place or two.
With that in mind, I count 13 women and eight men who have already ticked the box for Budapest with an auto qualifier. Four marathoners (three women, one man) and six walkers (three each) have already been named. Among this total of 23 are defending champions Eleanor Patterson and Kelsey-Lee Barber, Diamond League champion Nina Kennedy and strong medal/top-8 hopes Jess Hull, Nicola Olyslagers, Brooke Buschkuehl, Mackenzie Little, Jemima Montag, Declan Tingay, Matt Denny, Kurtis Marschall, Ollie Hoare and Stewart McSweyn.
Deciding who is relatively safe to qualify through the rankings is fraught. Some events will see a rash of new performances in coming weeks, others not so much. Rohan Browning, for example, ranks twenty-fifth in the 100 with a target field of 48. He's constantly threatening the 10.00 auto standard but even if he doesn't achieve it looks likely to be on the Budapest start-line.
The horizontal jumps are surprising, the men especially. No Australian is within cooee of the autos of 8.25 in the long jump, 17.20 in the triple, yet no fewer than five – Chris Mitrevski (19), Lachlan Roper (20), Henry Frayne (23), national champ Liam Adcock (24) and Jalen Rucker (28) remain in with a chance of making the long jump field of 36. Similarly, Oceania triple jump champ Julian Konle (19) and this year's national champ Aiden Hinson (24) are in the top two-thirds of the rankers at this stage.
What about those definitely in the SBTs? We have two auto qualifiers in the women's 800 – Catriona Bisset and Abbey Caldwell – but our next highest ranker is Ellie Sanford at 42 with a target field size of 56.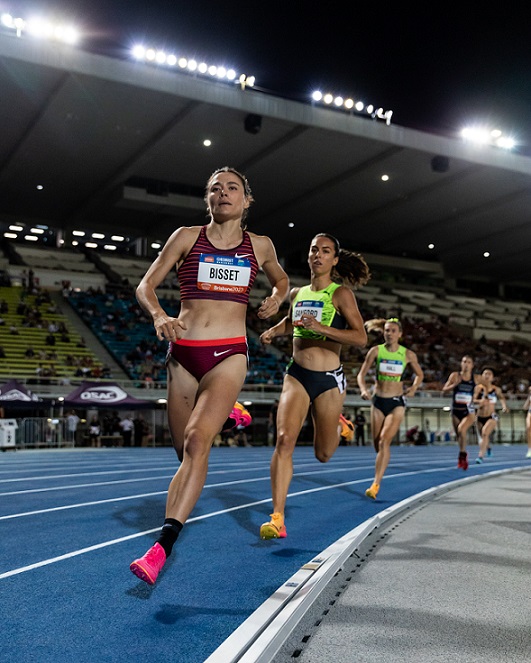 Men's 800 national champion Riley McGown currently sits at 47, teen sensation Cameron Myers is 45 in the 1500 with, again, a target of 56 for both. Ky Robinson is 34 out of 42 in the 5000 metres.
In the decathlon, Tokyo 2021 Olympic bronze medallist Ashley Moloney is ranked 20 with a field size of 24.
The rankings are front and centre in hardly anyone's mind, I know, but you can bet they will be concentrating the thoughts of a few of those just mentioned. There will be quite a few squeaks from quite a few seats before the qualifying period closes on 30 July.