The Peak Age for Male 800m Runners?
In an attempt to assess the ideal age for 800m runners, Runner's Tribe took a look at the 25 fastest 800m runners of all-time. Their respective ages were compared.
"I started track and field when I was 12 and didn't get to an Olympic Games until I was nearly 23. By any stretch of the imagination that's a very long apprenticeship" – Sebastian Coe
© 2017 Runner's Tribe, all rights reserved.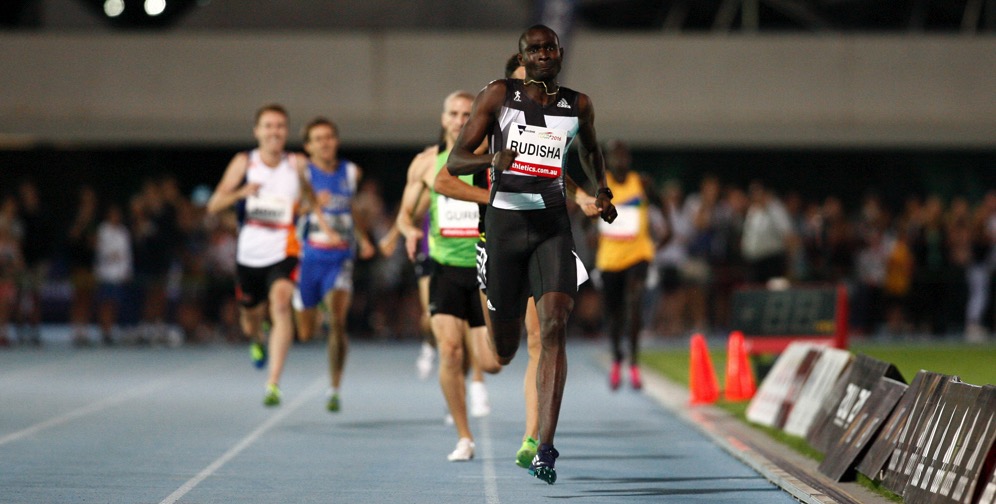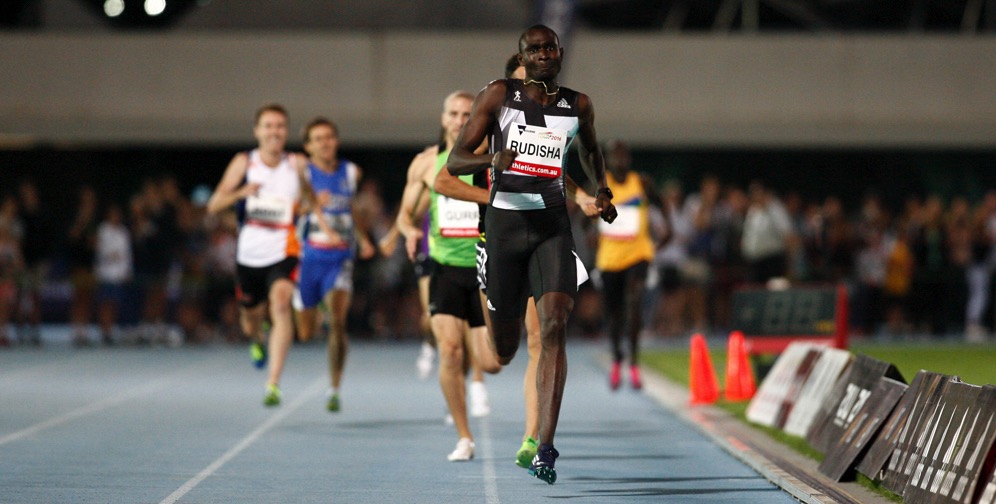 Facts
Average Age: 23
Median Age: 23
Youngest man to make the top 25 list: Nijel Amos at 18 years (and 5 months) of age.
Oldest man to make the top 25 list: Patrick Ndururi at 28 years (and 7 months) of age.