At 7:30 pm next Tuesday, May 11th at the WA Athletics Stadium, Matthew Ramsden will be attempting to hit the Olympic 5000m qualification of 13:13.50. We caught up with Matt for this quick Q&A.
*Note: Runner's Tribe will be streaming the race live on our Facebook page here from 7:20pm Perth WA (GMT+8): https://www.facebook.com/runnerstribe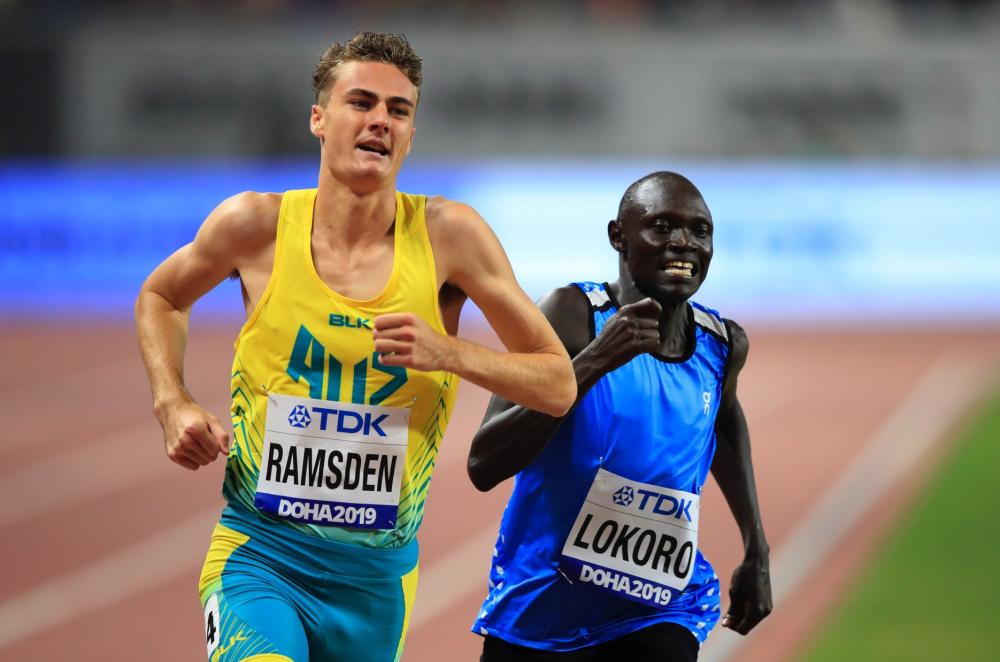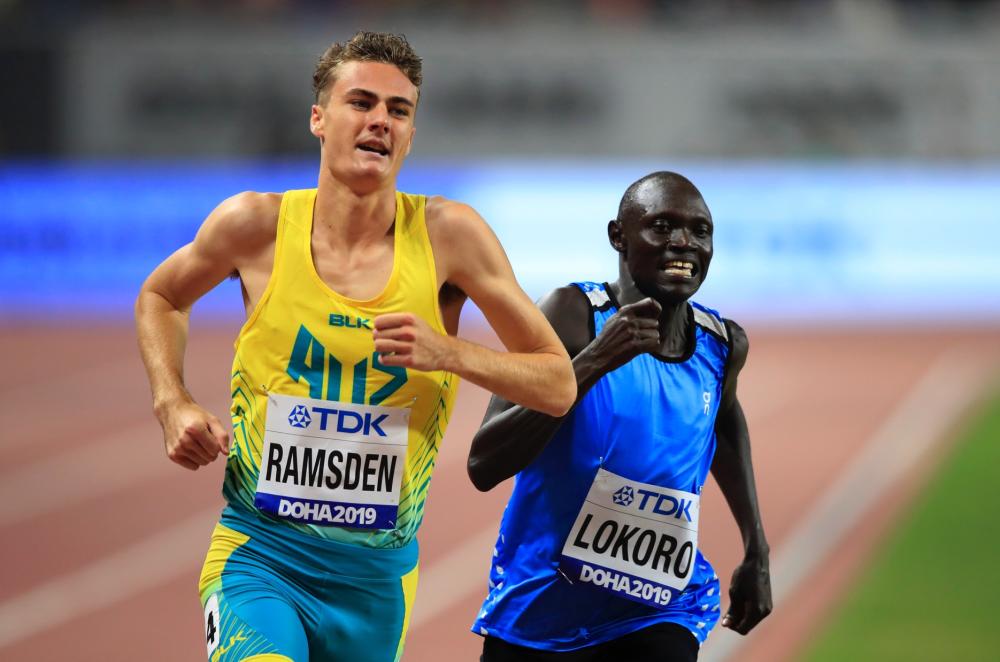 How do you rate your fitness going into this upcoming Olympic qualification attempt and are you confident you will hit the mark?
I've been training well for the past 3 weeks I've been in Perth without interruptions and I'm certainly in better shape than when I ran 13.16 in Gothenburg so if we get good conditions and a semi decent atmosphere on Tuesday night there's no reason I shouldn't go close to running the qualifier. 
Can you confirm the other runners that will be pacing you yet?
Matt Smith, who also paced me to my 1500m qualifier in January, will do 4-5 laps and then Stewy, who has obviously run the qualifier several times himself, will go as far as possible after that. There will also be David McNeill and Jack Bruce on the train and possibly some younger WA guys aiming for around the 14-minute mark.
View this post on Instagram
Have you worked out the splits per km you'll be shooting for in 5000m qualification attempt?
I've asked Stewy for 63s/lap so that's 2.37/km. That'd give me a 13.10 but I think in races like this where the aim is to try run fast rather than just compete it's better to go out slightly faster.
What's the plan after the race travel-wise leading into the Olympics?
I'll be leaving for Europe on the 12th and basing in London for Gateshead DL and Doha DL (both 1500s). After that we may base somewhere else, but I'll do a couple more 5000m races and then most likely Stockholm and Olso in early July (although not confirmed).
View this post on Instagram
Some people may not know but you are also coaching some very talented athletes as part of MTC's Perth branch. Can you please tell us a bit about this and how is it balancing your own running with coaching?
I coach 12 guys who age from 17 – 35, all semi-elite to elite so I don't charge any of them because they help me out just as much as I help them. About a third of the group are triathletes and then there's a couple marathon guys and the rest are more middle distance orientated. The variety is good because there's always a different event around the corner for someone, so this keeps the entire group motivated to keep improving results. 
View this post on Instagram
It's easy balancing my own interests with theirs even when I'm away. I meet up with them individually usually at the start of the season and map out what they're doing based on their goals. They operate very much like MTC, they all know what to do on their easy days and know what is expected of them if they wish to become better athletes; all I have to do is make sure their sessions are suitable for what they want to achieve and offer advice when it may be needed. I'm great friends with all of them so stay in contact frequently when in Perth or away. I will say that since I started looking after these boys my own running has improved and I think it could be because now I have to take more notice of the logic behind sessions and notice trends linked to lows like injury and highs like running personal bests.
View this post on Instagram
 Top 3 fav locations to train in WA?
Helena Valley (there's unlimited loop options out there all hilly on dirt/ rocky terrain so perfect for long runs)

Floreat area (you can choose between 10km of hilly limestone in Bold Park, 2km of flat, perfectly groomed grass on McGillvray reserve or 4km of mostly flat grass and dirt at Perry Lakes, all within 1km radius).

Mt Pleasant/ Deep Water Point (best for easy days, 4 different hour hoop options all on bike path and right next to the Swan River).
Thank you!!