By Len Johnson
In October, 2018, Jack Rayner hit a sweet spot.
Running in the inaugural Commonwealth half-marathon championships (has there been another ne: I'm not sure), Rayner went boldly with the pace set by a pack of Ugandan and Kenyan runners all bringing much more impressive personal bests to the starting line than his modest 63:19.
"I went all-in," Rayner said later, "and it paid off big time."
I'll say it did. Rayner not only smashed his previous best with a time of 1:01:01, but he won the race.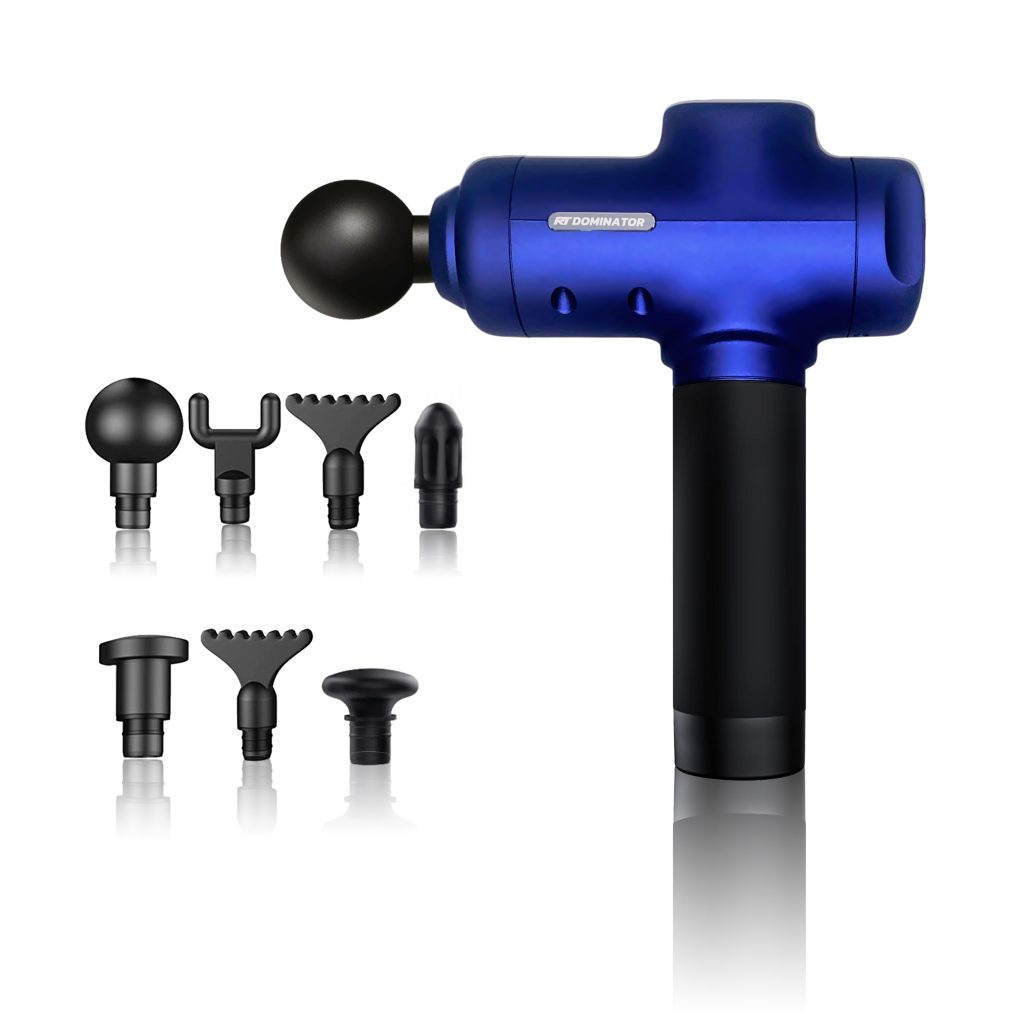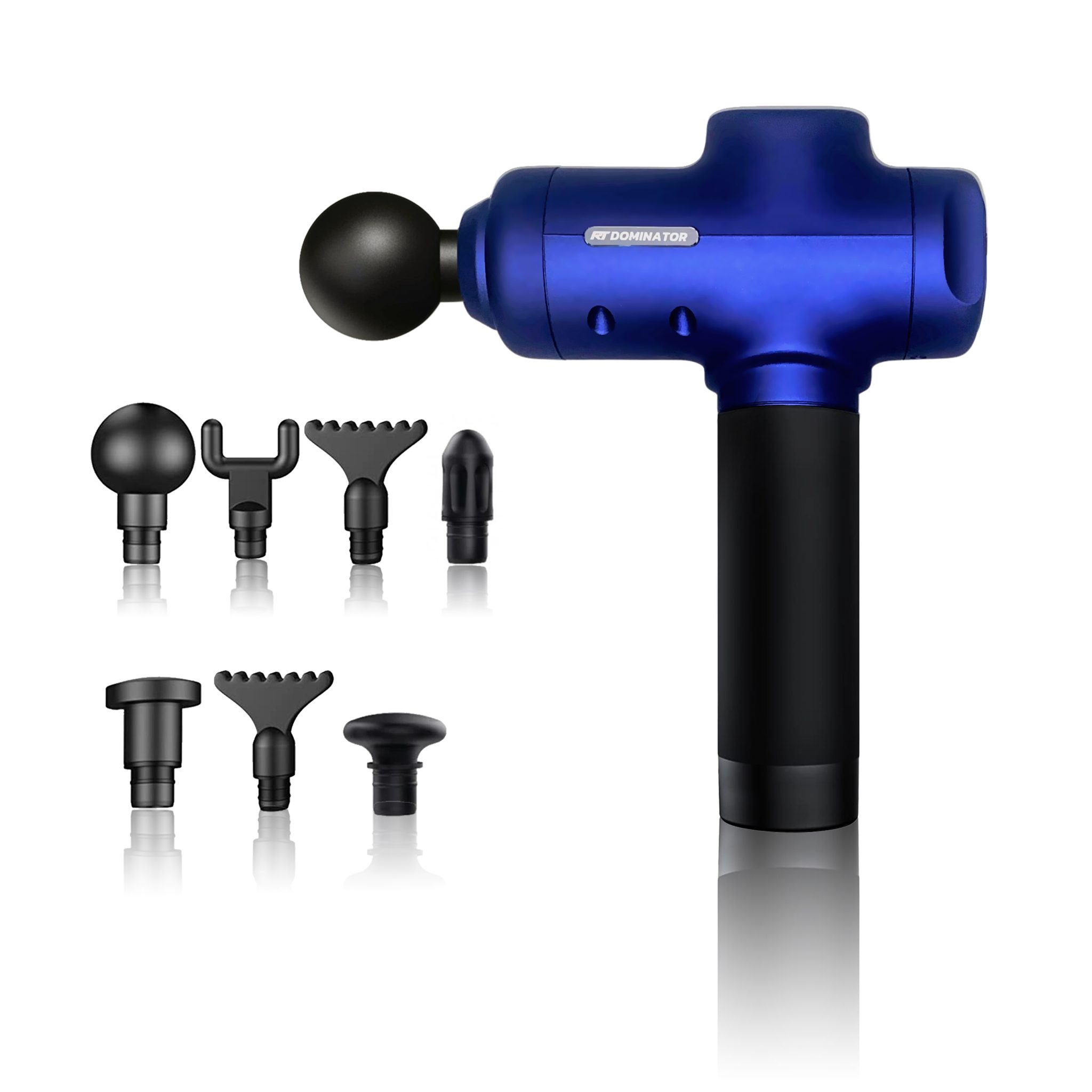 It has taken just over three years, but Rayner finally found the sweet spot again in San Juan Capistrano last Sunday when he broke the Australian record for 10,000 metres. American runner Grant Fisher and Canada's Mo Ahmed galloped away with the first two places, with Fisher becoming the seventh-fastest man all-time with his 26:33.84 and Ahmed the ninth with 26:34.14.
Rayner's 27:15.35 gave him third place, an Oceania and national record and a qualifier for this year's world championships and the Commonwealth Games as well.
Rayner has had some good – very good – runs in the intervening period. He made the Tokyo Olympic team in the marathon. He won this year's Zatopek. He broke 28 minutes for 10,000 in 2019. But things did not quite hang together the way he would have hoped. Injury cruelled his Olympic marathon hopes: he started the race but failed to finish.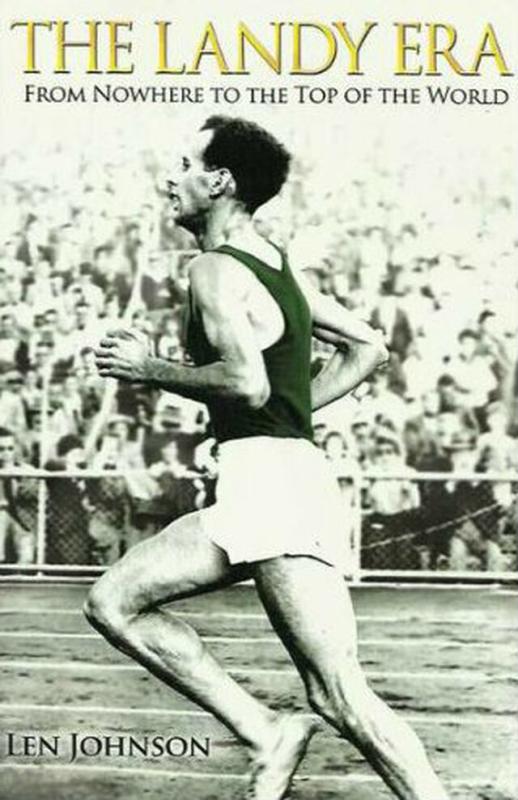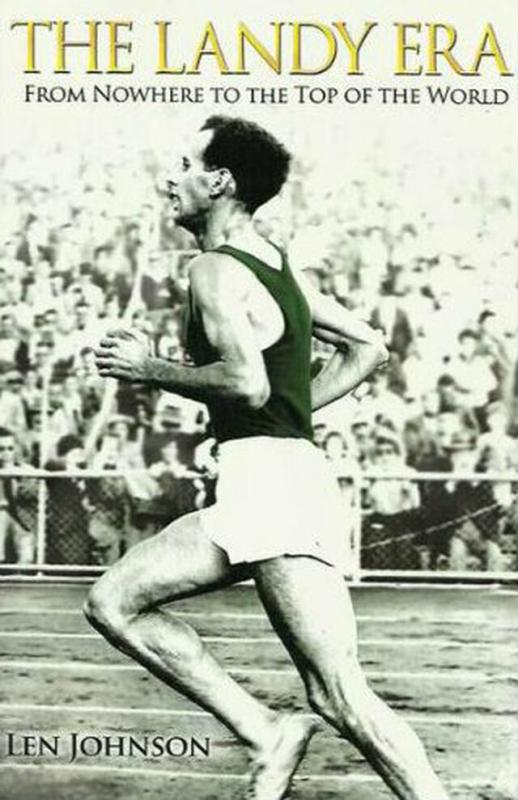 Real injuries aside, Rayner also seemed to be suffering from the curse of the versatile. He was clearly better on the track than any performance before Sunday, 6 March, 2022 had indicated. He was strong over cross-country. He was very good on the roads – at all distances up to the marathon.
View this post on Instagram
Speaking to Athletics Australia after his record run in the 10,000, Rayner indicated that his focus on the marathon, while it did bring him an Olympic singlet, came at a price.
"I feel like I was thrown to the marathon because I wasn't quite good enough on the track," Rayner said. Though he ran 2:11:06 in 2019 (his Tokyo qualifier), Rayner said he would not call himself a marathon runner. He hadn't found the right race, or the right training, he felt.
Rayner's track options have now opened up. As Zatopek winner (the race carried the national championship), having got the qualifying time now makes him a certain selection. He will run the 5000 metres at the national championships in Sydney next month, looking to improve his modest personal best. If there is any pace on at all (not guaranteed in a title race), that should be a formality. Indeed, Rayner ran through the first half of his 27:15 in approximately 13:48. For those who don't want to do the maths, that means a 13:27 second 5000 metres, already faster than Rayner's official best of 13:34.68.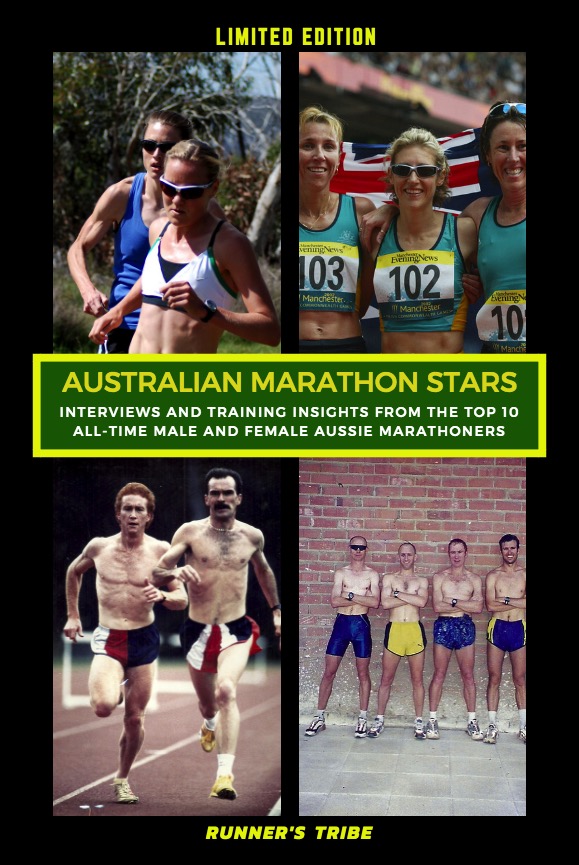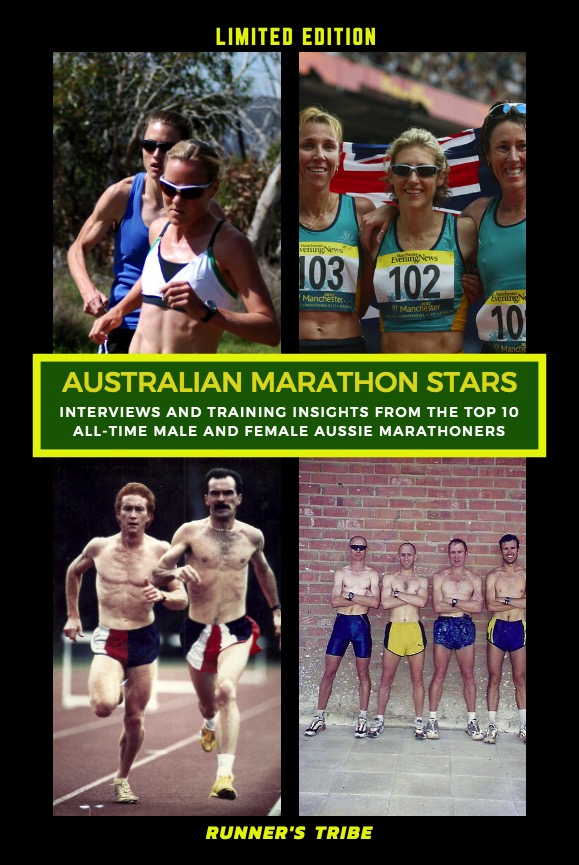 The men's national record has now come down three times in just over two years. Ben St Lawrence held the record at 27:24.95 from May, 2011 until Stewart McSweyn ran 27:23.80 to beat Patrick Tiernan in the 2019 Zatopek race.
Almost exactly 12 months later, Tiernan ran 27:22.50 in San Juan Capistrano. Now, in the same venue, Rayner has taken the record down to 27:15.35. Another decent bite could see an Australian approach to a sub-27-minute run. Three Americans – Chris Solinsky, Galen Rupp and Fisher – are there already. There is no reason why an Australian can't join them.
That should not obscure the fact, however, that the 10,000 and marathon have by most measures missed out on similar advancement to the middle-distances over the past few years. The 10,000 is a straight final these days, but there hasn't been an Australian feature prominently in the race for some time.
Honourable mentions to Eloise Wellings and David McNeill, tenth and sixteenth, respectively in Rio in 2016, but there hasn't been anything to match two finalists in each 1500 in Tokyo (Linden Hall and Jessica Hull, Stewart McSweyn and Oliver Hoare), Brett Robinson's 5000 finals in Moscow and Rio, or Peter Bol's 800 fourth place in Tokyo.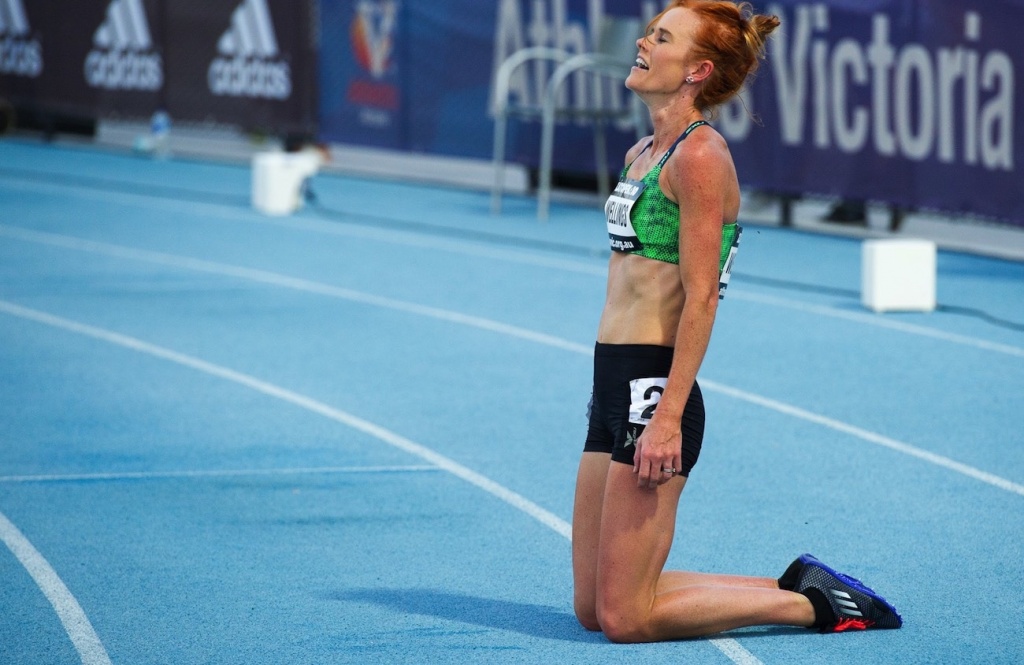 The marathon has had its moments, too. Sinead Diver finished tenth in Sapporo (Tokyo) and Jess Trengove ninth in Moscow 2013 and eleventh in London 2017 world championships, Michael Shelley, Lisa Weightman and Liam Adams have strong championship records, too. But no Australian male has run under 2:10 since Lee Troop in 2004 while Benita Willis's national record 2:22:36 dates back to 2006.
As Jack Rayner has now shown for a second time, it can take just one performance to change things. Let's hope he will continue to shake things up at 10,000 metres and that our next marathoners are just one race away from announcing themselves, too.