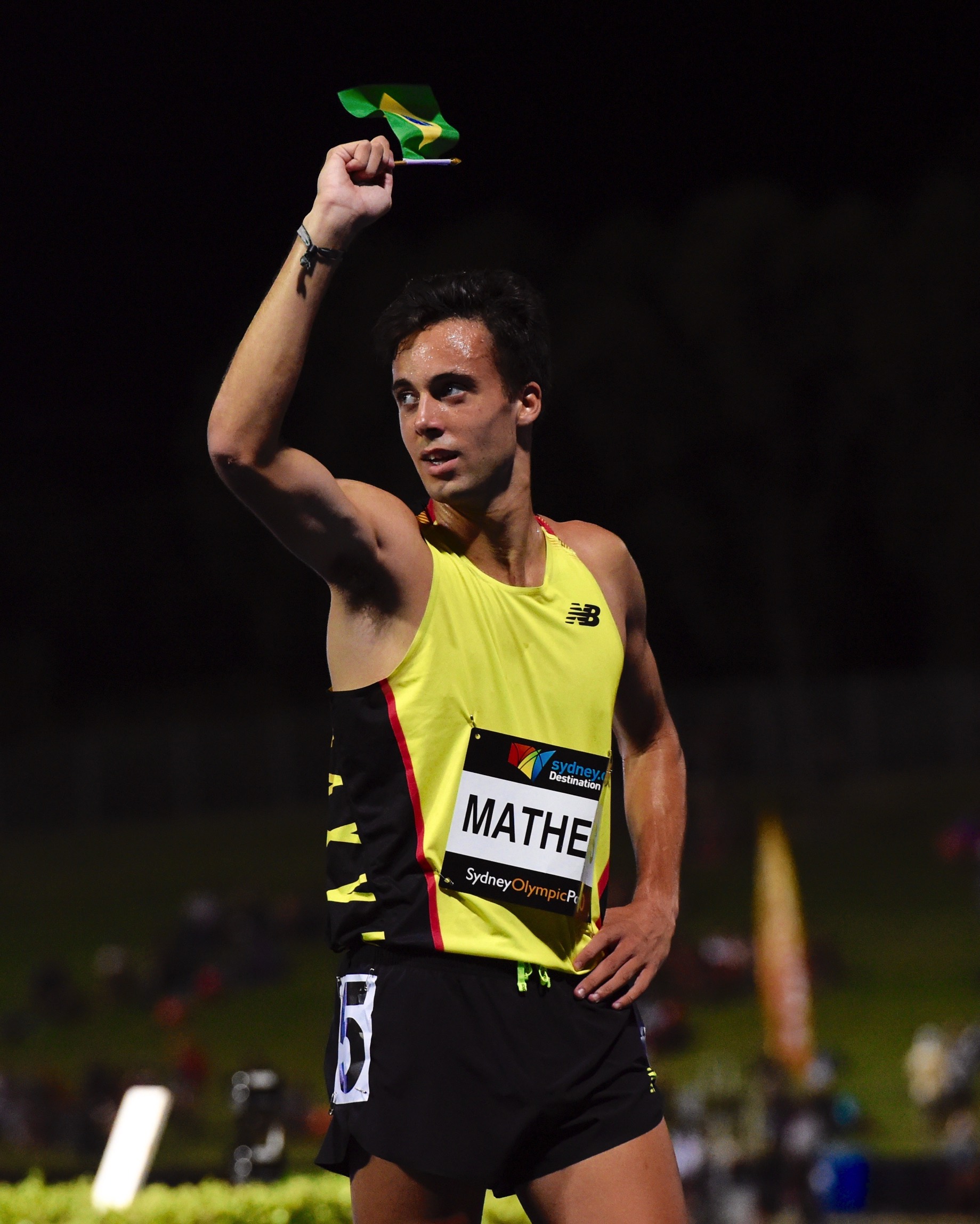 Luke Mathews is a running revelation. His true potential is yet to be known, but to this point we've seen glimpses of greatness fueled by his dedication to training and strong natural talent. Pair that talent with one of the world's best coaches and squads, that being The Melbourne Track Club headed by Nic Bideau, and Mathews will be one exciting athlete to watch come Rio.
Mathews will be running the 800m and 1500m double for Australia. 
(Q) What does it mean to you to be making your Olympic debut in Rio?
It means a lot. For me, running in the Olympics has always been a dream of mine. And to be living out my dream and one of my life goals is really special. That being said, I'm not being complacent with just getting there, I want to be happy with my performance at the games.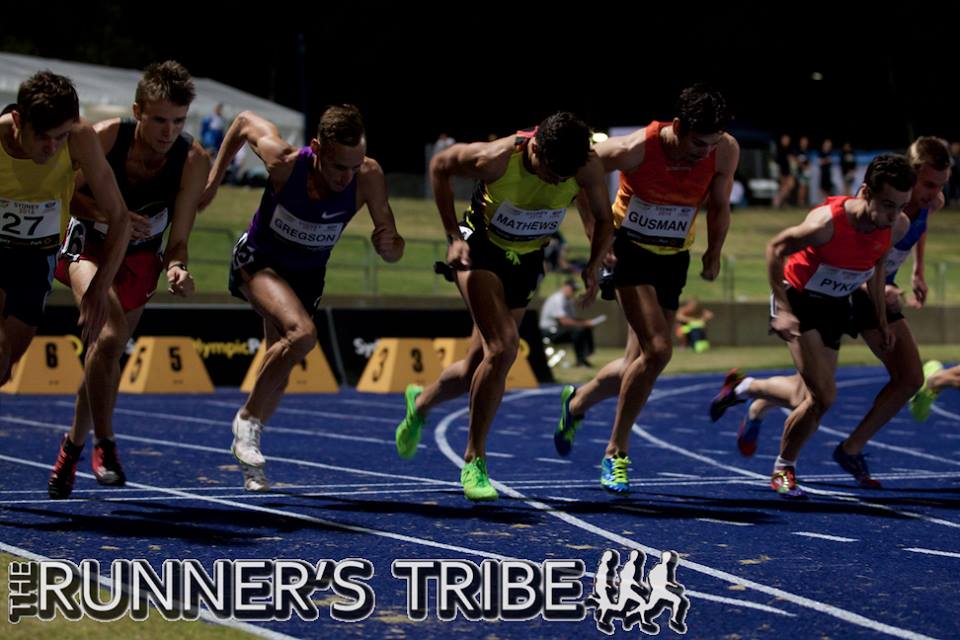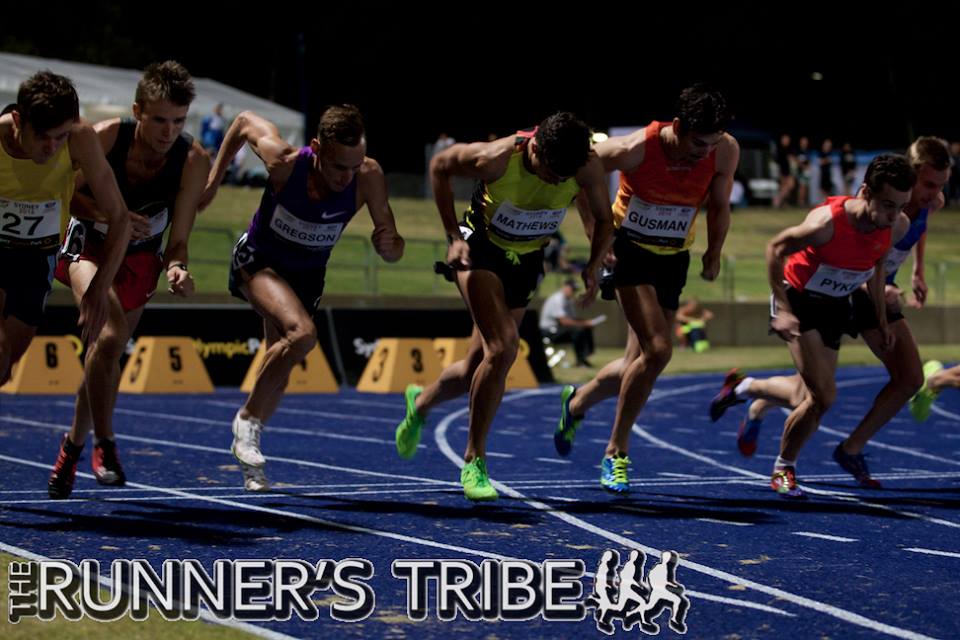 Q) You've recently been training in Mt. Laguna, California with The Melbourne Track Club and crew. How did this go for you and do you feel prepared for the 800 and 1500 double come Rio?
Mt. Laguna has been great. We have had two stints up here in 2016: one in April, and another pre-Olympics. It's a place that has no distractions. It is really remote and roughly a 20-30 minute drive from supermarkets, cafes and the like. Everything that you do here is challenging. Everything is hilly, it's hot, and you're at altitude! You almost feel like every step you do you're getting fitter. The results off Laguna early on we're great. After the April stint I ran the Olympic 1500m qualifying time, and I hope I can have similar results in the Olympics after this 3 week training block.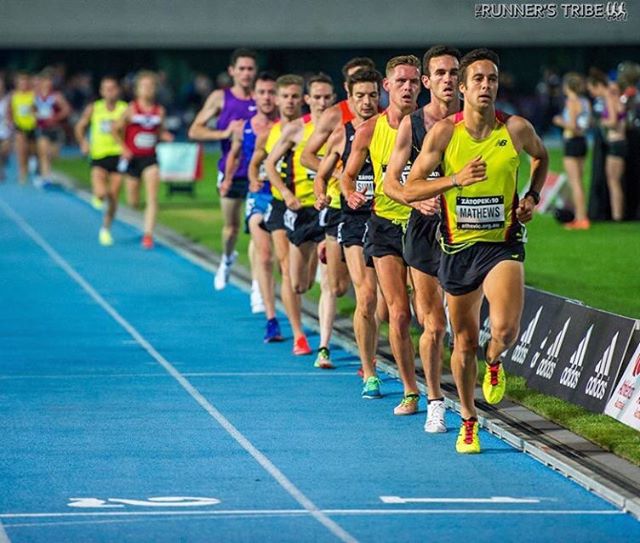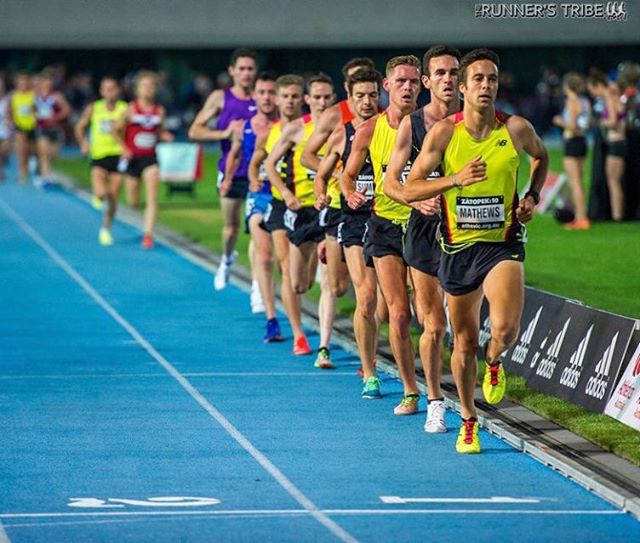 (Q) Can you outline a typical weeks training in Mt. Laguna?
– Monday AM: 60 mins (13-14km) PM: 30 mins (6.5km) + strides and plyo drills
– Tuesday AM: track session in Santee (no altitude) PM: 30 mins (6.5km)
– Wednesday AM: 60 mins (13-14km) PM: 30 mins (6.5km)
– Thursday AM: lap of meadow (10.5km) threshold + GYM PM: 30 mins (6.5km)
– Friday AM: 60 mins (13-14km)
– Saturday AM: 6x800m hills + GYM PM: 30 mins (6.5km)
– Sunday AM: Long run (20-21km)
All these runs are done on very hilly trails.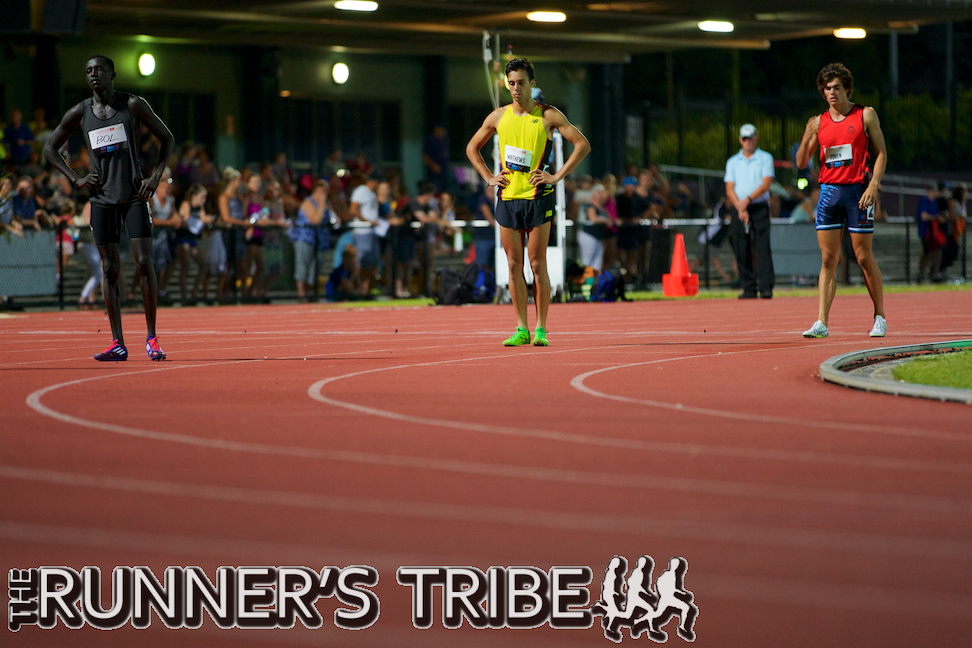 (Q) Going into the games are you favouring your chances at any particular distance, 800 or 1500?
I'm not favouring any. I'm just going to try approach one race at a time. I think I have just as much chance as making the final in the 800 as I do the 1500, so I'll just try go into each race with a clear mind and try execute each round.
(Q) When you lay down your head at night and imagine the Olympics, what goes through your mind?
I have tried to keep my mind off it as much as possible. I've been trying to distract myself with training, tv shows, and hanging out with my team mates to make sure I'm not over hyped or over thinking Rio. I mean, it's still pretty cool to know that I'll be racing in the pinnacle sports event in the world. I'm excited for Rio, but my goal is to perform.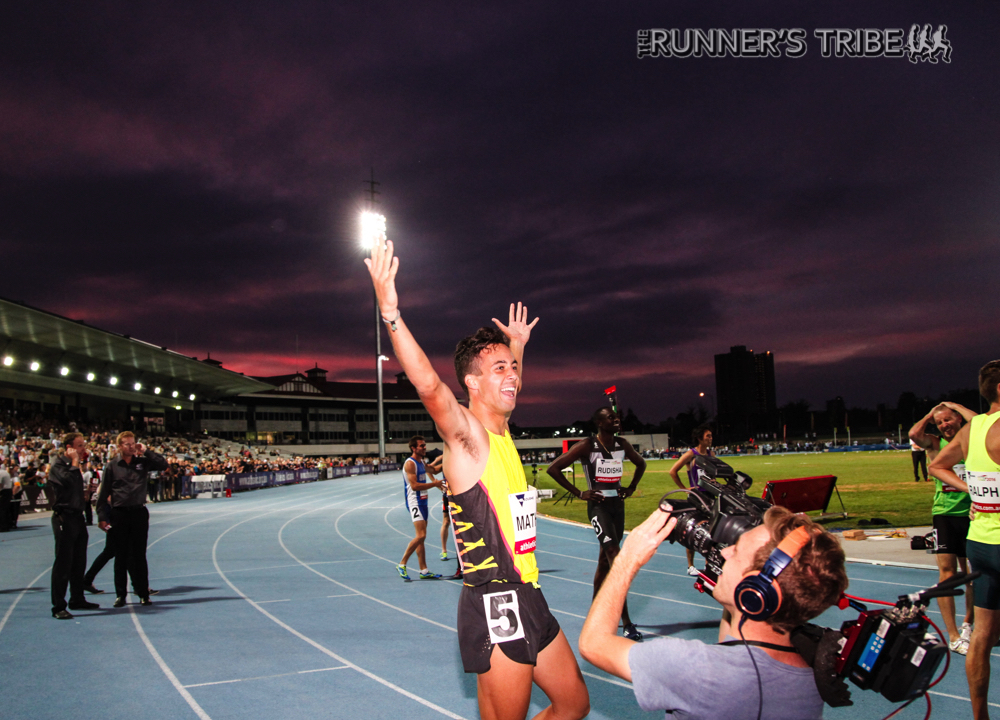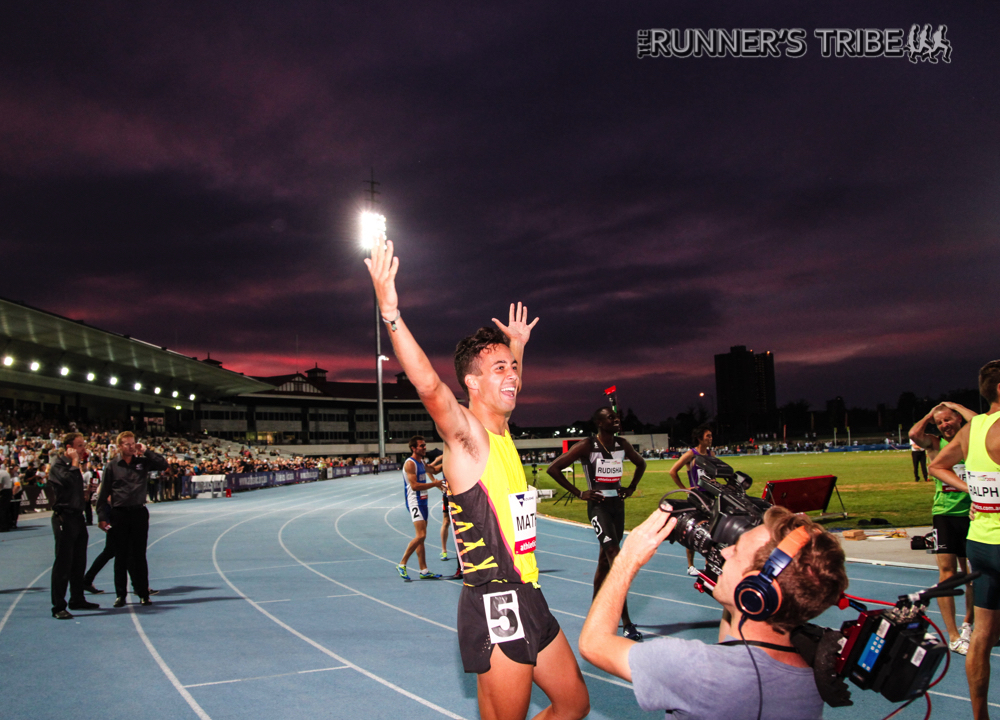 (Q) What's some of the best advice you ever received regarding running/life and from who?
I'm not sure if there has been a single person, or a collection of people who have told me this, but the best advice I have received is to enjoy it. Enjoy the journey. Enjoy the process. Athletics is a pretty tough sport, and if we aren't having fun doing what we do, there is no point being involved with it anymore. Luckily for me, I travel the world, race in big races, live 6 months a year with some of my best friends abroad: it's hard for me not to enjoy it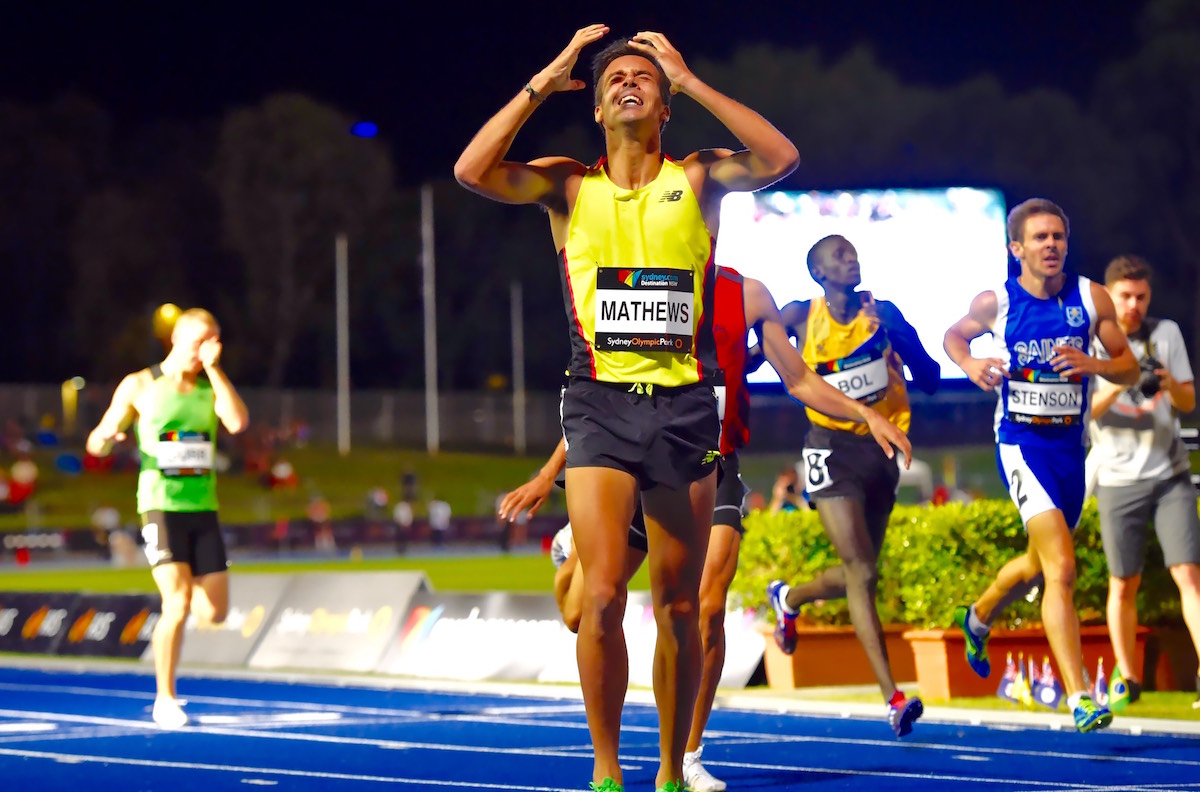 (Q) Apart from Athletics, what other Olympics events are you planning on checking out during Rio?
I'm a bit of an athletics / running nerd, so I think my spare time (if I get any) will be spent at the other sessions of track and field. Although, I wouldn't pass up watching a game between the Dream Team and Australia in the basketball, or watching Neymar in the soccer.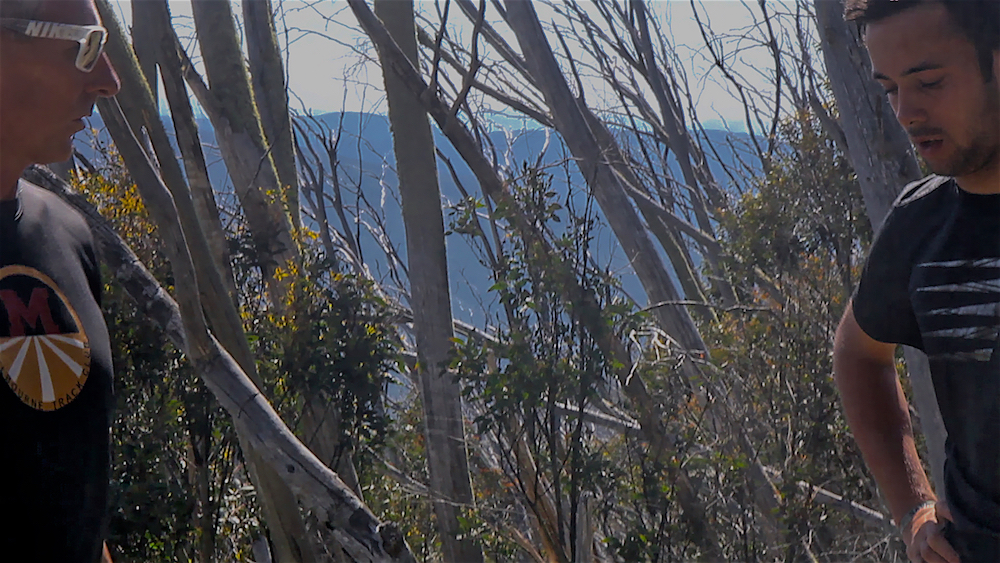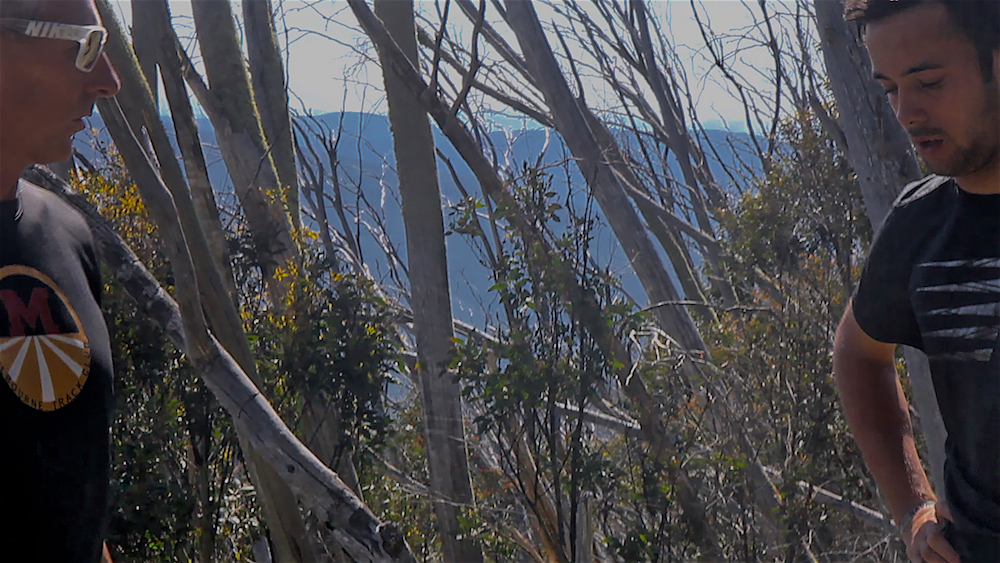 (Q) Who have been some of your pioneering supporters/team members over the years and why?
I think the most supportive individuals have been my family. They have funded my dream and are the reason I have stayed in the sport for so long. Without them, it's hard to imagine that I'd be running in the Olympics. Similarly, Nic Bideau has been just as supportive. Working with him and the Melbourne Track Club has taught me how to be a better athlete, both on and off the track, which has lead to me making my senior debut in Rio I'm very fortunate to have him as a coach, and hope to continue this relationship for as long as I am running. My training partners have also been great. I have also been offered some great advice from experienced athletes like Ryan Gregson, Genevieve LaCaze and Brett Robinson – amongst many others – who try to make me the best athlete possible.
(Q) Current favourite song?
One Dance by Drake
Thank you!