Milly Clark clocked a world class time of 2:29.07 in her major marathon debut to take third place and a Rio qualifying time at the 2015 Amsterdam Marathon. Her blistering run in Europe saw her move into the history books as the eighth fastest Australian female marathon runner of all time. Runner's Tribe caught up with Milly for this Q and A.
Road to Rio Interview with Milly Clark: Marathon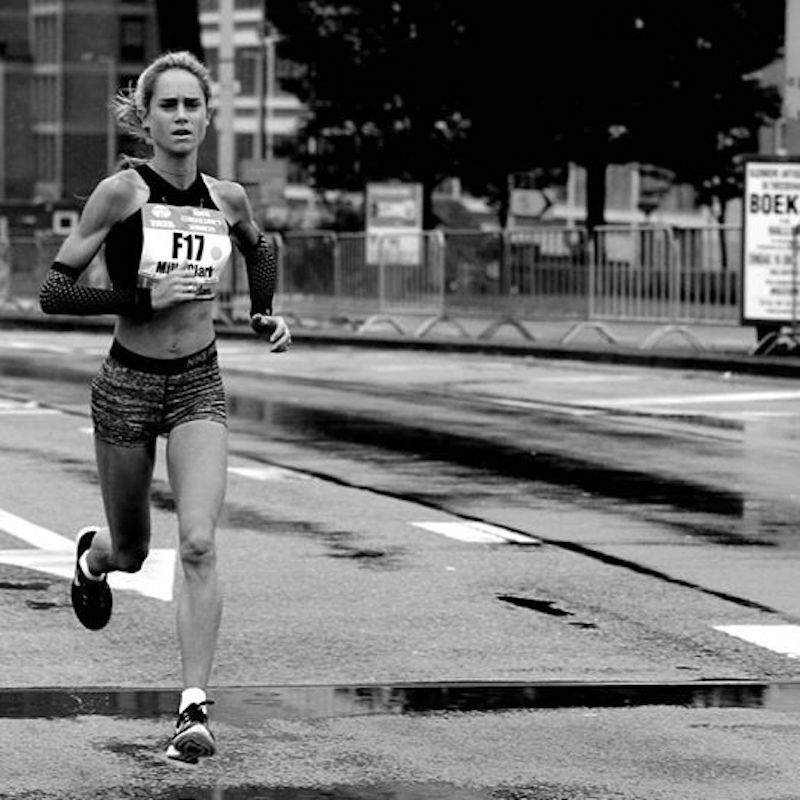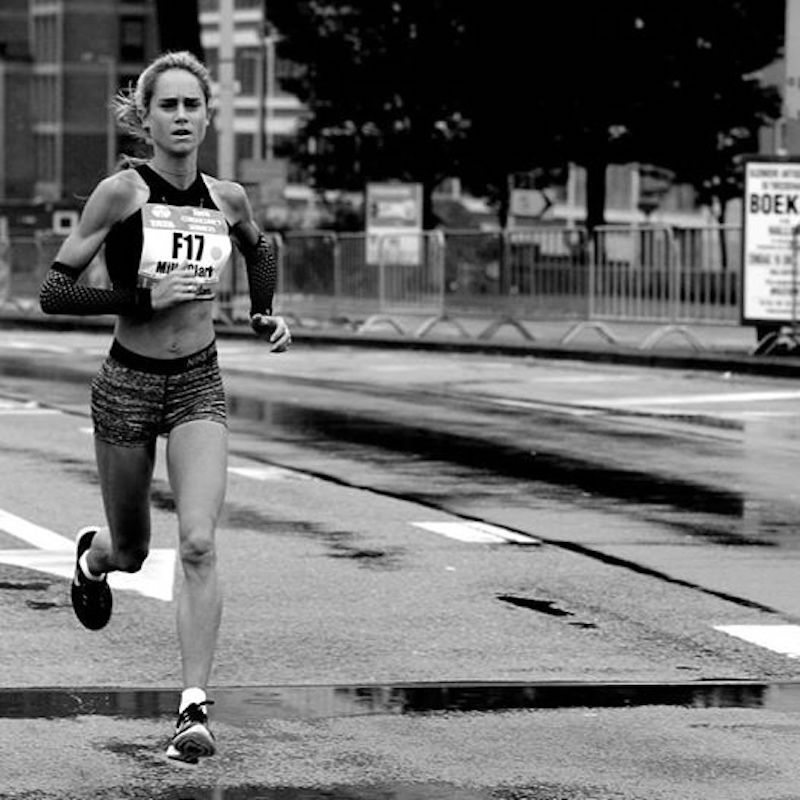 What does it mean to you do be wearing the Green and Gold for Australia in Rio?
I am extremely proud, grateful and honoured to have been given this opportunity and run for my country. In an individual sport like athletics and distance running, it's rare that we get to feel as though we are competing for a team. Yes, I will run for myself in Rio – but I feel as though I am running more for my country and my support crew this time. It just makes it all the more special and emotional. I also feel like I have come 'full circle' in that I was once eagerly watching Atlanta Olympics – feeling inspired by all the Aussie athletes there and now it is my turn to help ignite the flame for someone else watching at home this year.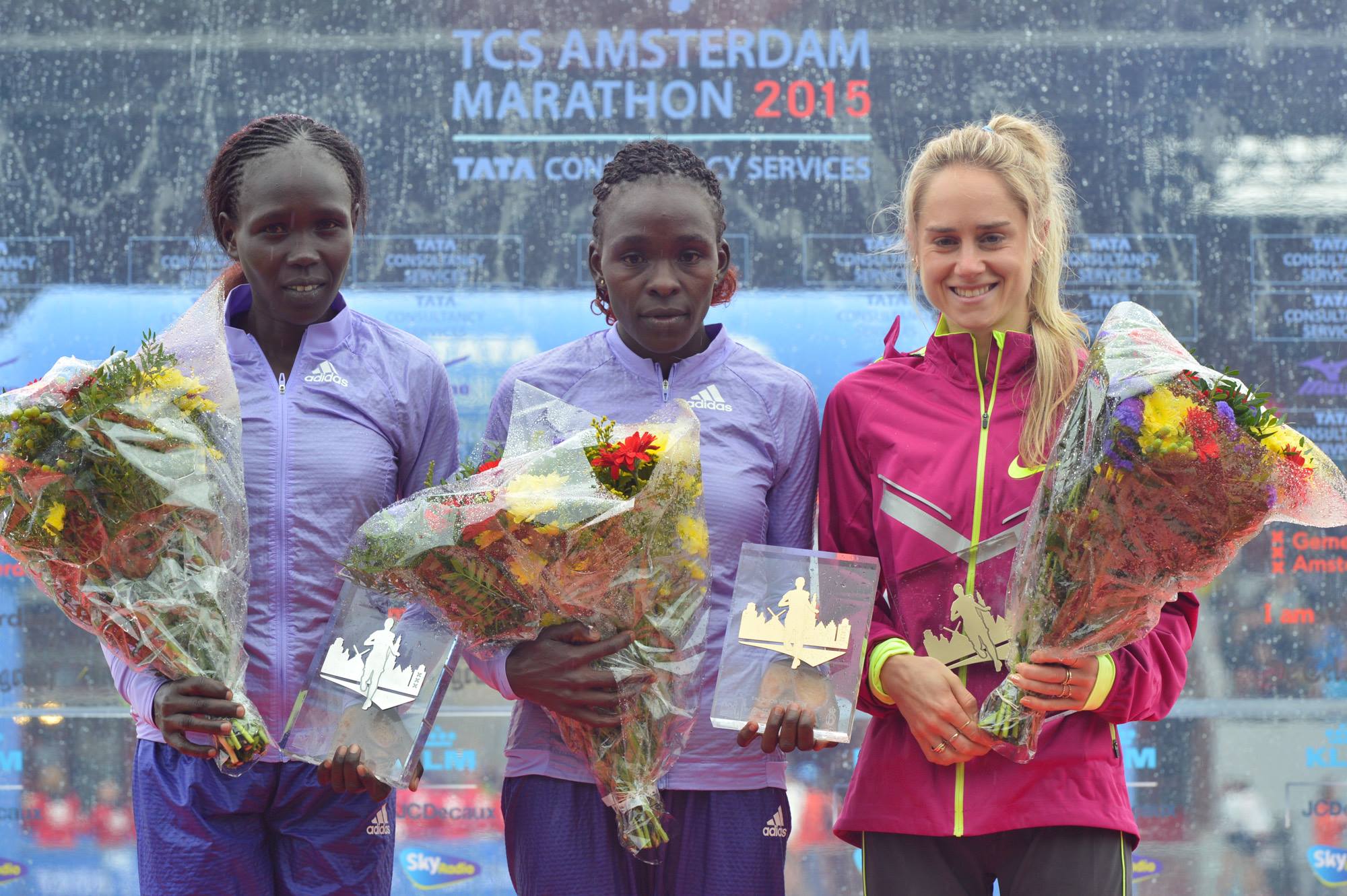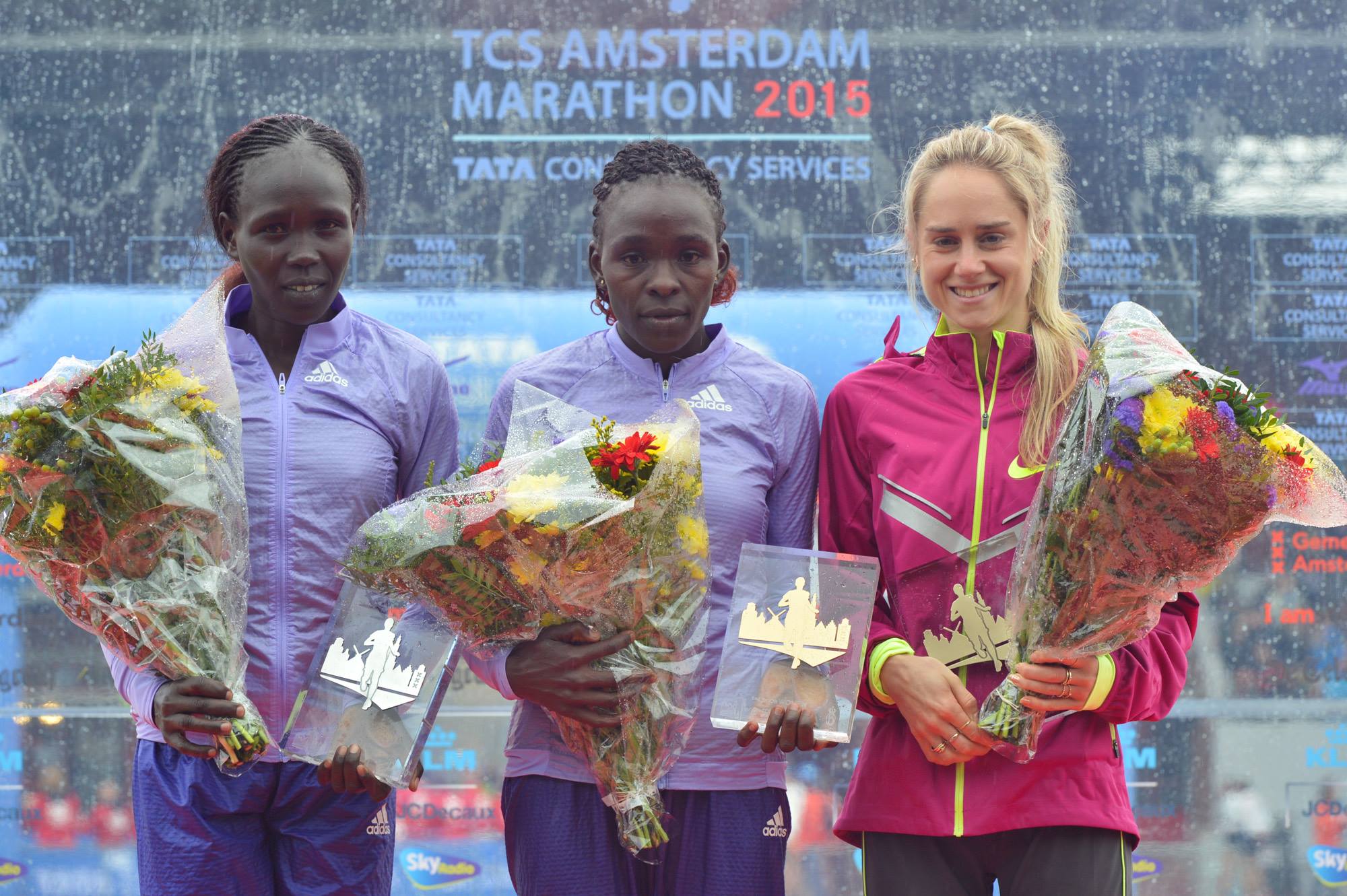 How are your preparations going for the Marathon in Rio?
The build up to this marathon has been so much different to Amsterdam – which I am quite confident and pleased with. I think it has worked well for me because doing different runs/sessions means I wasn't comparing myself to how I was before my last marathon. I have trained in so many different places like Flagstaff, Gold Coast, and Sydney so it has been good! I haven't had any real injuries or niggles either, which makes things easier. I am into a freshening-up taper phase now – so runs are slowly dwindling down and it's just about getting mentally prepared now.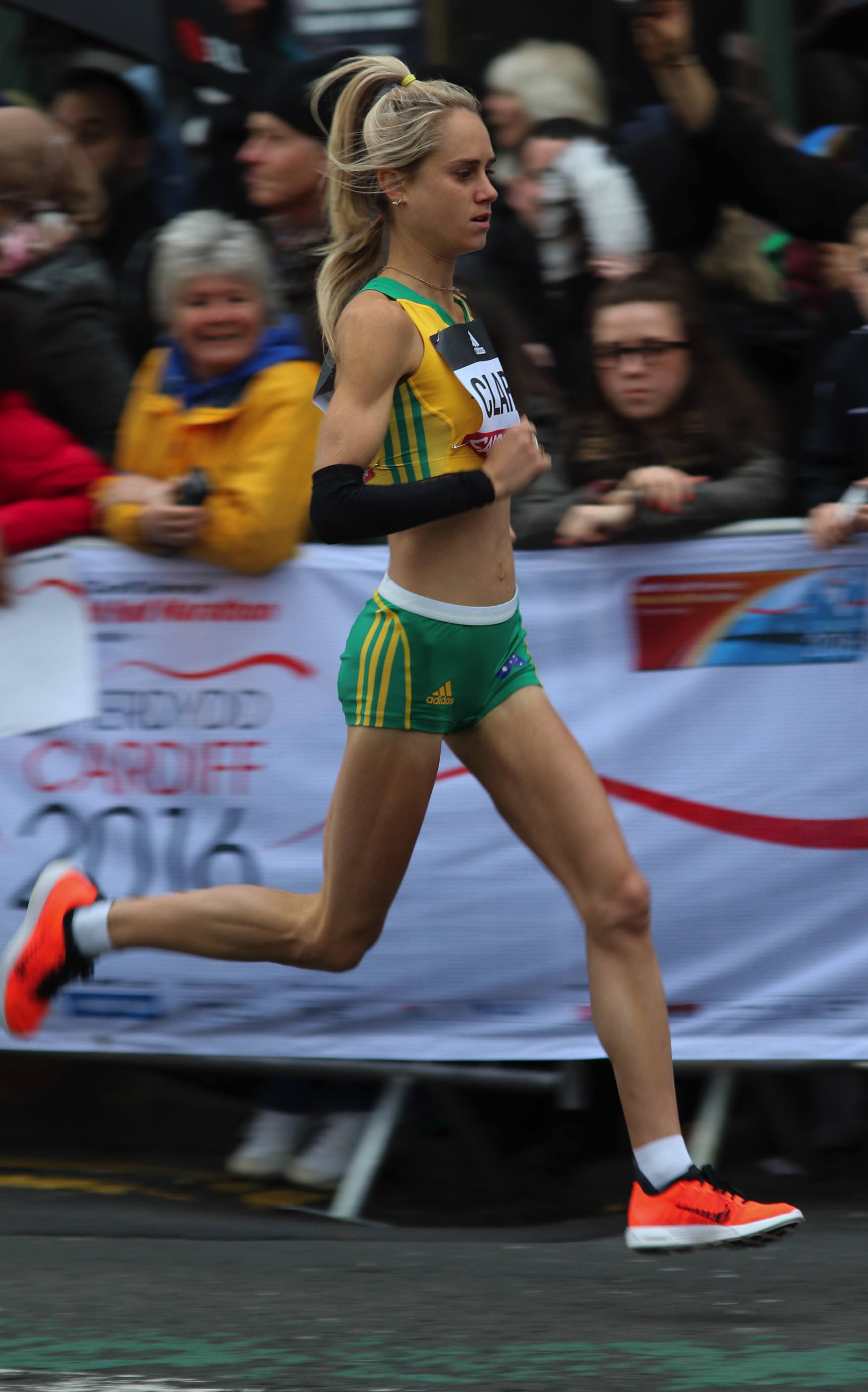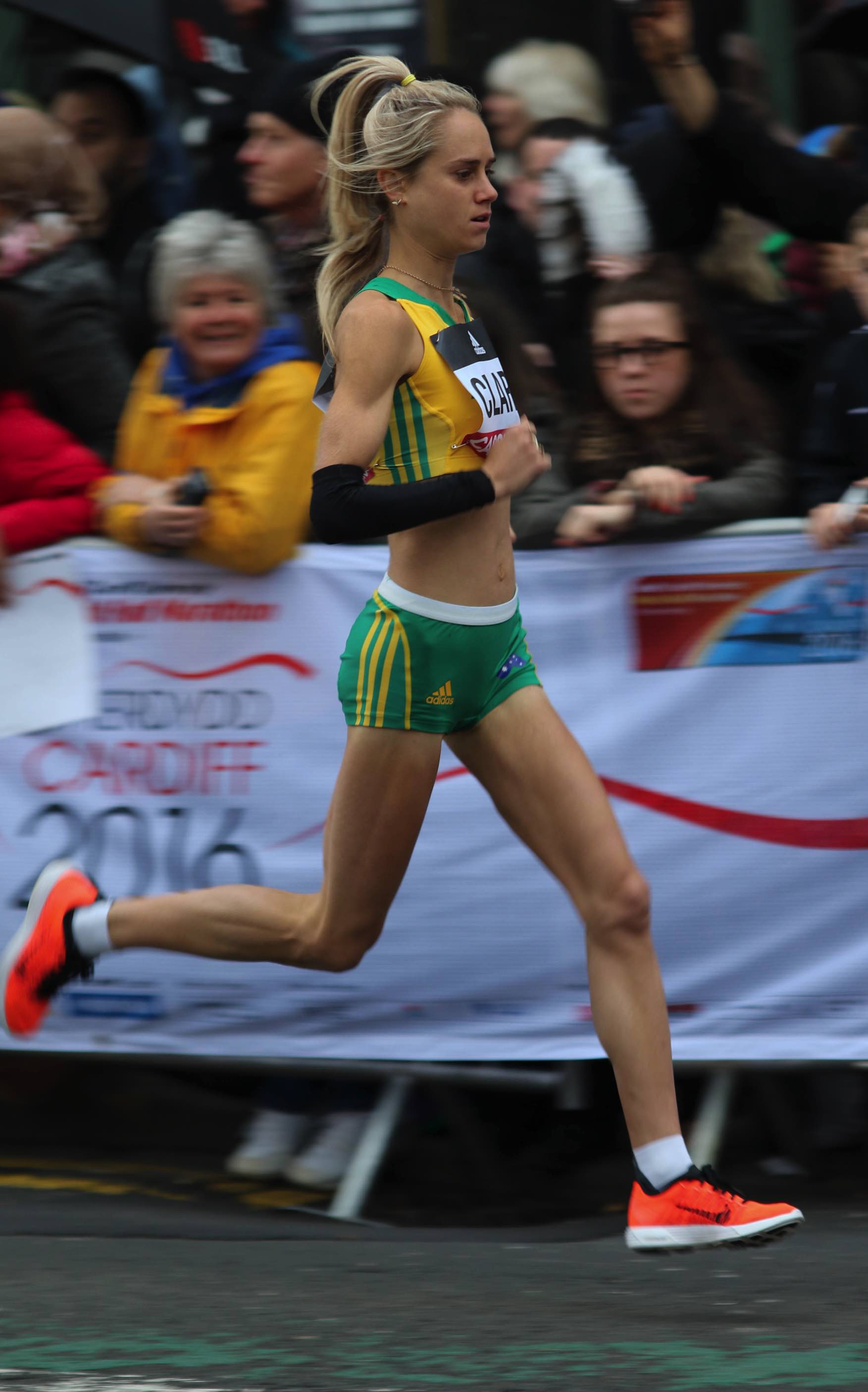 Can you outline a basic weeks pre-Olympic training?
Monday: I like to use Mondays as my 'rest day' after a Sunday long run – most people like Fridays but after a long run I have found taking it easier on Mondays helps me absorb the long run better.
AM: 60 min easy run + gym
Tuesday: AM – Easy jog // PM – Session on grass track – usually shorter "faster" reps
Wednesday: AM – Long-ish run
Thursday: AM – Longer tempo session on a bike path // PM – easy jog
Friday: AM – 70 mins // PM – 40 mins
Saturday: AM – Mixed session of tempo and faster paced reps // PM – Easy jog
Sunday: Long Run – always varies – sometimes I like to do a bit of faster-paced sections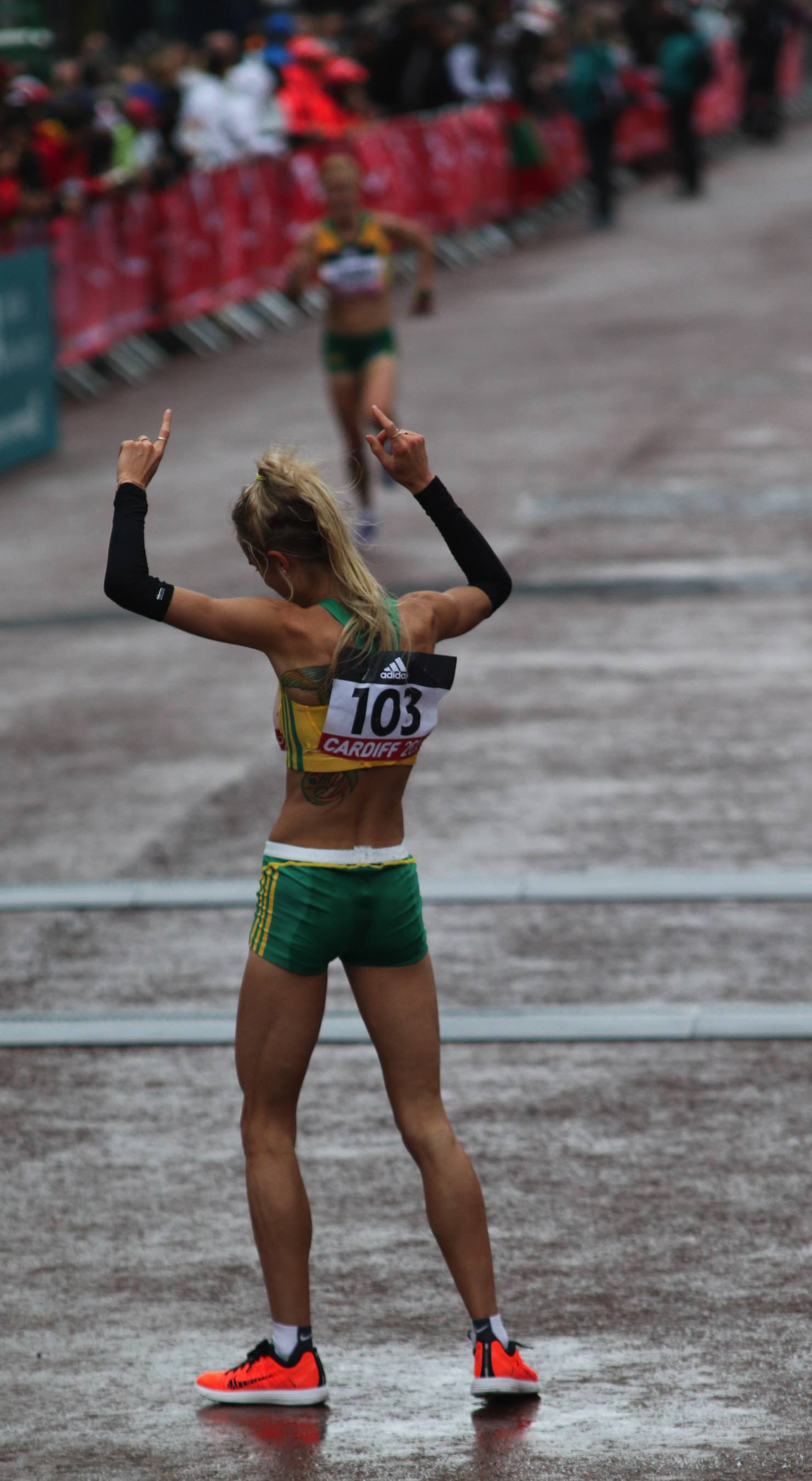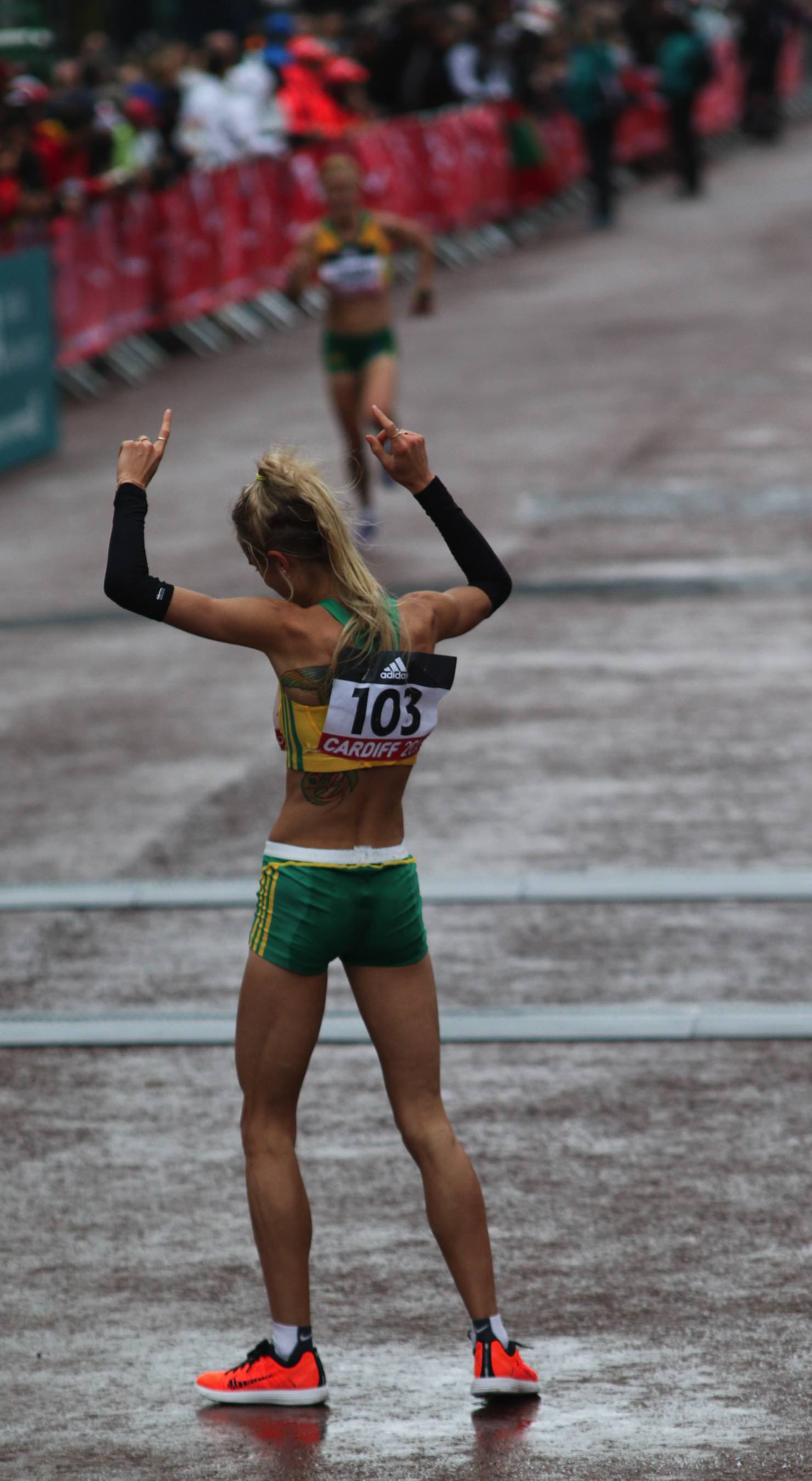 What do you hope to take away from the Rio experience?
I break the "Rio Experience" into two parts: the actual RACE and then everything that happens AFTER the race! Being my first Olympics, I really have no idea about what to expect on race day – and what life will be like in the village and everything leading up to August 14th. I want to walk (or more like hobble) away from the race with a greater sense of pride and confidence than I do going into it. I want the chance to mix it with the world's best and test myself against them – I want to know what it is like to be in the environment that really pushes me to rise to the challenge and not be afraid of the hurt. I think this will be a massive learning experience for me, and one that will ultimately make me a better person afterwards.
After the race will be a whole other experience in itself! I hope to seize the opportunity to make some new friendships, watch other sports, and really get into the true Aussie spirit and cheer on fellow athletes. My family and coach are also coming over to watch – so I hope being able to share the week with them will give us all a really memorable experience and one we can all reflect on in the years to come as being the greatest life experience.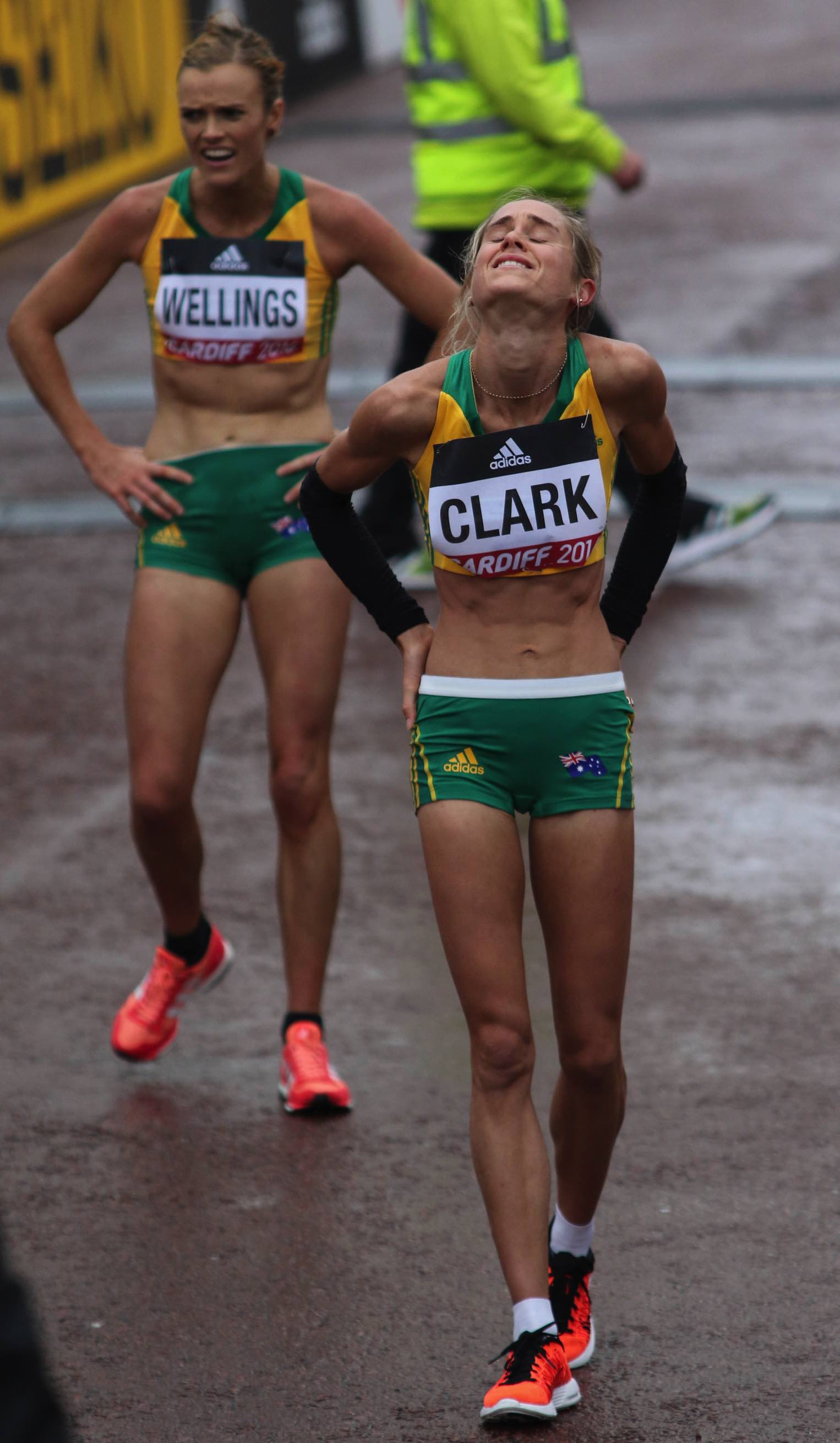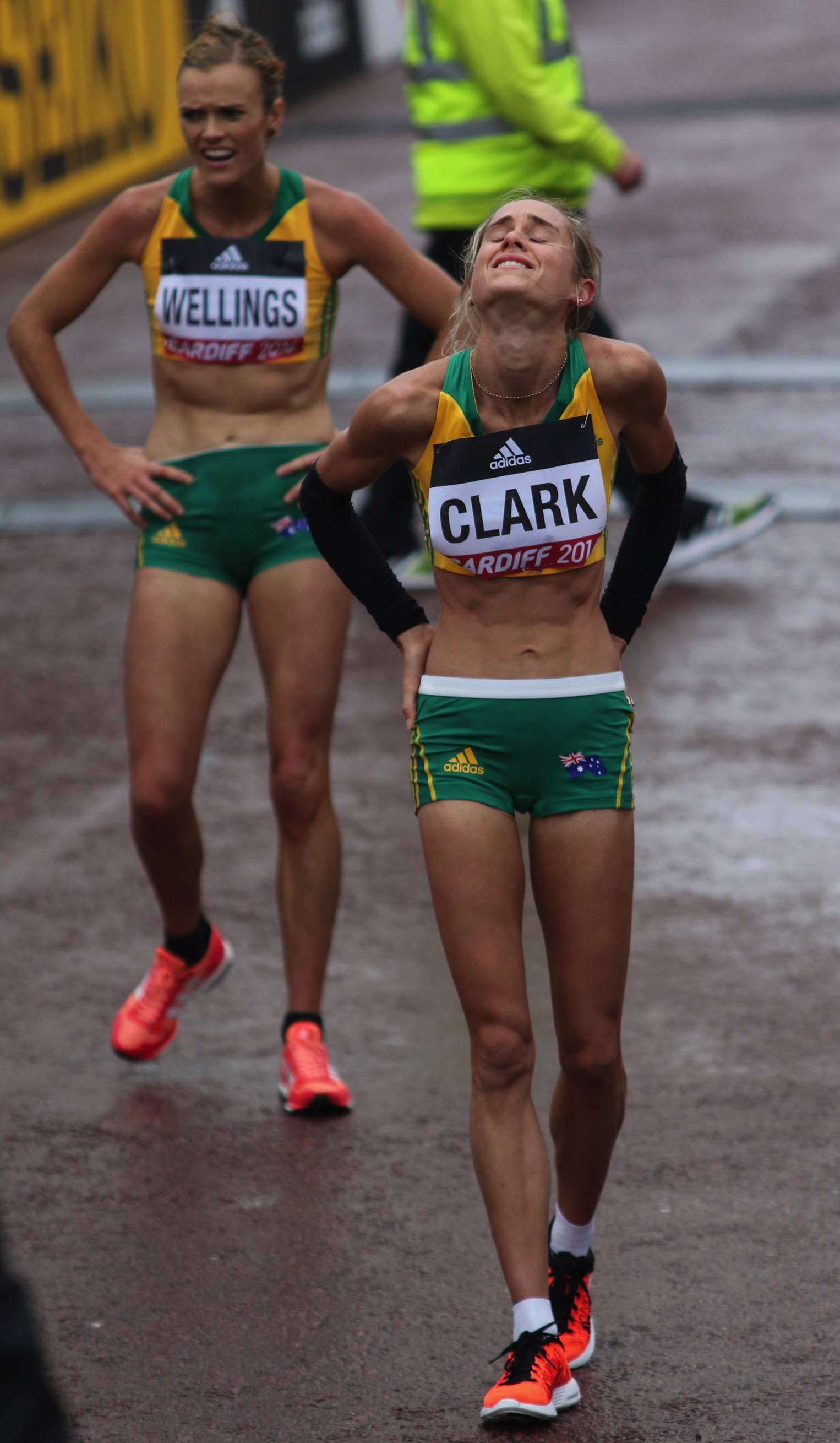 What's your basic race plan/goal for the Marathon come Sunday, August 14th?
I think the main thing I will focus on going into the race is to stay relaxed and trust myself. It is easy in longer distance events to get worked up or worried about other people around you and where you're situated in the race. If I focus on myself and trust in my ability – I think I can cross the finish line knowing I have given it everything I have on the day. I will be really proud and happy if I can finish strong and finish in the kind of agony that means I have pushed myself to the limit.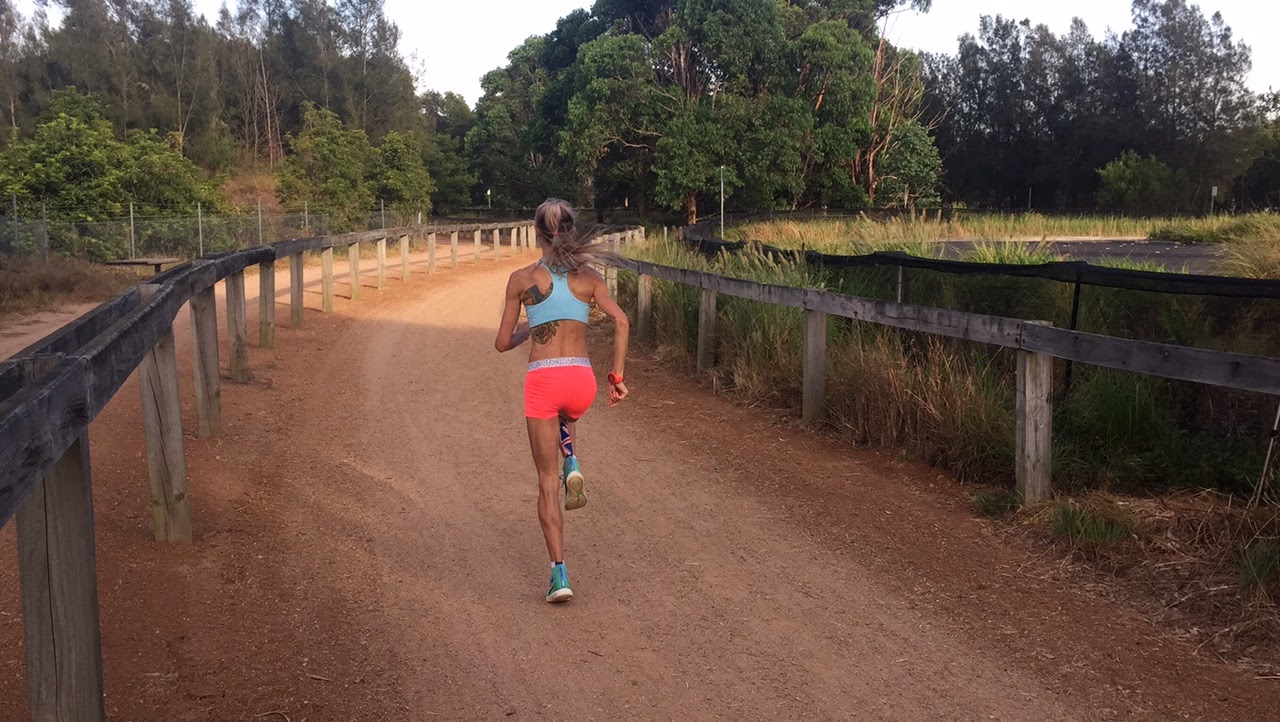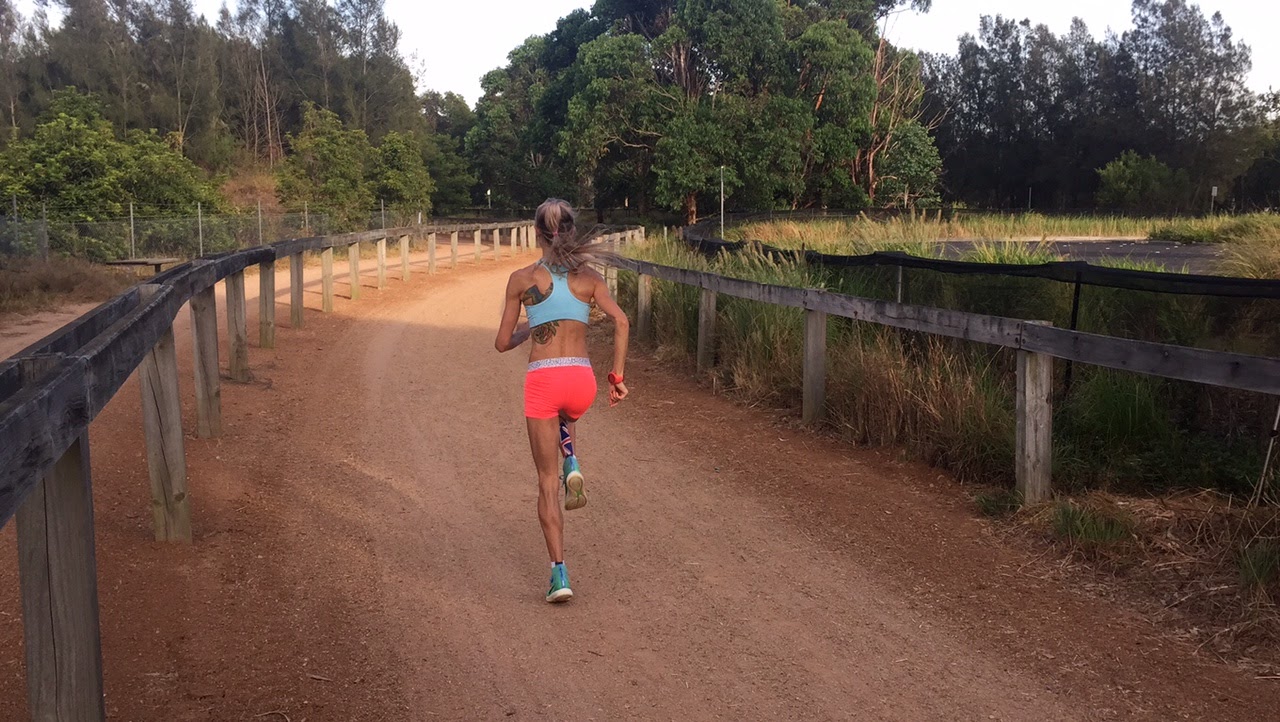 Who have been some of your pioneering supporters/team members over the years and why?
If us runners all share something in common here – I think it is the support from our families. My Mum and Dad have sacrificed so much of their time to help me become the runner I am today. My Olympic selection didn't happen from recent years of training living on my own – it began from my childhood and teenage where my Dad gave so much of his time to help make sure I had the proper technique and running form. My parents always encouraged me to keep running even when I didn't necessarily get the results I wanted. Mum and Dad always said – "if you don't love it, you don't have to do it". At the end of the day – that took off so much pressure I put on myself, so now I just really love it.
Since moving to Sydney, I have found a great support crew for myself and think my recent success is largely due to having an awesome group to work with. My coach Jimbo, who is more like a good friend now, not only sets my training but also always picks up the phone when I need to stress of vent about something! The rest of the group I train with also help keep me motivated and look forward to training sessions – even if we don't do the same exact sessions, it's great to have others to warm up with and talk about non-running related things! In this particular lead-up, I am also extremely grateful for Frazer Dowling who gave up so much of his time to help pace me for some sessions and make sure my head was in the right place before I left Australia – something I will always appreciate when I reflect on this whole experience.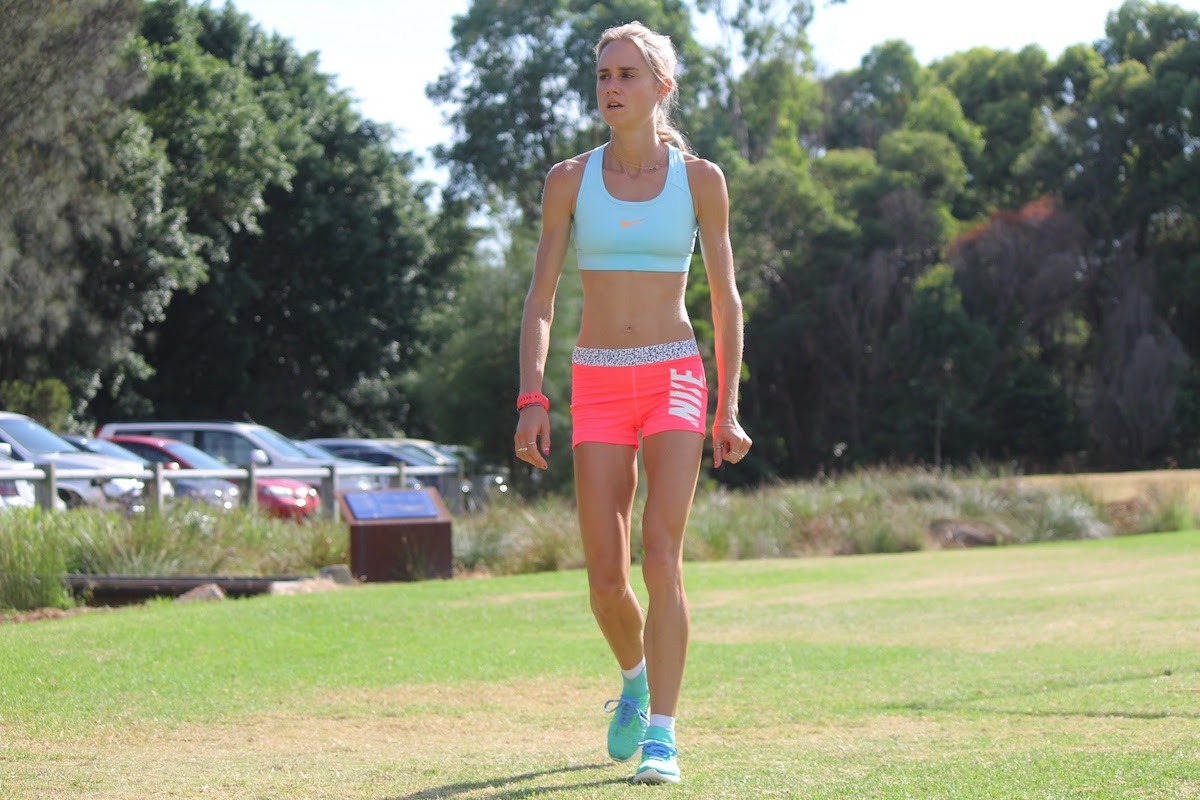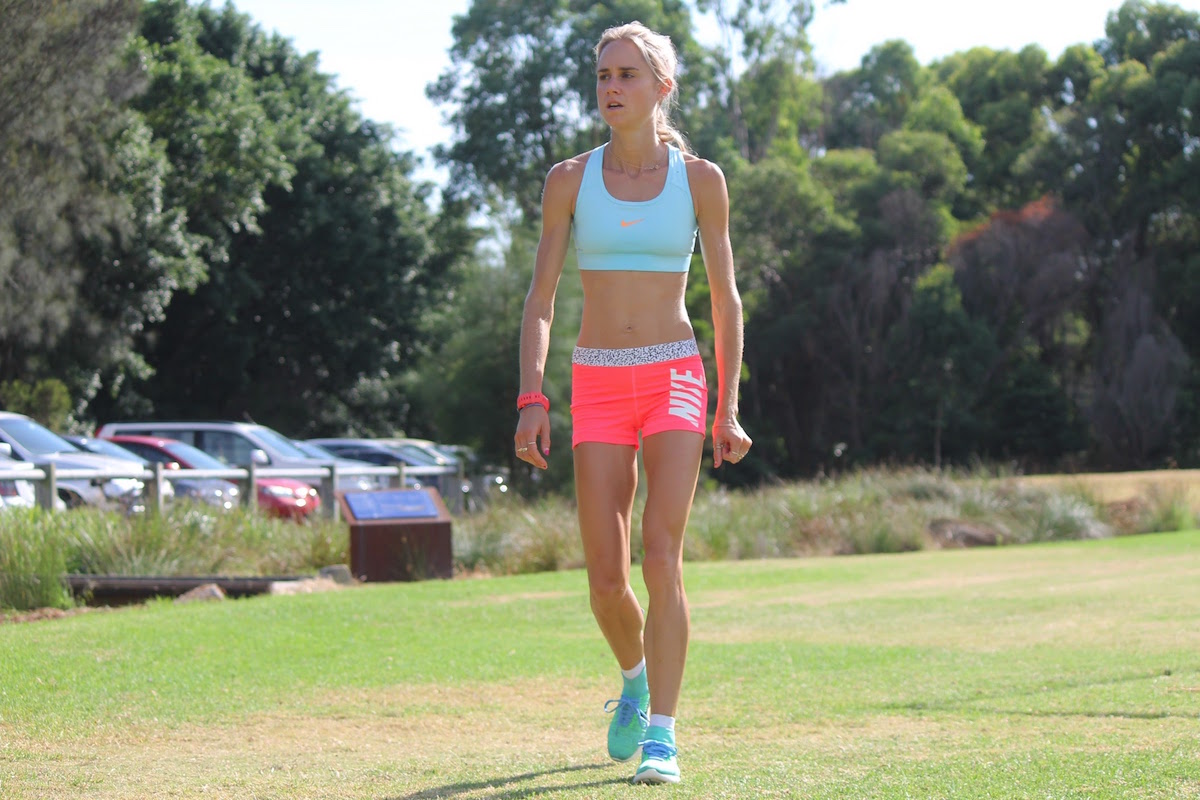 Favorite Quote?
Slow and Steady Wins the Race
Current favorite song?
Dani California – Red Hot Chili Peppers and Don't be So Shy – Imany
Thank you!
Follow Milly on FaceBook