By Len Johnson
The week just past brought the 58th anniversary of perhaps the greatest of Ron Clarke's 17, 18 or 19 (depending how you count, but a lot whichever way you do) world records.
That would be his 27 minutes 39.4 seconds for 10,000 metres at the Oslo Bislett Games. At the very first edition of one of the world's most famous meetings Clarke produced a performance which, 25 years later, would be ranked as the greatest in Bislett history.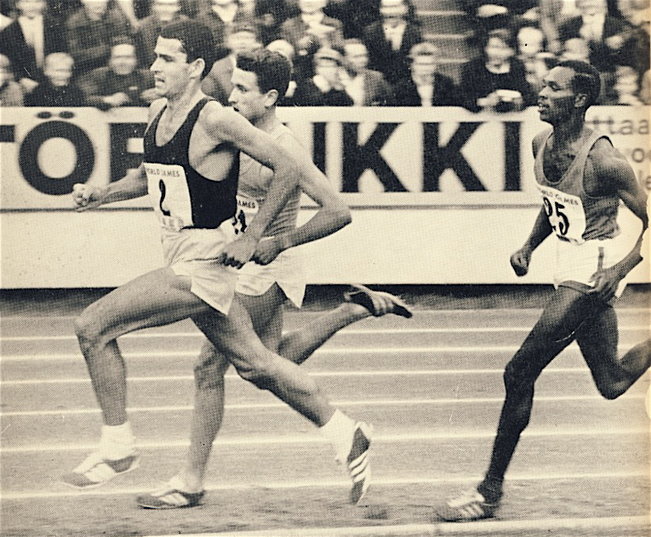 Clarke had to push the Bislett promoters to include a 10,000 on the program, then he had to find the minimum three athletes to make the race world record-eligible. Clarke roped in world-class Irish distance runner Jim Hogan and a young Dane named Claus Boersen who was in Oslo to race over 5000 metres.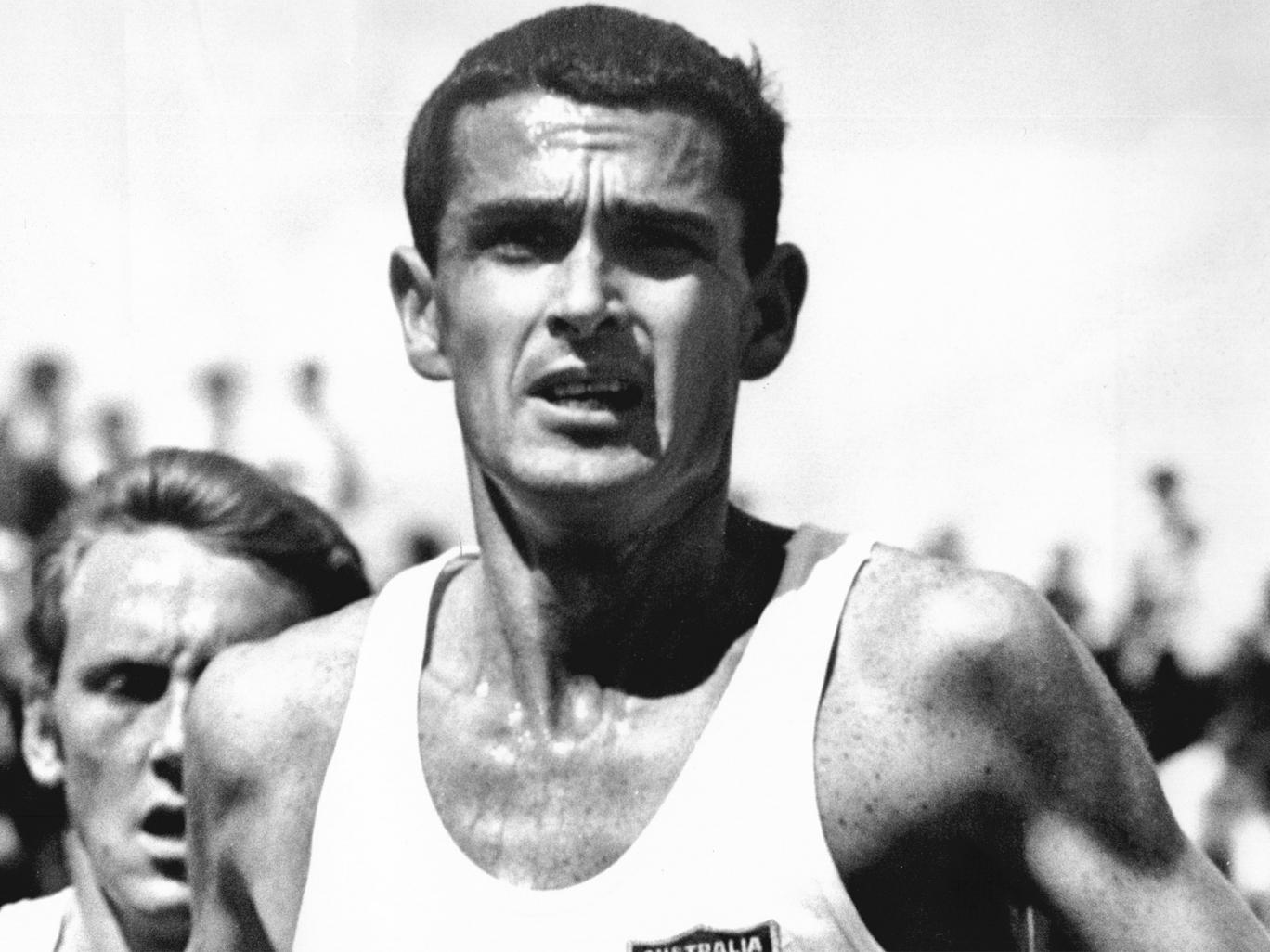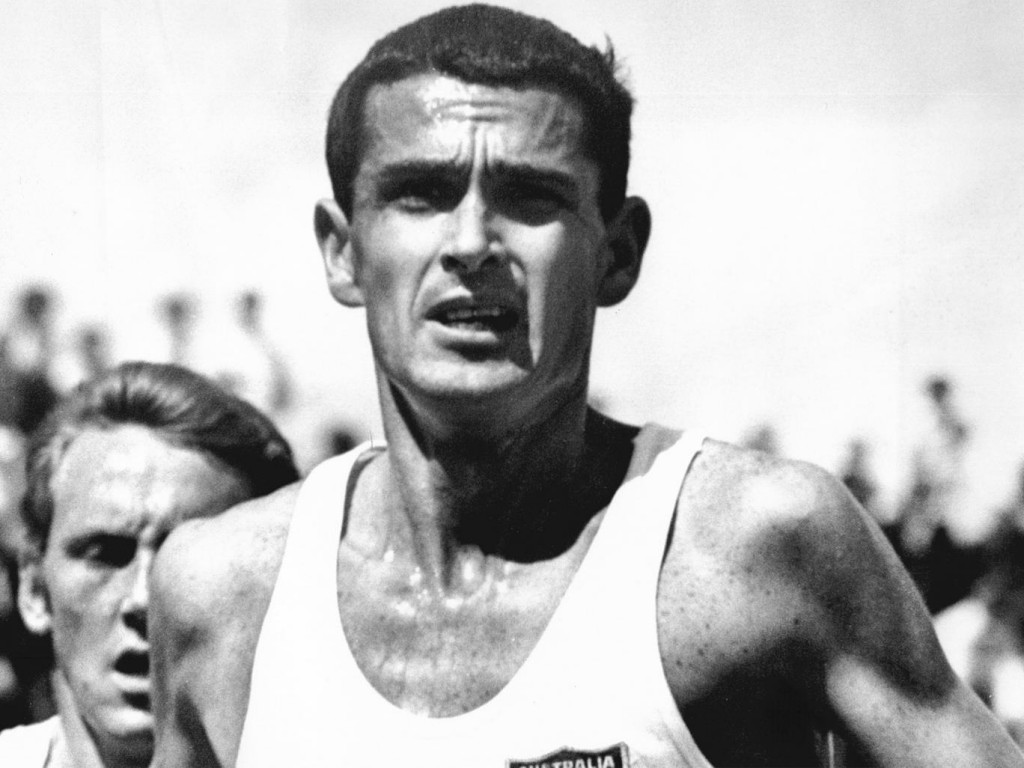 Clarke also agreed to run a 3000 in Oslo the week before the Bislett meeting, which he did, defeating Billy Mills, his conqueror in the Tokyo 1964 Olympic 10,000, in 7:54.6. He returned to London from that Oslo prequel to commence what was probably the finest week of his storied career.
The week began with the English Amateur Athletic Association Championships (commonly and colloquially known as the Three A's) and a three-mile race on 10 July against the top British runners and a 19-year-old American named Gerry Lindgren.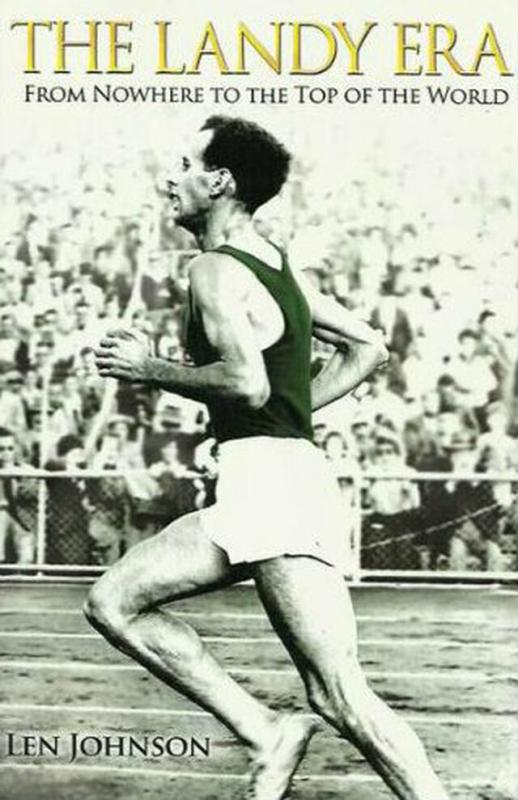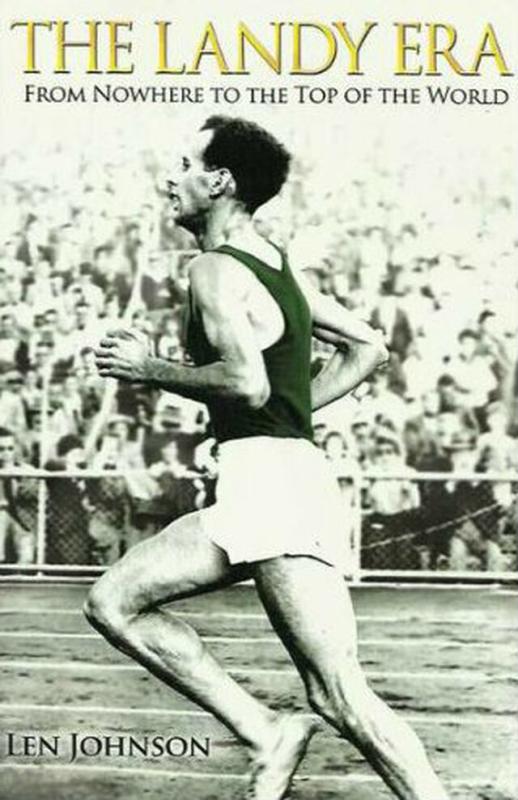 Lindgren was a teenage prodigy. Already an Olympian (ninth in the Tokyo 10,000) and a co-world record holder in the 6-miles (when he and Mills went stride-for-stride to the finish to break Clarke's previous mark), he had burst to fame by defeating the Russians in the old USA v USSR match. Now he was after Clarke's scalp along with his record at three miles.
The race was a pulsating affair. Clarke dropped off the rest of the opposition with a blistering start – 62, 65, 63 and 64 for a 4:14 first four laps at below world record pace. If you look only at the lap splits, there followed seven laps at a steady pace of around 65 seconds. In fact, the 'even' pace was punctuated with a series of surge and counter-surge as Clarke and Lindgren fought it out like a couple of heavyweight boxers desperately searching for the knockout punch.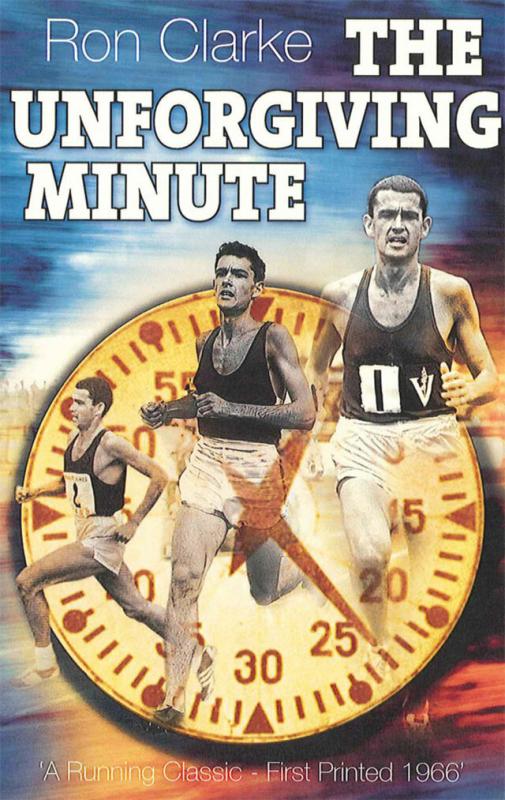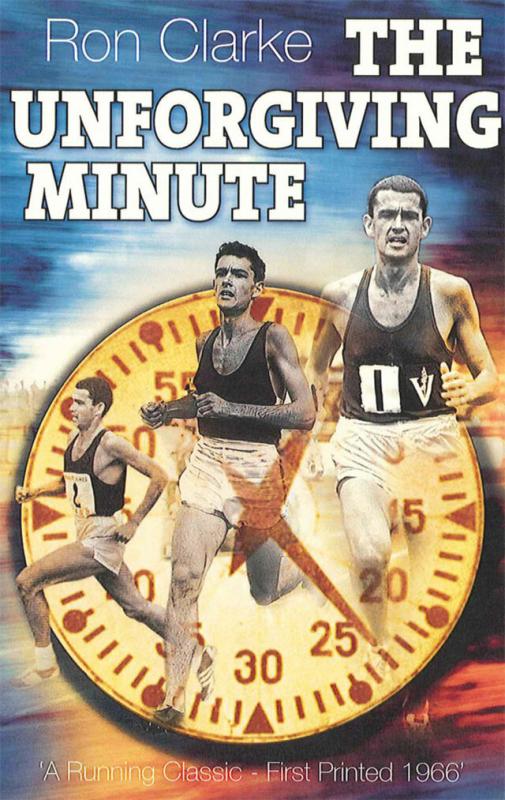 Clarke gained the upper hand in the final laps and went on to a 12:52.4 victory, taking eight seconds off his own previous record set a month earlier in Los Angeles. Had he gone on to 5000 metres, he would have run sub-13:20, setting a world record for that distance.
That might be enough for mere mortals, but Clarke then returned to Oslo for the Bislett Games. The story of that race is etched in Australian distance running history, Clarke touring the famous track in splendid isolation to take over 35 seconds off his previous world record. Jim Hogan hung on to him for a few laps. Claus Boersen was lapped several times but fulfilled his commitment to finish so there would be three finishers and therefore no question about the record's being ratified.
Still not finished, Clarke then completed his week with a 5000 metres in Paris two days later on 16 July in which he beat Mohammed Gammoudi in 13:32.4 less than seven seconds outside his own world record. What a week – then he flew back to Australia and quite probably turned out for his club in a winter cross-country a few days later!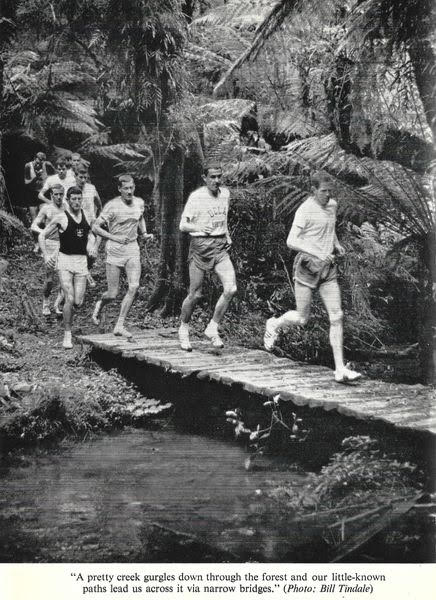 It's hard to think of a comparable week by an Australian distance runner though Herb Elliott's nine days in 1958 during which he ran a world record for 1500 metres, the second-fastest 1500 all-time and the second and tenth-fastest miles might stand comparison except it's nine days, not seven, and  all races were at 1500/mile. Jess Hull's feats earlier this year are also up there but don't include any world records.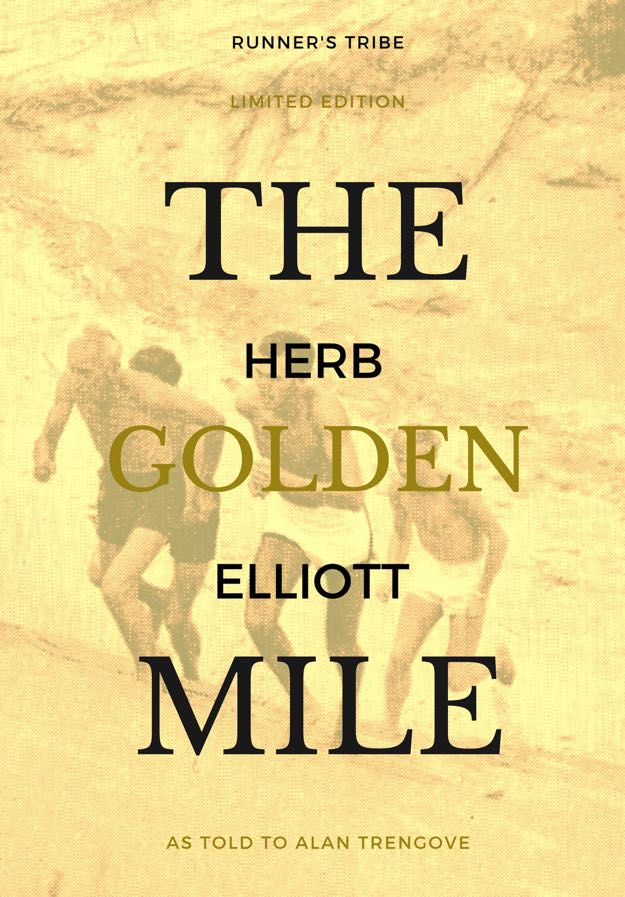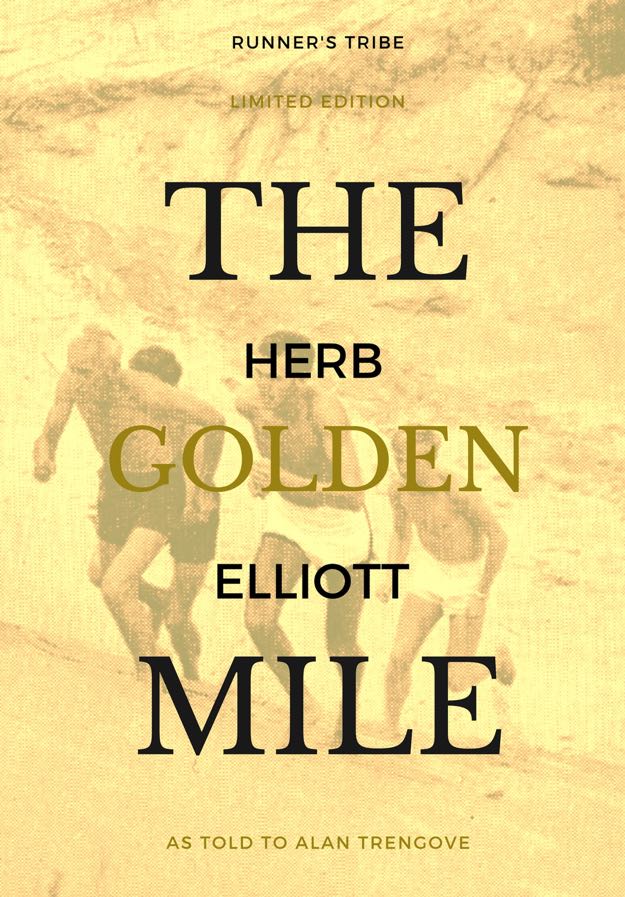 It's timely to recall Clarke's great week in 1965 as Sunday, 16 July 2023 will see the unveiling of the World Athletics Heritage plaque proclaiming Clarke as a legend of world athletics.
The citation for the award said: "(Ron) Clarke showed in the 1960s that distance runners could race hard, race often, race anyone and everyone, but mostly that you could run a lot faster than had previously been thought possible."
The elevation to legend status of both Clarke and John Landy was announced by World Athletics president Sebastian Coe at the world cross-country championships in Bathurst earlier this year. The Clarke plaque will be situated at Melbourne's Duncan Mackinnon Reserve, home to Clarke's Glenhuntly Athletics Club.
The Landy plaque will also find a home at his Geelong Guild club's base at Landy Field. The official unveiling is planned after renovations of the facilities have been completed.