Runner's Tribe Q&A with Ken Green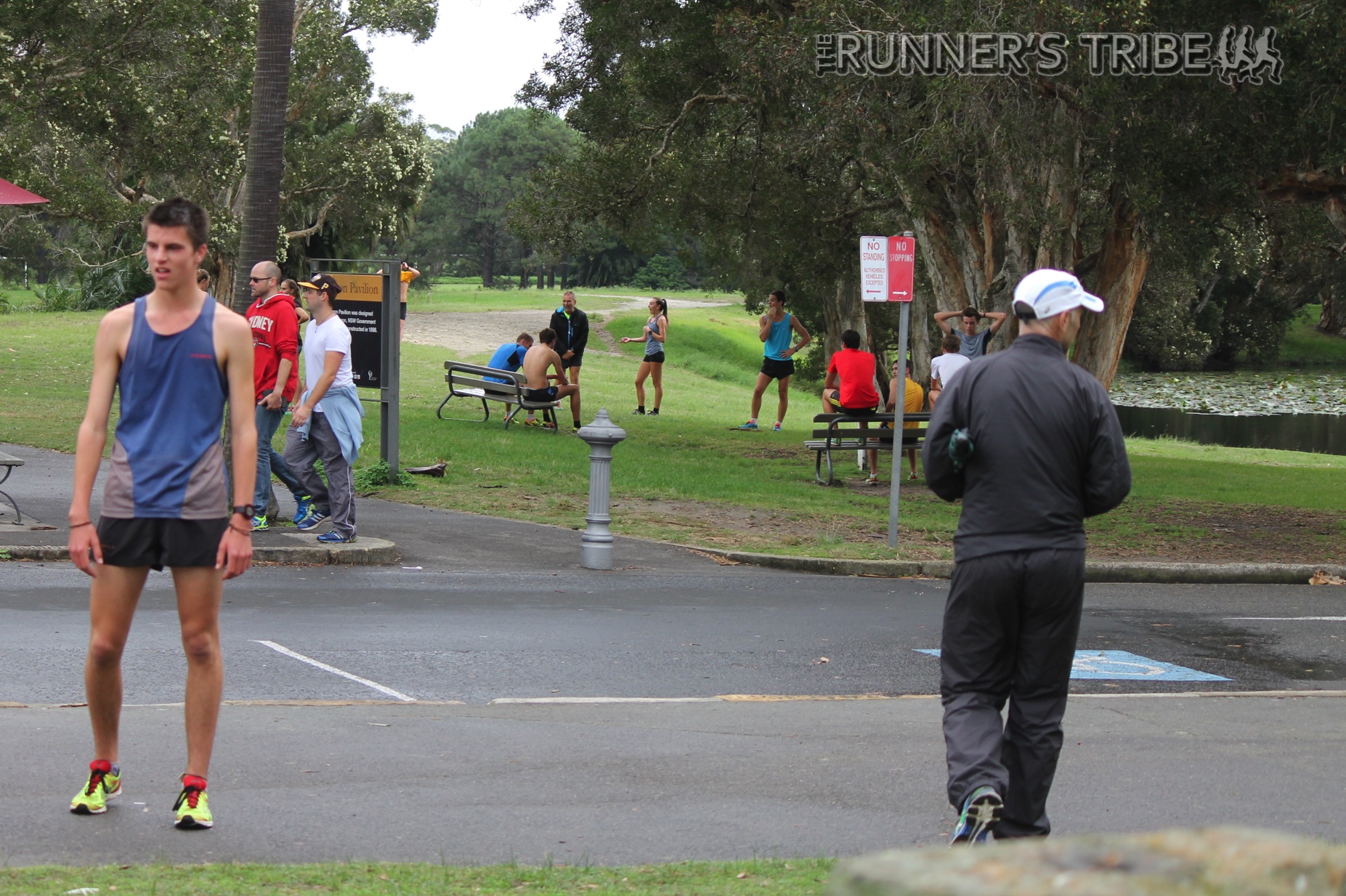 (Runner's Tribe) What were some of the highlights for you with the Sydney Running Academies performances at the Australian Athletics Championships?
(Ken Green) The squad had a mixed Australian championships. Highlights included Nipper winning his 3rd steeplechase championship in what was one of his more dominant displays. Young Amy Harding negotiating her first senior 1500m championship final in a very mature manner, Katelyn Simpson in the same race took on the front running which was a positive. I'm confident both these girls will run much faster in the coming months. Having Kate Spencer back on the track in her first race since Jan 2015. This, for Kate, was a terrific step forward after 18 months of interruptions.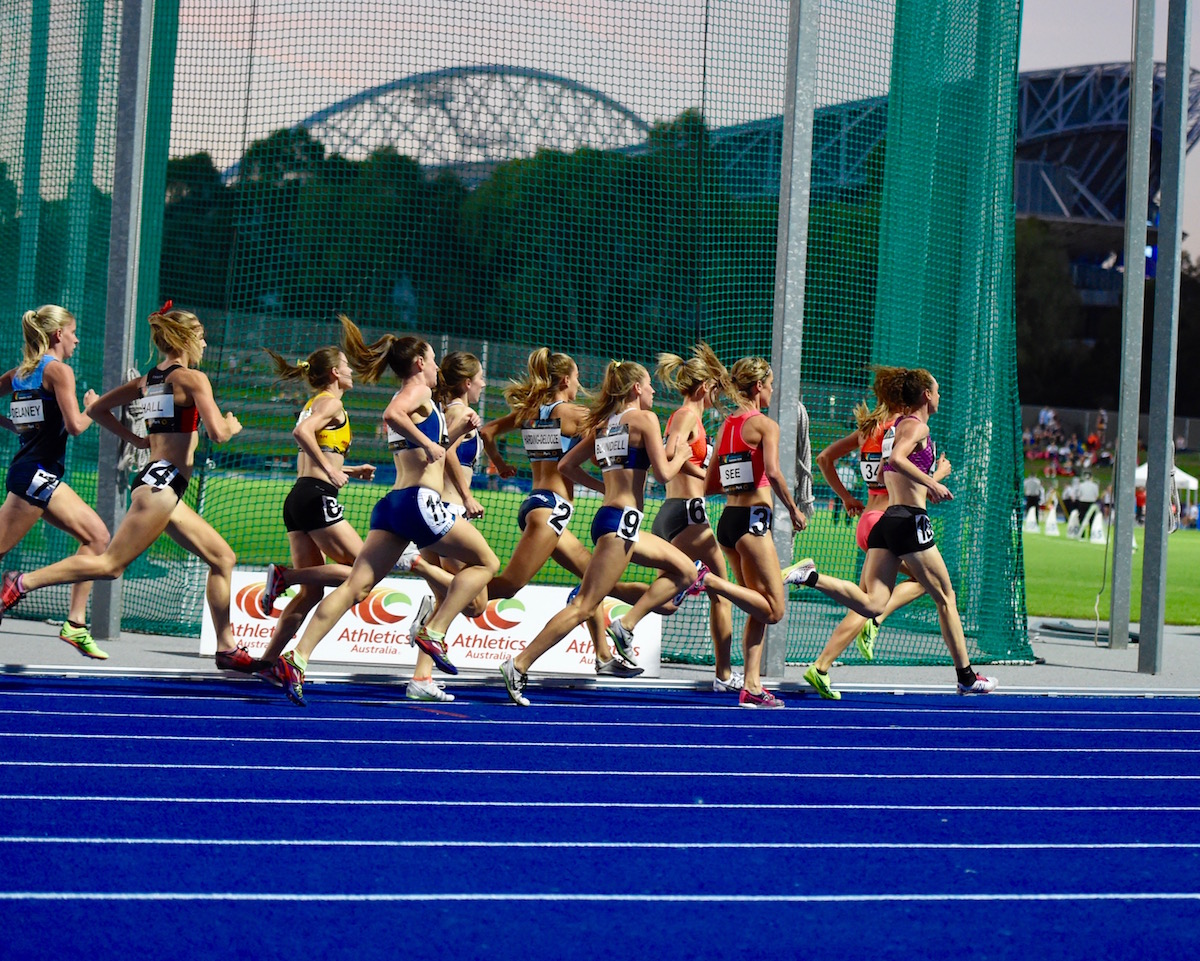 (RT) You coach Brad Milosevic, who is currently ranked 3rd in the chase for a spot on the Aussie marathon team for Rio with a 2:16.00. Over the last few weeks, we've seen a number of runner's attempt to better this mark and fail. Despite running a 2:19.33 in Hamburg last week, do you think Brad has faster times in him and real potential as a top marathoner?
(KG) Brad is only 25 years old and deserves serious consideration for RIO2016. His victories over 2015/2016 include; Mar 15 1st Nagoya International half-marathon, Aug 15 1st Sydney C2S, Sep 15 1st (Aust) Blackmores half marathon, Oct 15 1st Melbourne Marathon, Feb 14 NSW 10,000m championships. Brad recorded his marathon qualifier winning the race. He has been one of our most improved road racers. I think Michael Shelley's RIO spot is unquestioned. After Michael it's all equal. The selection criteria is not a simple as picking times 1,2,3. You have to consider all-round performance. Yes, he has faster times in him – he is young and still learning.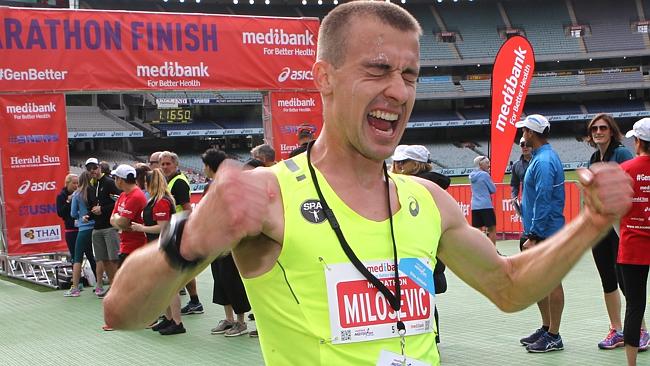 (RT) What are your thoughts on Jeff Hunt's 2:16.09 in Hamburg last week?
(KG) Jeff in recent times has been popping in and out of our squad sessions. These days he's pretty much his own man. His recent 2:16:09 was solid but I think he would agree it is a long way from 2:11.
(RT) In an article I came across from the Randwick Botany Harriers website, I found Ken Green's 6P's/Coaching philosophy from 2010.
1. Always be patient development is a long-term game
2. Be persistence as you never know when your break will come
3. No one excels at the highest levels unless they plan
4. Mitigate against injury by taking preventative measures
5. Practice in training different methods and racing
6. Be professional know when it is time to rest/sleep/eat
(RT) Have there been any tweaks to the 6 P's over the last half decade and if you had to choose one above the rest, which would it be?
(KG) Patience, persistence, planning, prevention, practise, professional as you have described in your question are all still solid today. Choosing one over the others I'd say patience. Only because for today's generation of middle distance/distance runners this is the hardest skill to accept. Our sport is unforgiving when shortcuts are taken.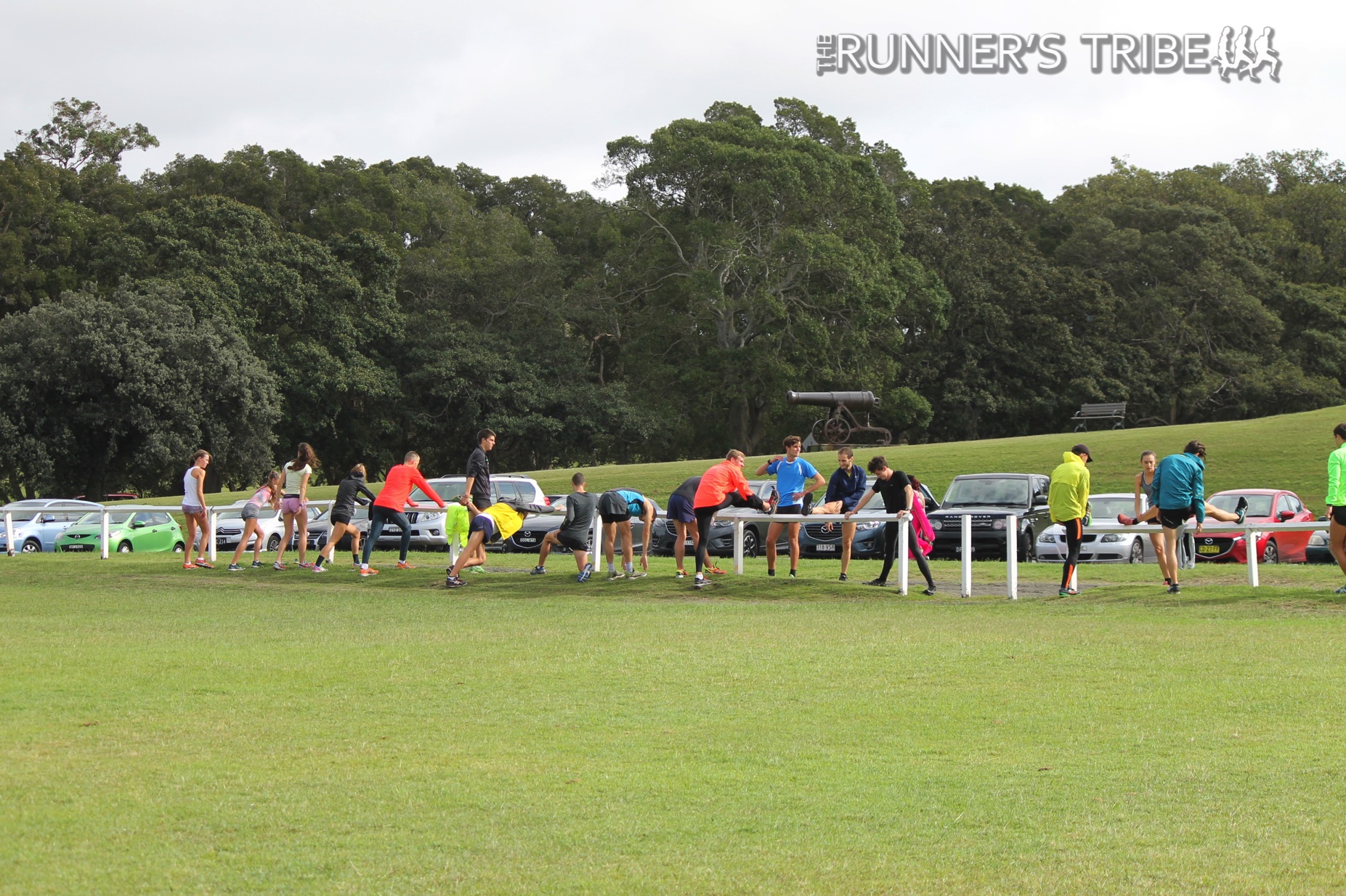 (RT) As having been a top National Level 1 Middle and Long Distance coach for over 25 years, what would say the biggest mistake yours and other athletes make in their running careers?
(KG) Today's mid teenagers (and sometimes their parents) need to be a little more patient. Find a squad/coach that you can work with and trust and then give it time. The grass on the other side is not as always as green as you might think. Also as a young athlete try different distances. As a coach, at times, I've not been firm enough with some athletes in encouraging them to try another event.
(RT) Who are some of the young guns to look out for in your squad and why?
(KG) Young guns we have a few; Amy Harding-Delooze (17 yrs.) has been a standout. Her twin sister Lily will continue to improve. Zach Facioni (17 yrs) and Robert Lister have come along nicely. Katelyn Simpson and Kate Spencer are only 21 and 20 respectively. Georgia Evans, Emily Hopper both 17. They are all improving and prepared to learn. It is a nice emerging middle distance group. Their willingness to train together and help each other is outstanding. The families are all involved and are really supportive people. It is exciting.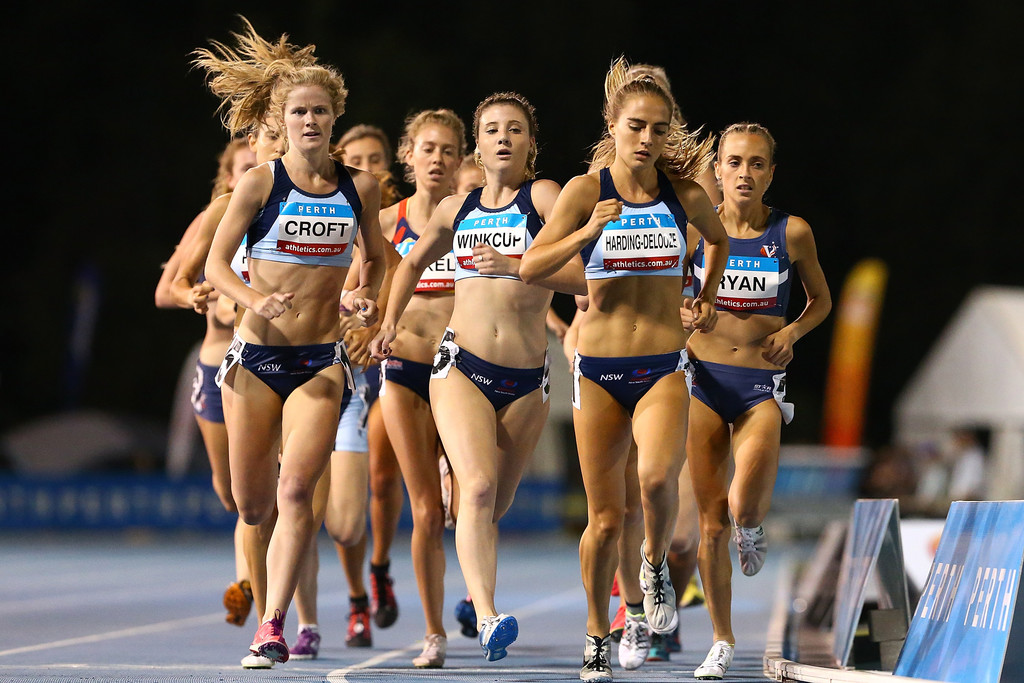 (RT) You took Jeff Hunt from an average junior athlete to a 2:11.00.0 marathoner (Beppu-Oita, Japan, 07/02/2010), ranking him 11th all time and making him the fastest Aussie over the distance since Nick Harrison's 2:10.22.0 (Beppu-Oita, Japan) in 2003. Simply put, how did you and Jeff achieve this?
(KG) In 2011 he had come off 2 years (104 weeks) of not missing a single run or session. He had also ran 'Zatopek10' 28:18, and Gold Coast half in 62:44 a few months before his 2:11. He worked very hard, and was very focused for a long time. Jeff's talent was 'he got things done' and with limited fuss. Today he has a family and a career people's priorities change. Jeff's is a good example of what hard work can do. It is not always about or just talent.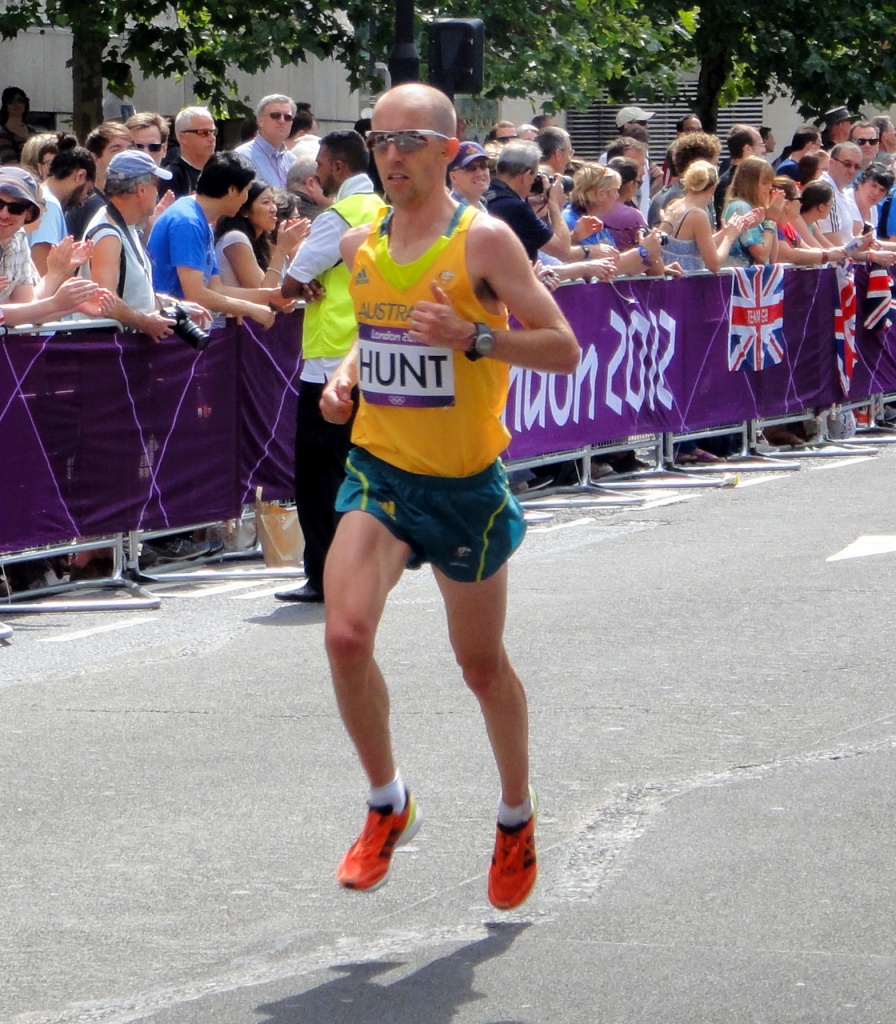 (RT) Can you talk us through a couple of your most memorable highlights in your coaching career?
(KG) Memorable highlights change as years tick by. But today I'd name Brad's emergence over the past 18 months. For those who know him, and his background, it has been a joy to watch his running unfold.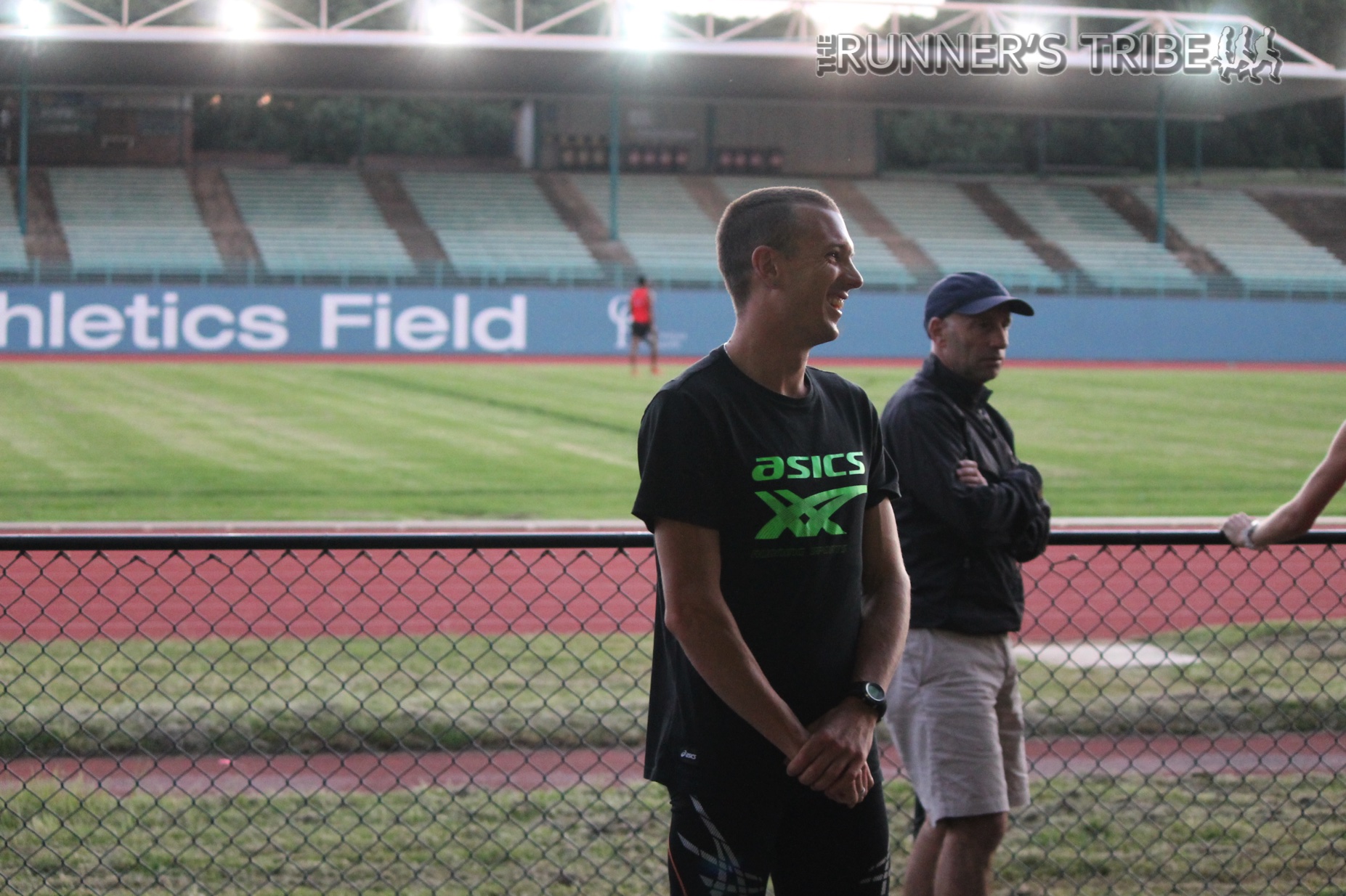 (RT) Over the years, who has been the most freakishly talented athlete you've worked with?
(KG) I have two: David Evans and David Byrne. Maybe it is the first name. Both these guys trained at a very high level but for one reason or another 'we' didn't transfer the training to elite racing. More could have been achieved for sure. But I learnt a lot from these guys and the training (or what we missed in training). I'd like to think today's squad members benefit.
(RT) After 25 years + in the running game as a coach, what keeps you motivated to build and mentor some of Australia's top athletes day in day out?
(KG) I enjoy working with young promising athletes. Guiding them to become senior elite athletes. It is very satisfying when a James Nipperres wins a National title. Someone I've worked with for 10 years. I love working with the likes of Kate and Katelyn who I've coached for a few years now and are still young and in the infancy of their senior running careers. The next generation is very exciting in Zach, Amy, Lily, Robert & others.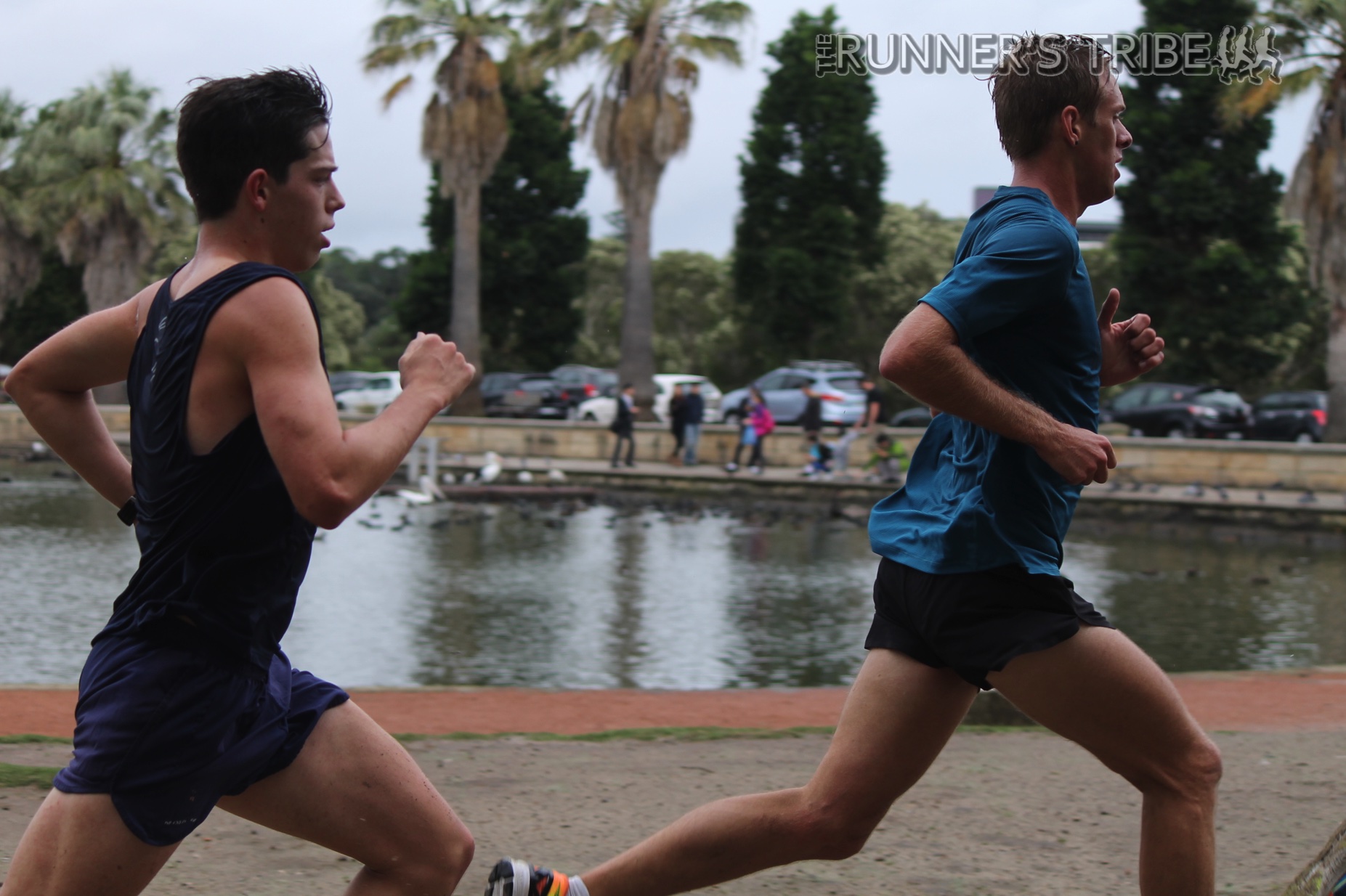 Runner's Tribe: Thank you!