The Warm up Ritual | Written by Mark Blomeley
Let's be honest, for most of us runners a warm up is usually putting on our shoes and then doing a slower run for a couple of minutes before we increase our pace to our target pace for the session. We know we should be doing more, but we just want to get into the session.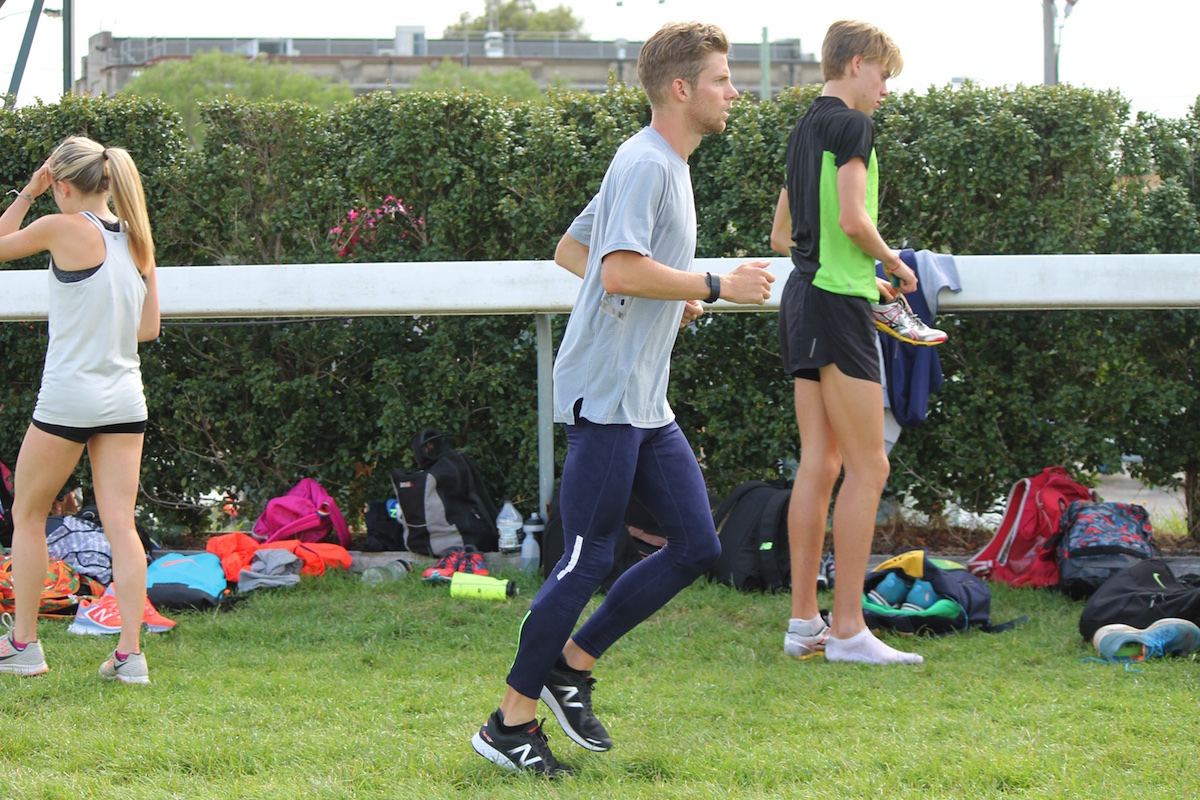 Today I want to help you. I want to give you a quick 5mins warm up that you can do prior to your run. My challenge to you though is for you to actually do it.
The warm up is a critical function for any sport, including running. For running in particular it allows our muscles to warm up properly and also improve our joint mobility prior to commencing the main part of our session. This assists us to find a better running position and posture when we run.
If we neglect the warm up then our form won't be as good and you guessed it… you increase your risk of getting injured and reduce your performance.
One thing that is common amongst elite level runners is that they usually have fantastic warm up rituals. Not only do they do these every time before they race but they do them every day prior to training. This however is not something that is followed anywhere near as well at the grassroots level.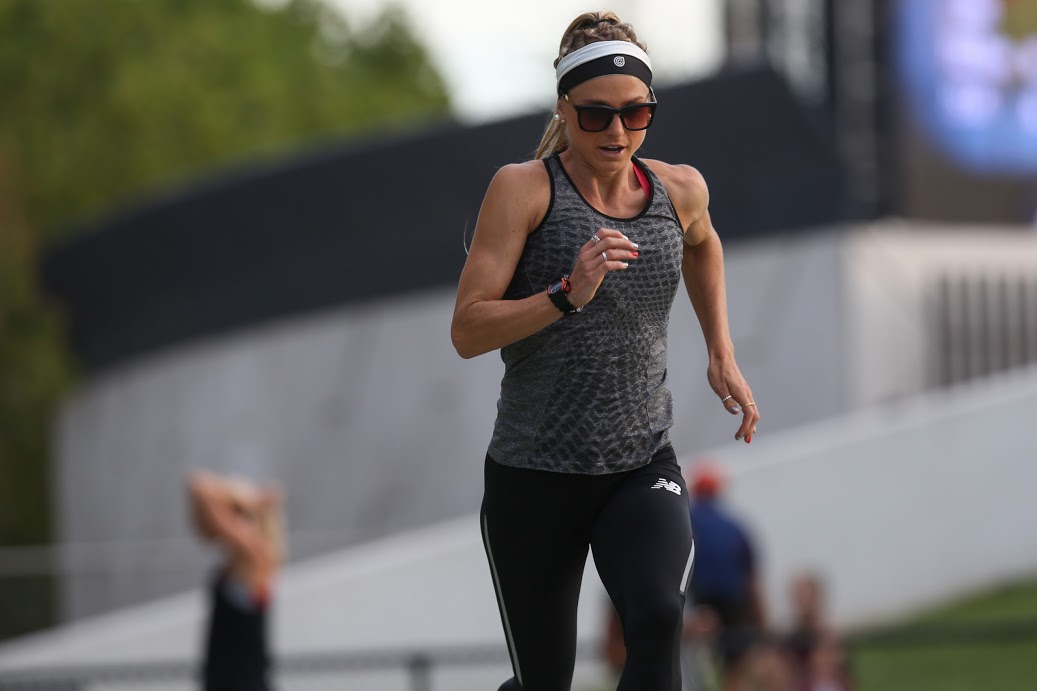 As a runner you are putting your body through a great deal of stress, it's time to respect that and provide your body with the warm up it needs to be able to perform better but also recover better.
So let's go through what a quick 5-7mins warm up can look like.
3-5mins light job
Leg Swings – 10 forwards, 10 backwards, 10 side ways (each leg)
4 x 10m – High knees skipping with arm drive
2 x 30m – run throughs
This is a quick and condensed version of what I give my runners but it is effective to get you warmed up and running better. It really doesn't take that long and is ultimately going to improve your running.
Start to treat yourself like an athlete because running is a tough sport on the body. The more you can do this, the better longevity you'll have in the sport and the better you'll run.
END
Do you want to get a Personalised Running Program? Want to get access to the best value running and strength training program program that's targeted to your specific goals? I will personally work with you and write you a running program every 4 weeks. Click here to purchase a 4 week strength program PLUS 4 week running program for just $57!
Mark Blomeley is a strength and conditioning coach with 10 years experience in the sports and fitness industry. Currently in Brisbane, he is a specialist strength and conditioning coach for runners and current strength and conditioning coach to international standard runners.