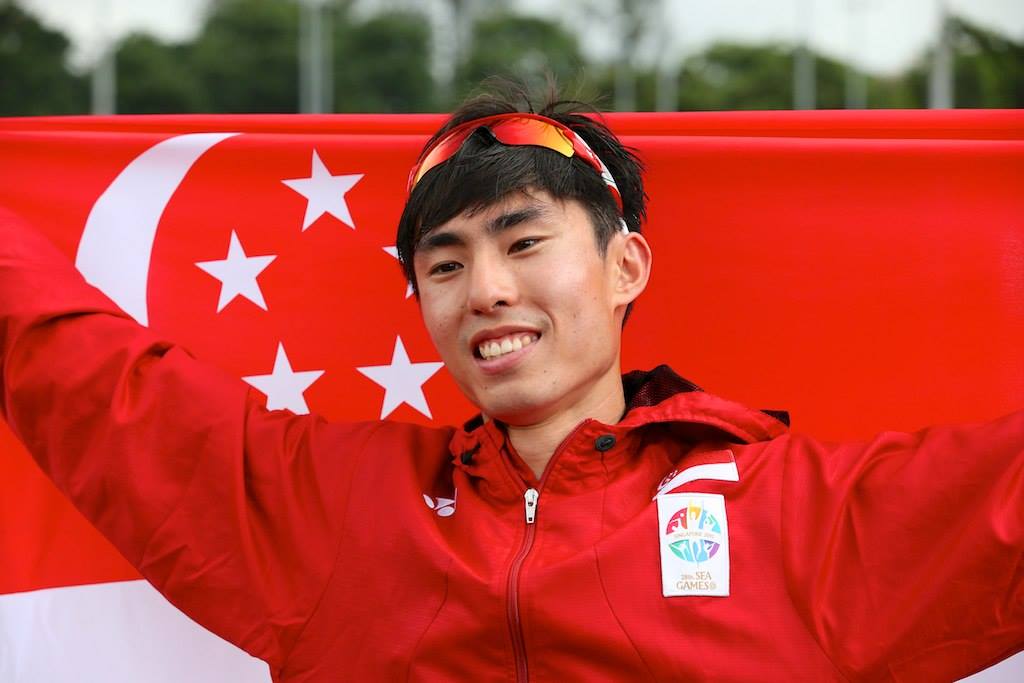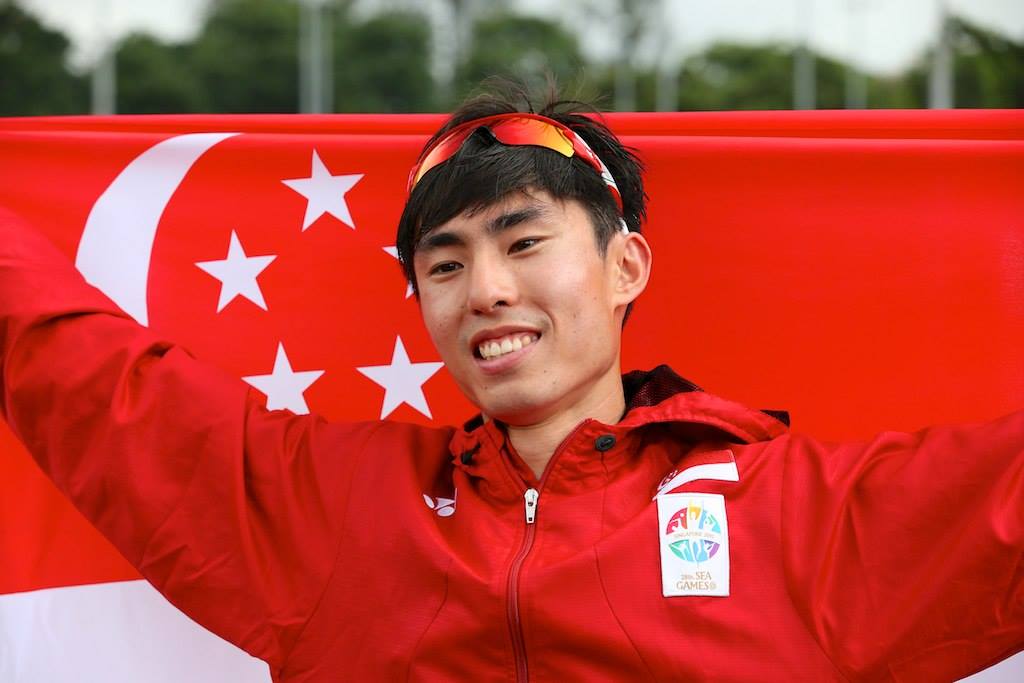 Runner's Tribe Interview: Soh Rui Yong
By Matt Fox for Runner's Tribe
Singapore's, Soh Rui Yong is the current SEA Games Marathon Champ, PB: 2:26:01 Half M: 67:21, holds Singapore's 10,000m record (31:15) and is the countries 1st professional marathoner. Representing' ASICS and Yeo's.
Runner's Tribe: Rui, thanks for joining us. You recently missed qualification for Rio under some stiff circumstances, what was the deal?
Rui: Hi guys thanks for your time. My Road to Rio started extremely well – I broke Mok Ying Ren's half marathon national record in San Jose last year (and beat him by a minute in the same race) after a long break from running and starting from scratch. I ran 67:21 with only about 9 weeks of training. That is indicative of potential to hit the Olympic standard of 2:19, especially since I'd estimate myself to be only about 85% fit at the point of San Jose.  I had another 10 weeks after San Jose to get ready for the Fukuoka Marathon (Dec 6), and I was very confident of running well there. Training was going well and I was rounding into the shape of my life, doing workouts I'd never done before. Unfortunately, I came down with a stabbing pain in my left heel 4.5 weeks out from Fukuoka. It was the mysterious plantar fasciitis. Every step hurt. It was crazy.  I ended up dropping out of Fukuoka with the pain which really bugged me for most of 2016. It got better, but when I raced at the World Half Marathon Championships in Cardiff, Wales, my left plantar popped at about 10km into the race in cold, windy, slippery conditions. It was unlucky and that basically took away any chance I had left to hit the standard.
Runner's Tribe: What are you up to and what are your plans now?
Rui: Right now I've just got over the pain in my foot after a total of 7 months. I'm looking forward to qualifying for the 2017 SEA Games Marathon and defending my title there – no athlete in the history of the games has done it before. But knowing the history of my foot, I am approaching training more cautiously than before.
Runner's Tribe: What do you think of Joseph Schooling's gold medal achievement in Rio?
Rui: I'm going to give an answer here that is not necessarily politically correct. Joseph's performance was groundbreaking. Really shows that anything is possible, no matter where you are born. I like the kid and his achievement deserves to go down as the stuff of Singapore legend.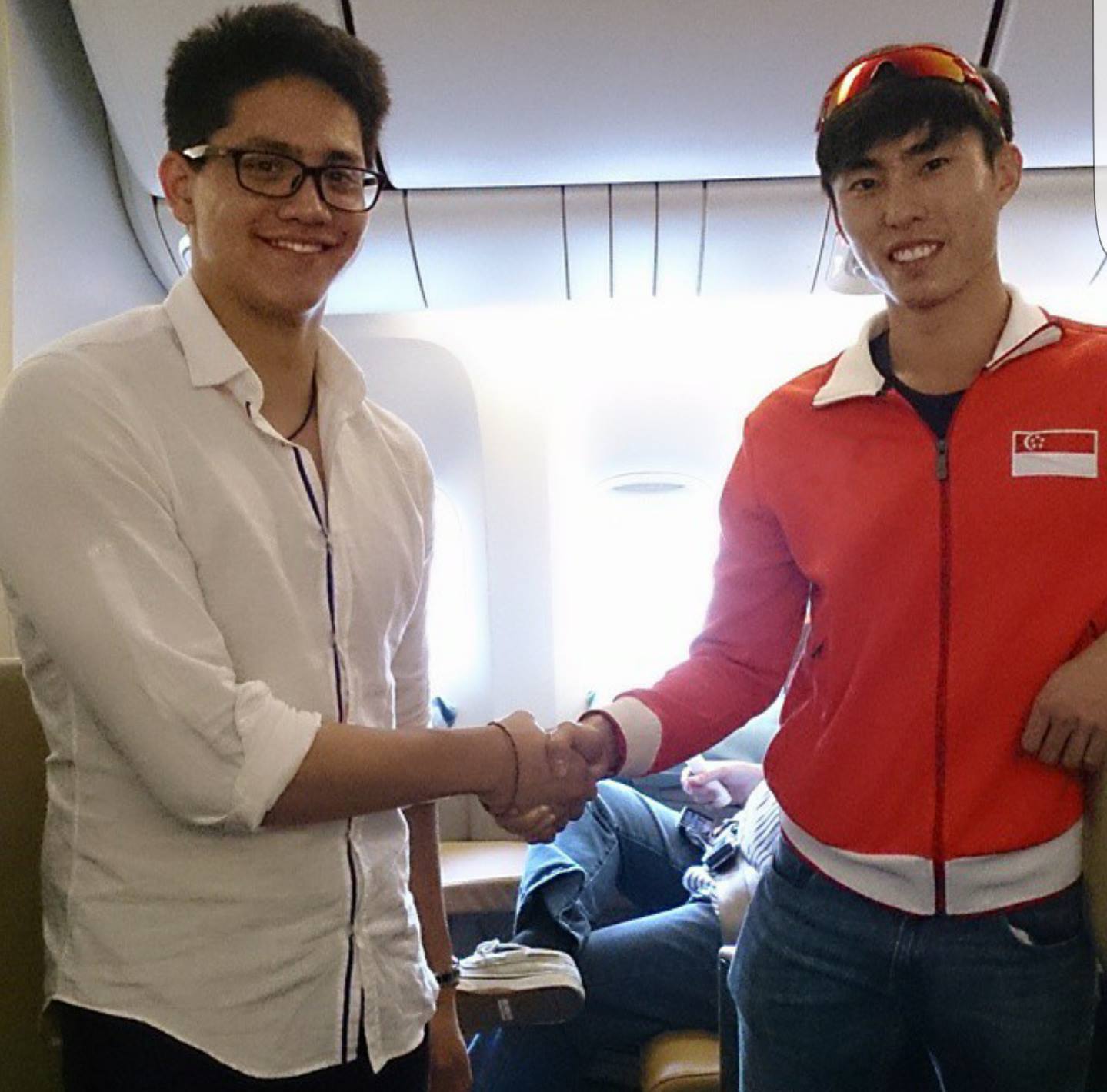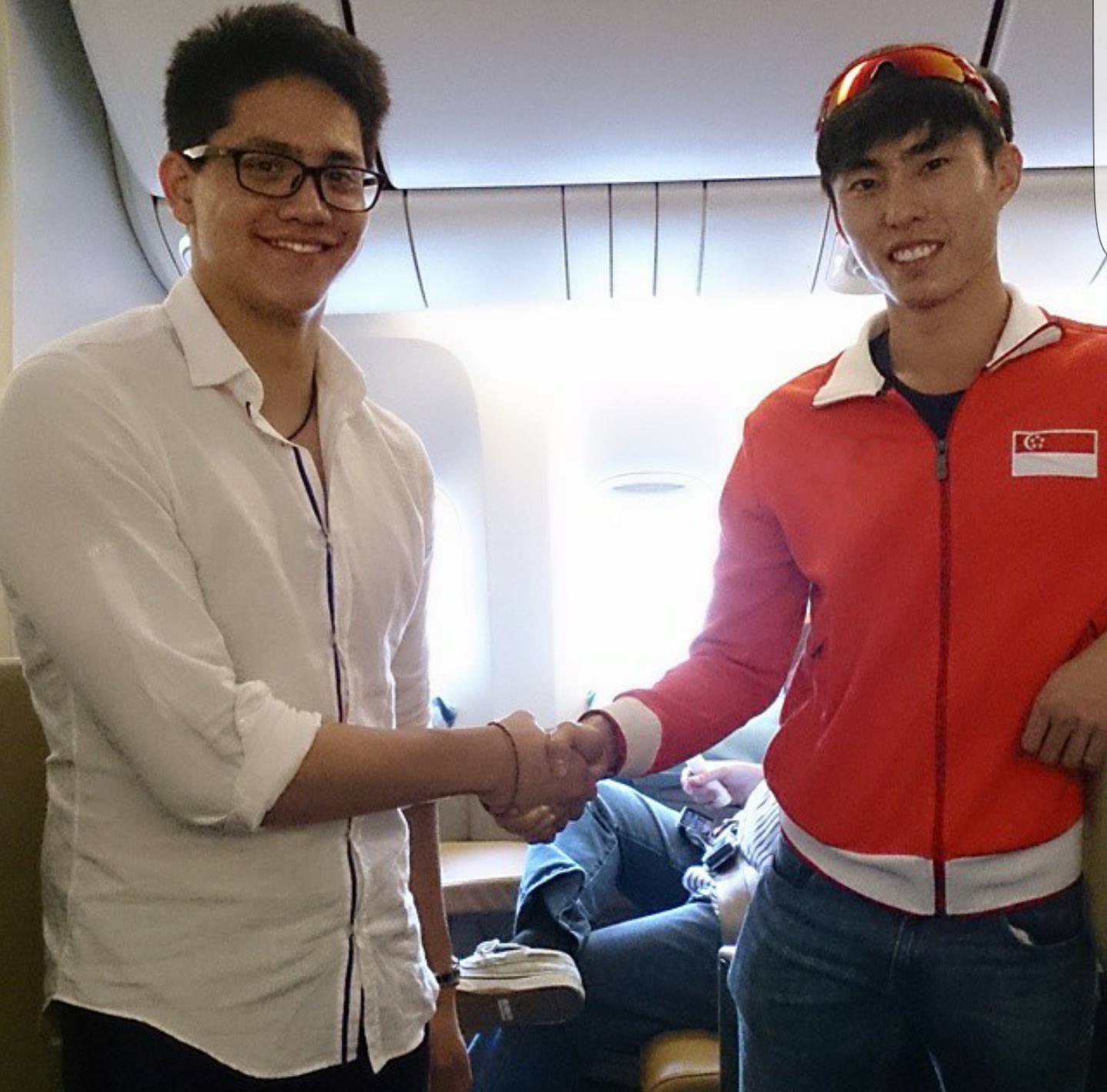 At the same time however, I believe his performance highlights many things that we need to change to ensure this success story is not a one-off fluke for Singapore. Let's face it – this gold medal was produced by Joseph, his parents, the university of Texas, the Bolles School in Florida, and thanks to the flexibility of the ministry of defence in granting him a deferment of National Service.
As a fellow Singaporean, I don't think we have really done a whole lot to support this lad. His main source of funding and support comes from his parents. When Joe displayed phenomenal talent at a young age and was obviously going to be too good for the Singapore system, it was his parents who forked out the money to transfer him to the Bolles School in Florida, which allowed him to further his development under more experienced coaches and better competition. The funding for that did not come from Singapore Swimming Association. It came from his parents. And I believe it was a crucial factor that allowed Joe to reach his full potential in those formative years.
Of course, now that he's Olympic champion, everyone wants to support him and everyone wants a piece of him. But back when he was just a promising young kid, it was really his family, the Bolles School and the university of Texas that turned a young talented kid into Singapore's first world beater.
We have to better support future talents. Not everyone has the family or the resources that can create opportunities like what Joe had. Often, Singapore parents might have the means but choose not to invest in sport. Joe's shown the way, now it's up to us to follow.
Runner's Tribe: Now for some random, rapid fire questions for the audience… do you listen to music while you run? If so, what do you listen to?
Rui: Only when I'm on the treadmill… Usually a mix of Eminem, Maroon 5 and Rocky music! You can actually find a playlist with my tunes on iTunes. Search Soh Rui Yong
Runner's Tribe: Do you do strength training (weights/core etc)? What are your general thoughts on the benefits for long distance runners?
Rui: Yes! This is underrated. Strength training, if done right, helps with efficiency and injury prevention. It also helps you look and feel more like an athlete rather than just a runner.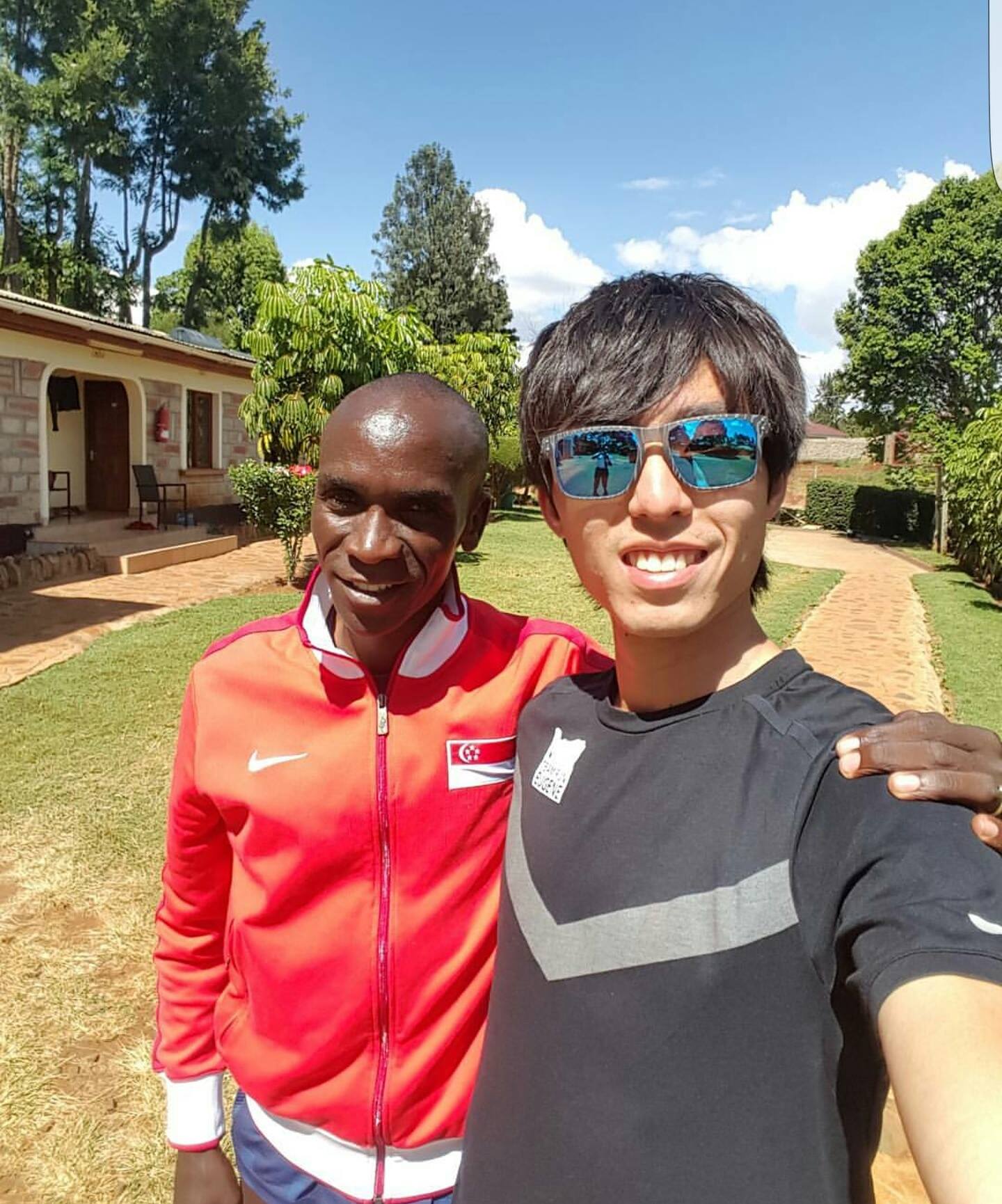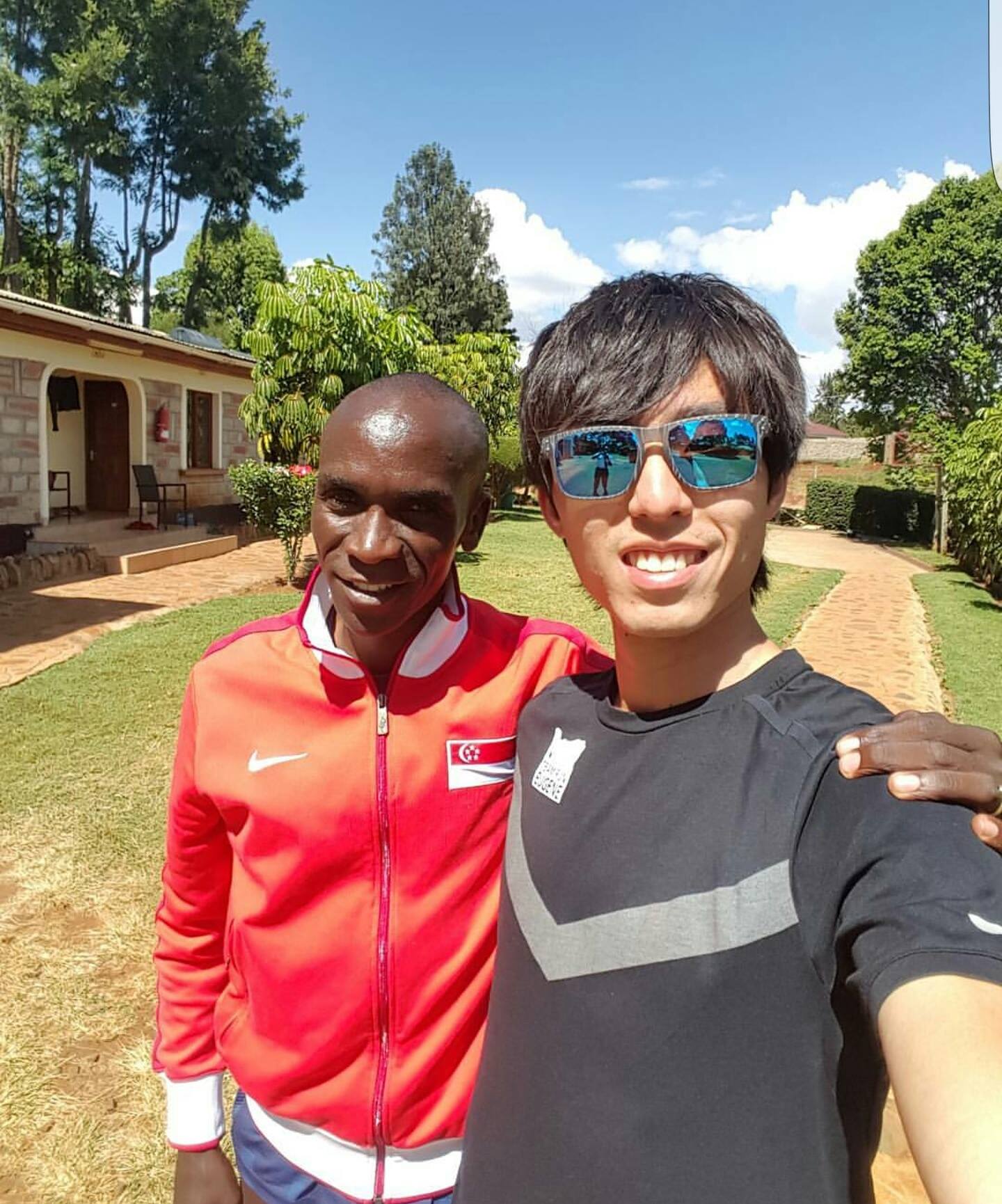 Runner's Tribe: What is your pre race meal? And then your favourite food to eat post race (if you could have absolutely anything).
Rui: Pre: Simple peanut butter and jam sandwiches, a banana and orange juice. Post: Chocolate milk and anything with protein and carbs. I do like sugar cane juice to help rehydrate!
Runner's Tribe: What do you think of the new Pokemon game?
Rui: Never played it, but anything that helps get people off their bums and walking around more is a good thing. I don't get all the fuss over its dangers to society and the decision to ban it a couple weeks back though. Overreaction. People can be on their phones regardless of Pokemon Go or not.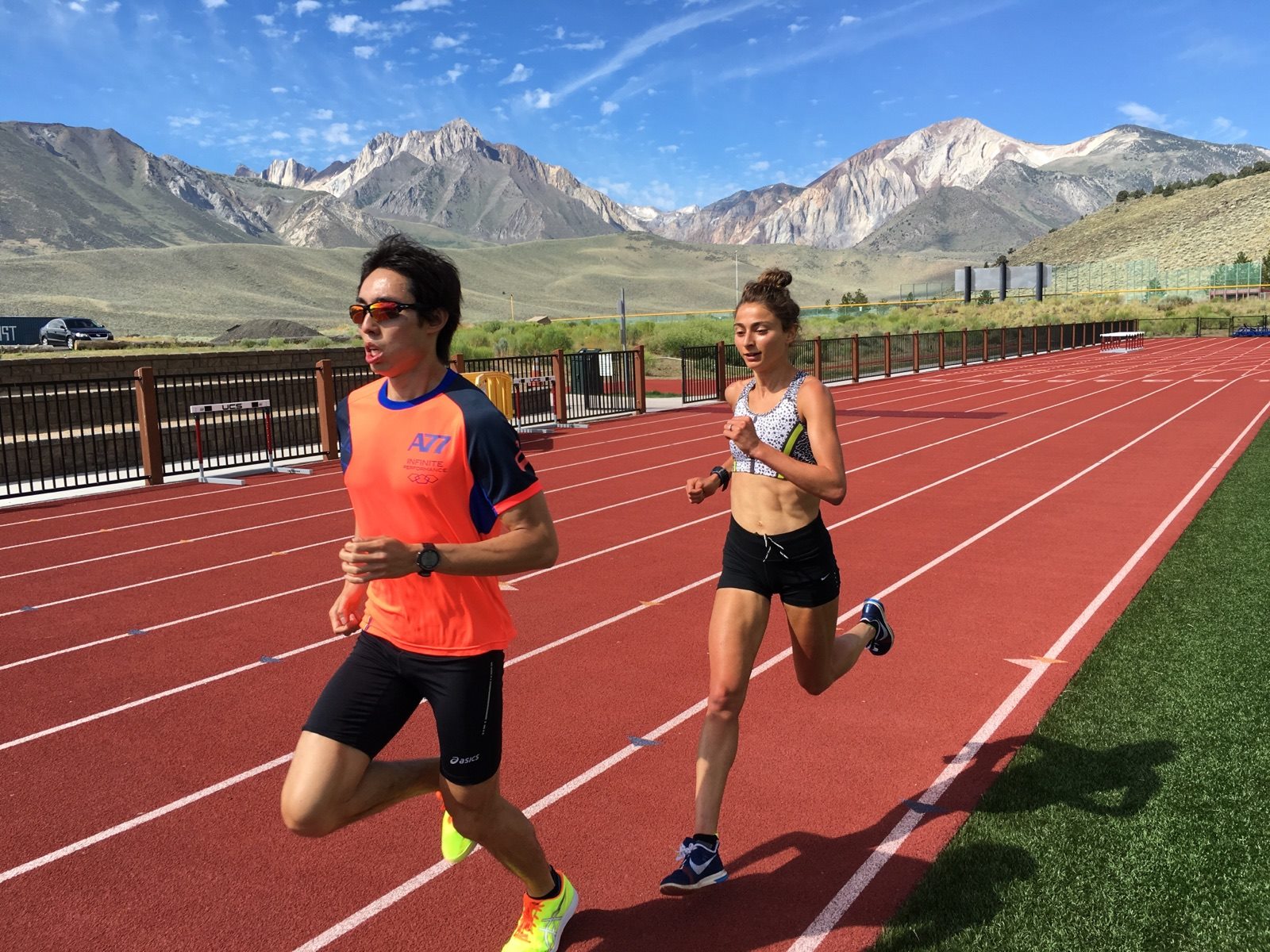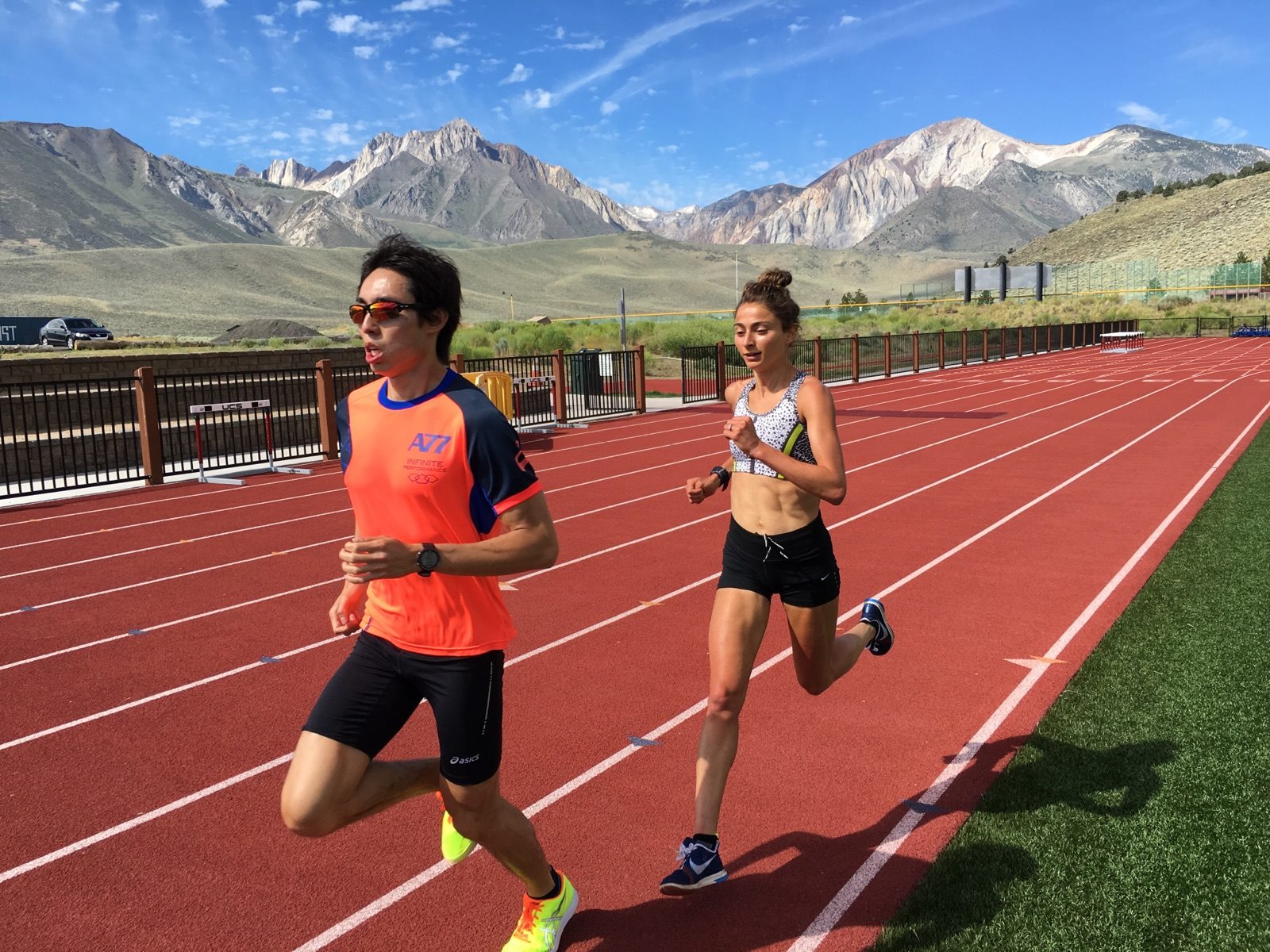 Runner's Tribe: Who sponsors you and what do they do for you? Are you looking for more sponsors (if so, what type)?
Rui: Main sponsors now are ASICS and Yeo's/H-Two-O. Oakley, Garmin and Flight Centre Active Travel Singapore round out the 2016 team. I look to work with sponsors who advocate a fun, clean, sporty lifestyle. Something that we can build a positive image around and change the community with.
Runner's Tribe: What is your favourite city in the world to visit, and your ultimate city to live in?
Rui: To visit: Flagstaff, Arizona. To live: Really can't beat what we have in Singapore. Wouldn't really trade my home for anywhere else in the world.
Runner's Tribe: What changes would you like to see in the sport of running?
Rui: Permanent bans for doping violations. Guys like Justin Gatlin shouldn't be let anywhere near the Olympics. The doping rules now are so lightly enforced it's hilarious.
Locally – Singapore Athletics needs to clean up its act. Too much politics, too much infighting and backstabbing among officials and coaches. We athletes suffer. As much as we might try not to be a part of the politics, we will always end up in the thick of things when it comes to controversial selection criteria, funding, etc.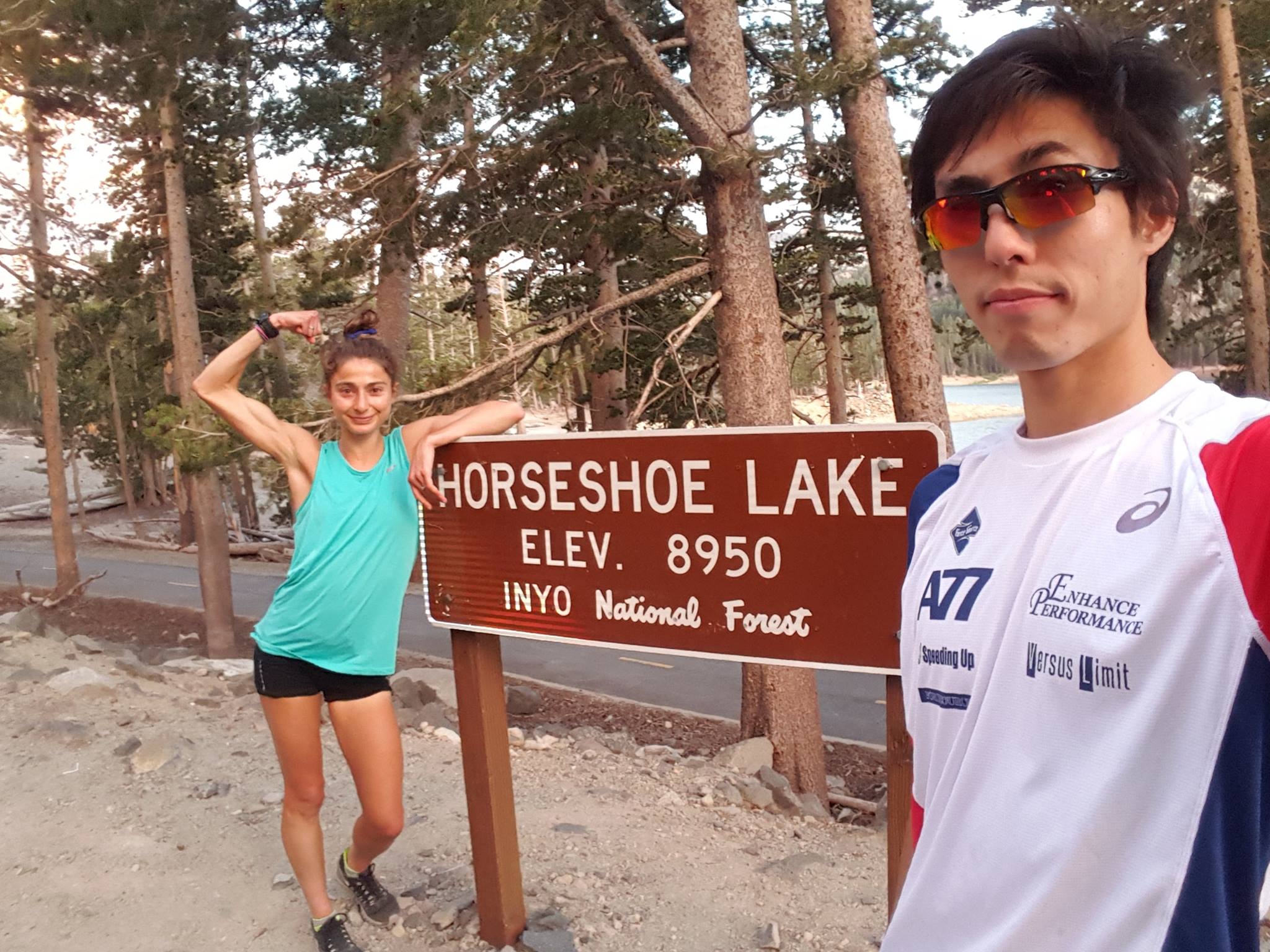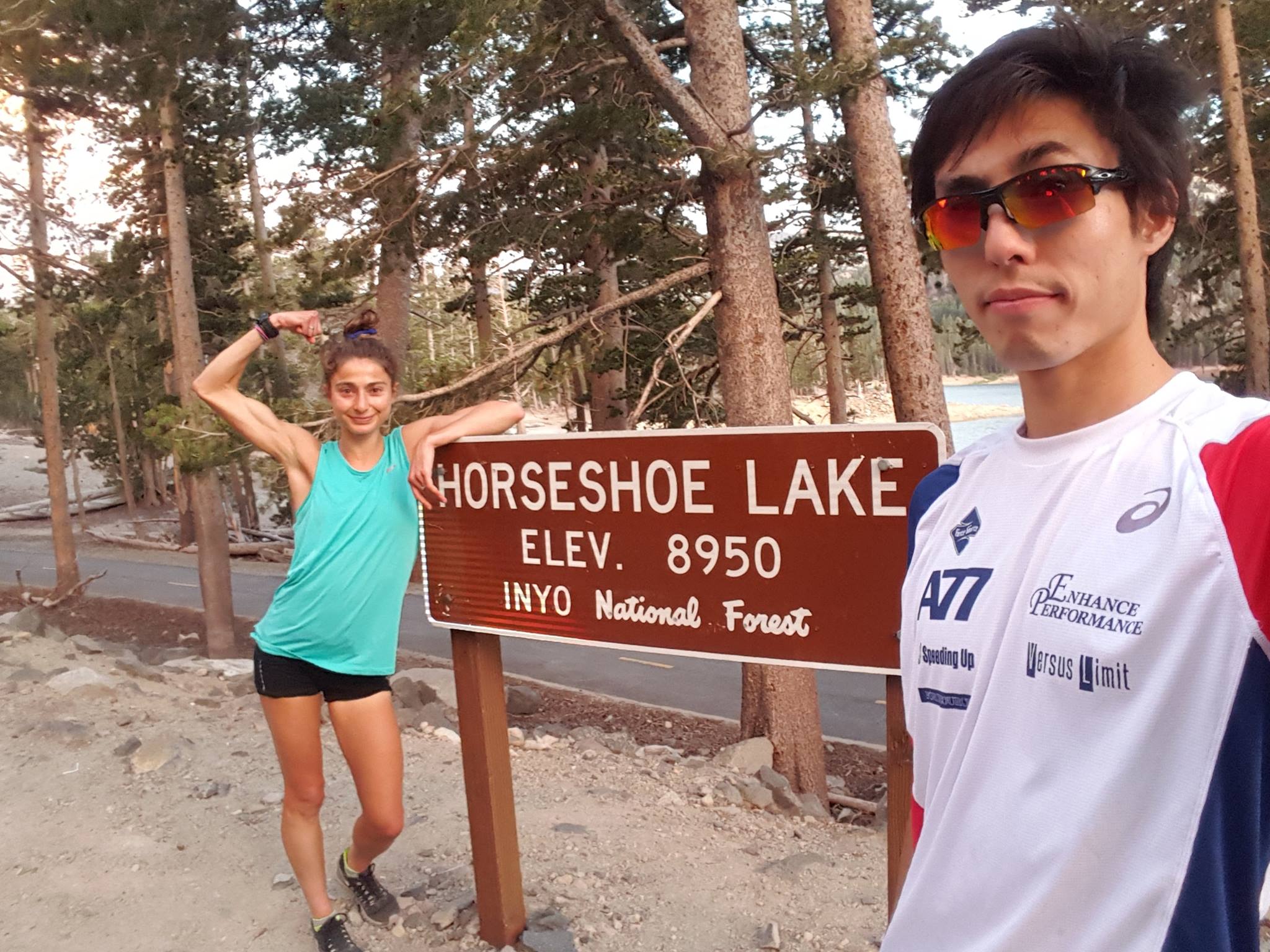 Runner's Tribe: In another life, which sport would you specialise in?
Rui: Wakeboarding. My friend Sasha Christian makes it look so cool. Or surfing. I could get used to the beach bum lifestyle.
Runner's Tribe: Thank you!
WATCH videos featuring Soh Rui Yong
2400 metres above sea in Kenya with the world's best runners. A tiny farming village in Hanoi where kids wrestle among padi for fun. A drought-hit Indian village home to an aspiring rower set to take the world by storm, and more. This is the road to Rio with 8 aspiring Olympians from Southeast Asia.