Once upon a time Australians knew stuff-all about the World Cup and cared even less.
And then, we made the finals. A drawn-out group stage, followed by a drawn-out final against South Korea – tied 2-2 on aggregate after matches in Sydney and Seoul, followed by a play-off in Hong Kong – Rale Rasic's Australians were off to Germany for the 1974 World Cup finals.
Now, football, as the world knew it, soccer to most Australians then (and still, to many), was very definitely front of minds.
In what was to become a familiar pattern, Australia was drawn in a tough group and did not progress past the group stage. Losses, to East Germany 0-2 and eventual winner West Germany 0-3, were followed by a creditable 0-0 draw with Chile.
That first World Cup appearance by Australia, I was in Europe, mid-way through one of those drawn-out sojourns by campervan, tour bus or Eurail Pass, thousands of young Australians did then. You'd save assiduously, get the cheapest fare to Europe available and trek around through the northern summer. If you were unlucky or homesick, you'd pack it in then. Otherwise, you'd find temporary work in London through the winter, go through the saving process again, and repeat the following summer.
By the time the World Cup finals came around, I had been working in the Netherlands, finding IT work with a Swedish company whose computers ran commercial programs only on the scientific coding language FORTRAN, rather than the almost universal business language COBOL. Lucky me, I had the required skill-set which led to a very profitable three months' work.
The village where I worked was also home to a very handy middle-distance runner and I spent much of the spring running around the town perimeter with him and joining in training at the local club's cinder track. This built quite nicely on top of the running I'd done through an extremely mild London winter.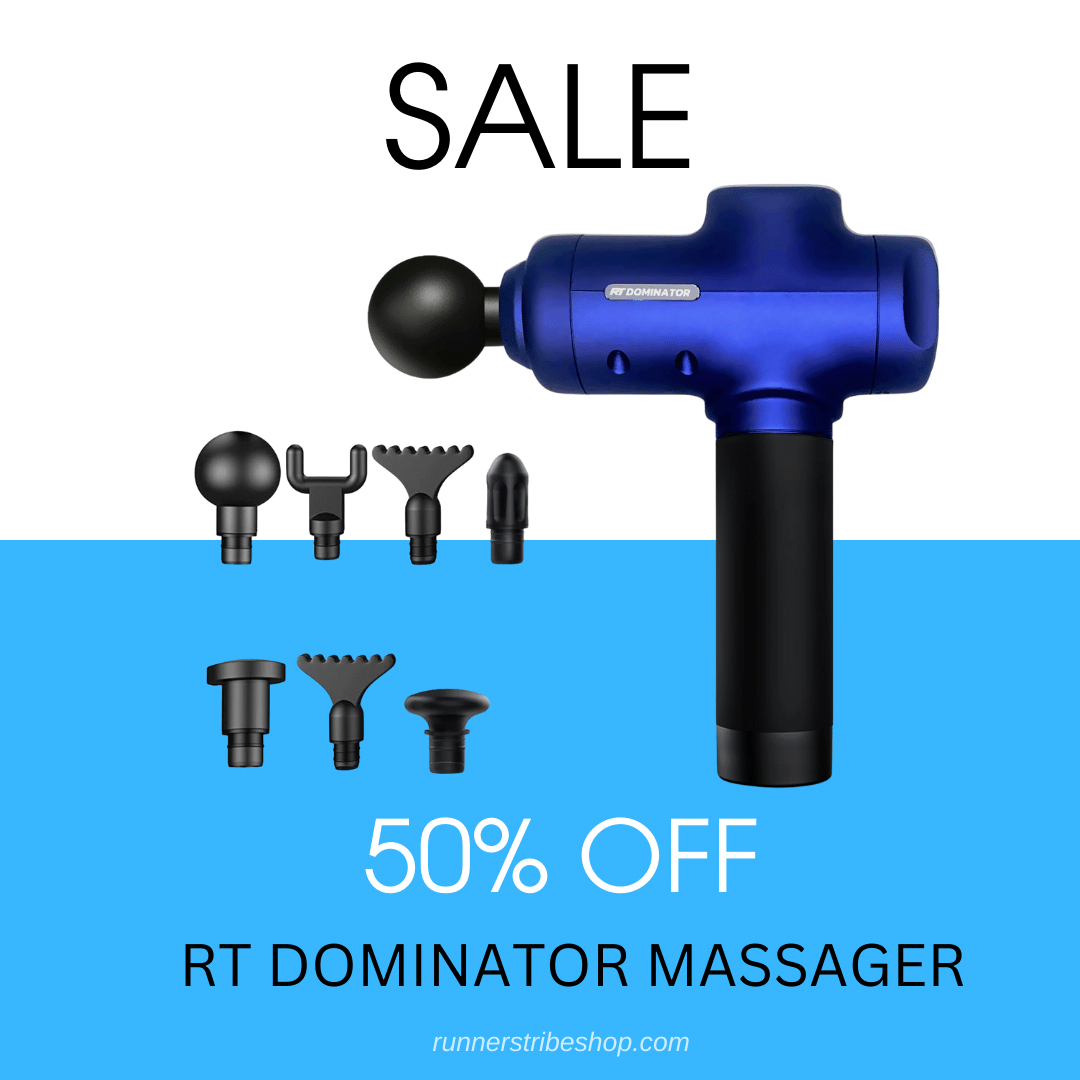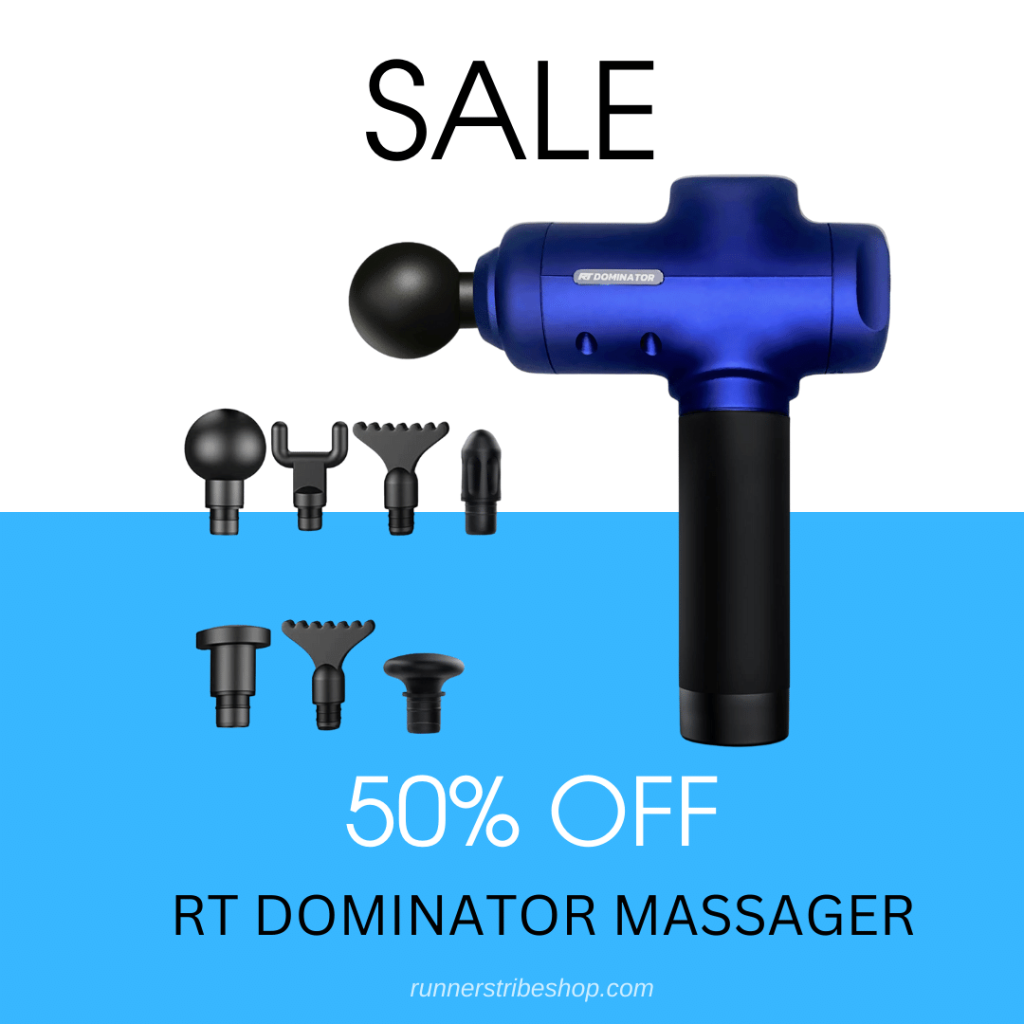 By the time the World Cup finals came around, I was travelling again, this time through European Russia from the Black Sea up to St Petersburg. We were back in Amsterdam just in time to watch the Dutch take a first-minute lead in the final over West Germany only to finally lose 1-2 in heart-breaking fashion.
Four years later, I was back in Australia with two patterns established. I was pretty serious about running and seeing rapid improvement in my results, especially at marathon. And Australia was in a rut of just missing World Cup qualifying which would not be broken until 2006.
Australia was in the middle of its first running boom then. Runners still copped an amount of heckling – Q: 'who do you think you are? Ron Clarke'; A: 'wish I was' – but Sydney's City to Surf hit 20,000 entries that year, a year which also saw the first edition of the Melbourne marathon.
Serious running, however, was still regarded as seriously eccentric. Maybe it was for that reason we had a heightened interest in other truly international sports. In any case, I recall a lot of discussion within our training group about events such as the 1978 World Cup and the annual Tour de France. Better to see ourselves as internationalists than obsessive nutters, I suppose.
Around that time Australian cyclist Phil Anderson was doing well on the Tour. Peter Fuller, who ran with us semi-regularly, was a Tour fanatic and would direct a voluble burst of indignation at those who didn't know 'Skippy' Anderson's latest result.
"Don't you know who Phil Anderson is," Fuller would thunder at some poor innocent. Those of us who had heard the latest Tour bulletin had to quickly brief those who had not before training in case we should encounter Fuller on The Tan.
Since getting back into the World Cup finals in 2006, Australia has managed to qualify on every subsequent occasion (albeit often, as this year, by the skin of our teeth). One thing that hasn't changed is that it is still hellishly difficult to get out of the group stage, a feat achieved only once in Australia's five previous World Cup finals appearances.
And the way defending champion France responded to the Socceroos' temerity in scoring first the other day, getting out of the group stage seems just as unlikely this time. It seems to be the inevitable fate of smaller nations in the world game. You can point to exceptions – Netherlands, for example, has made the final three times; Belgium is one of the highest ranked teams – but for the most past such exceptions don't have to compete with other football codes like AFL and NRL for attention.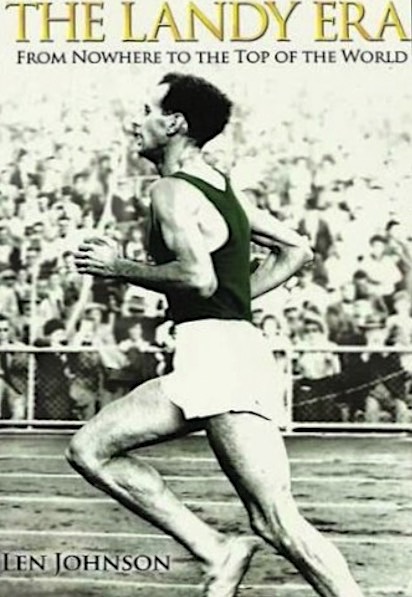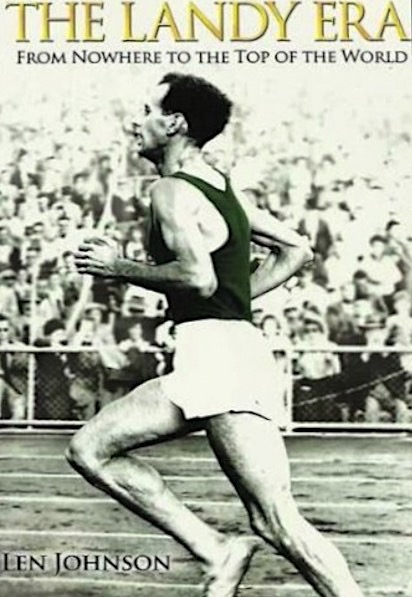 Craig Goodwin's goal, capping off an end-to-end move initiated by Harry Souttar's long cross-field ball and continued with Matt Leckie's superb trap and pin-point cross, will remain a tournament highlight. If the consequence was to provoke the response we saw from Kylian Mbappe, Ousmane Dembele, Olivier Giroud and the rest of the world champion French team, perhaps it was a price worth paying.
It would have been the talk of The Tan back in the day. Now, it's the talk of the WhatsApp group and you can suit yourself on the run.