"When I ran 2.10 at Berlin in 1997, I wore brand new shorts & singlet. By 35km I started to suffer from a marathon ailment which is barely spoken or written about, namely the good old fashioned 'knob chafe'."  - Shaun Creighton
Many of those making up Australia's fastest marathoners are versatile, capable of performing well at road, track and cross-country, and over a range of distances at all three.
Shaun Creighton certainly sits at the most versatile end of the spectrum. Of his nine companions in the all-time top 10 men, only Pat Carroll goes close to him in that regard. Even there, however, it is Creighton first, daylight second.
Consider Creighton's range. He ran 3:38.59 for 1500 metres; 7:41.60 for 3000 metres; 8:16.22 for the 3000 metres steeple; 13:17.76 for 5000 metres; 27:31.92 for 10,000 metres; and, 2:10:22 for the marathon. His steeple time remains the national record; his performances for 3000 and 10,000 were national records when he set them; when he ran his 13:17.76 only Ron Clarke and Dave Fitzsimons had ever run faster.
Indeed, if it is possible to be too versatile, maybe Creighton was. His marathon results once he took up the event in 1997 seem to indicate this as he oscillated between track and marathon without ever really settling for either.
All the below information about the training of Shaun Creighton was taken from Australian Marathon Stars. To read the full storyj, oin RT Addict to read the online version.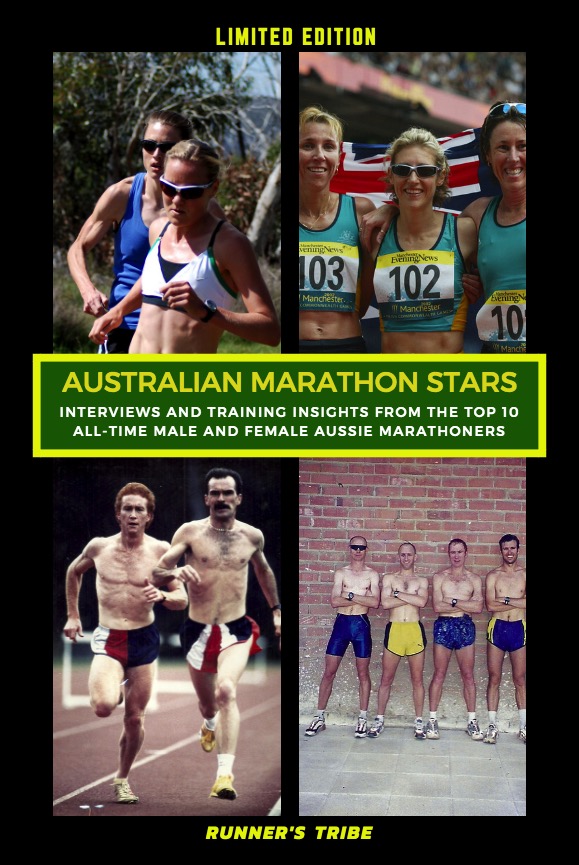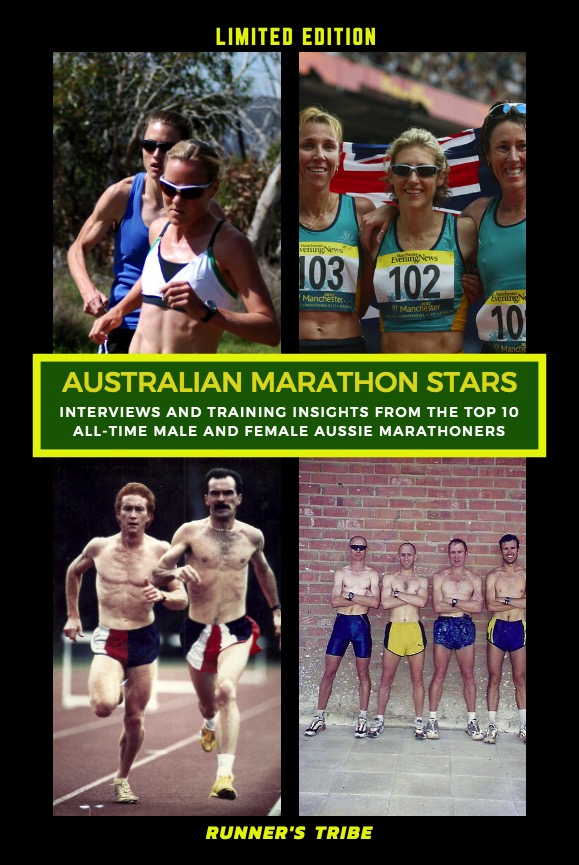 To Read this article please sign-up to Runner's Tribe ADDICT. We have sourced the world's top writers and film makers to deliver any athlete, coach, parent or fan the ultimate portal for athletics education, enjoyment and inspiration. See for yourself.
https://vimeo.com/358722025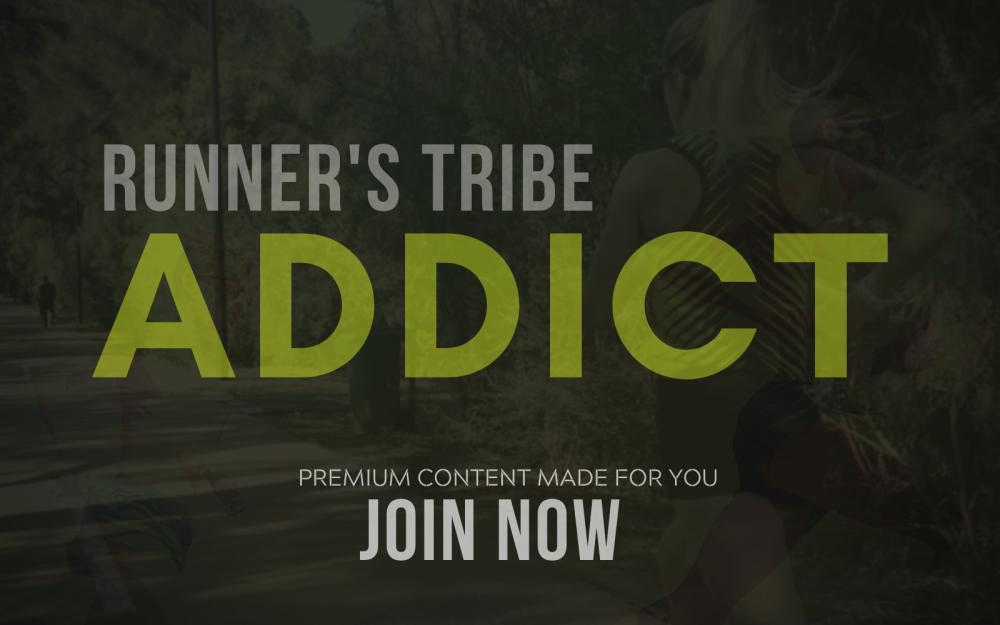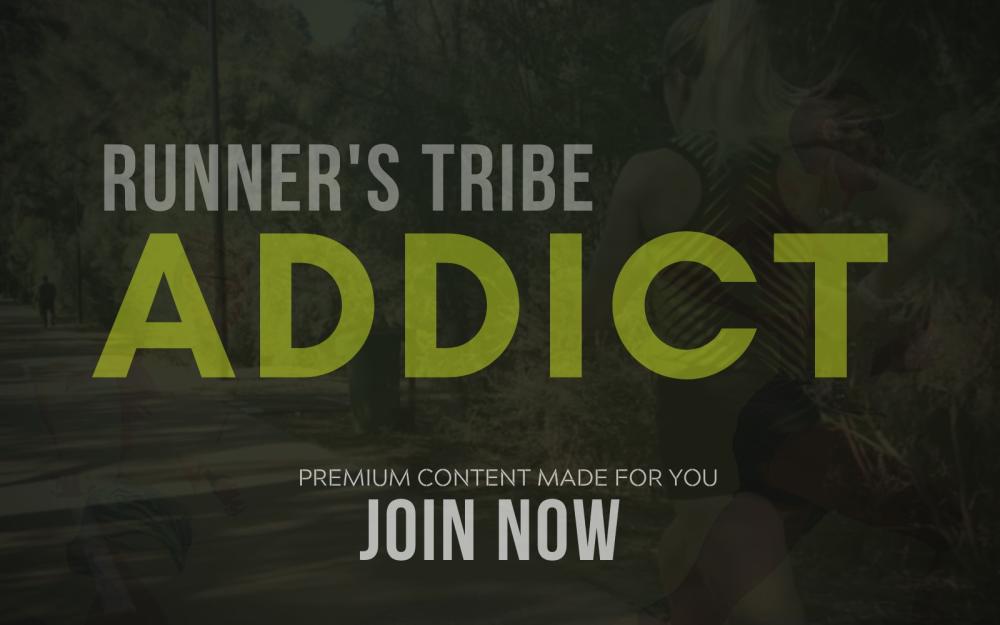 $9.95 AUD Monthly ($6.59 USD)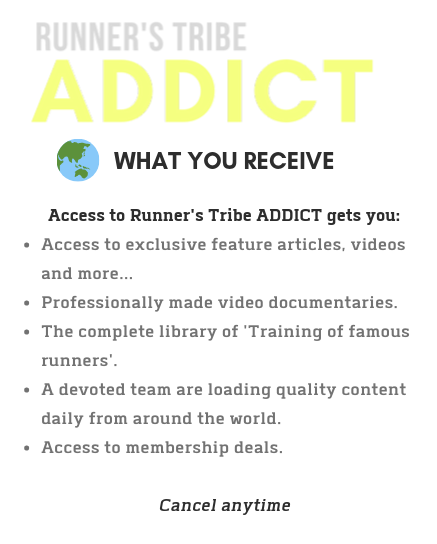 Yearly Plan (Worldwide) - BEST VALUE
$89.95 AUD Yearly ($59.56 USD)

$2.95 AUD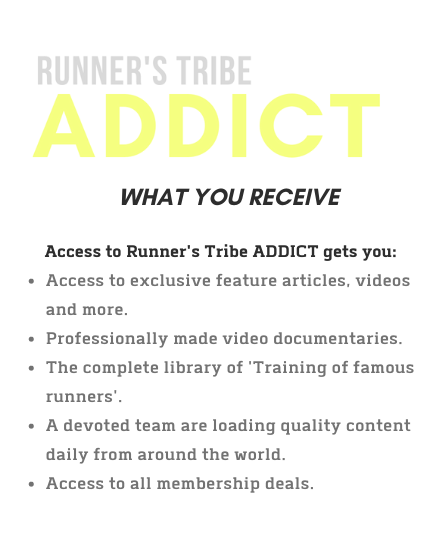 ALREADY A MEMBER? LOGIN BELOW