Working towards a 10,000m race and wish to know what your training 'race pace' should be, or what time you think you are capable of? Read on…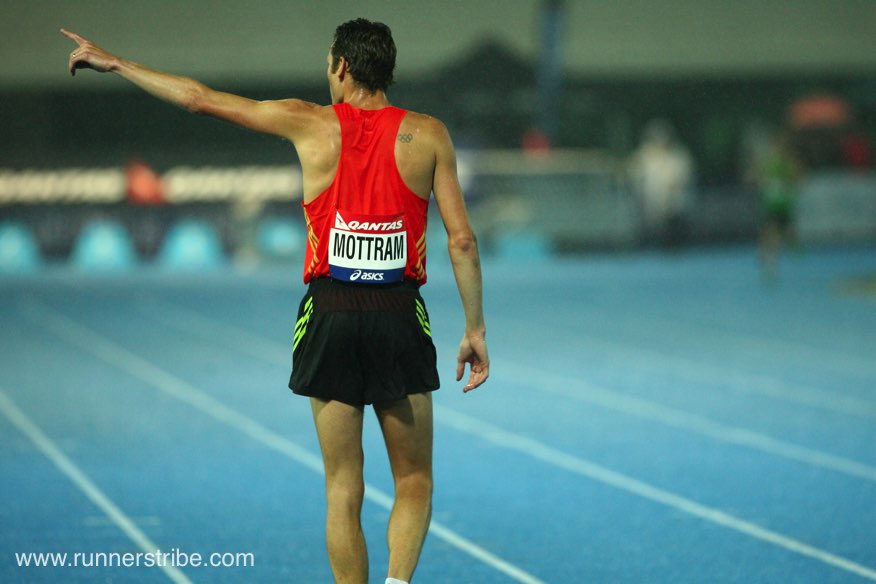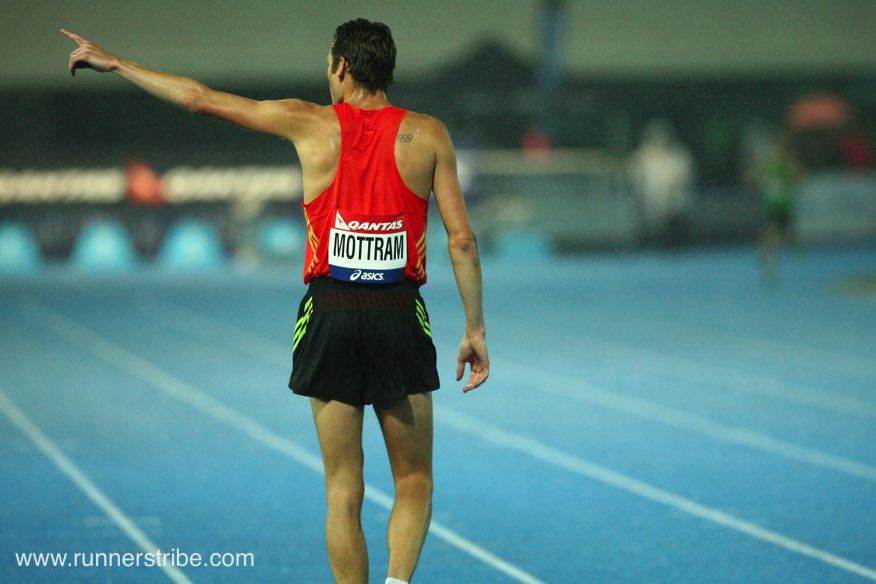 6 x 1mile with 90 seconds rest
Key notes on this session:......
To read this article and loads more, sign up to Runner's Tribe ADDICT.
For information as to why Runner's Tribe moved to a membership model click HERE
We have sourced the world's top writers and filmmakers to deliver any athlete, coach, parent or fan the ultimate portal for athletics education, enjoyment and inspiration. See for yourself at Runner's Tribe ADDICT. 
$9.95 AUD Monthly ($6.59 USD)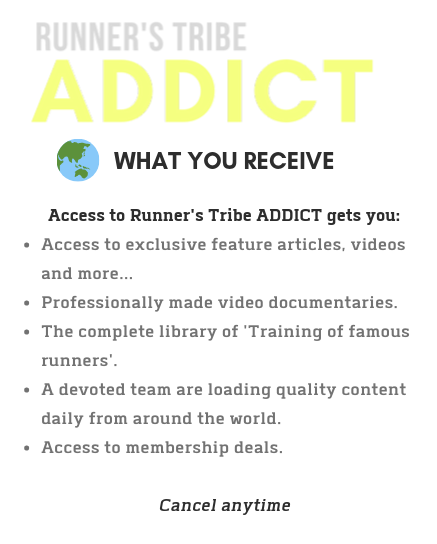 Yearly Plan (Worldwide) - BEST VALUE
$89.95 AUD Yearly ($59.56 USD)

$2.95 AUD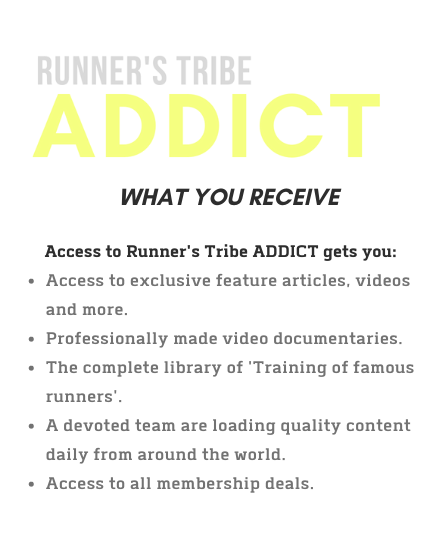 ALREADY A MEMBER? LOGIN BELOW