Below is an excerpt from the up and coming Australian Athlete Magazine, due to be released December, 2019. A jam-packed magazine, the ideal Christmas present or summer reading material.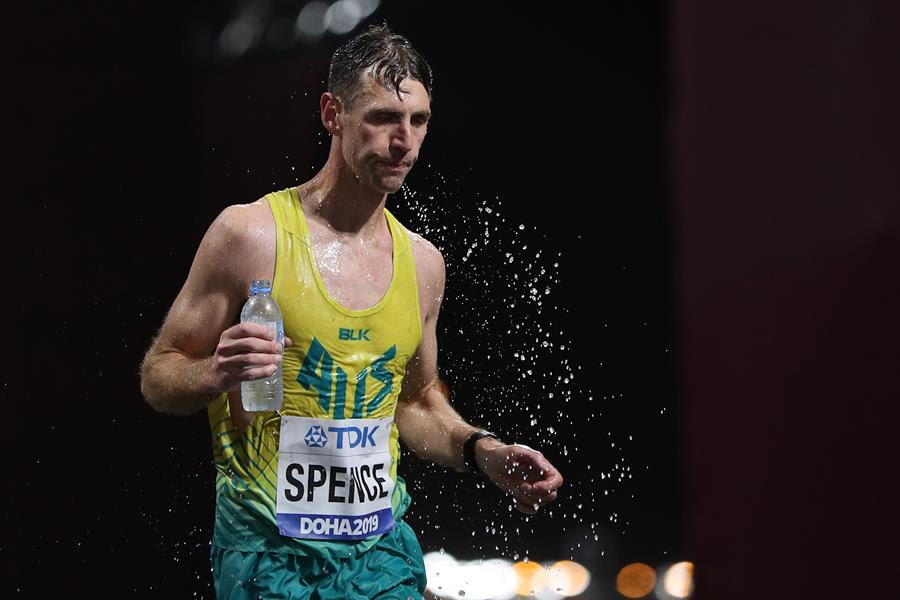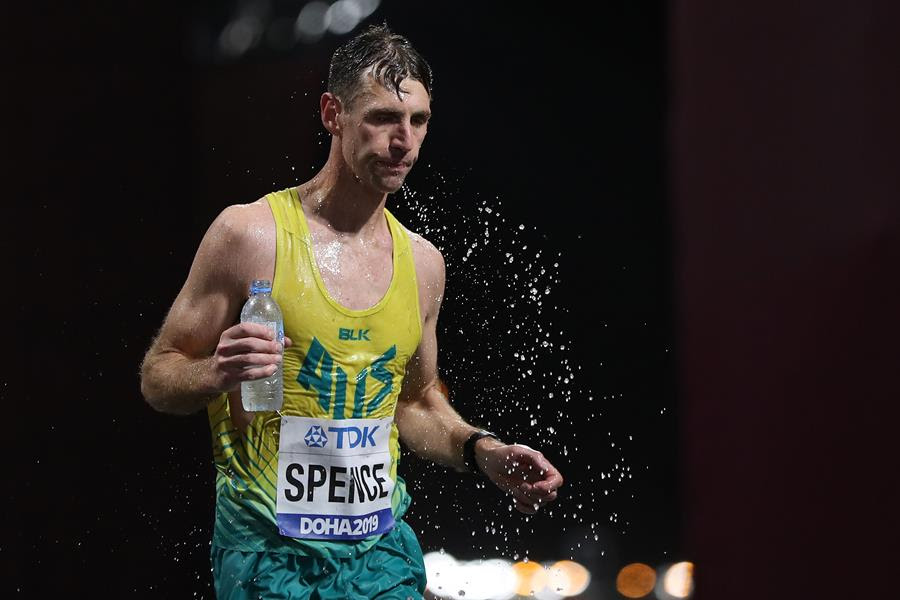 By Julian Spence
The 2019 IAAF World Athletics Championships were hosted by the city of Doha, Qatar. In 2014, when the announcement of the host city was made, I paid very little notice. My five-year-old marathon PR of 2:27 was as underwhelming as my training diary.
Five years later and I was selected as the sole male Australian marathoner. The location actually played a big part in my selection, as those with faster qualifying times than me; Liam Adams, Brett Robinson and Jack Rayner, all decided that running a marathon at midnight in the Middle East might not be in the best interests for their Tokyo 2020 campaign…..
To read this article pre-order Australian Athlete Magazine now…
Click HERE to Pre-Order the magazine only
Click HERE to receive your mag by becoming a member of Runner's Tribe. Every 'yearly' subscriber gets a free pair of Steigen/Runner's Tribe socks, 40% off our RT Steigen range as well as 12 months access to Runner's Tribe Addict.