Readers of this column will know that I have never met a 10,000-metre race I did not like.
"What never," you ask. "No; never," I re-affirm stoutly.
"What never," you repeat even more disbelievingly. "Well, hardly ever," I reply, grudgingly giving an inch.
To continue appropriating cliches – and to mix metaphors now – I thought I once had met a 10,000 I didn't like, but I was mistaken. That occasion would be the men's 10,000 at the IAAF World Cup in Canberra in 1985. The race was a largely tedious affair, enlivened by a dramatic last-lap dust-up in the quest for maximum team points.
That was my view as I filed out of the stadium, anyway. No sooner had I stepped out onto the concourse, however, than I started bumping into people who, bubbling and babbling with enthusiasm, told me what a great race it had been.
I decided I had better get with the majority. Great race indeed, I agreed.
If you had asked half-way through either the men's or women's Zatopek 10,000s, I might have replied that at last I had met a 10,000 I didn't like. But a 10,000, like a football match, can be saved by a good second half. If you added the first halves of the two races together, it would have made a tedious whole, but the whole of both turned out to be greater than the sum of the two parts.
The 5000 split in the women's race was a ho-hum 16:42. It was only that fast (or should that be 'not-slow') because a couple of 79-second laps had cancelled out several 81s and even 82s. Rose Davies, seeking a hat-trick of victories, a feat not achieved in the women's race since Natalie Harvey won three in a row from 1996 to 1998, was bowling along comfortably in the latter half of the field but only a second or two off the lead. It looked a matter of time only before she would be a triple champion.
Leanne Pompeani had other ideas. She who took the pace up as the race entered its second 5000 metres – a modest acceleration to a 78-second lap from 5000 to 5400 and a more noticeable one from there on as she cranked out a series of 74-75 second laps. This didn't seem to bother Davies and Isobel Batt-Doyle at first, but inexorably the faster pace took its toll. Batt-Doyle let go first then, as the leading pair entered the last six laps, so, too, did Davies.
Running just over a minute faster for the second half of the race, Pompeani went on to win in 32:20.35. A rejuvenated Batt-Doyle got past a spent Davies in the last lap to take second, 32:26.02 to 32:35.53.
View this post on Instagram
Coached by Des Proctor in Canberra, Pompeani has showcased her progress this year with a win in the City2Surf in a second-fastest on course time of 45:49, three road 10km performances in the low 32-minute range, capped with a 32:04 in the recent Burnie, and a second in the Australian cross-country championships. She finished 45th in the Aarhus 2019 world cross-country championships but could improve on that at Bathurst next February (provided she makes the team at the 15 January trial).
The men's race featured (if that's the right word) an even less-ambitious opening half, Sam McEntee who along with Jordan Gusman had made abortive attempts to set a faster early pace, led at that point in 14:50.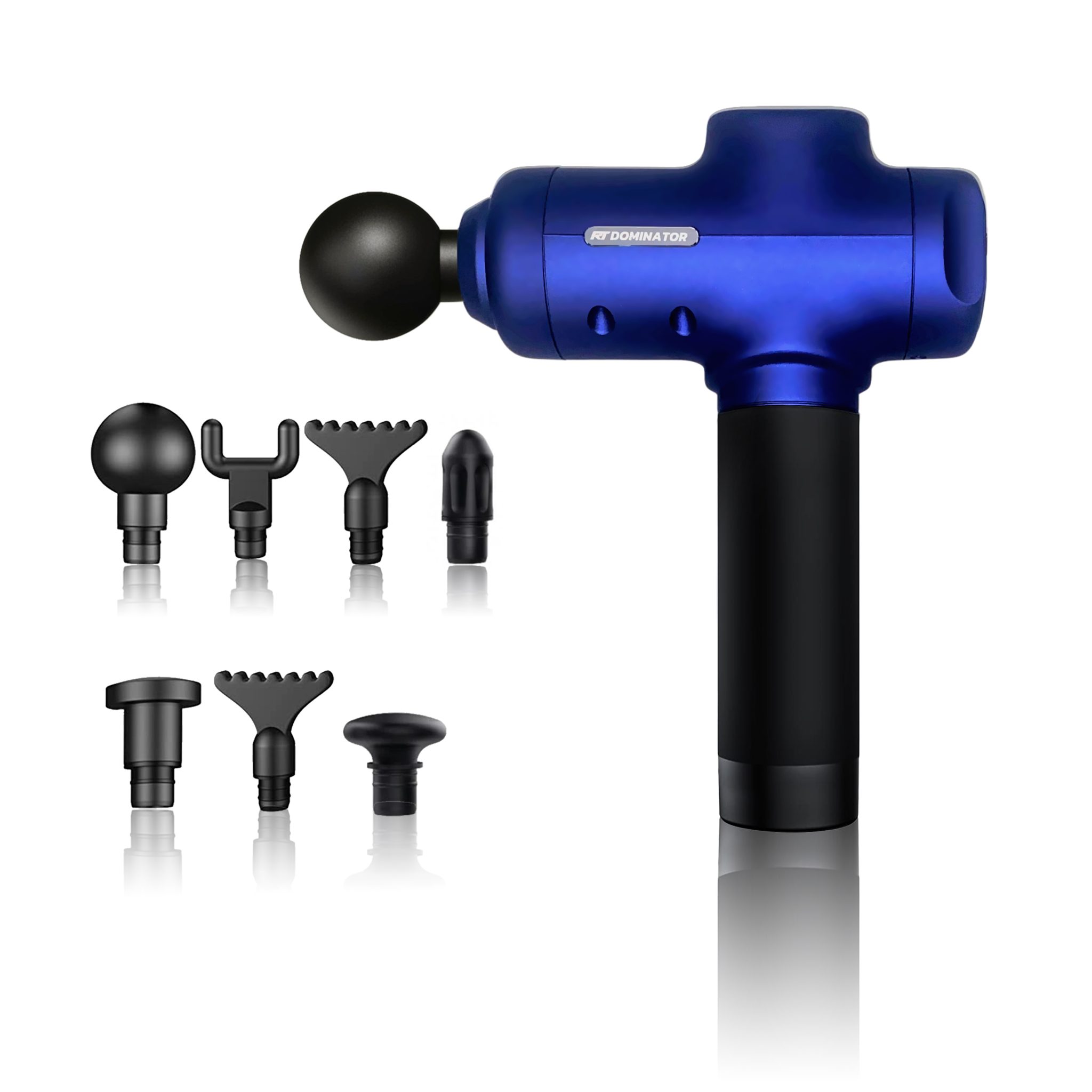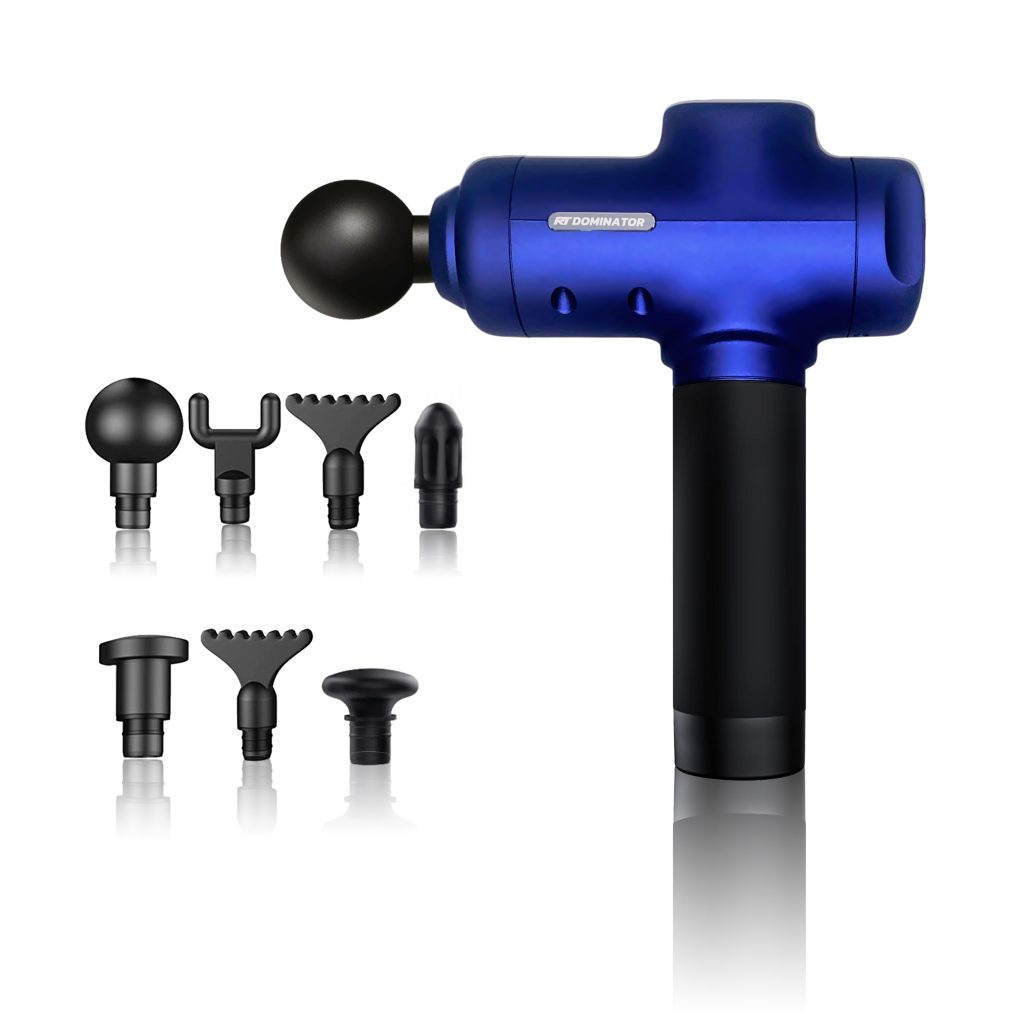 Nothing much changed in the next kilometre, which again went by at three-minute pace. The change was significant, however, defending champion Jack Rayner taking over the lead. The next 3000 metres went by in kilometre-splits of 2:42, 2:43 and 2:44 – 64-65 second lap pace.
By that point Rayner had his second title in succession in his pocket. He was able to ease to the finish in 28:46.30, indulging in a bit of hand-slapping with the crowd who had been encouraged to come onto the track around and off the final bend.
It marks the end of a mercurial year for Rayner, especially at 10,000. He began with a Zatopek win in January – Covid restrictions forced it more from December 2021 – when hot and humid conditions restricted him to 28:16.86. In March in California, he ran an Australian record 27:15.35, but his return to the US for the world championships in Oregon a few months later saw him well back in nineteenth place.
View this post on Instagram
Now, Rayner ends 2022 with a second Australian title and a second Zatopek victory in a calendar year.
For the Zatopek trivia buffs, 2022 is not the first calendar year in which two Zatopek races have been staged. The previous occasion was in 1967 when a Melbourne international meeting was held in the Zatopek meeting's usual December (1966) timeslot. Ron Clarke ran 26:52 for six miles at that meeting. The 1966 Zatopek was not held until January, 1967, when it was won by Ian Blackwood.
Jack Rayner is the only athlete to have won two Zatopek titles in the same year. At this rate, that could remain a lifetime distinction.