By Len Johnson
It's rankings time again.
Anyone who has been following this column knows that your correspondent loves to bang on about the annual rankings which, like Christmas, seem to come a little earlier each year.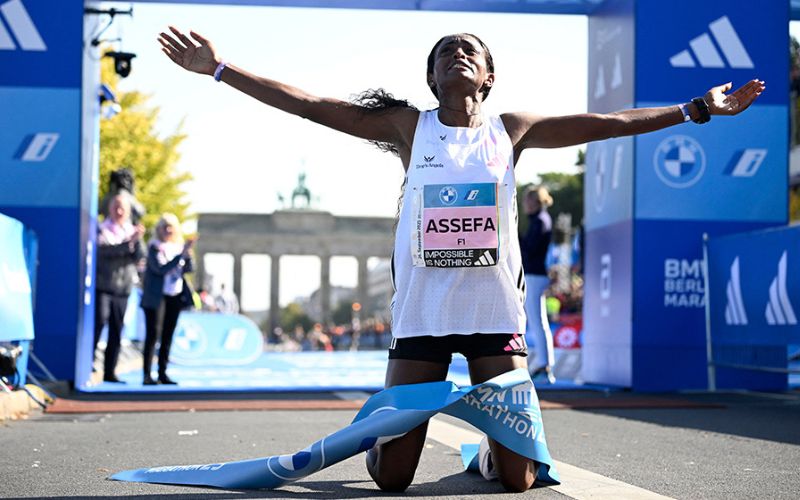 World Athletics, for example, has already announced its nominees for male and female athletes of the year. Since you ask, the five male nominees are Kelvin Kiptum, Neeraj Chopra, Noah Lyles, Ryan Crouser and Mondo Duplantis; the female nominees are Tigst Assefa, Femke Bol, Faith Kipyegon, Shericka Jackson and Yulimar Rojas.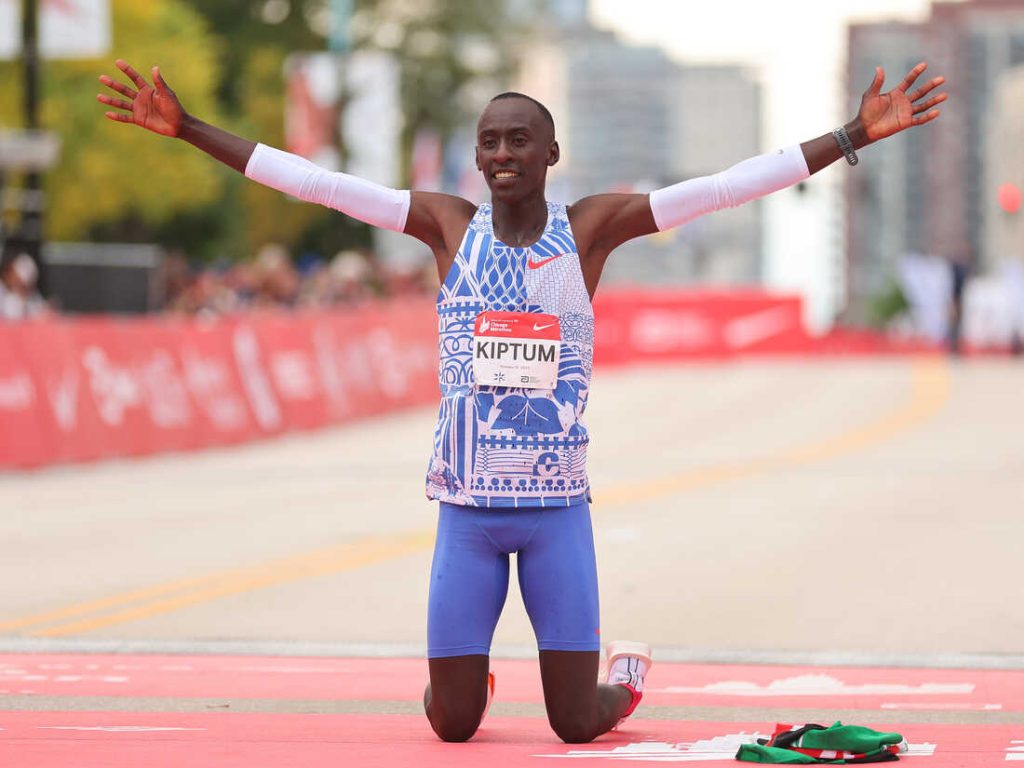 Just past mid-November, still six weeks of the calendar year to go, the Fukuoka and Valencia marathons yet to be run – this seems a bit reminiscent of Christmas lights first appearance at your local shopping centre. Too soon, that is. Not only that, but the nominees are decided by a three tier voting process in which World Athletics Council member, the WA family and the fans all get to participate. The WA awards year ends sometime in October.
In theory, late-year performances missed are considered the following year, but I wonder whether a significant number of voters don't write off anything that happens late in one year as 'last year's news' and, consciously or not, exclude them from their deliberations the following year.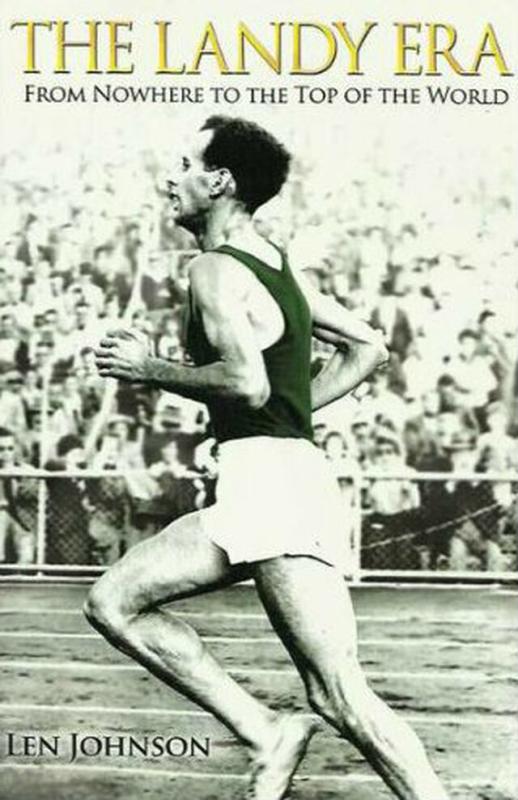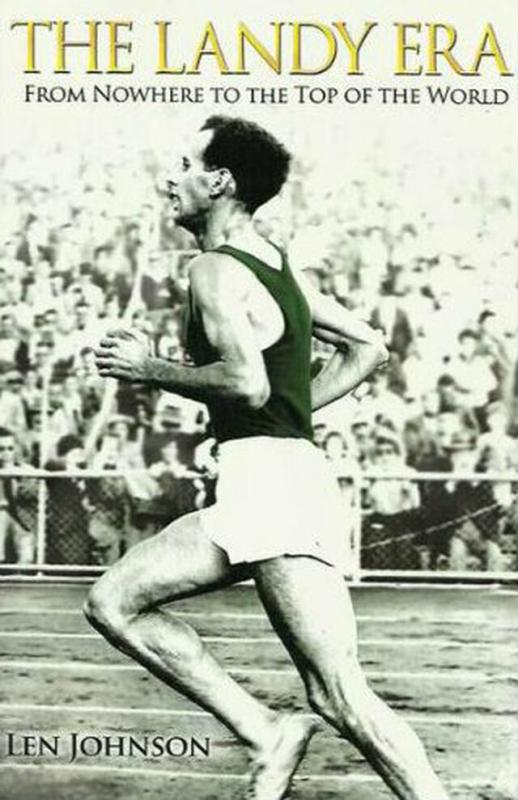 Anyway, timing is just one consideration when it comes to annual awards. Another thing you'll know if you've been following for a while is that this correspondent is also a great fan of the Track & Field News annual rankings, the original rankings and the best in my view and that of many others who follow the same model.
The T&FN rankings take in (almost) the whole year. You can do that in the publishing space, even the digital publishing space, more easily than if you're going for a televised awards night and you don't want it getting lost in repeats of Die Hard and Home Alone.
It's the simple rigour of the magazine's three criteria that is at the heart of the annual rankings' appeal. The criteria (in order of importance) are: Honours won; head-to-head record; sequence of marks. In other words, what you win; whom you beat; how fast, high or far you run, jump or throw.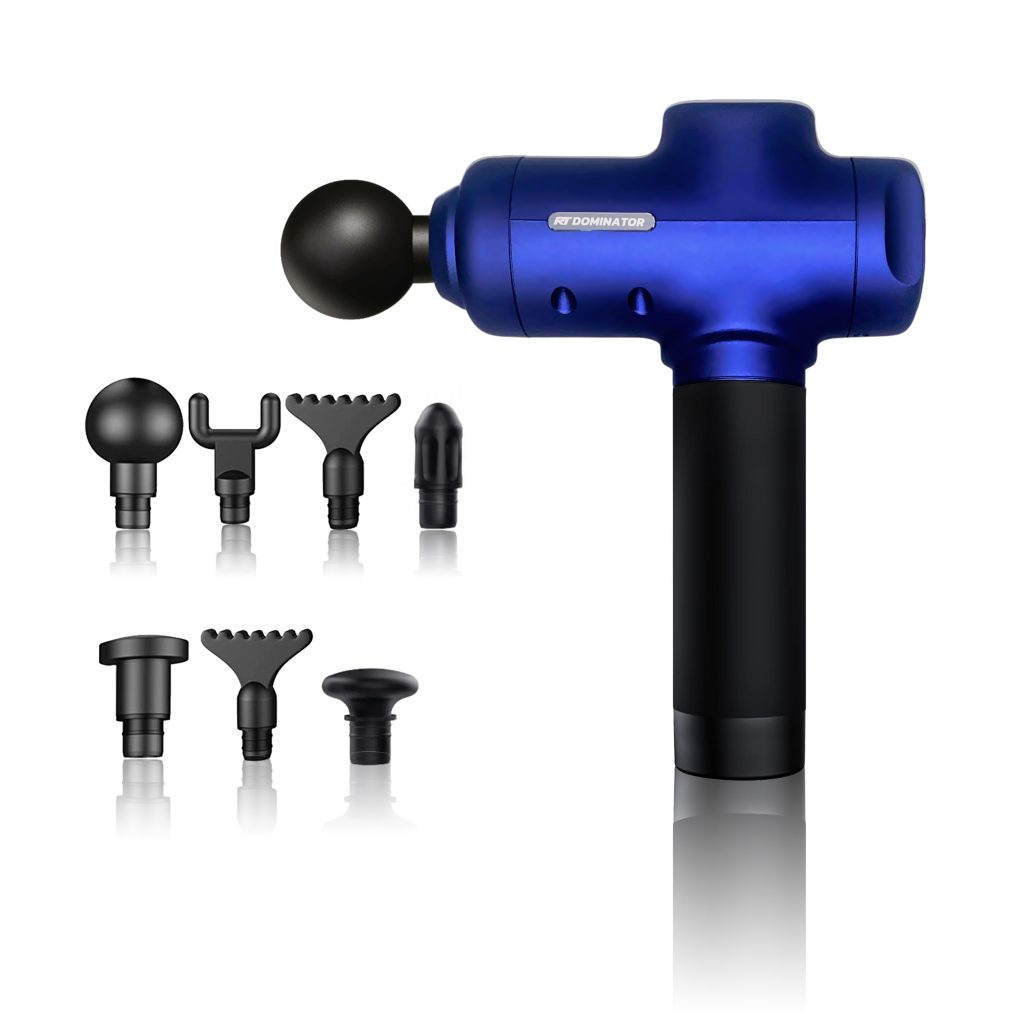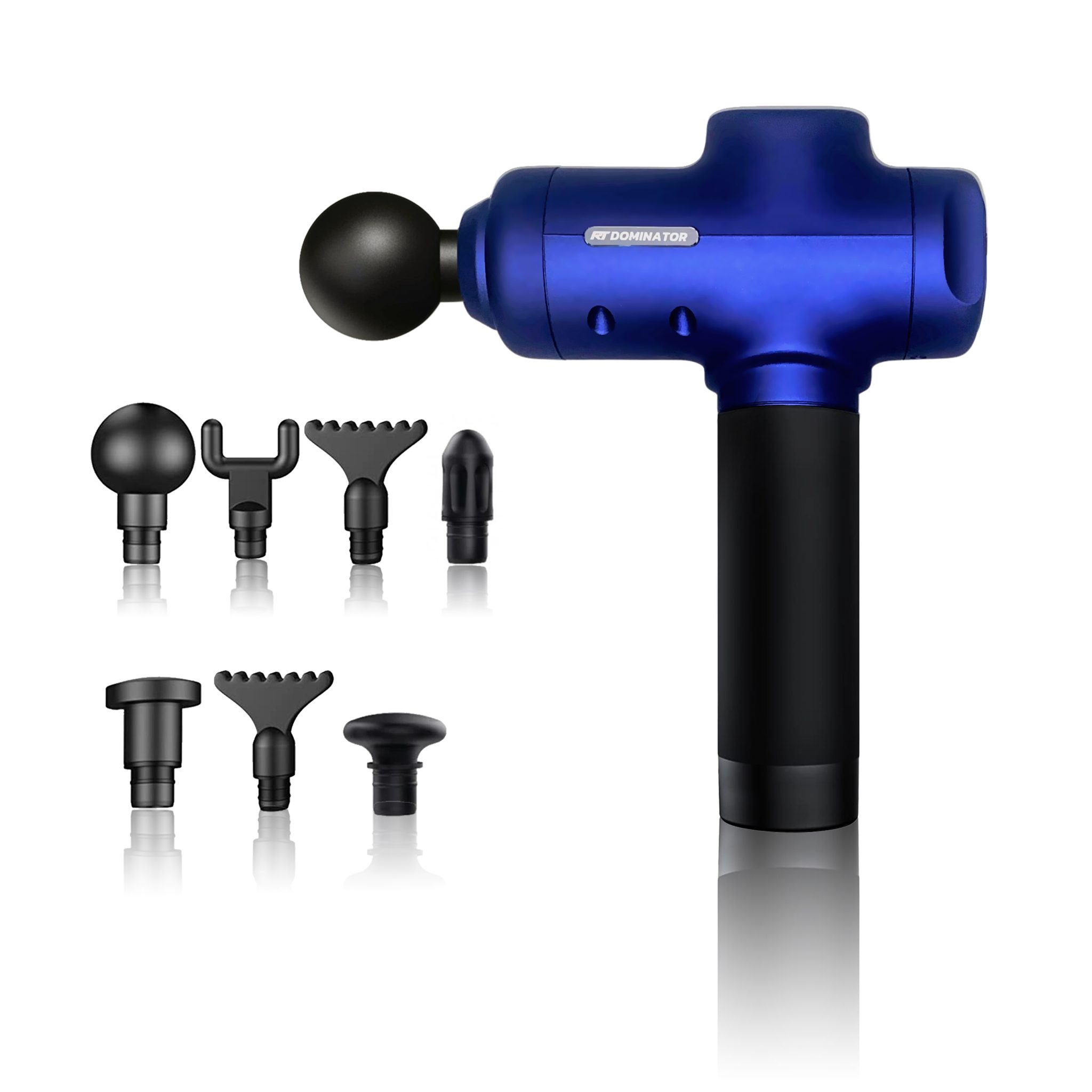 What these criteria achieve is to set up an objective framework within which to judge performances for each individual event and, further, across all events. Of course, it is not possible to eliminate opinion entirely – nor, I would argue, is it desirable – but it does impose limits on the subjectivity that the panel doing the ranking work can bring to the process.
Ranking, then, becomes the subjective art of being objective, the pinch of subjectivity added to a hearty soup of objectivity or some such.
Recent trends in competition do make objectivity more difficult to apply. It must be said. Last year, for example, Track & Field News itself was moved to comment on the paper-thin season of 400 metres hurdler Sydney McLaughlin who raced just six times in total and only four at the 400 hurdles.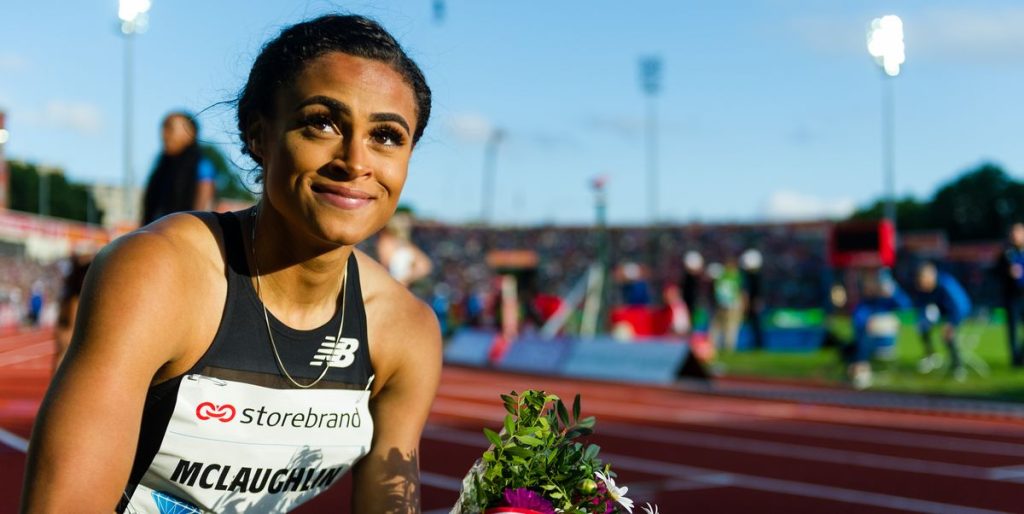 "She didn't race often, but when she did – wow!", the citation ran before going on to reveal:
"In the history of our women's AOY award dating back to the 1974 season, none have competed fewer times . . . than McLaughlin did in 2022."
That handful of races brought two world records in the 400 hurdles (at the US champs and the world champs) and a 12.75 foray into the sprint hurdles. Two world records and a gold medal fit quite nicely in the head-to-head and sequence of marks criteria.
But abbreviated seasons make it more difficult to apply the classic three criteria, as does the growing tendency for runners within the same training group to take turns helping each other to fast times. If you don't race often and some of those races are pacing efforts for teammates there's not much data to go on when it comes to comparative ranking.
Ron Clarke is the patron saint of athletes racing often. He raced in Australia, the US and Europe week-in and week-out for almost his entire career. In his great year of 1965, Clarke contested 5000 metres supremacy with his two great rivals Michel Jazy and Kip Keino. The three met just once in the same race, which Jazy won from Keino and Clarke.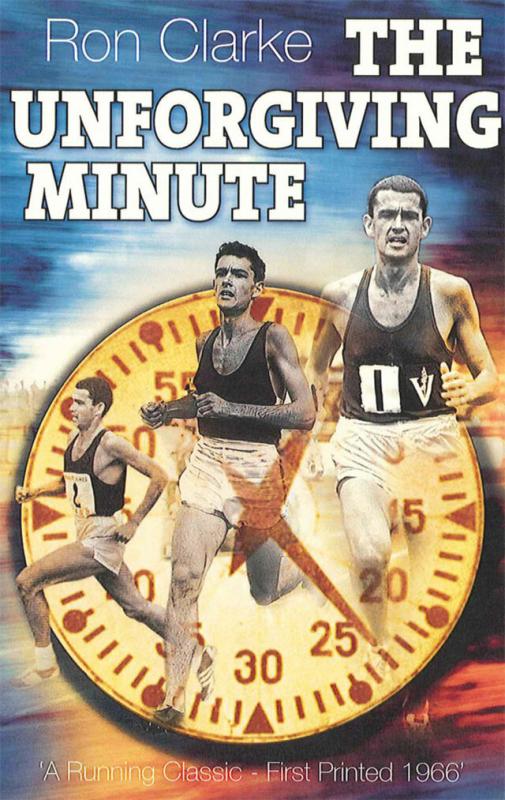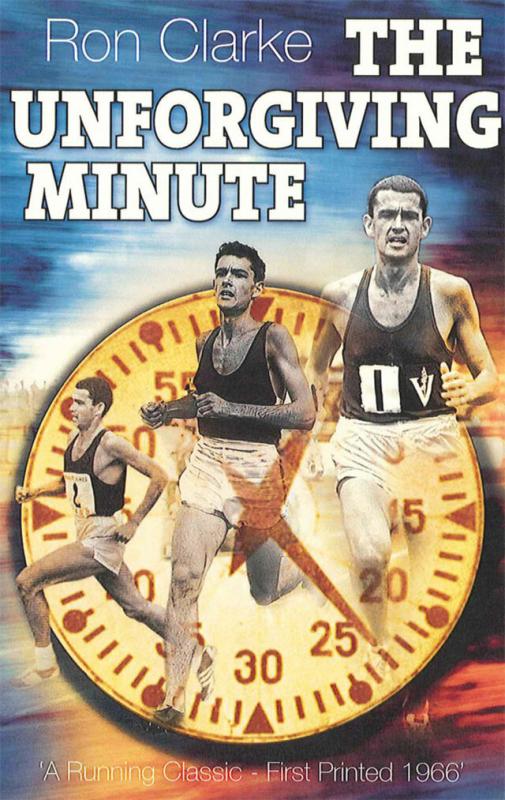 That was enough to give the Frenchman the number one ranking from Track & Field News. That was one of four meeting between Keino and Clarke over 5000, with Keino leading 3-1 head-to-head and also ending the year as world record holder. That gave him number two. Clarke, "with his fantastic set of times, probably ranks as the unluckiest third in the history of our ranking," the magazine noted.
Probably he still is. There will be some close decisions this year, but probably none that close. Does Jakob Ingebrigtsen rank number one at men's 1500, for example, or did Josh Kerr, in winning the world championships, do enough to edge him out.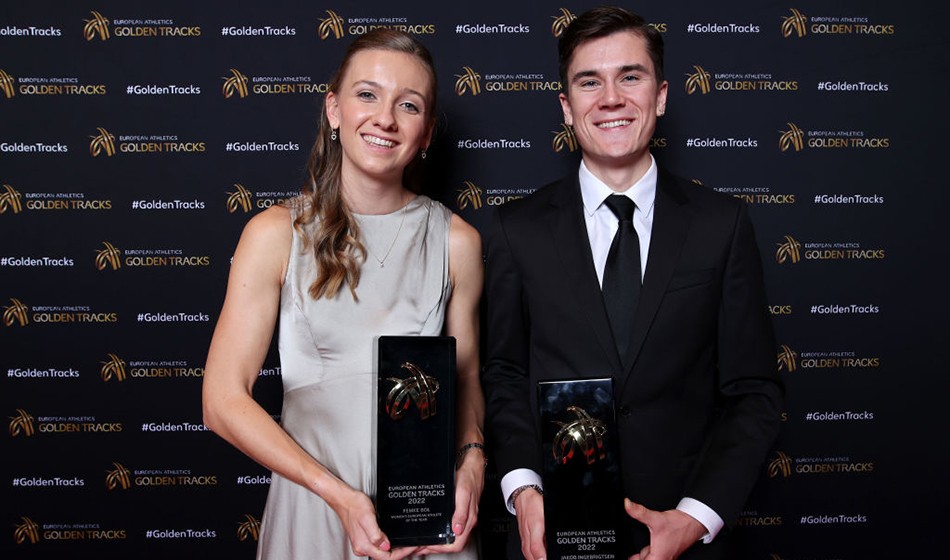 Will Faith Kipyegon rank number one at 5000 with a world record and world championships gold or does Gudaf Tsegay's win at the Eugene Diamond League final, breaking Kipyegon's world record,  override that. What about the marathons where Tigst Assefa and Kelvin Kiptum set fabulous world records but neither ran the world championships, won by Amane Beriso Shankule and Victor Kiplangat, respectively.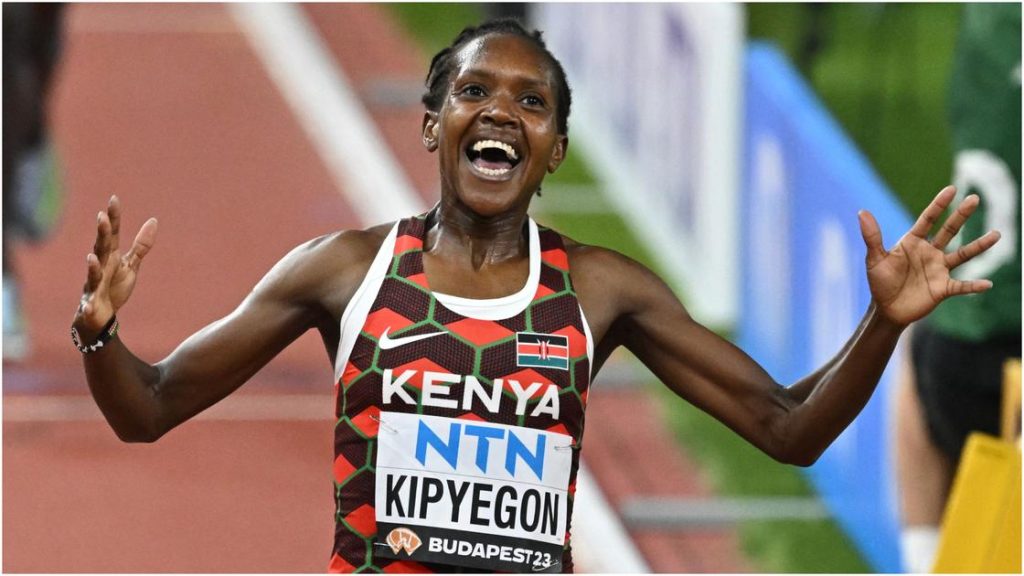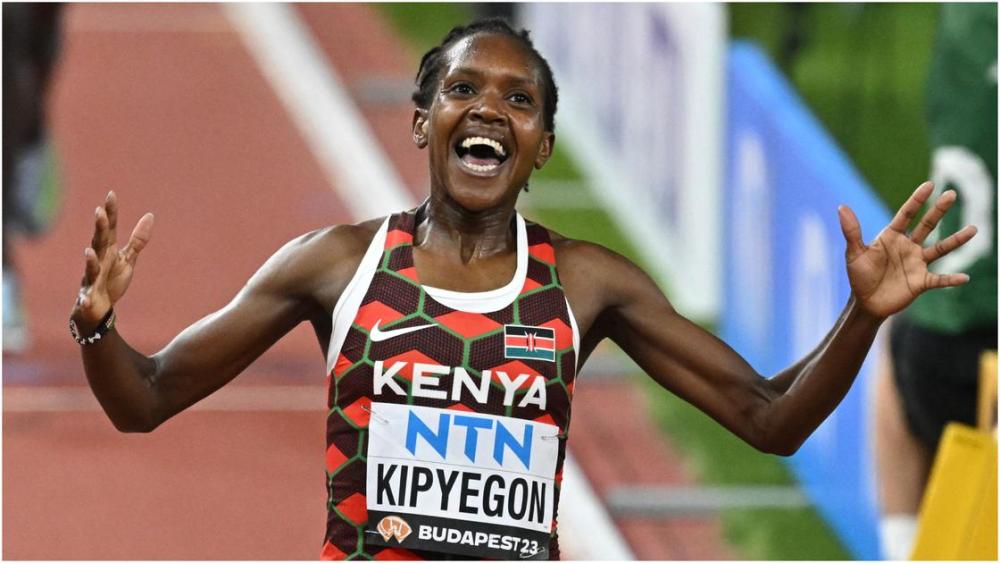 What about Athing Mu at 800. No season anywhere to speak of but beat everyone at the DL final in the year's fastest time. Enough to overturn a world champs third and take number one? Surely not, but . . .
As usual, I'll be hanging out for my copy of Track and Field News to hit my inbox around Christmas-time to learn what conclusions their rankers have reached.