By Caitlin Murdock – Runner's Tribe
As we approach warmer weather, track runners are drawing a sigh of relief as the reps are getting shorter and cross-country is over for another year.
In 2018, the competition was fierce and the standards were set high with athletes battling it out for that lucrative spot on the Commonwealth Games team.  However we anticipate another strong year of competition with athletes now turning their sites to Tokyo 2020.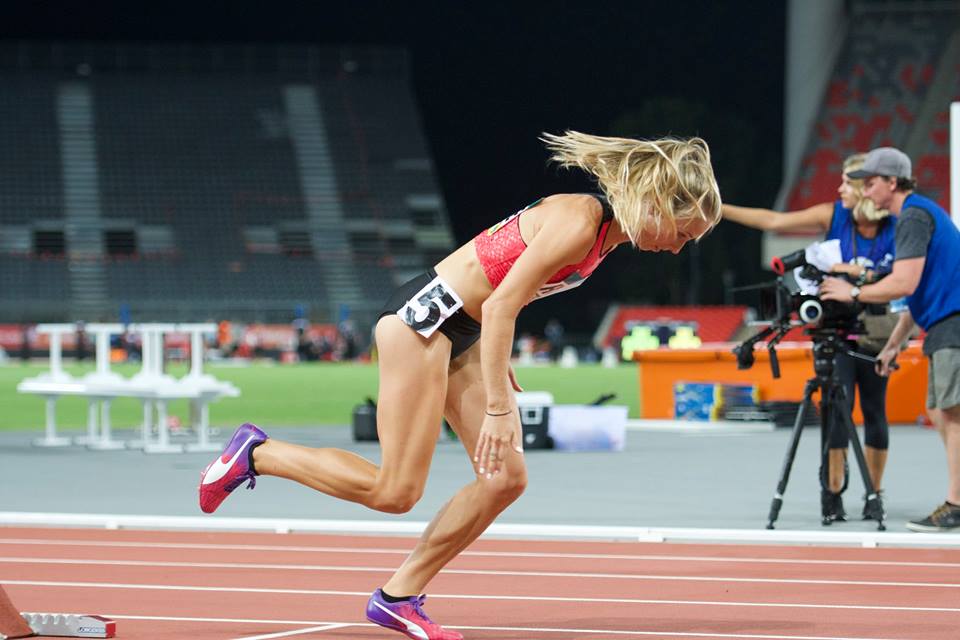 Across most Australian states and territories the athletics season kicks off in October with Athletes preparing for State and National championships to be held February/March of 2019 at Sydney's Olympic Park.
Whilst each state has an action packed calendar for the upcoming season, there are a few events worth highlighting that are sure to be a feature of the 2018/19 Summer of Aths domestic season.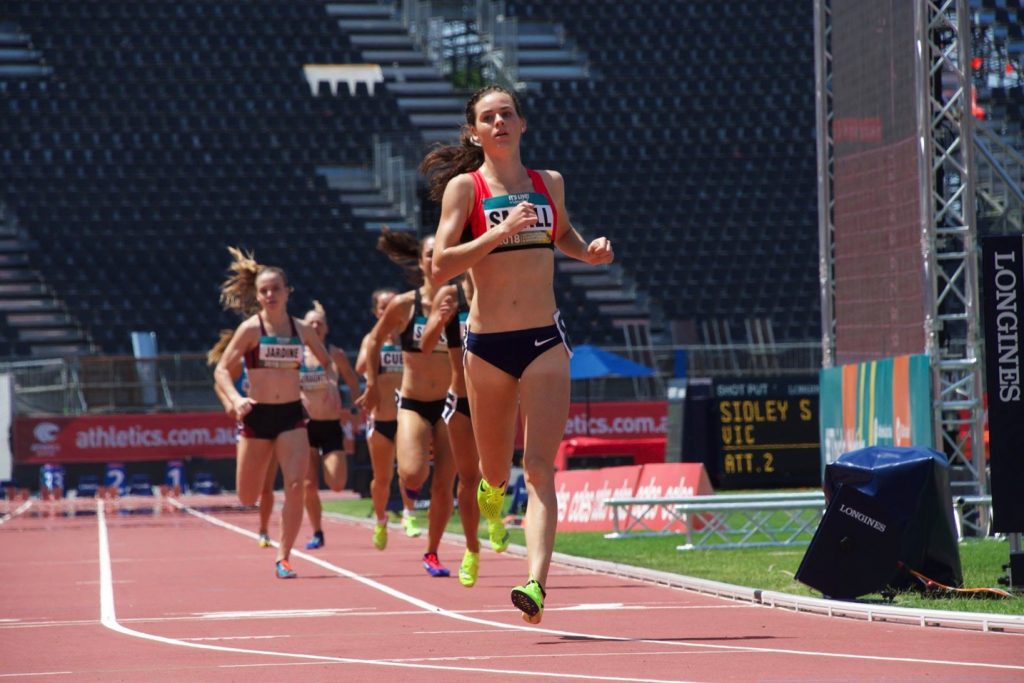 Runner's tribe's top picks for 2018/19 are:
1500m Classic – Thursday 1 November 2018, Brisbane, Queensland
This is a gold permit national event hosted by University of Queensland, St Lucia.  
Since its inception in 2004, the UQ Sport 1500m Classic has been a regular fixture in the Queensland Athletics calendar, kicking off the track and field season.
The 1500m Classic attracts competitors from all over Australia, with all races seeded based on performance and prize money up for grabs.
Zatopek 10 – Thursday 13 December 2018, Melbourne Victoria
The Zatopek 10 is an annual celebration of Athletics featuring the Australian 10,000m Championships held at Lakeside stadium in Albert Park and is sure to be a highlight of the Australian athletics calendar this season.
Last year's winners Stewart McSweyn and Celia Sullohern went on to compete in the 10,000m at the Commonwealth Games finishing 11th and 6th respectively.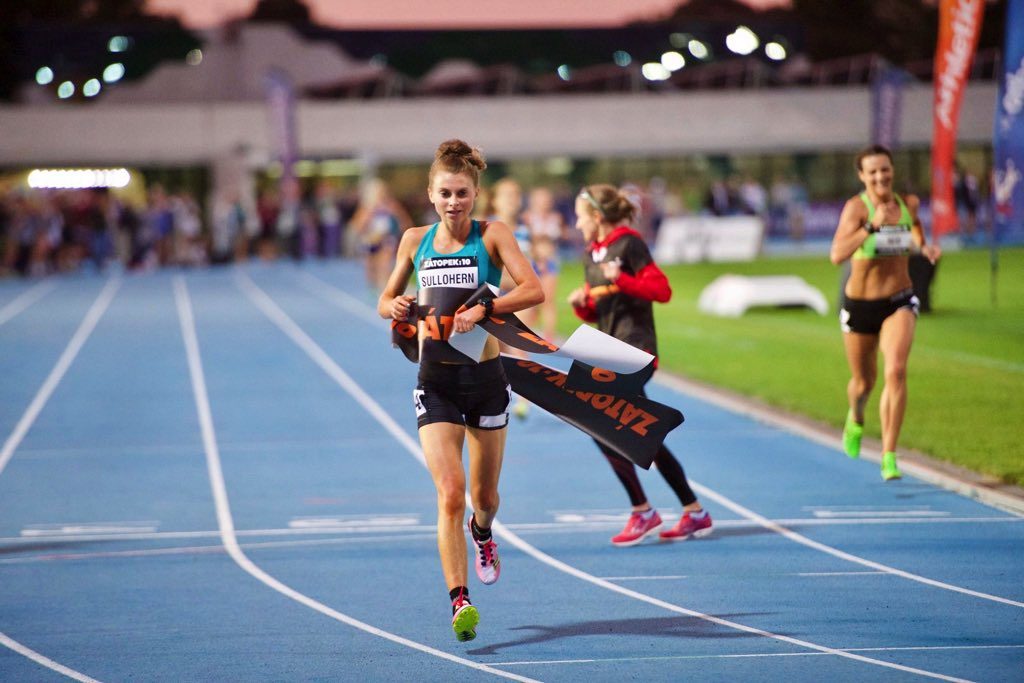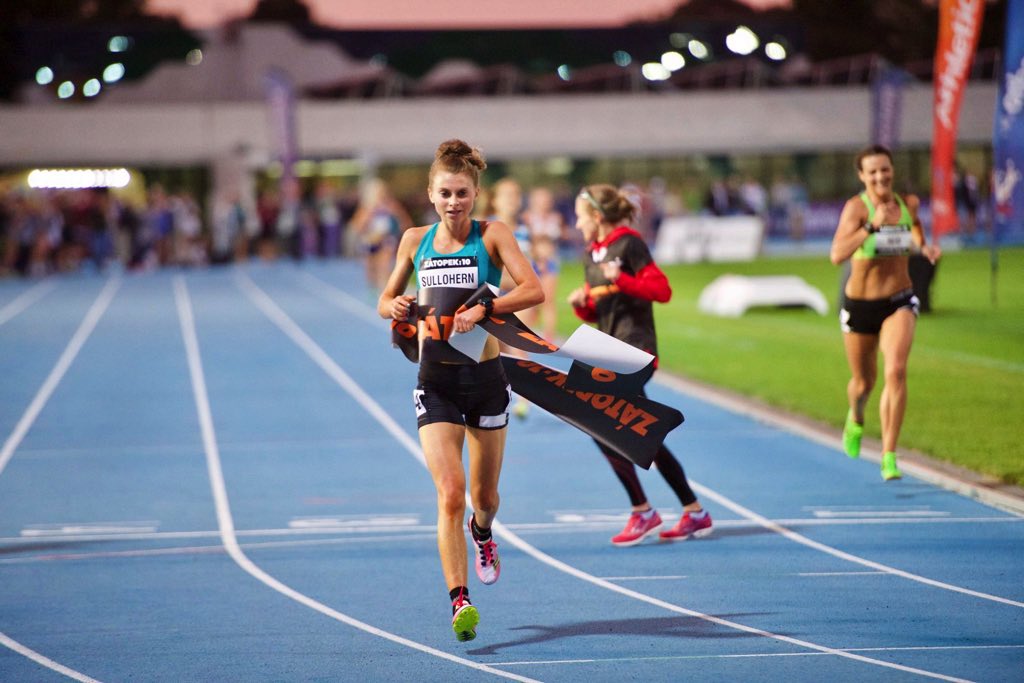 Steigen Spectacular – Saturday 22 December 2018, Geelong Victoria
The annual track meet held at Geelong's riverside Landy Field is another event not to be missed.  The spectacular boast an array of events with $15,000 of cash and prizes to be won in time for Christmas.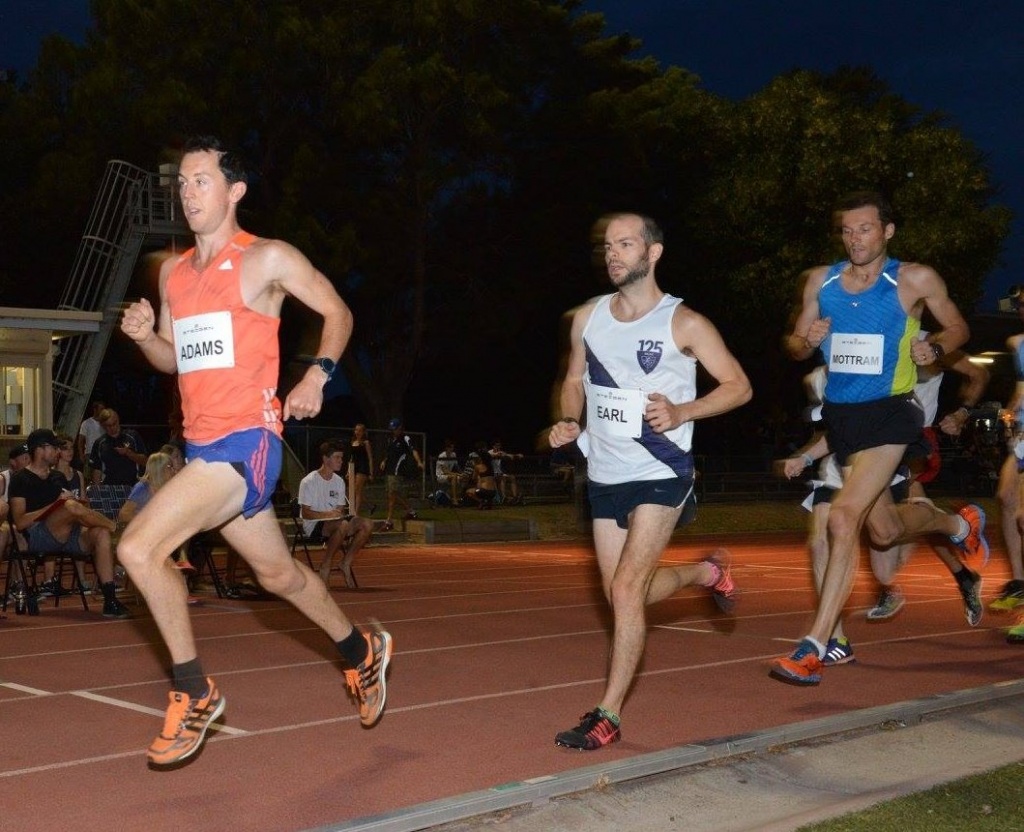 Albie Thomas Mile – Saturday 22 December 2018, Bankstown NSW
The Albie Thomas meet is an event dedicated to one of Australia's greatest distance runners.  Albie Thomas broke world records, competed at three Olympic Games (Melbourne 1956, Rome 1960 and Tokyo 1964), was a dual Commonwealth Games (Cardiff 1958 and Perth 1962) medallist and later, coached and worked tirelessly for the St George Athletics Club. In 1960, Albie ran 3:58.8 to record the first sub-four minute mile on grass in NSW. Albie later lowered this record to 3:58.3.
This event has races ranging from 70m to a mile with prize money on offer in the mile down to 5th place.
Hunter Track Classic, Friday 25 January 2019, Canberra ACT
The Hunter Track Classic, Lake Macquarie's annual festival of athletics, has been recognised as one of the best single-day meets in Australia in the latest All-Athletics World Rankings.
The Hunter Track Classic is a unique event that combines competition for local and elite athletes, with a feature program that sees some of the country's star competitors go head to head on the Hunter Sports Centre track at Glendale.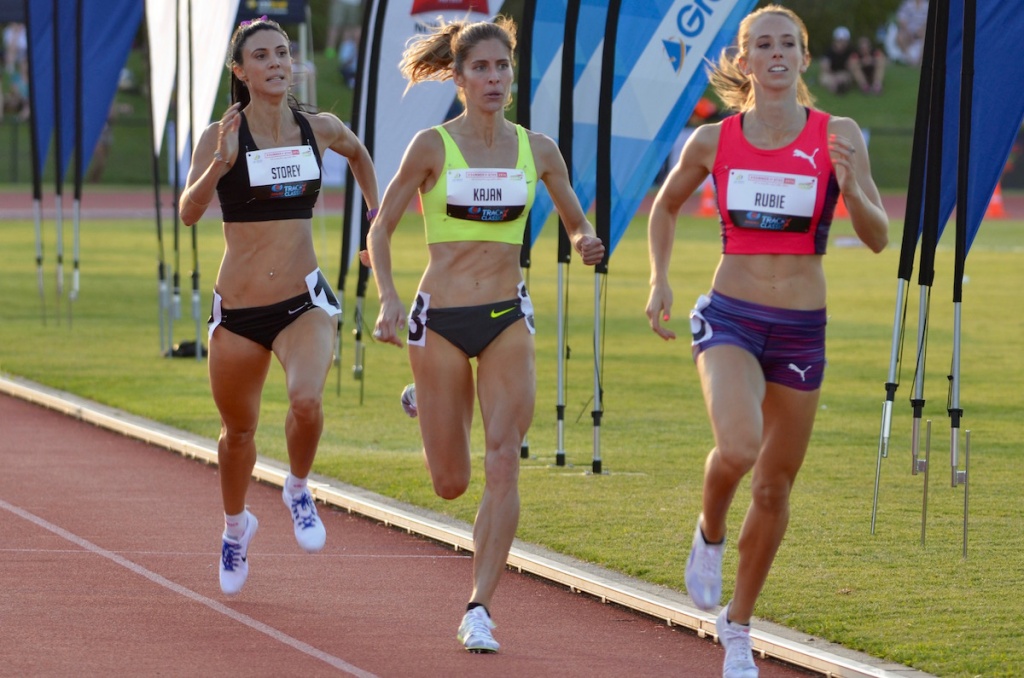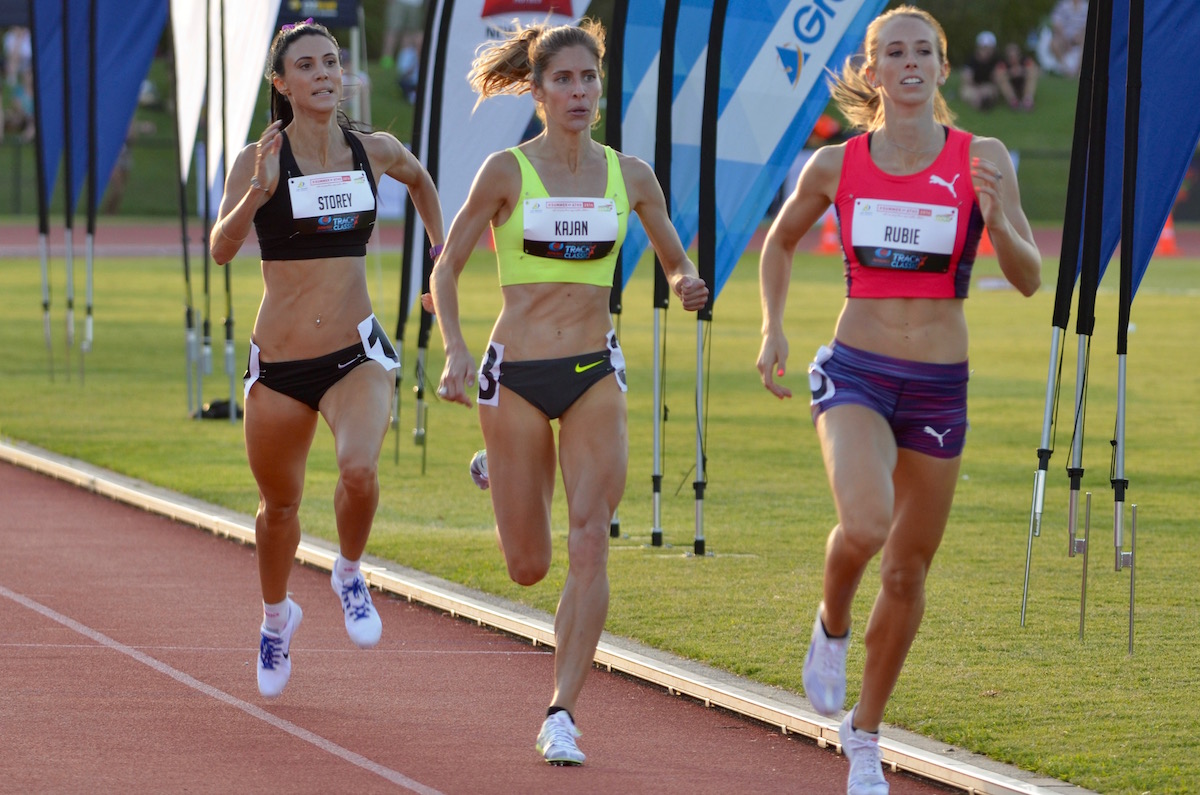 Canberra Festival of Athletics – 27 and 28 January 2019, Canberra ACT
Canberra is set to host Australia's best athletes at a two-day festival next year after Athletics Australia revamped its summer schedule for a showdown at the AIS track.
The event in the capital is one three new concepts for the schedule of races, which also includes a Nitro schools challenge in Cairns and a week-long national championships in Sydney.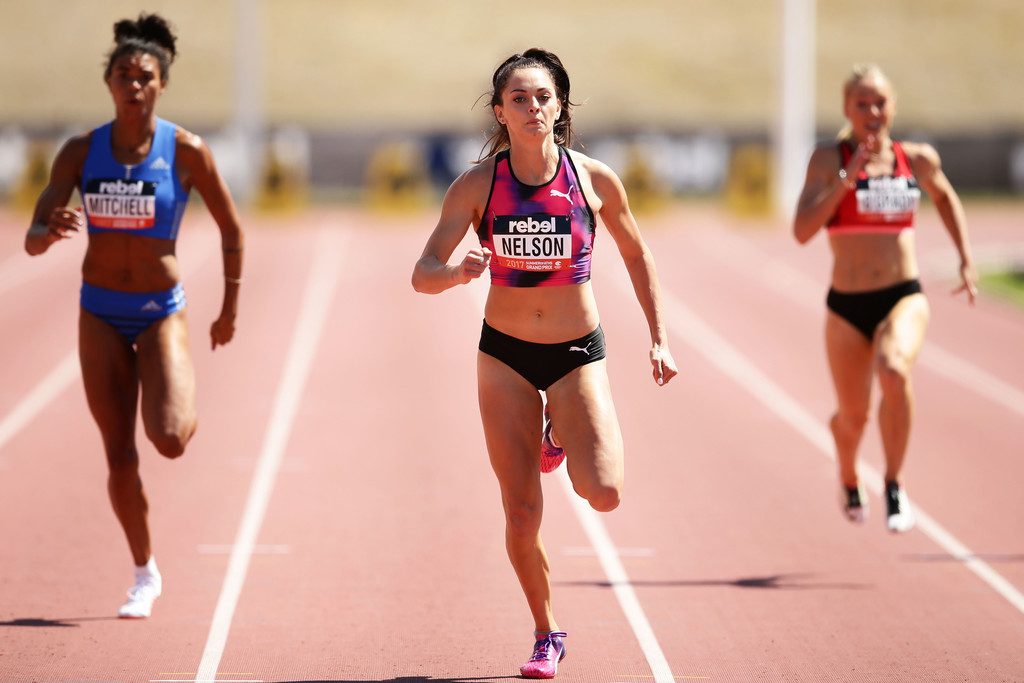 Sydney Track Classic, 23 February 2019, Sydney NSW
Whether you are an athlete, coach, or simply just love fierce competition on the track and the field, then this is an event for you.  Australia's biggest athletics stars are set to compete against international challengers on a blistering night at Sydney Olympic Park in the lead up to the Australian championships.
The Sydney Track Classic is an annual outdoor track and field meeting which is part of the national Australian Athletics Tour, alongside the Perth and Queensland track classics.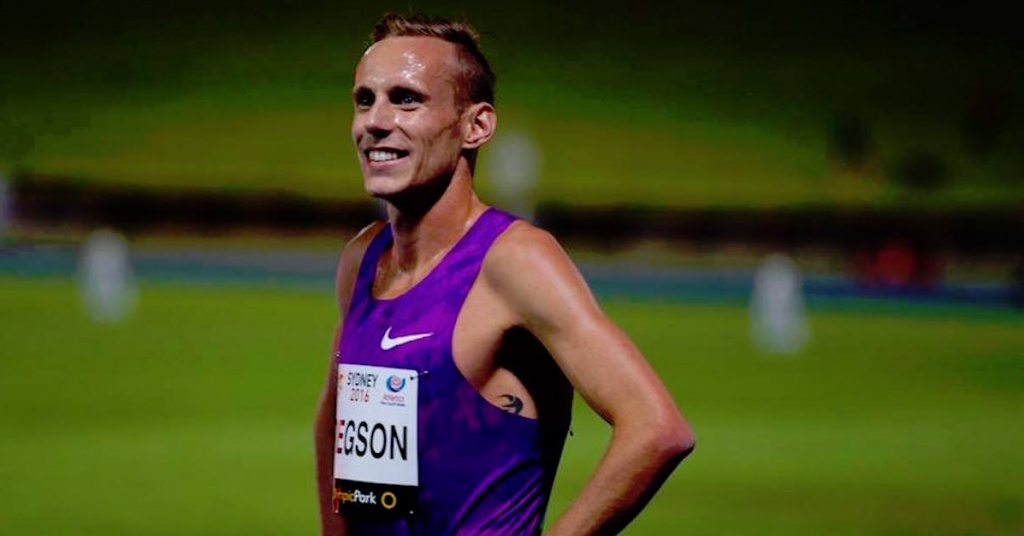 Perth Track Classic, 16 March 2019, Perth WA
The next event on the Australian tour sees athletes heading across to the other side of the country to compete in the heat against the best in the business.
Queensland International Track Classic, 23 March 2019 Brisbane Queensland
This event is also part of the Australian athletics tour and gives athletes one last chance to compete before the Australian championships the following week in Sydney.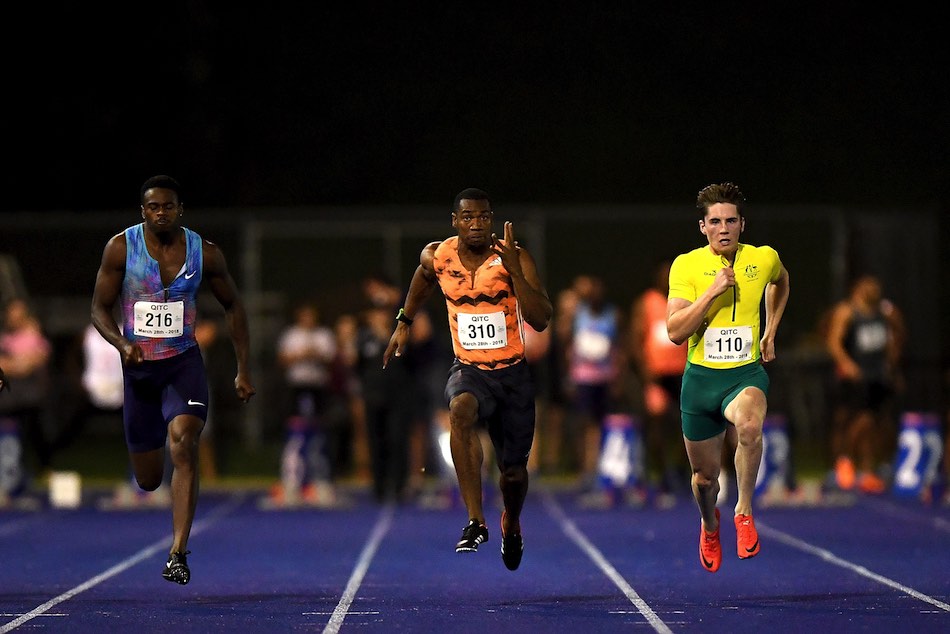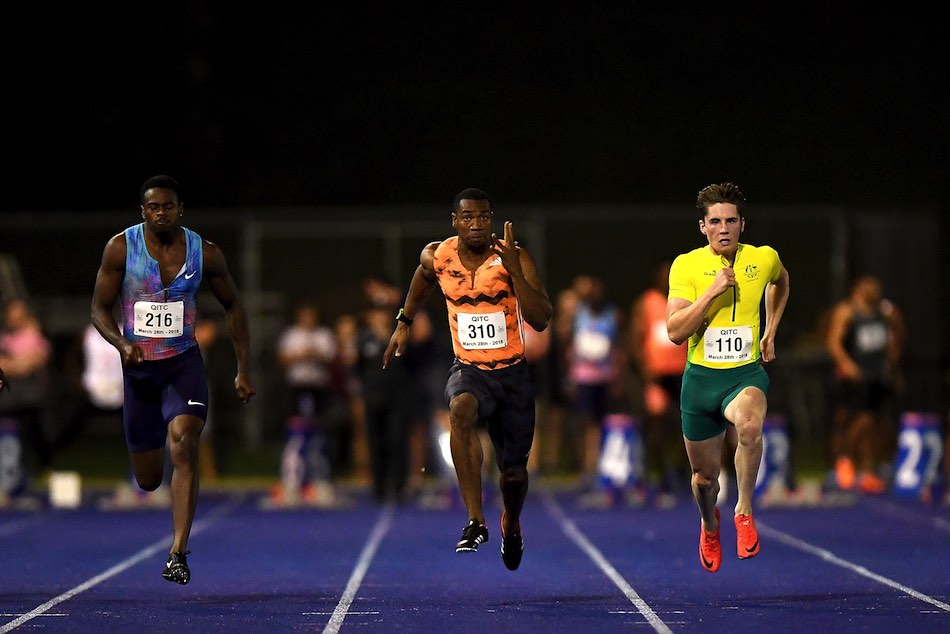 Australian Track and Field Championships – Sydney 30 March – 7 April
Say no more, this event is the pinnacle of the Athletics Australia calendar.
With athletes from all over the country flocking to Sydney to have a crack at the national title, this is an event not to be missed (nor is the after party which follows the week-long championships).