Training. Wikipedia defines the term 'Training' as: "teaching, or developing in oneself or others, any skills and knowledge that relate to specific useful competencies. Training has specific goals of improving one's capability, capacity, productivity and performance."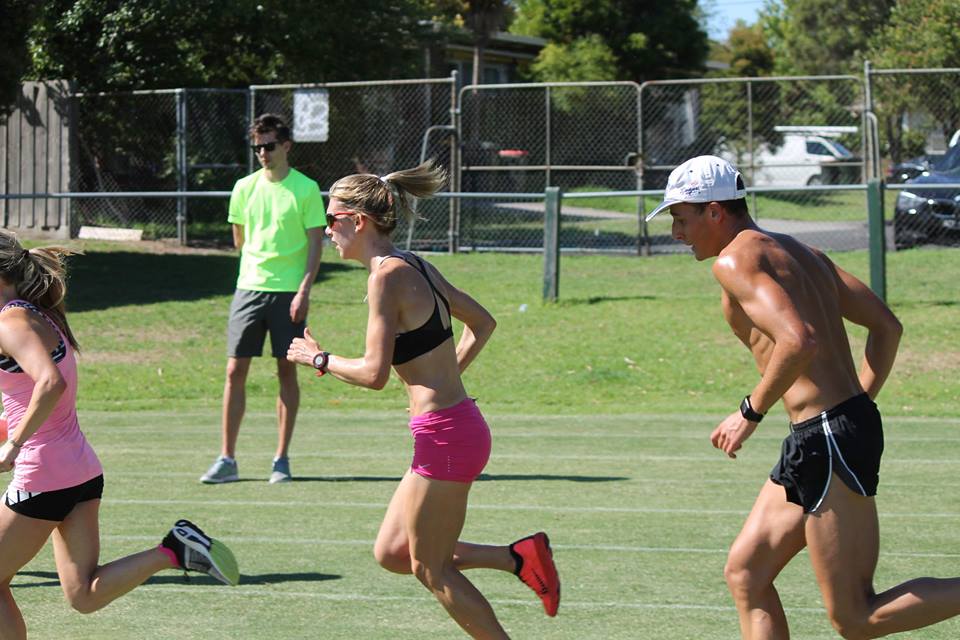 Obviously, there is no one size fits all when it comes to training. We all have different biomechanics, psychology, motivations, backgrounds, personalities and general life situations that it would be foolish to think that copying a successful runners training would insure your own success. For example, Emil Zatopek was an extremely successful runner and winner of 4 Olympic Gold medals –a champion! However, reported training sessions of 80 x 400 and the like would be almost suicidal to copy, even for the most seasoned and experienced marathon runner who has trained for years at over 200km a week.  Lisa Ondieki, one of our most successful distance runners, male or female and most well known for her silver medal at the 1988 Seoul Olympics, sums it up well when responding to Brian Lenton (from his insightful  and excellent book: 'Brian Lenton – Interviews'):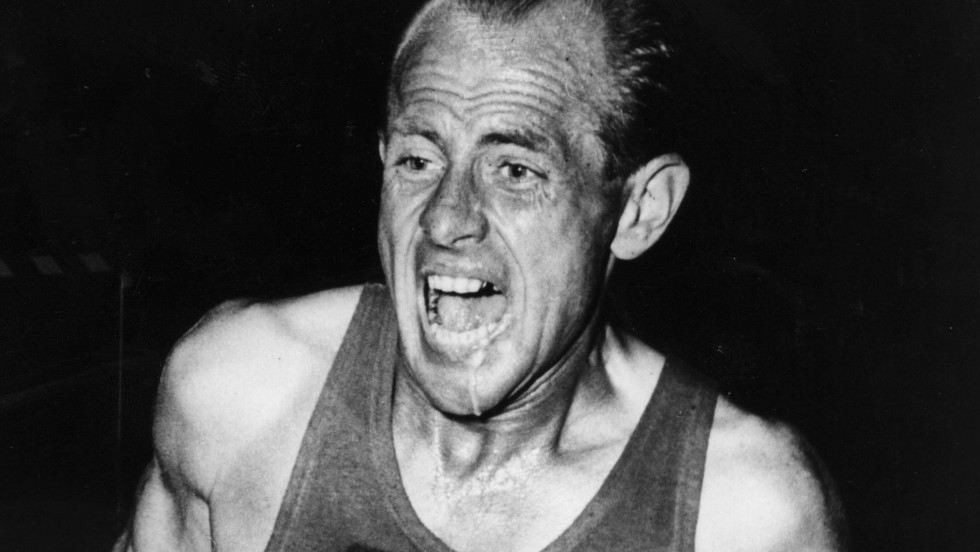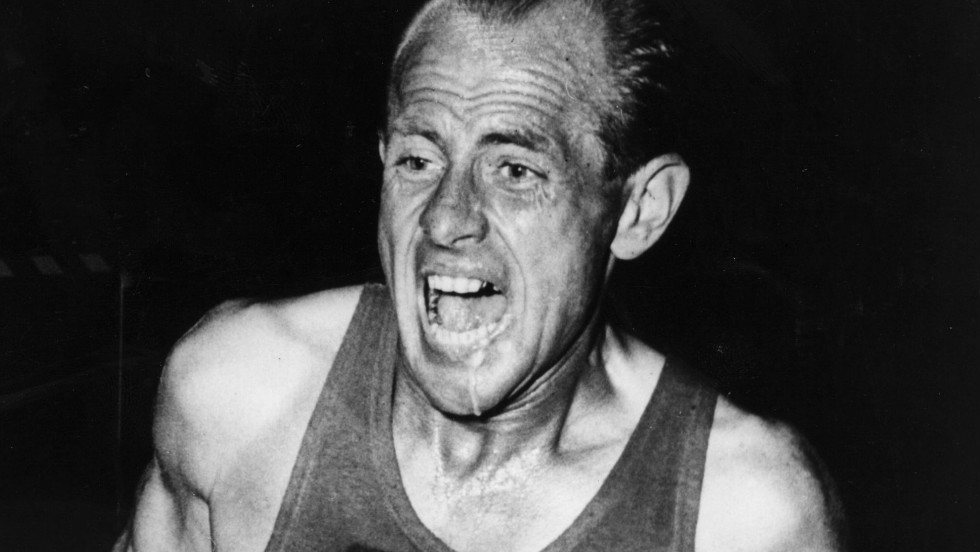 You wouldn't be more precise about the actual speed of those intervals and repetitions?
I don't like to because people might try and copy them, which would be dangerous. What works for one person doesn't necessarily work for another. If some young runner tried to reproduce the sessions, they might get into real trouble. You have to remember that what I'm doing now is based on a build-up over a decade. In fact two decades when you consider the time I spent as a sprinter/hurdler.
To me, training incorporates not just the physical and mental sides of performance but also what you do outside the training track – life in general. If you are struggling outside of training and are stressed, not getting enough rest and so on, then this will have to have some impact on your training and racing performance.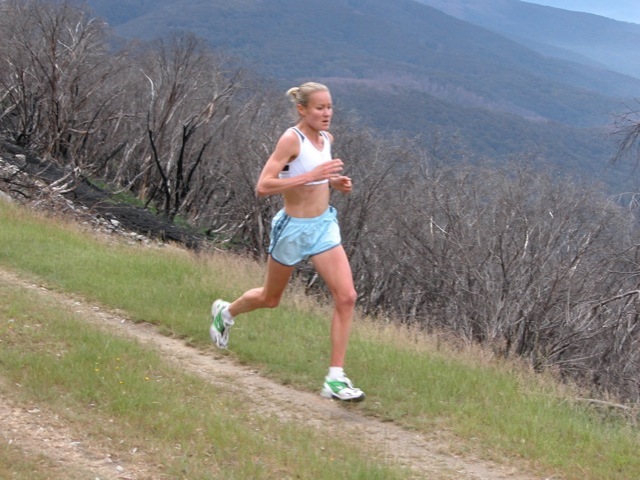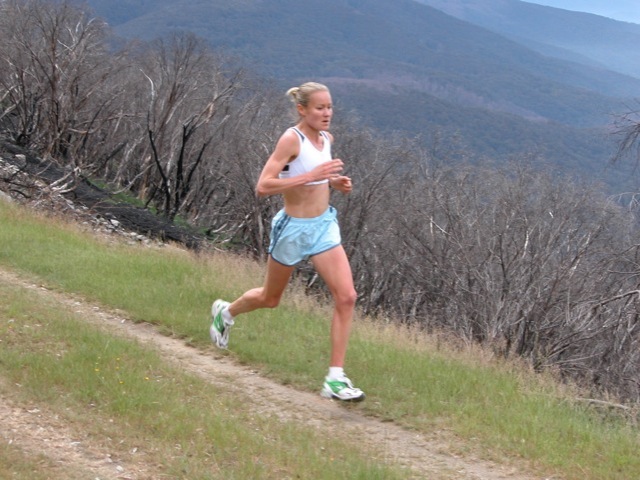 Nevertheless, only you and your coach can decided what works best for you. I admit that I was never one to use technology (heart rates, altitude tents etc) and tried to keep it very simple, especially in the end when I did all my training runs from home and never needed to drive anywhere (living in South Yarra did help with this!). I wasn't right or wrong, it just reflected what I thought suited my running, personality and life situation at the time. Others thrive with technology and use it as a major part of their training – again, they are neither right nor wrong, it is just what works best for them, their personality and their current situation.
Anyway, I will leave you with a quote from musician/philosopher, Bob Dylan, which could apply to training and life:
"A man is a success if he gets up in the morning and gets to bed at night, and in between he does what he wants to do"
Written by Mark Tucker – Runner's Tribe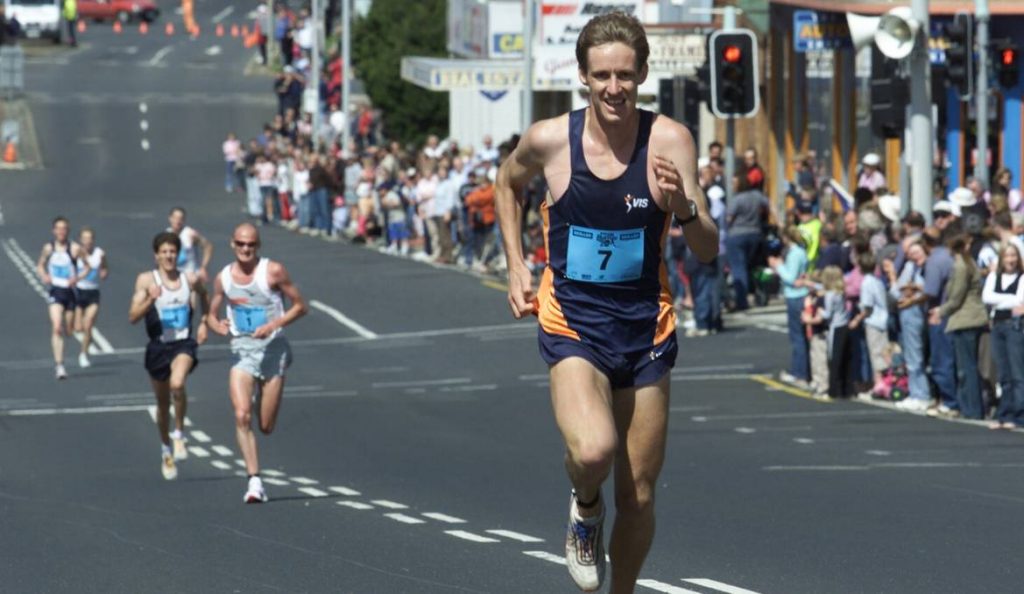 Australia's Mark Tucker's PB's
| Event | Result | Venue | Date |
| --- | --- | --- | --- |
| 800m | 1:51.6h | Brighton (GBR) | 11.08.2004 |
| 1000m ind. | 2:28.99 | Greencastle (USA) | 24.02.2002 |
| 1500m | 3:41.21 | Brisbane (AUS) | 03.11.2005 |
| Mile | 3:58.37 | Aucland (NZL) | 23.02.2005 |
| Mile ind. | 4:06.33 | Bloomington (USA) | 16.02.2002 |
| 3000m | 7:54.09 | Norrtälje (SWE) | 11.07.2005 |
| 5000m | 13:33.03 | Melbourne (AUS) | 20.11.2003 |
| 5000m ind. | 14:10.57 | Indianapolis (USA) | 26.01.2002 |
| 10,000m | 28:44.52 | Melbourne (AUS) | 04.12.2003 |
| 3000mSC | 8:41.75 | Sydney (AUS) | 22.03.2003 |
| 5 km Road | 14:47 | Noosa (AUS) | 30.10.2010 |
| 10 km Road | 28:37 | Launceston (AUS) | 22.07.2007 |
| 15 km Road | 44:53 | Melbourne (AUS) | 29.11.2009 |
| Half Marathon | 1:05:09 | Sydney (AUS) | 17.05.2009 |
| Marathon | 2:13:49 | Fukuoka (JPN) | 07.12.2008 |
| 50 km Road | 2:53:47 | Canberra (AUS) | 13.04.2008 |