Travelling Abroad on a College Scholarship | The Pros and Cons
By Amity Delaney (c) Runner's Tribe
Being offered a college scholarship to travel abroad is a dream for many athletes. I myself completed three semesters on a college scholarship for athletics and cross country at McNeese State University in Louisiana. Travelling abroad on a college scholarship offers many benefits and opportunities for athletes; however, there are also some cons that need to be taken into consideration.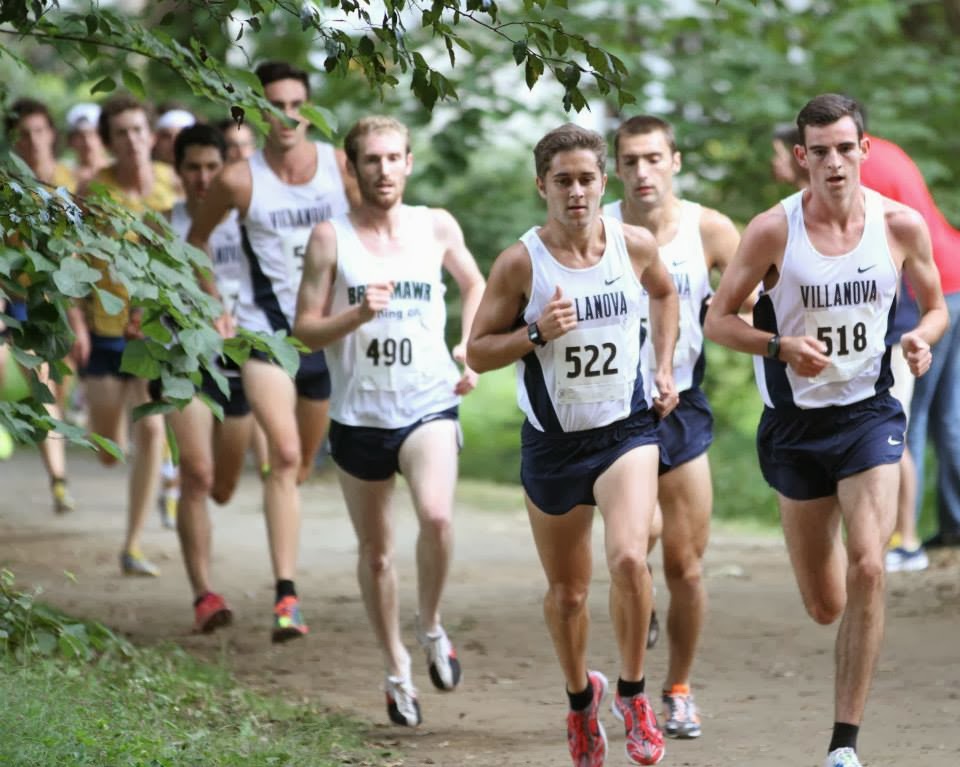 Pros:
Meeting new people
Studying abroad on a scholarship means that you get to meet an amazing array of new people that you would not probably have met if you studied in your home country. Most athletes who study abroad begin by living on campus which allows you to meet lots of new people in your dorms. Also, attending classes and different university events will allow you to meet even more people. These friendships are often eye-opening because they allow you to form bonds with people who are from a different culture and country than you are. In addition, the friendships that you form in your sports team can be some of the most rewarding, close and long lasting. This is because you spend every day with them training, travelling to competitions and competing together. I met some of the most wonderful people from all over the world while I was studying in the US and I still keep in contact with them to this day.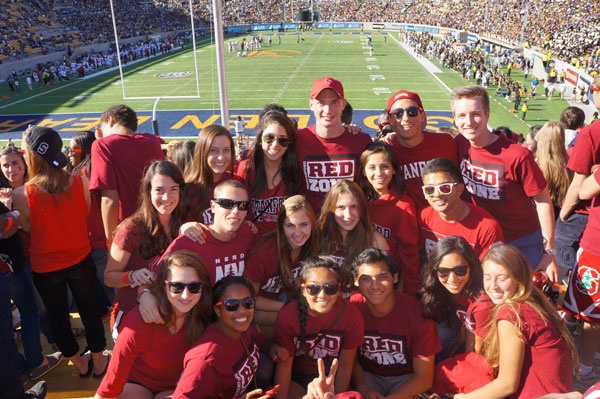 Excellent Racing Opportunities
The racing opportunities that are available to you on a college scholarship overseas are unique and challenging. A college scholarship overseas allows you to compete in a variety of different races and conditions that you would not experience in your home town. These different conditions may be different locations, weather conditions or different surfaces. Also, a college scholarship abroad allows you to compete against phenomenal athletes in a different country that you may have never competed against before. This tests you as an athlete and improves your ability to race well and adapt to different environments which will assist you in the long run. It was an eye opening experience for me competing in the US as I raced in numerous different states, across different terrains and against very large and competitive fields. Furthermore, racing overseas on a scholarship is different to racing at home as the main focus is on ensuring that the team as a whole is doing well. This is different from racing at home as often athletes compete individually and are motivated to perform for their own personal gain. Competing overseas switches your mindset and makes you want to compete well for the good of the team as a whole rather than just yourself. Overall, these different racing opportunities help you to grow as an athlete.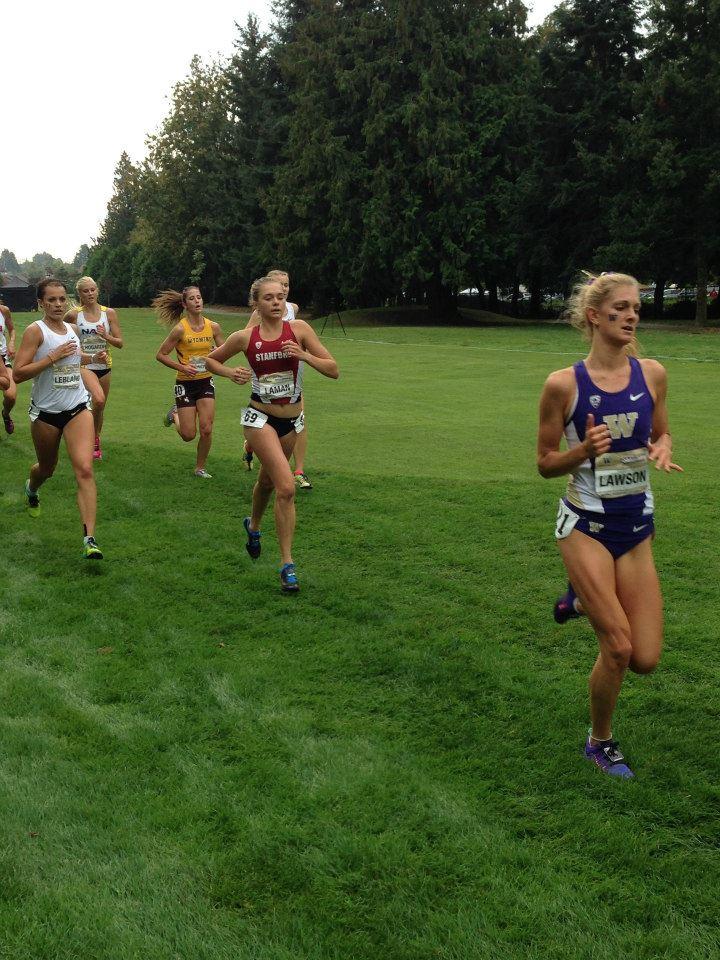 Living and Experiencing Another Culture
Studying abroad on a college scholarship gives you an opportunity to live in a different country and experience a culture and lifestyle that is completely different from your own. On my scholarship, I was in Louisiana in the US which was a very different environment from Sydney, Australia. It is a very eye-opening experience to be able to learn to live the way other people do. It allows you to view the world and people from a different perspective.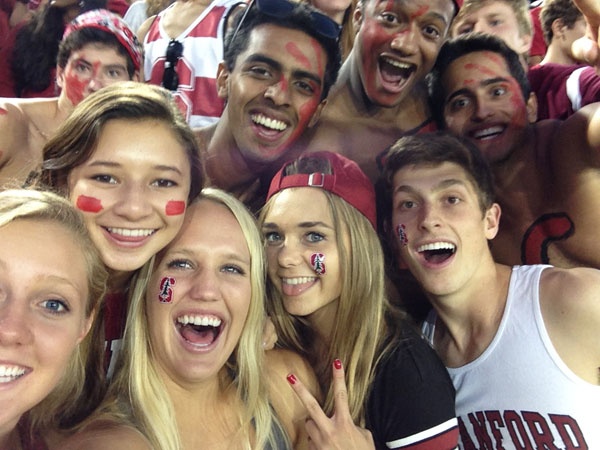 Scholarship Perks
As a college athlete on a scholarship, you get to participate in the sport you love and study the degree you want with all accommodation, meals and education paid for. Also, as part of the track team, there are trainers provided for you to help detect and manage any injuries or niggles. MRI's, x-rays and other scans and tests are covered by the university health insurance. Additionally, as a college athlete you are given free running gear and shoes from the university track team. All of these things are beneficial financially and allow you to avoid debts.
Become More Independent
Studying abroad on a scholarship means that you have to live by yourself in a country that you may have never been in before. It forces you to adapt and become more independent and to take care of yourself. Living alone by myself overseas helped me to transition into adulthood and learn basic things to help take care of myself, e.g. washing. It teaches you time management skills and discipline as you have no one else to rely on but yourself to get to classes and training on time and to complete and hand in your university work. Learning this kind of independence and skills are beneficial in the long run for when you return home.
Cons
Homesickness
Moving to another country and living by yourself without any of your friends or family around can cause feelings of homesickness. It is hard to adjust to being in a different place with new people and this can cause you to miss home. Feelings of homesickness can be overwhelming at times and can cause anxiety, feelings of sadness and can make it difficult to focus on life overseas. I alleviated my homesickness by maintaining constant contact with friends and family via social media, focusing on and enjoying my life in America and coming back to Australia for holidays.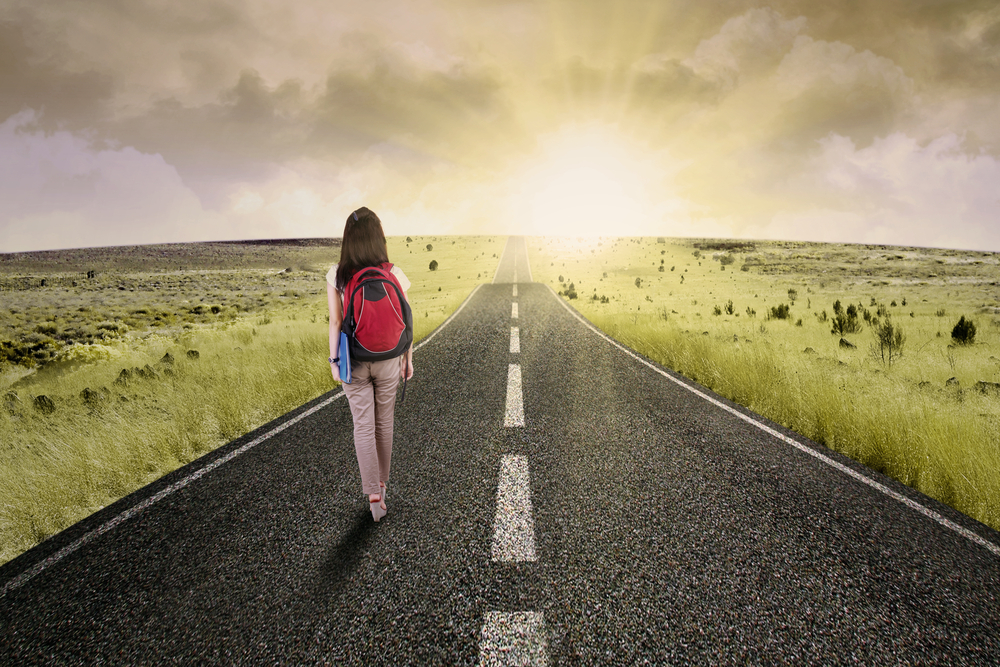 Loneliness
Moving overseas to study on a college scholarship can be very lonesome, especially in the first few months after you arrive. This is because you are the new kid on the block and do not know anyone and also, you are in a completely different environment from what you are used to. Studying abroad also means that you are separated from family and friends back home which can also contribute to feelings of loneliness. Although this loneliness can be overwhelming to begin with, it will improve over time as you begin to establish relationships with new people and begin to familiarise yourself with your new environment.
Limited Working Opportunities
Athletes who go overseas to obtain their education will be provided with a student visa. This visa limits your ability to work on campus and only for up to twenty hours a week. In addition, being a college athlete generates a busy schedule which does not allow much left over time to be able to work. This means that many college athletes can be limited in the amount of money they can earn while studying overseas.
Adapting to a new Environment
Studying abroad on a college scholarship means that you begin a new life in an environment that is completely different from the one you usually live in. Adjusting to this new environment can be challenging and contribute to feelings of homesickness and loneliness as mentioned earlier. Also, a new environment means that the culture will be different which can be a challenge to get used to. Although adapting to a new environment and culture is difficult in the beginning, eventually you will get used to the new environment and culture and come to appreciate and enjoy it.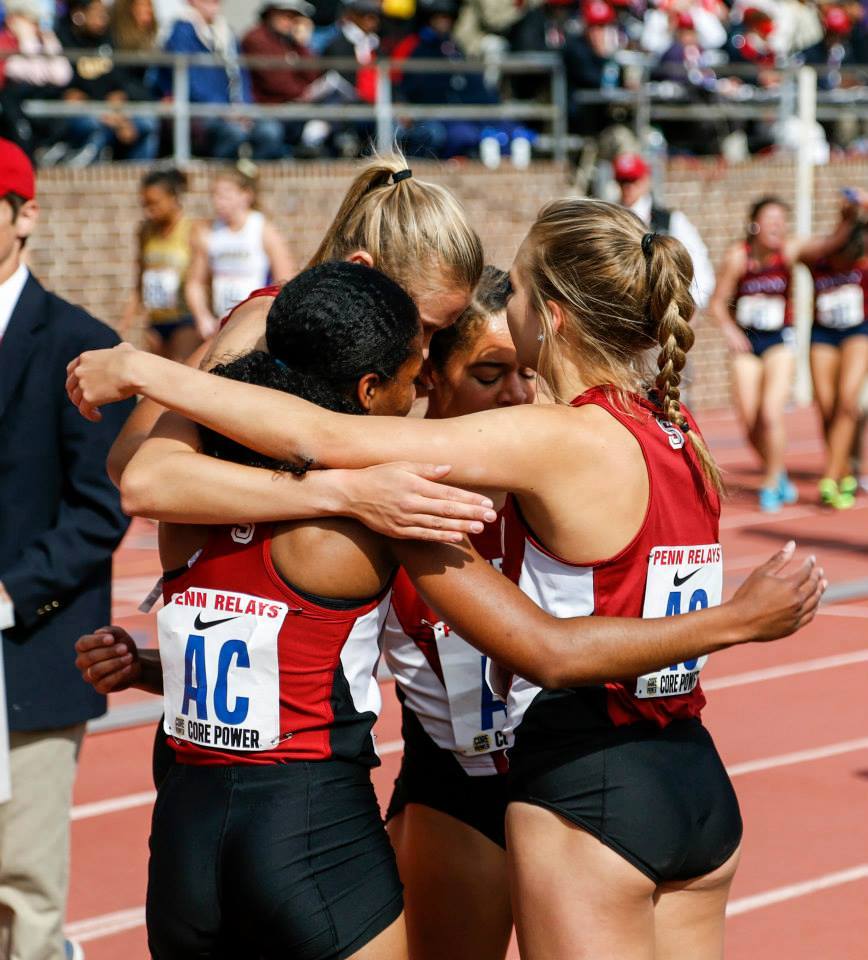 Although there are some cons to leaving your home country to study abroad on a scholarship, the people that you meet, the racing opportunities you get and the memories you make are unforgettable.
Amity Delaney