Twelve years ago, on the eve of the world cross-country championships, I penned a column for Runner's Tribe posing the question: "Who's up for cross-country."
Now, after the dramatic championships just staged in Bathurst, it is time to re-visit that question. What's changed for the better? What's changed for the worse? Has anything changed at all?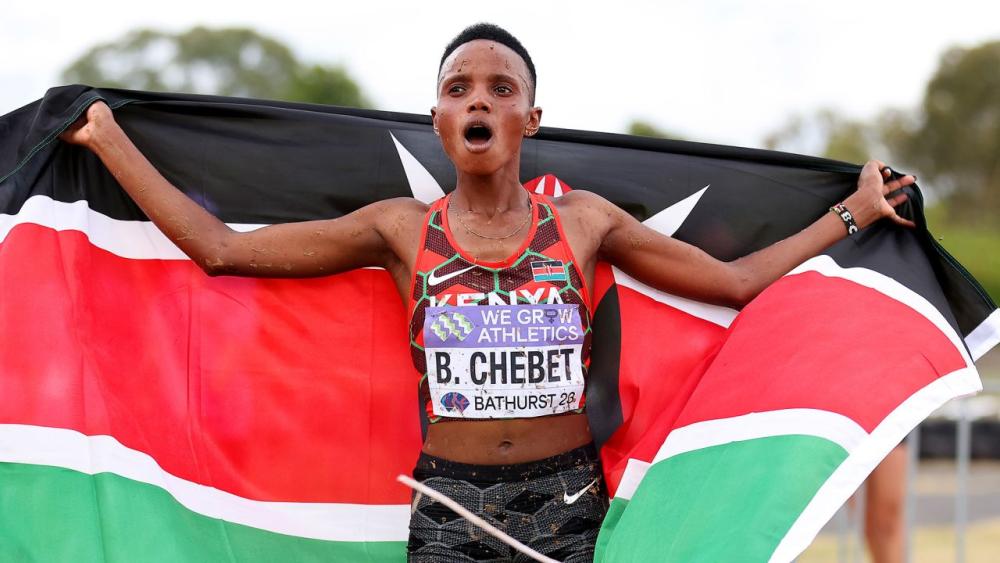 Back then, I listed – I can't say identified, they were already apparent – some of the challenges the championships were facing. Chief among them was the collapse in European support.
"The world cross-country is critically ill," I wrote, "with European support for the event collapsing and showing no signs of recovering. The oxygen of publicity, once largely provided by European television networks, has been shut off."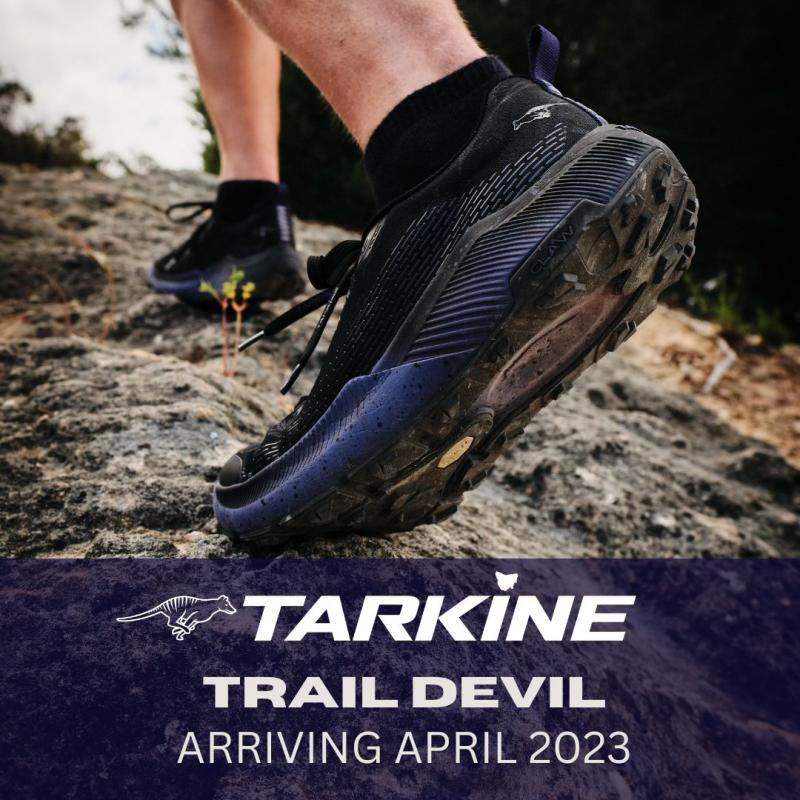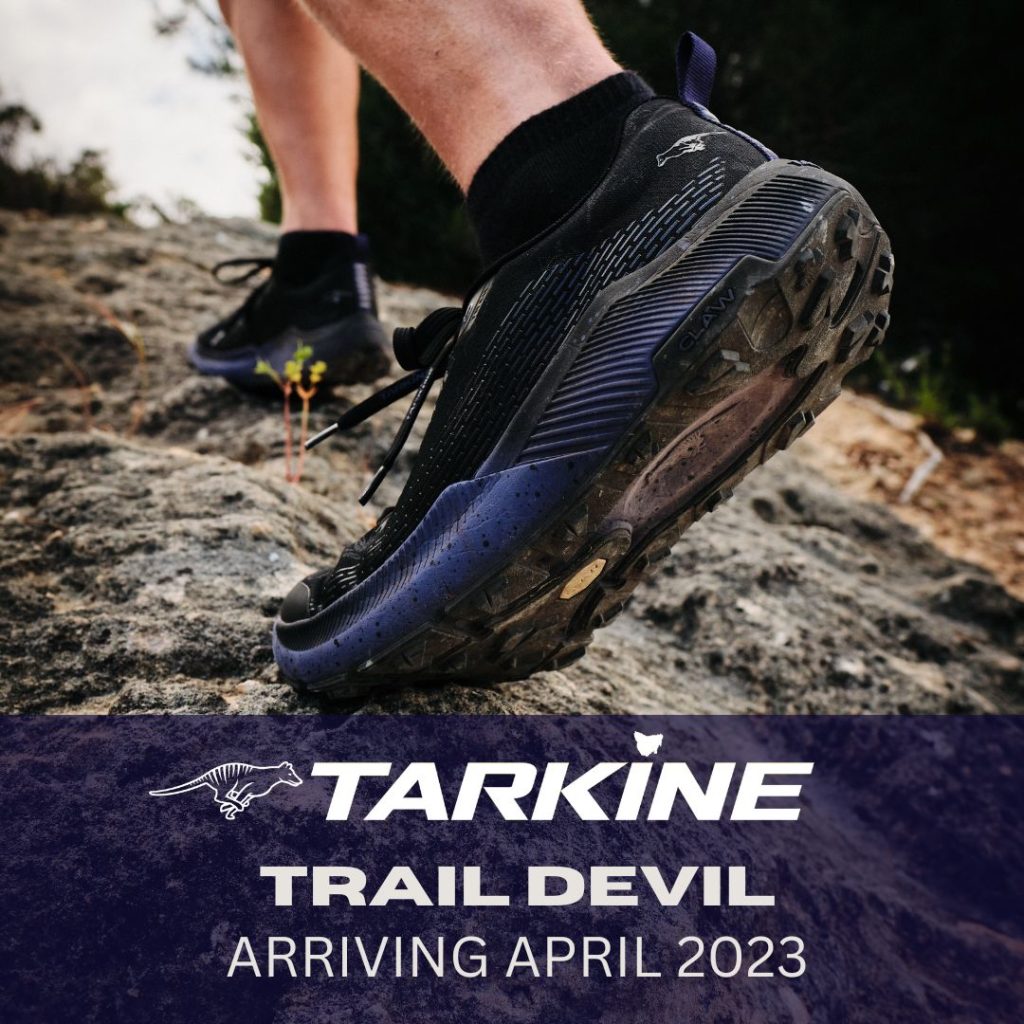 A critical illness is normally life-threatening, but it is pleasing to note that reports of the death of world cross-country have been greatly exaggerated. Punta Umbria, held in an otherwise-deserted resort town on Spain's Andalucian coast, attracted pretty well every permanent resident. Substantial and enthusiastic crowds have also been a feature at Guiyang, Kampala and now Bathurst.
Despite some hiccups, too, the addition of public participation events in Aarhus and Bathurst has broadened the potential appeal. And both Mombasa in 2007 and Kampala in 2017 showed that mass participation African-style involves thousands of passionate spectators spilling round the course.
That's one definite plus.
The championships moved from an annual event to a two-year cycle after Punta Umbria. This was one option – though not a preferred one – offered up by the former IAAF cross-country committee to sharpen the focus on the championships. It was hoped area championships might step up to keep international cross-country prominent in the off-championships years.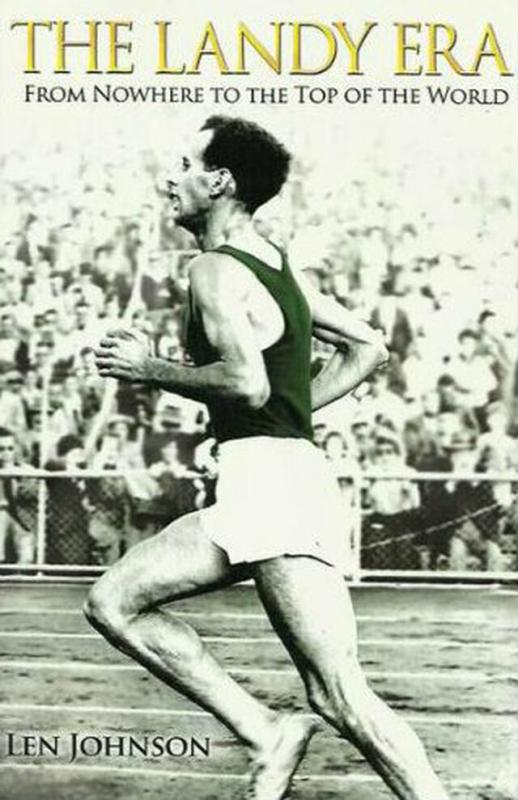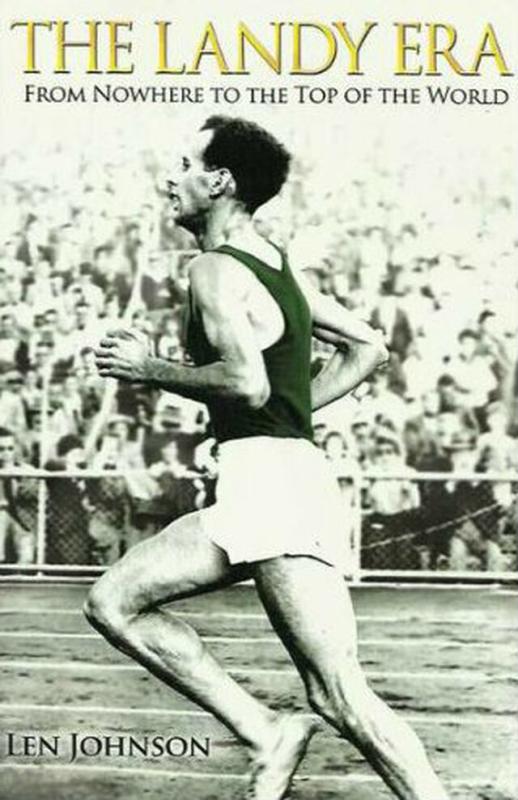 There was also to be a renewed push – supported by the likes of cross-country greats Paul Tergat, Kenenisa Bekele and Paula Radcliffe – to get cross-country added to the winter Olympic program. Unfortunately this foundered on the 'requirement' that events must be largely conducted on snow or ice. Bathurst won't have helped refute that objection!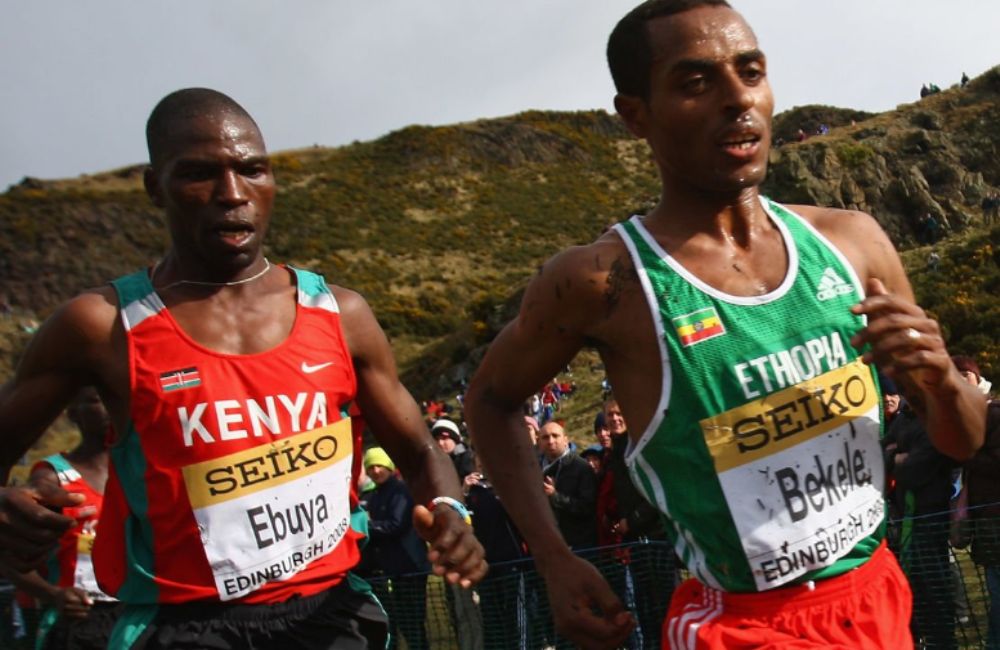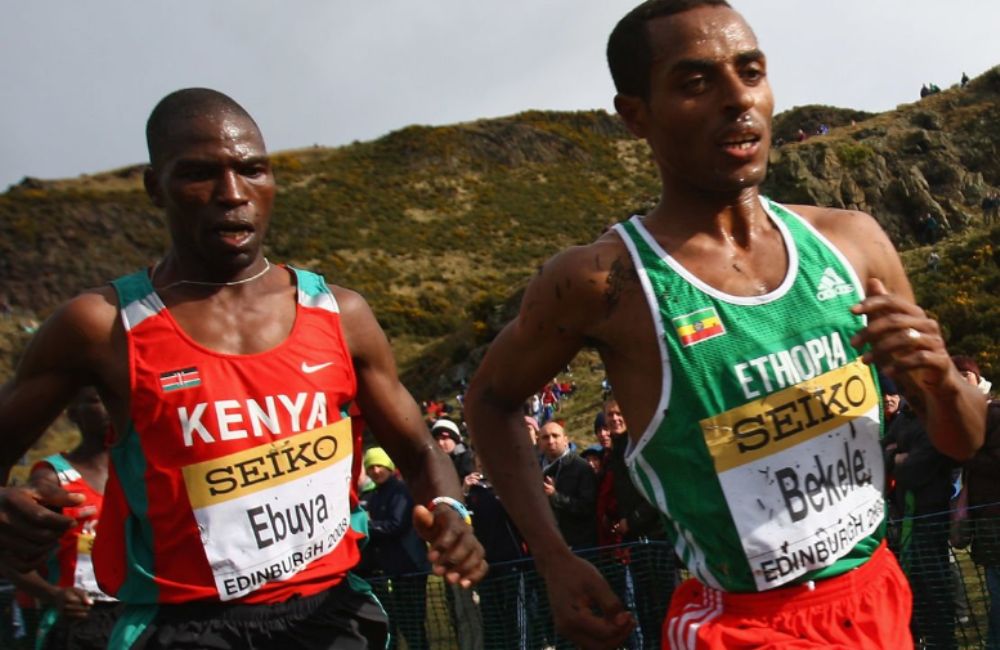 Then there are the cross-country 'purists' of whom I wrote last week who insist a world championships course must consist of mud, plough, hills and dales (and presumably followed by pies and barely drinkable ales at a faux-English pub).
Well, snow and mud didn't attract too many Europeans back to Bydgoszcz in 2013. Nor did another European venue in Aarhus in 2019. With honourable exceptions such as Spain and Britain, Europe still overwhelmingly ignores world cross-country. This even though Jakob Ingebrigtsen is just the latest non-African to show that you can compete with the east Africans who have dominated the championships since the 1980s.
Perhaps the image of Ingebrigtsen flat on his back exhausted after finishing 12th in the U20 race in Aarhus four years ago plays on sensitive European minds more vividly than his defeating the same runners over 1500 and 5000 metres in Olympics and world championships.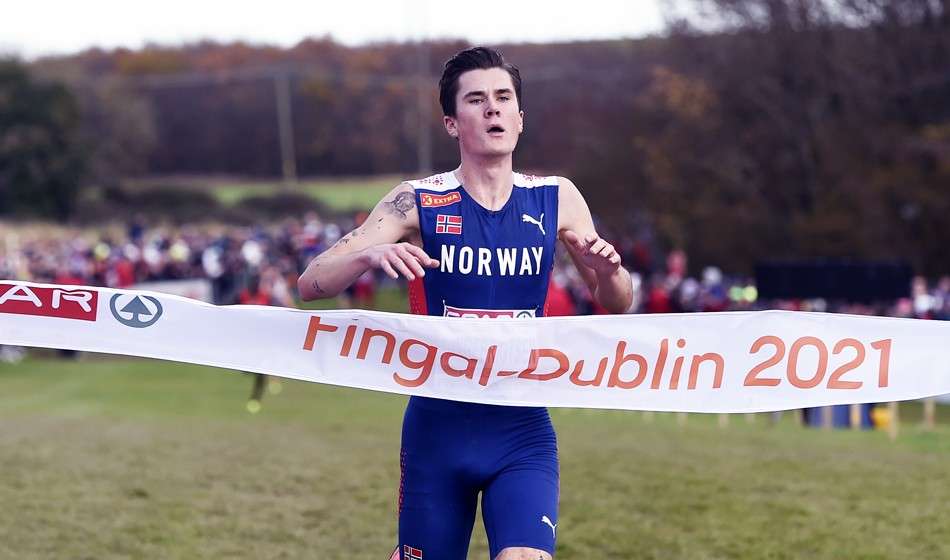 Paradoxically, Europe is still the focus of cross-country. The World Athletics Cross-Country Tour consists almost entirely of European fixtures across a variety of host venues. Iconic European events – Italy's Campaccio and Cinque Mulini, Sweden's Lidingoloppet – have been honoured with World Athletics heritage plaques – and the European championships are thriving. But a renewal of support for the world cross-country remains a step too far.
World Athletics has not helped with the scheduling of world cross-country now in February. Whatever the intent of this move it is one which forces the European nations to revise their winter competition programs in line or select their teams before their own national championships. This year's calendar, for example, saw the Cross-Country tour conclude at Albufeira on Portugal's Algarve Coast on 26 February, a week after Bathurst, while Japan, Netherlands, Belgium, France, Italy and China are among those holding their national titles after the world cross-country.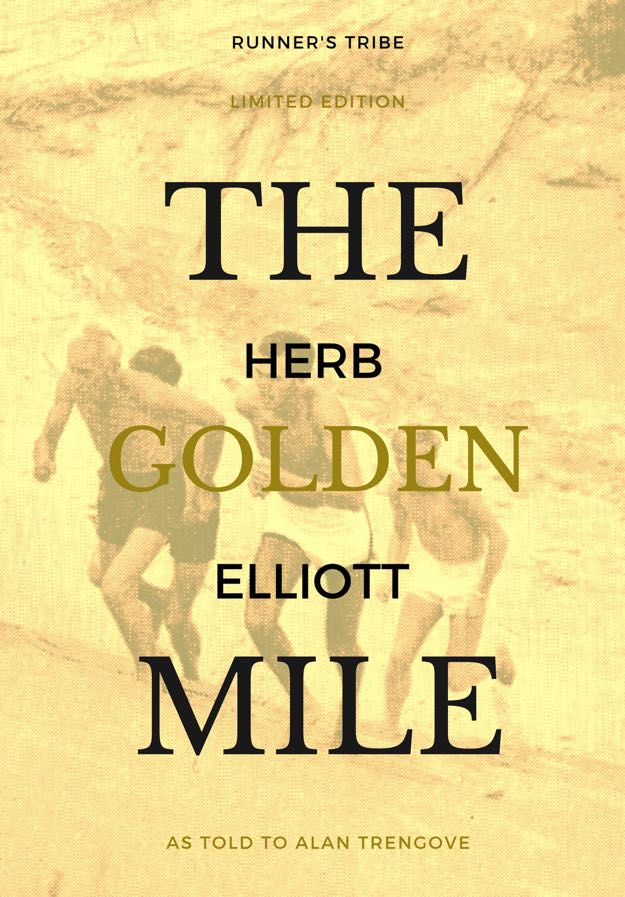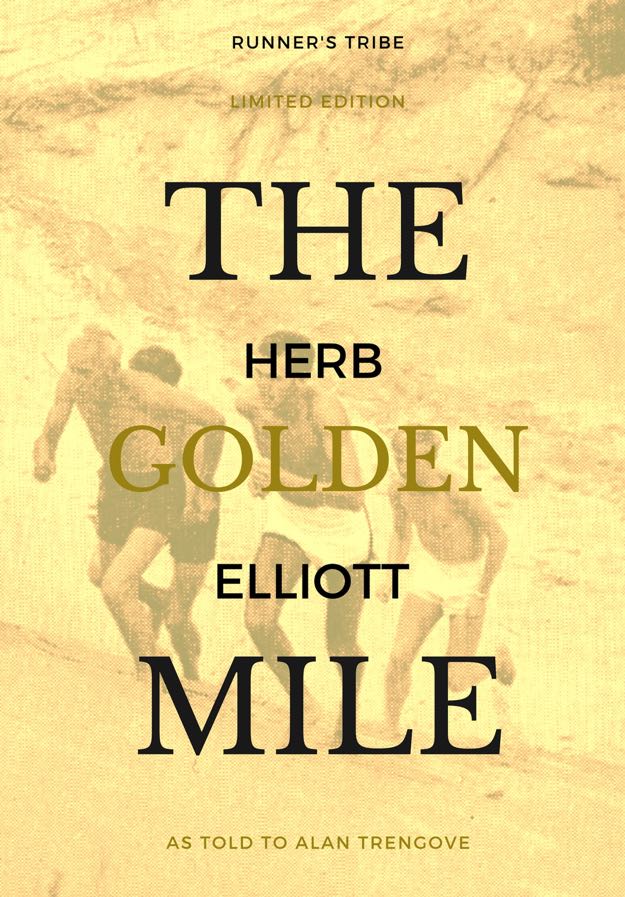 The decision of France not to participate in world cross-country for the first time was perhaps influenced by this timing. In any case, it cannot have been helpful.
Back in 2011 I also reported a proposal from the cross-country committee that linked the world cross-country to reviving track distance running by considering a top-30 finish in the cross-country on a three per nation basis as a qualifier for the world championships. This was boiled down to a top-15 finish regardless of three per nation. In that form, almost needless to say, it produced few qualifiers and none of them Europeans as far as I can discover.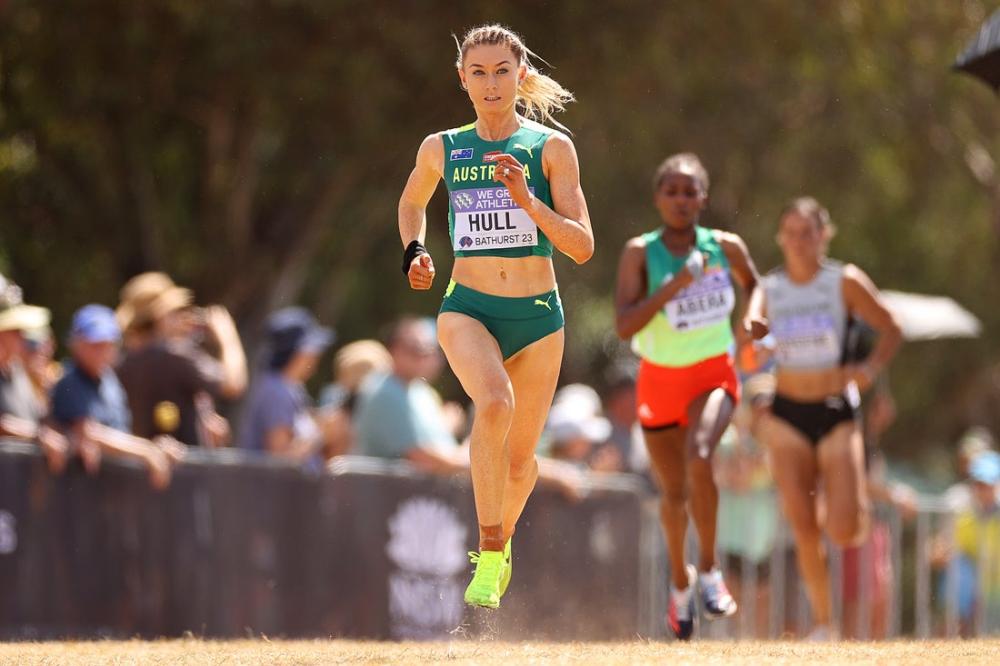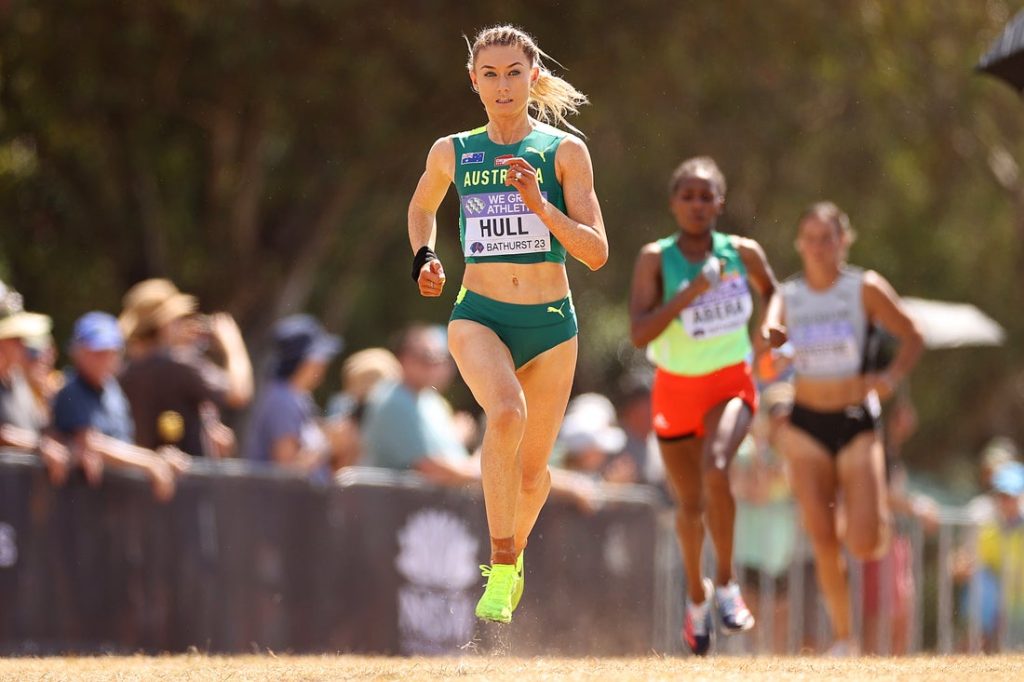 In any case, the adoption of the rankings system of qualification has rendered such a clause meaningless. A changed proposal has the top-8 n the world rankings considered qualified but the catch is two of the three races in which points are earned must be part of the Tour which cuts out all those who can't base themselves in Europe for a significant part of the northern hemisphere winter: most of the world, that is.
The optimistic view (which I take) is that things have not changed for the worse since I asked "who's up for cross-country" back in 2011. Nor have they got much better either. The best still run the world cross-country – Kiplimo, Aregawi, Cheptegei, Kamworor, Chebet, Gidey, etc, etc have featured strongly among the track distance medallists – too many of the rest stay away.
My conclusion then remains my conclusion now. "Whatever solutions are proposed, they will surely founder without a renewed commitment from all parties to cross-country, and track distance running."