Workout series featuring Bri Ilarda – NCAA broken and made
My name is Bri Ilarda and I'm an Australian athlete who is currently attending Providence College in the US of A. I'm heading into my fifth and final year there as I compete as a friar one last time in outdoor and indoor track and field.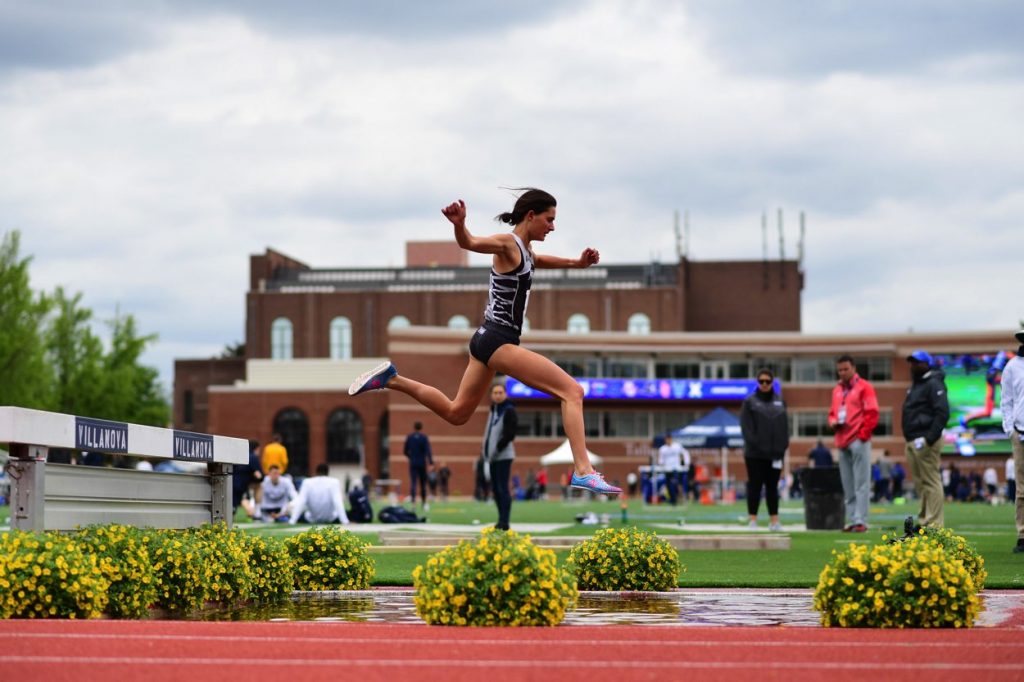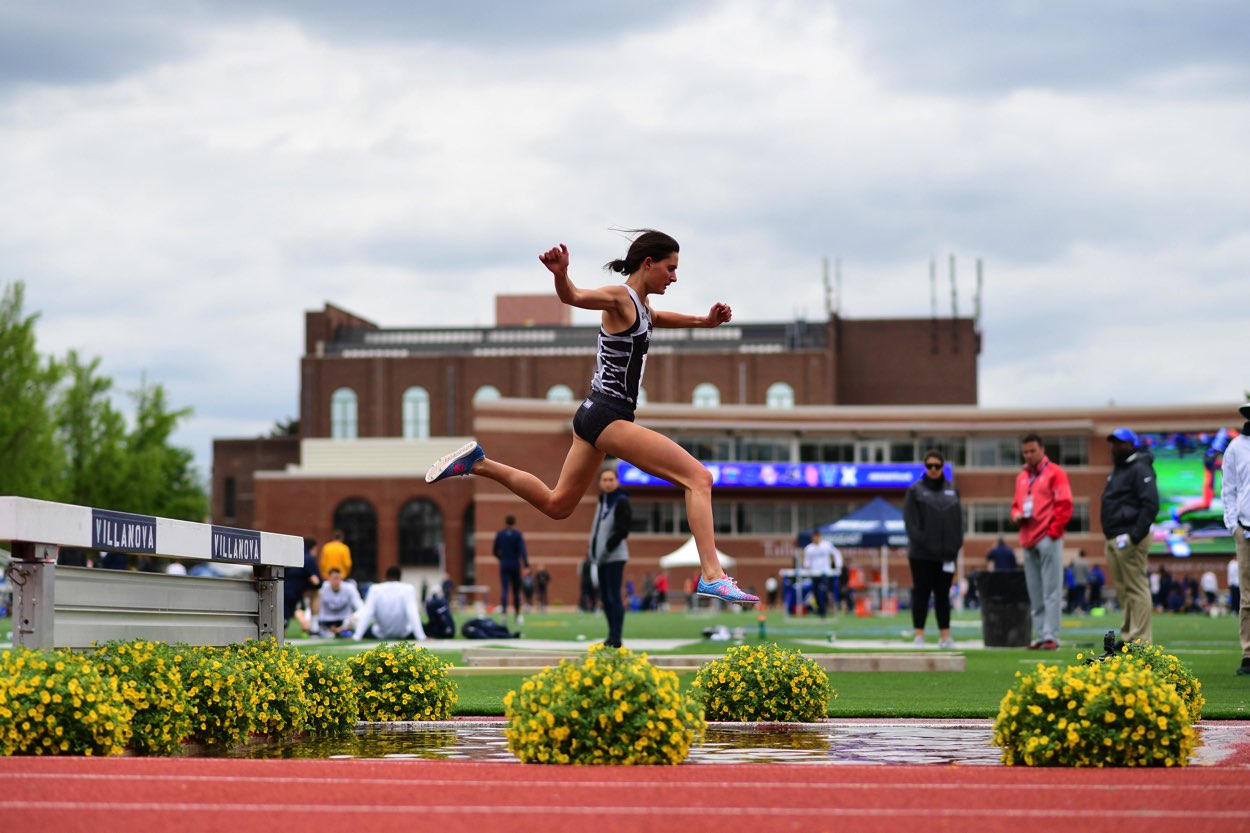 My time in college has been the most unreal experience and I would recommend anyone thinking about taking the plunge and heading over to do it with both hands open, as it is an opportunity that will make you into the best possible athlete you can be. The experience alone in the NCAA has both broken and made me in my running career. I was so scared to see 300+ runners line up for the NCAA cross country championship in 2014 for my first season in a black and white singlet, but it has also made me step up to the plate and gain person bests that I never thought would be possible for me…and the best thing about this is: it has allowed me to set bigger better goals for the future. The places I have traveled and people I have met is all because of my college experience, and I am forever grateful for that.
One of the highlights is being on a team during cross country season and being able to share both tears and laughs with your team mates as you run through mud, snow, black ice and long grass over a ruthless 6k race, oiled up with olive oil to keep your body temperature warm when it's -10 degrees outside. While cross country is my least favorite season, outdoor track when the steeplechase comes alive is by far my favorite. I picked up this event at the end of my freshman year and by sophomore year (second year) I found myself some luck as I made the final for the NCAA steeplechase.
My junior was pretty linear in terms of running, as it was the first year I broke 16 minutes for the 5k and 10 minutes for the steeplechase, so this was by far the best year of my career thus far, as I ended up making all three nationals and got to compete next to some of the best athletes world-wide.
My coach Ray Treacy and I have a great relationship and I have a lot of respect for him. We work on a 10-day training cycle, specialized to me, that typically consists of 2 workouts, one being a track workout, and the other a more threshold or pace styled run.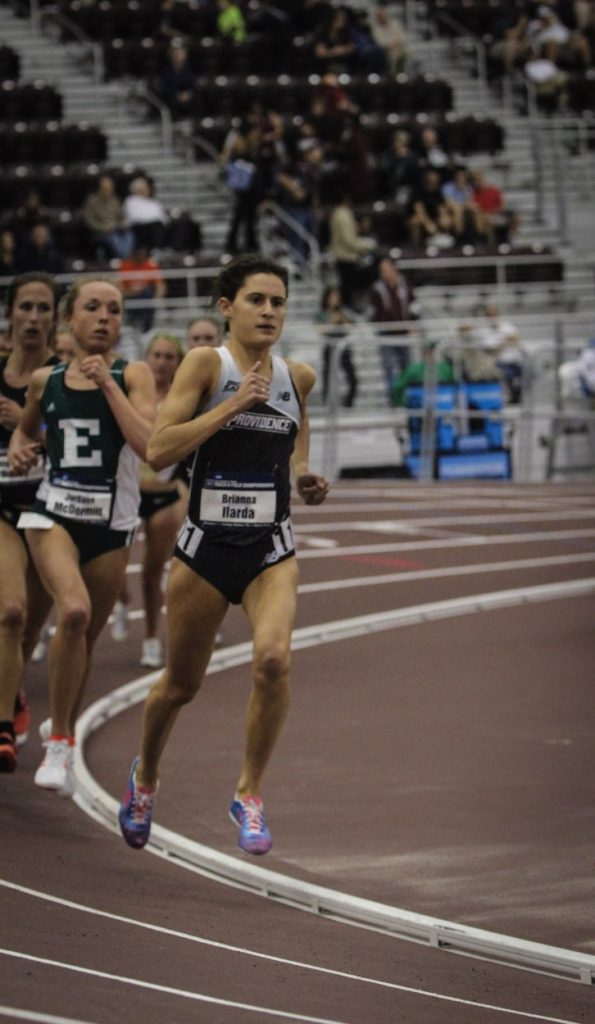 4 key sessions that I have found to be key are:
I typically will do 5mile tempos around 5:35pace.
Long runs clocking around 13miles (21-ish kms) that are paced around 6:20-30pace are also very important.
The two track sessions which are crucial in my opinion are definitely 1km reps. I will typically do between 7 or 8 reps on a 2minute recovery cruising around at 3:10-3:12 pace.
By far my favorite workout would be 8x600ms working on 90seconds recovery rolling at around 1:51 with the last 3 cutting down to 1:48.
I think it is important all year round to get work done on the track to keep the legs turning and feeling quick, but I am also a big believer that gradual milage increase is vital to progressing as a young distance runner, that is why long runs and tempos are so good for the strength endurance side of thing.
You have to treat training like a bank account, even small coins add up. I have had plenty of trash sessions and probably a fair few to come still! but I always keep showing up and keep things light and fun. I enjoy time outside of running too and plenty other things in life. One session won't make and break you as a runner, you just have to keep putting in the work and trust the people who are around you.