In this extensive Runner's Tribe series the world's best ultra and trail runners share their training. Every few days we will be posting a new athletes' weekly program during a peak training period. Next up we have break out performer and top 10 finisher at the Western States 100 among a string of other excellent results, USA's Charlie Ware.
Profile
Home Town: Tucson, Arizona

Favourite Trails: Steep, fast descents. I love flying down mountains, it's pure fun! 

Favourite Race: Western States 100

Best Result to Date: 8

th

at Western States 100, 3x Western States Golden Ticket winner. 

Sponsors: Topo Athletic (www.topoathletic.com) Aravaipa Running (aravaiparunning.com)

Occupation (if not only a pro runner): Construction Sales

Instagram handle: char.ware
View this post on Instagram
 RT: 10 weeks out from a major race can you please provide a detailed outline of a typical week of training?  
-I peak my training in the 6-3 weeks out from a race which would be around 100 miles/week with plenty of vert.
-Typical mileage 10 weeks out from a goal race would be between 75-90 miles/week 
-I generally do two workouts a week, and will often combine the second workout into my long run
View this post on Instagram
10 weeks out typical week
Monday: OFF
Tuesday: (Speed day) 12 miles with 6x 1-mile reps at 5K pace, 2 min rest between reps.
Wednesday: 14 miles easy on trails. Core/strength work at night
Thursday: 16 miles easy on trails with 8x 30-second hill strides at end
Friday: 12 miles with 6x 30-second strides at end
Saturday: 25 mile long mountain run with 8-10 miles of hard effort on the uphills
Sunday: 10 miles easy. Core/strength work at night.
View this post on Instagram
RT: What shoes and gear are you rotating through currently and what's your favourite piece of equipment? 
I'm happy to have discovered Topo Athletic and love their road and trail shoes.  I was wearing Topos well before I partnered with them, and caught their attention when I came in top ten at Western States wearing a pair of their light road shoes. Their shoes are a great middle ground between minimalist/natural feel while having enough padding and protection to take me through a 100 miles and to train in our rocky, desert terrain here in Arizona. The wider toe box is essential with my hobbit feet! I'm currently using their Mountain Racer model for all my hard efforts on technical trails – a very fast and stable shoe. (www.topoathletic.com)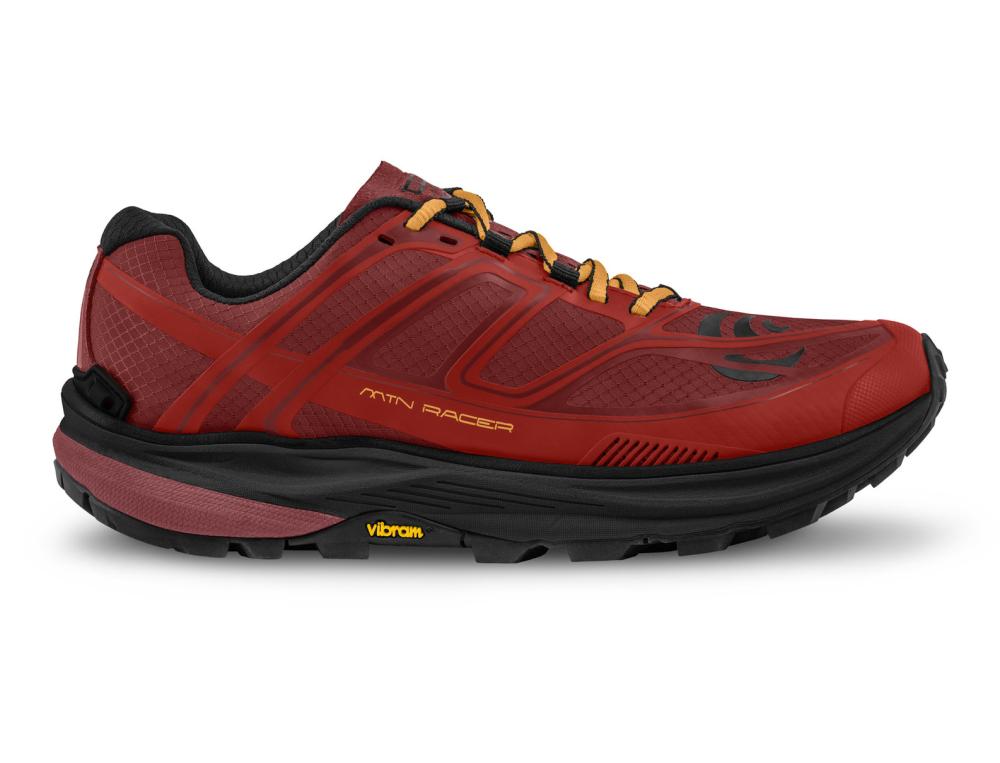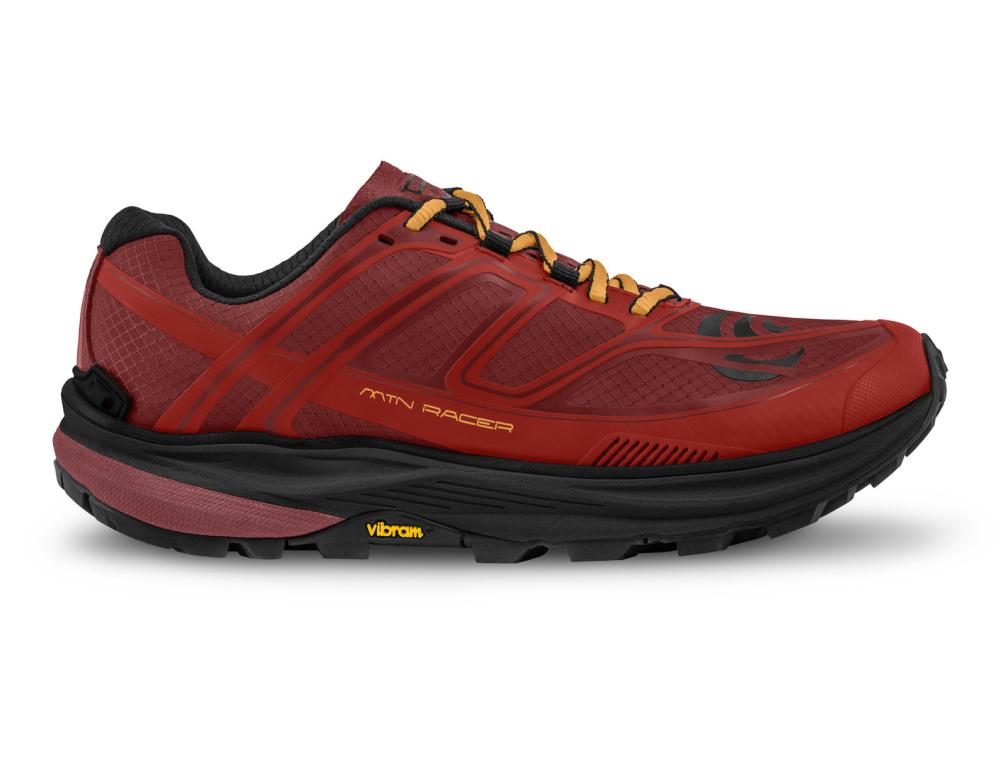 Other than my kicks I'm pretty minimal on gear. I am picky on my socks however, Smartwool socks seem to be the only material that my feet don't sweat in. I also never go out on a run without my Amphipod handheld, I treat it as though it's an extra appendage.  
View this post on Instagram