We have sourced the world's top writers and filmmakers to deliver any athlete, coach, parent or fan the ultimate portal for athletics education, enjoyment and inspiration. Try it out. Cancel your subscription at anytime.
$9.95 AUD Monthly ($6.59 USD)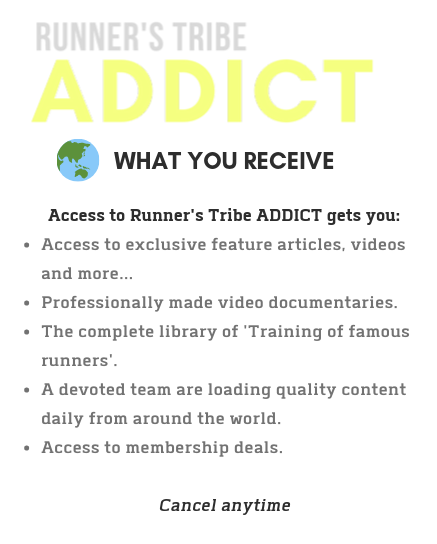 Yearly Plan (Worldwide) - BEST VALUE
$89.95 AUD Yearly ($59.56 USD)

$2.95 AUD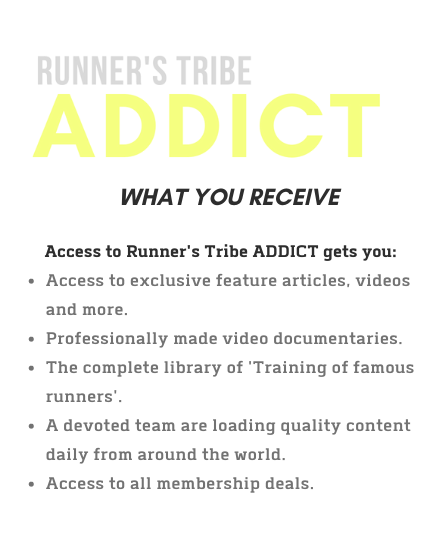 Already a member? Sign in below.