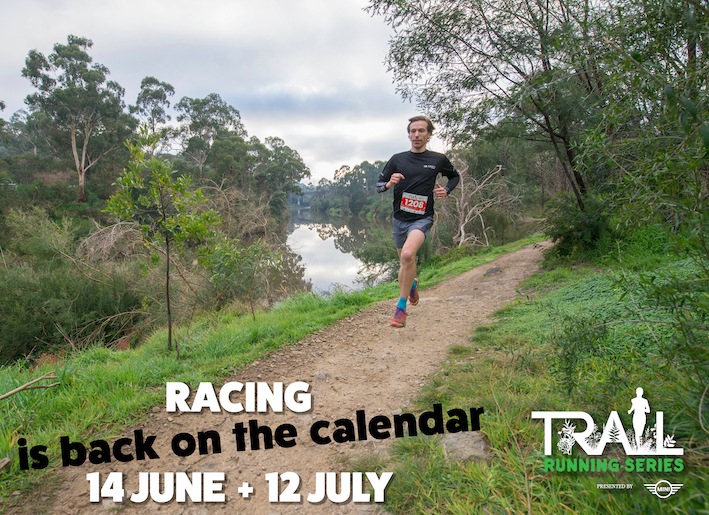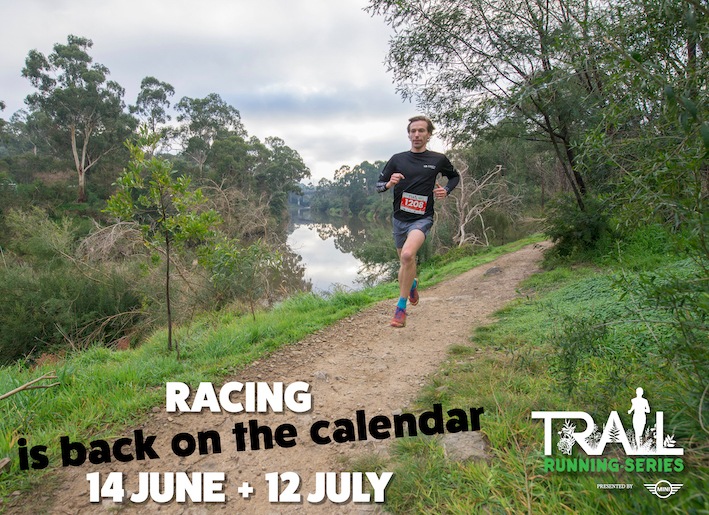 Rapid Ascent is excited to launch the 2020 Trail Running Series presented by MINI Countryman with entries opening for two virtual races to be held on June 14 and July 12.
Participants can enter either 5km, 10km or 15km races over whatever course they have access to whilst respecting social distancing rules. Then at 9:00am on race morning, competitors set off to complete their race, knowing that all other entrants are running at the exact same time as well.
"It is more important than ever to continue doing the sports we love and to engage with our trail running community," says event manager Sam Maffett.
"Whilst we can't run footstep after footstep together physically due to Coronavirus restrictions, we can still run for ourselves and then share the fun, laughs and the experience with each other through this new virtual race experience."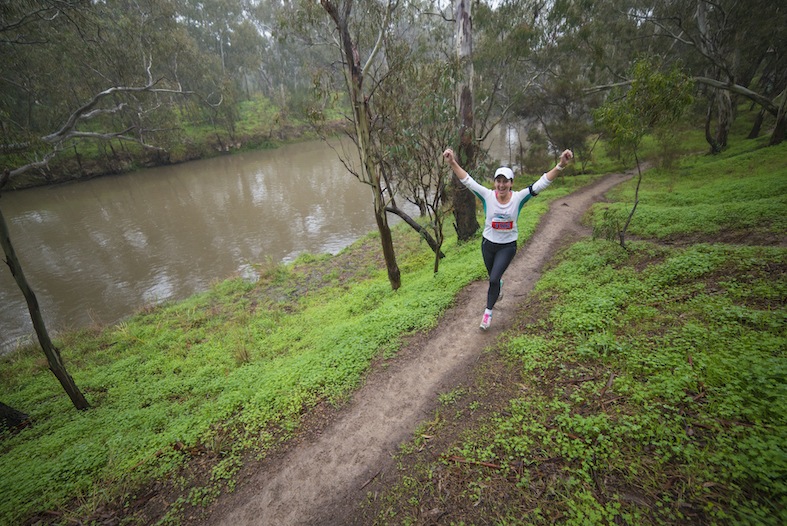 Each event will see participants brought together and connected using simple technology including Facebook Live, ZOOM, Strava and Race Map live tracking.
"The easy to use technology lets us race with one another and build camaraderie on the trails like never before," said Maffett.
"We runners race over trails, but you are equally welcome if you can only do laps of the local basketball court or suburban street outside your front door. So no matter what restrictions we have at the time, these events will go ahead."
The virtual races are more about camaraderie than competition, and are designed to give runners a date with friends when they need it most. Results will be acknowledged online, however fun awards and spot-prizes will carry more prestige, such as who climbs the most vert in their race distance, or uploads the most creative photo.
Entries opened today and start from just $15 for a single virtual race entry through to $55 for 2 races including the official event t-shirt mailed to competitors, plus a range of give-a-ways from event sponsors.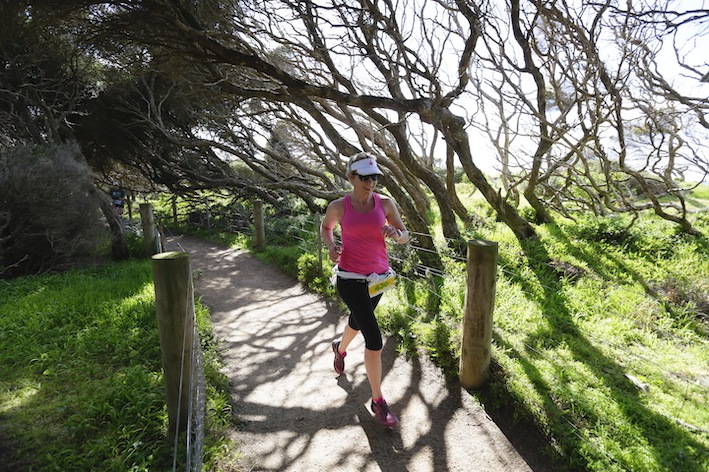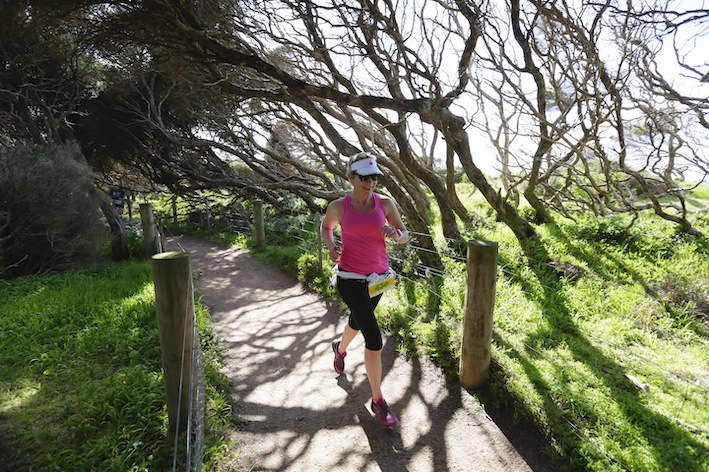 Traditionally, the annual Trail Running Series consists of five (physical!) events from 5km to 23km held in beautiful wilderness locations near Melbourne, attracting up to 1,500 keen trail runners at each event.
This is the first time in the events' 10-year history that the Series has had to be adapted due to factors outside our control with the current COVID-19 (Coronavirus) situation.
Rapid Ascent plan to schedule two or three physical races to be held between October and January when the current situation has calmed down. These physical races will be conducted as 'normal' trail running events on some of Victoria's best single-track walking and riding trails that lead participants into pristine natural environments.
The exact details and destinations of physical races will be announced mid-year. New partner, the MINI Countryman joins the Trail Running Series for 2020, as it embodies everything the MINI Countryman stands for – adventure. While the MINI Countryman knows its way around the city, its heart is in the hills and we are ecstatic to connect with the rugged, resilient and stylish participants that this event attracts.
Rapid Ascent will continue to monitor the COVID-19 (Coronavirus) situation, liaise with the relevant authorities and keep our participants updated. But no matter where or how you are running, it is very important that we ALL FOLLOW THE RULES governing social distancing as set for the region you
live in.
"We wanted to create an opportunity in these testing times for runners to enjoy trail running and the many benefits it can bring to their lives—the endorphins, the fitness and health and importantly the friendly social vibes and friendships, albeit virtual for the 2020 Series," said Maffett.
Further details on The Trail Running Series virtual races can be found at the official event website:
2020 SERIES OUTLINE
Race 1: Sunday 14 June – Virtual Races 5km, 10km, 15km
Race 2: Sunday 12 July – Virtual Races 5km, 10km, 15km
Race 3 and 4: Physical Races – date, location and distances to be confirmed mid-year.