By Len johnson
Roy Slaven and H.G.Nelson never tire of saying that too much sport is barely enough.
Even Roy and H.G. may be looking for a little lie-down after the slew of championships the July-August period brings to athletics. A combination of Covid and the stubborn refusal to countenance cancellation rather than postponement presents us with three major championships – world, Commonwealth and European – one on top of the other, beginning in Eugene on 15 July and concluding in Munich on 21 August.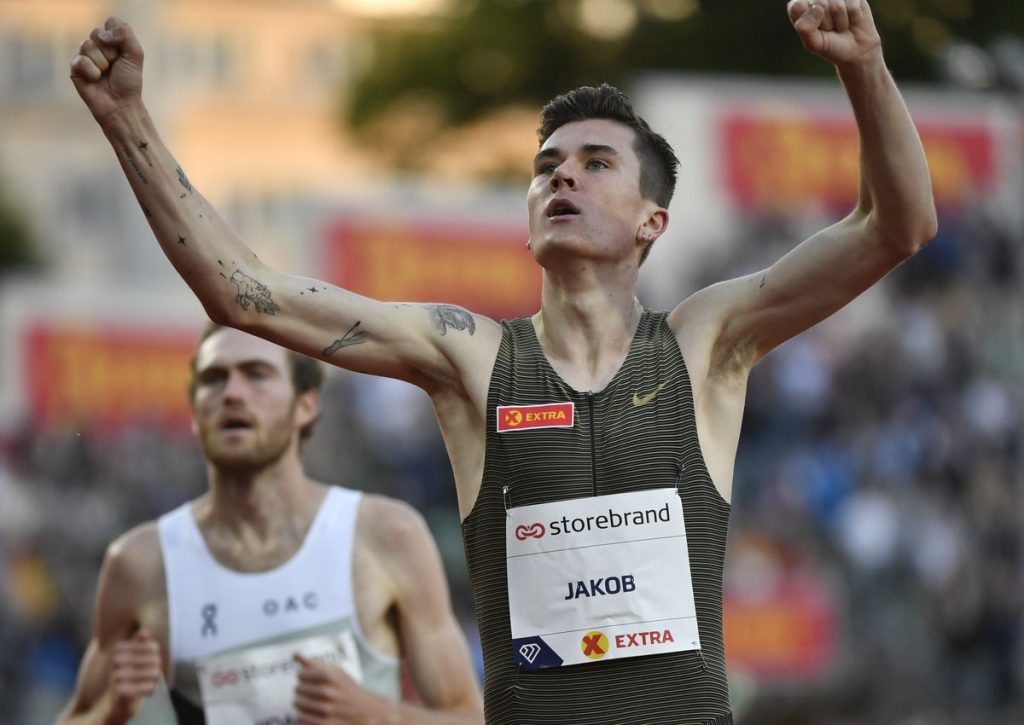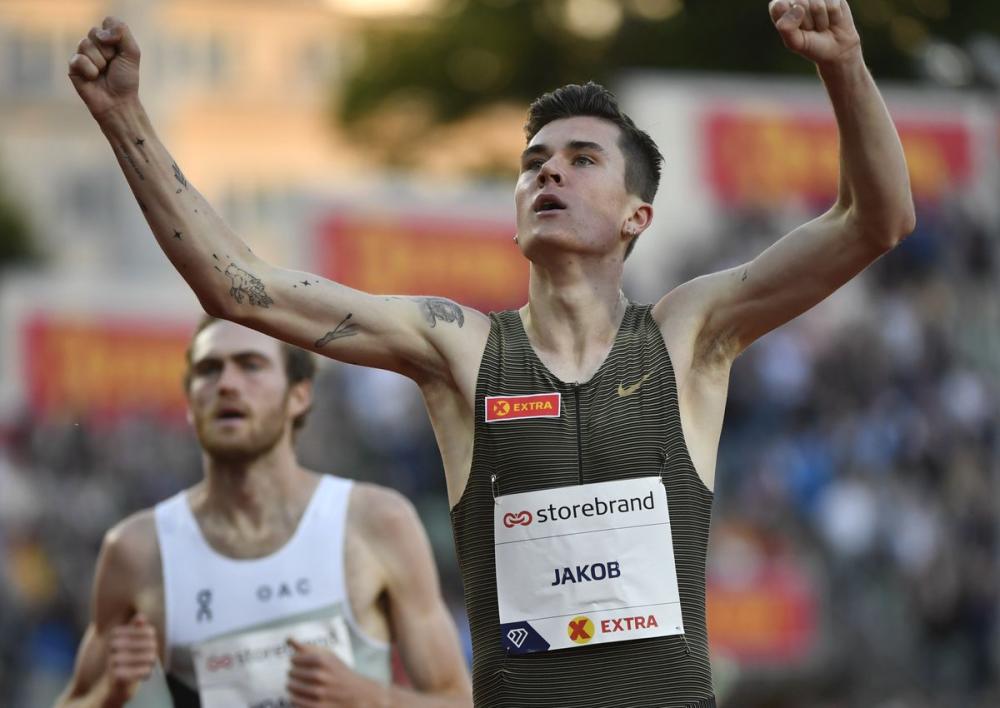 Mercifully, most athletes will do only one of these championships; Australian, other non-British members of the Commonwealth and Europeans will contest two; some British track and fielders will attempt all three. Making things just a little more difficult, the events are in reverse order of importance. If you're tapering to be at a peak for the worlds, as surely every athlete will be, then how do you extend your peak through the Commonwealth Games, and for Brits, on to the Europeans. And all that is before you consider cashing in, or seeking consolation, at the post-championship Diamond League meetings.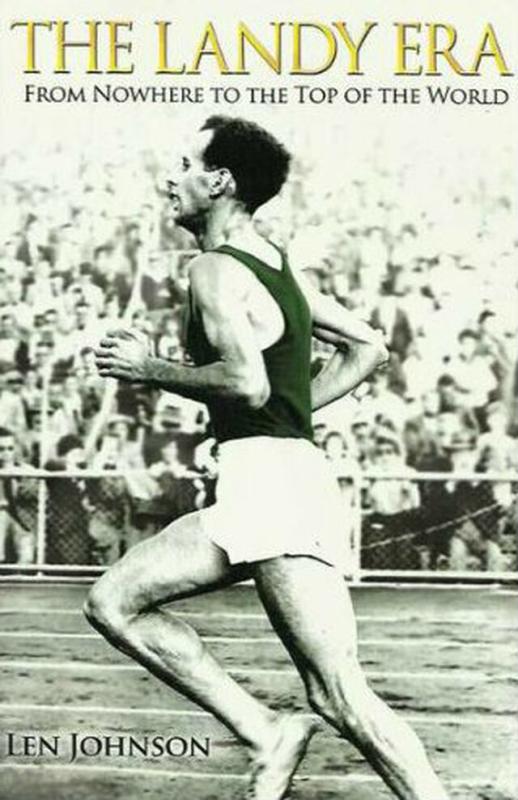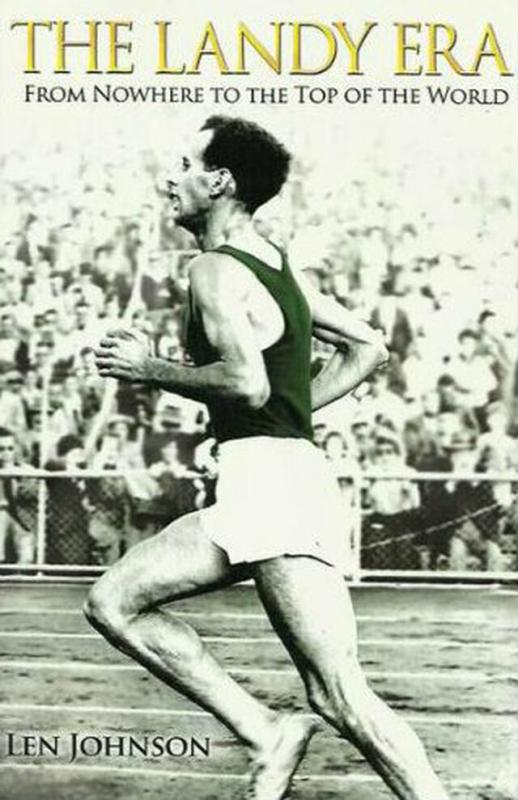 A plethora of podia, a mint of medals awaits, but who will have the stamina to succeed at all three championships. Or, like Mr Creosote in The Meaning of Life, will the attempt to consume "just one more sliver" lead to spectacular blow-ups. We shall see.
On the other hand, this logjam of championships could be a boon for some. I once interviewed an Australian representative at the Melbourne 1956 Olympic Games who caught the tram down the street to his competition venue, competed and then caught the tram back home again, without ever having to be troubled by the normal adjustments to life in the unfamiliar environment of an Olympic Village in a foreign city. Mum's cooking and sleeping in his own bed. He didn't win a medal, but he couldn't complain about being forced out of his comfort zone.
Similarly, there may be US athletes who take gold medals in the NCAA championships, the nationals and the world championships all without having to leave Eugene. They will also be competing on very much a US schedule. Most world championship years there is a discernible drop-off from NCAAs to the US nationals, followed by an even-bigger one from the nationals to the worlds. Instead of a 10-12 week gap from the collegiate championships, to the worlds, it is more like half that time. From the start of the national titles to the close of the worlds is just over 30 days. Don't be shocked if there is an stronger than expected home advantage in Eugene.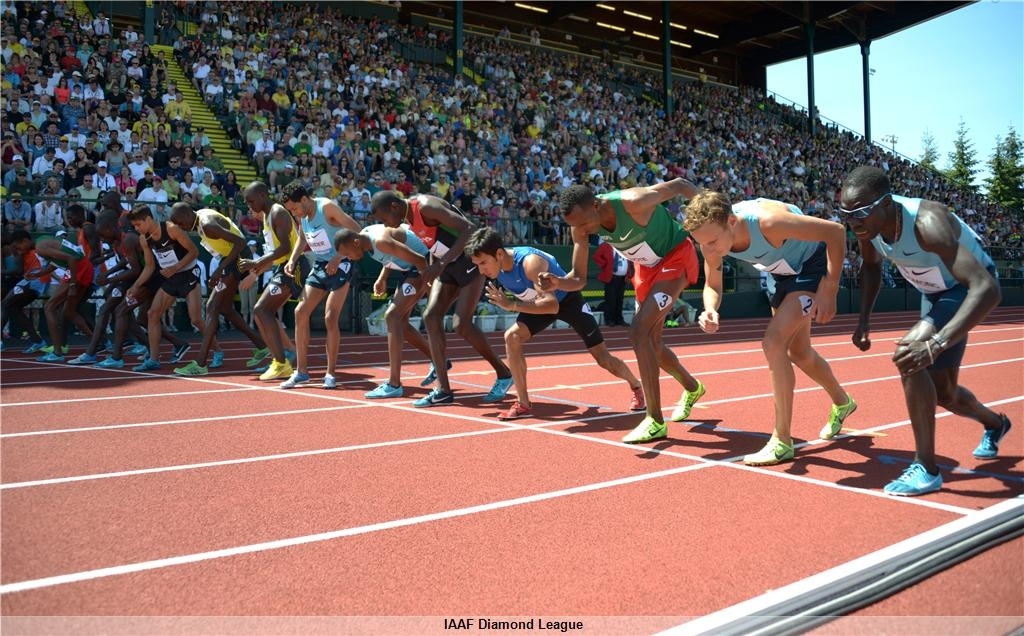 After 2022, however, the championship cycle returns to normal. Perhaps that should be near-normal, because for those athletes who go through multiple championships this year, an extended recovery and rebuild will probably be needed. But never again – we hope – will we see the Commonwealths, Europeans and worlds all crammed into one year, or a three-year gap between successive Olympics. Is it too much to ask that the phrase "a year like no other" never be heard again.
Following a window for northern hemisphere national championships, the Diamond League resumed in Stockholm at the beautiful stadium which hosted the 1912 Olympic Games. It is hard to be anything but inspired by this venue which – like Melbourne's MCG – is situated right on the edge of the city centre.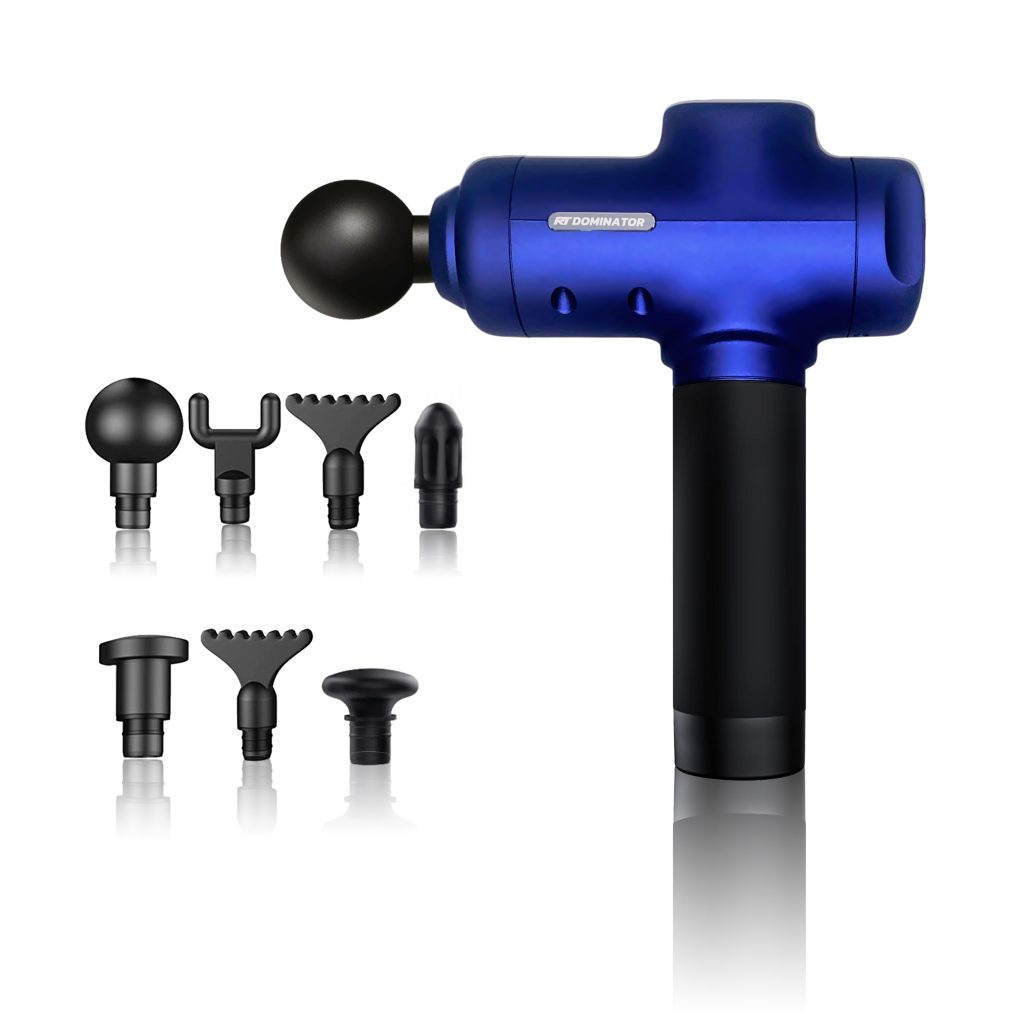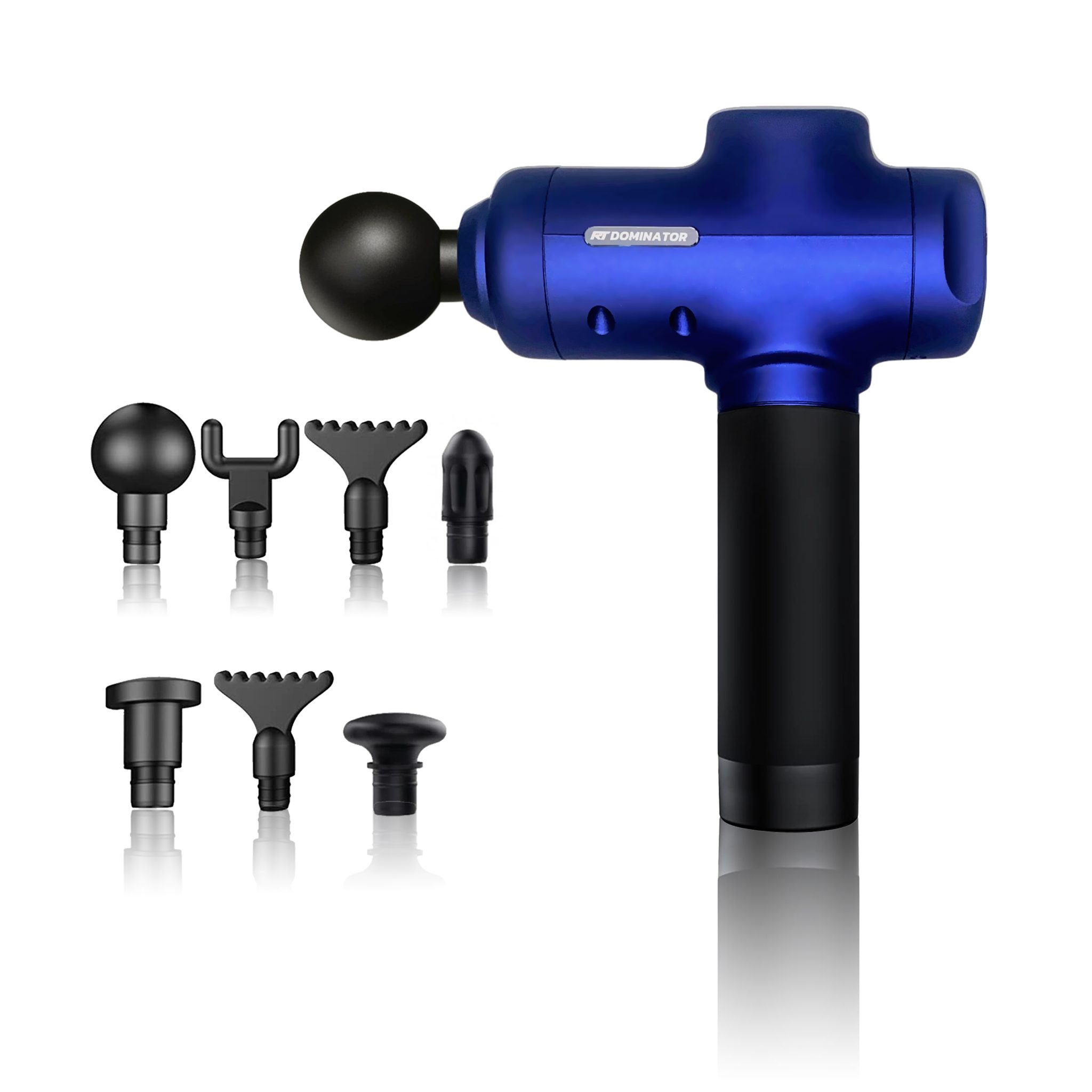 There have been few compromises to the stadium's design since those 1912 Games, an Olympics which did so much to consolidate the modern Olympic movement. Following the first Games in Athens, there were two more-or-less disastrous editions in Paris and St Louis (at a World Fair). So parlous was the health of the Games that a special edition – the intercalated Games – was held in Athens in 1906. London 1908 brought an improvement, but it was Stockholm which brought greater modernisation, especially the establishment of separate international sports federations.
The old red-brick stands of the Stockholm stadium fairly reek with history. Pleasingly, the stadium has made few concessions to modernity, as anyone who has negotiated its narrow internal spiral staircases can attest.
Thursday, 30 June, was a great night for pole vault and 400 metres hurdles. Mondo Duplantis – who opted for the Swedish citizenship of his mother rather than the US of his father – cleared 6.16 metres, adding a Bubka-like centimetre to the world outdoor best he set two years ago in Rome (which had added a Bubka-like centimetre to Bubka's own outdoor best!). He needed most of that, as Chris Nilsen of the US and Thiago Braz of Brazil both cleared 5.93 in a high-class competition.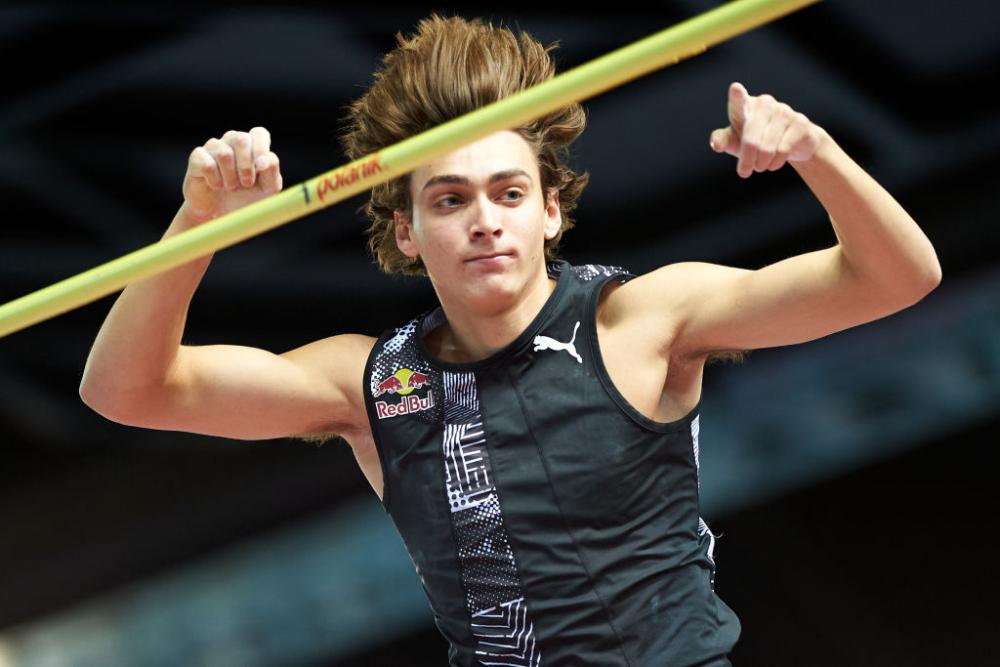 Sidney McLaughlin, who set a world record 51.41 at the US titles, was not in Stockholm. Nor was men's world record holder Karsten Warholm. But Tokyo bronze medallists Femke Bol and Alison Dos Santos, Bol running 52.27 to win the women's race and Dos Santos a world-lead 46.80 to lead the men's field home.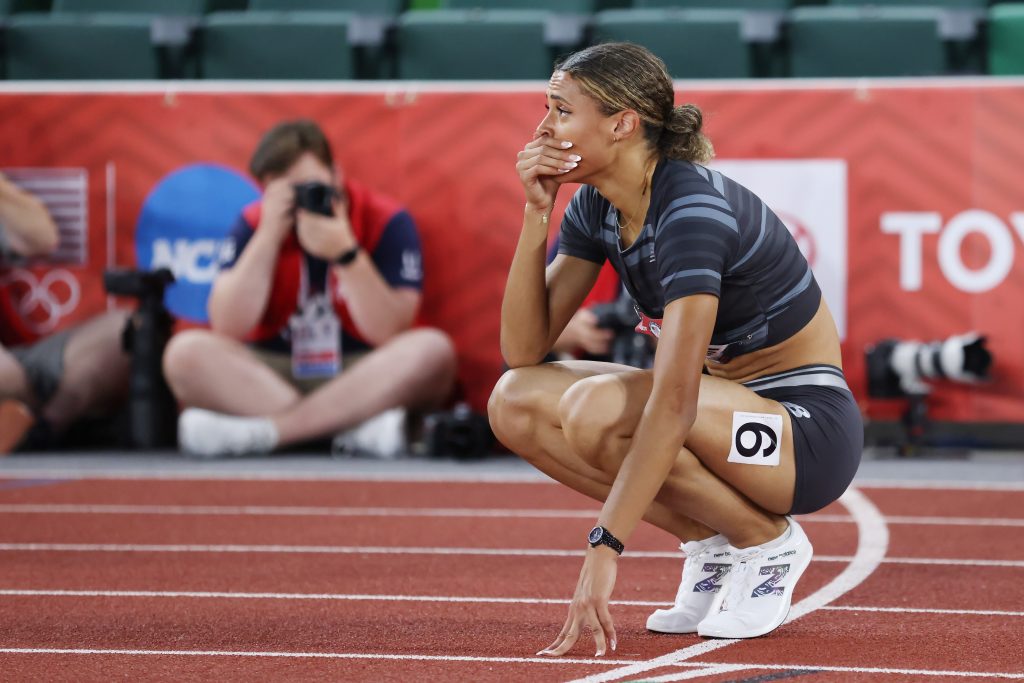 Australia was well-represented with Eleanor Patterson beating a strong field to win the high jump at 1.96 and Stewart McSweyn finishing fourth in a top-class 3000 in 7:31.93, the first six in the race now the six fastest in the world this year. Catriona Bisset was third in the 800 in 1:58.54, her fastest this year.
In a non-DL race, Linden Hall won the women's 1500 in 4:02.65 with Georgia Griffith third in 4:04.75. Liz Clay won the B-heat of the 100 hurdles in 13.03.