There is a Chinese curse which goes, "May you live in interesting times."
What seems to be a blessing, in fact, drips irony, the underlying implication being that un-interesting times denote peace and tranquillity. Interesting times, by contrast, are marked by disorder and conflict.
In a similar sense, Harry Summers is what you might call an interesting runner. Talented, but mercurial; exhilarating one race, exasperating the next.
Recent performances, however, suggest that Summers may have broken out of that pattern. The Harry Summers of 2018-19 is running at a high level of performance with a high degree of consistency.
On Thursday night (7 February) this week, at Melbourne's Box Hill track, Summers won a 3000 metres race in 7:51.63, slashing almost 10 seconds off his previous best (set earlier in the season).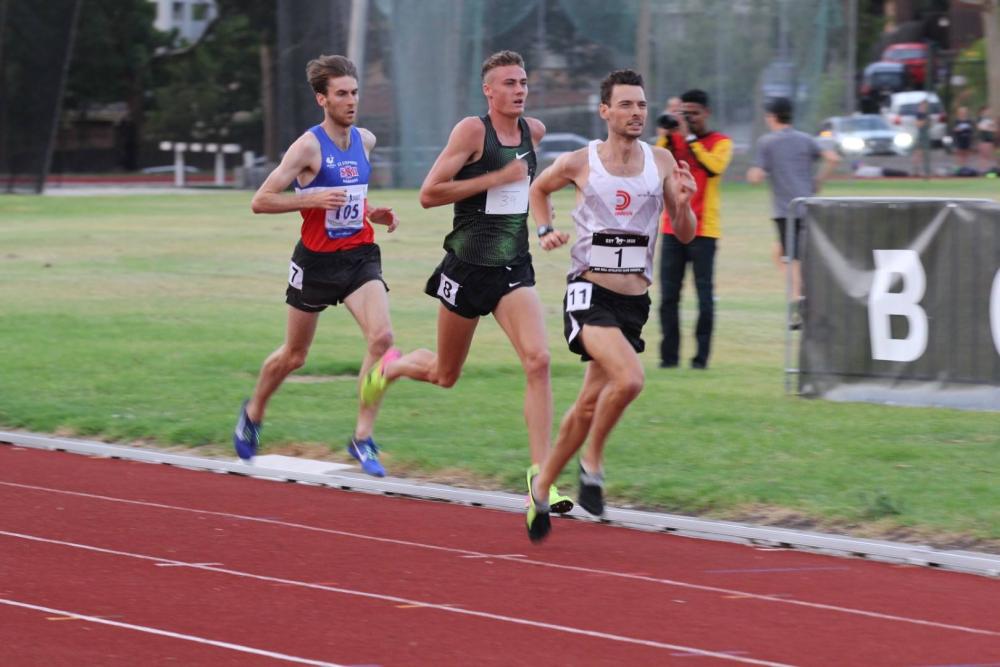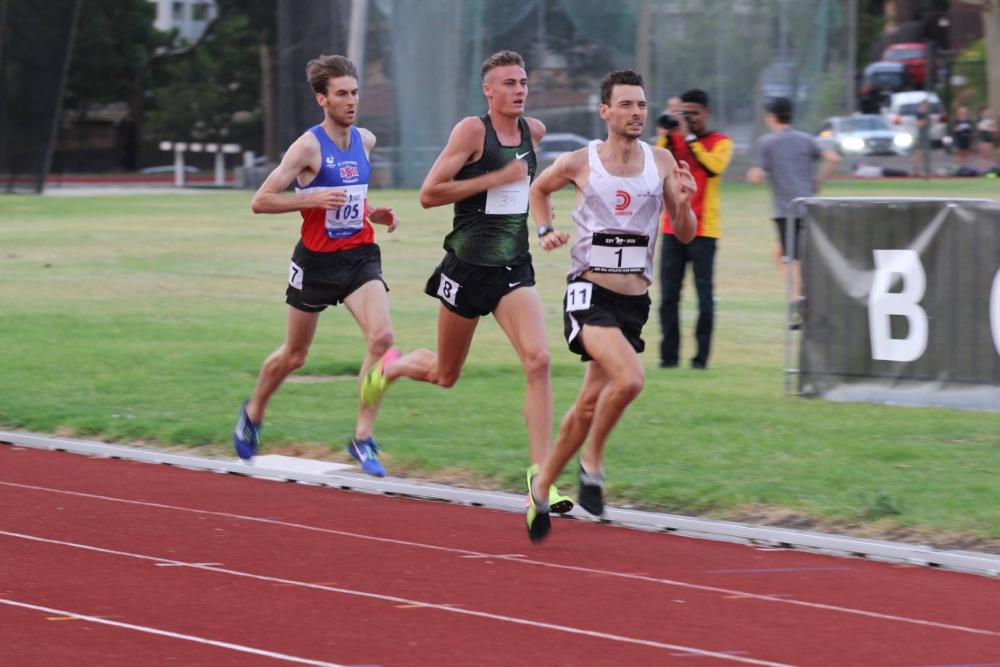 It was the manner of the performance as much as the time that indicated we might at last be seeing the best of Harry Summers. A trio of pacemakers was enlisted to get a classy field through the first three laps at 63-64 seconds per lap. They were spot on, going through 1200 metres in around 3:10.
So often in these situations, the space slackens as soon as the last pacer is gone. Rather than slow down, however, Summers accelerated, running the fourth lap in around 61-62 seconds and establishing a gap which would last to the end of the race.
Behind him were three others intent on running sub-eight minutes – Matthew Ramsden, James Hansen and Ben Buckingham. Even as the gap grew to 30 metres, it seemed that the battle between these three would inevitably take them up to the runaway Summers. But it never happened, chiefly because Summers worked hard to maintain pretty much all his lead until it was too late for him to be caught.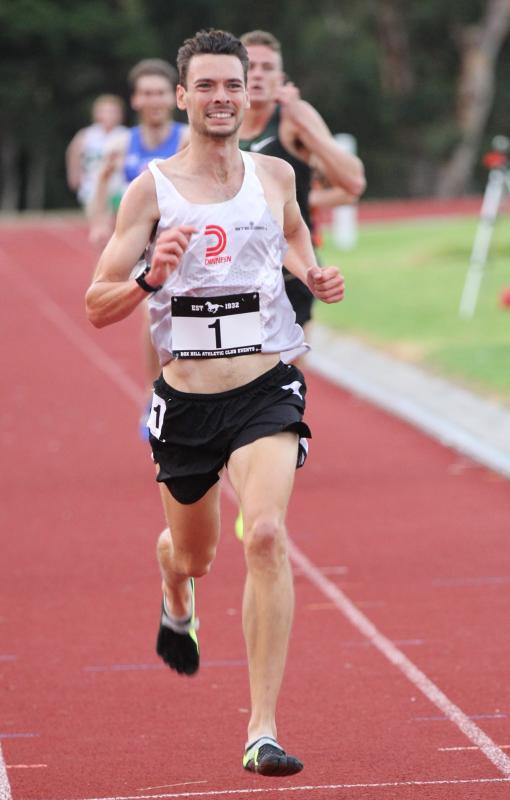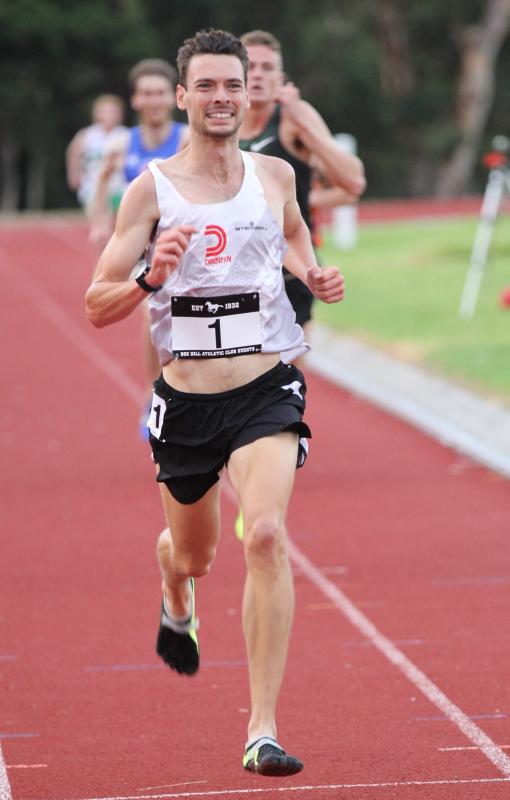 Ramsden got closest, finishing second in 7:52.67. Hansen took third in 7:53.98, centimetres clear of Buckingham's 7:54.00. the first five went sub-eight, with Ireland's Sean Tobin next in 7:59.64.
Impressive times at Box Hill Classic

3000 – 5 under 8 minutes, 4 PBs
Harry Summers 7:51.63
Matthew Ramsden 7:52.67
James Hansen 7:53.98
Ben Buckingham 7:54.00
Sean Tobin IRE 7:59.64

800 Morgan Mitchell 2:03.93 PB
3000 Natalie Rule 9:08.76PB

results: https://t.co/Fmq5ys379d pic.twitter.com/iZoe6NetDH

— Athletics Australia (@AthsAust) February 7, 2019
Coming just 12 days after his strong third place behind Brett Robinson and Jack Rayner in the world cross-country selection trial, Summers confirmed his excellent form. Since winning the 10km at the Melbourne marathon festival in October, he has run 8:00.60 for 3000 (then a personal best) at a Victorian Milers Club meeting, won the Victorian 5000 title, finished fourth in the Zatopek 10,000 and now a further substantial improvement at 3000.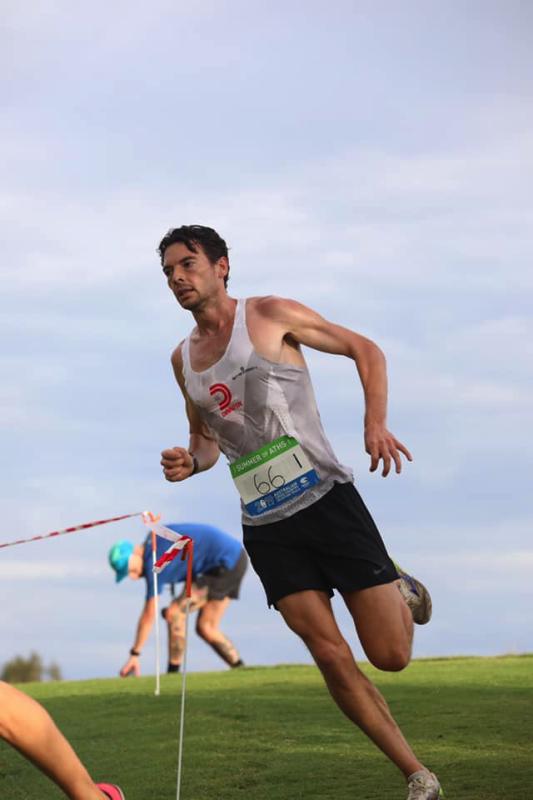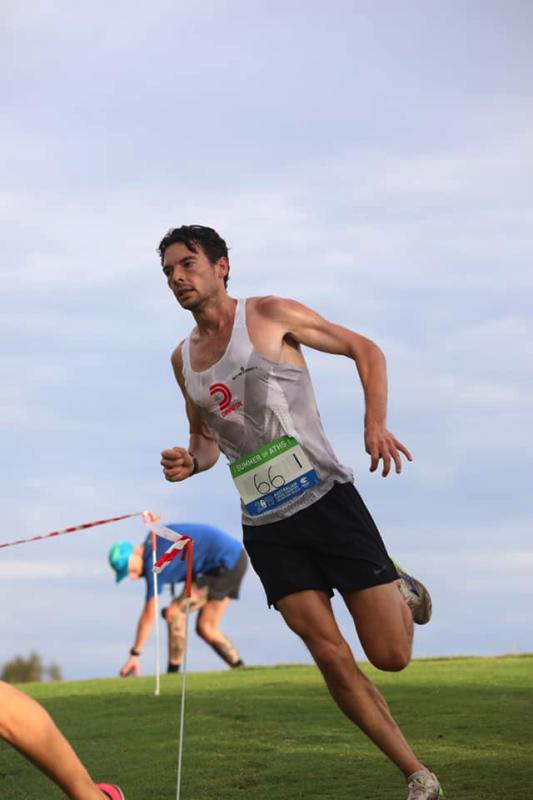 Summers finished a competitive 29th in the U20 race at the 2009 world cross-country championships in Amman, behind Ryan Gregson (24) and ahead of Richard Everest (36) and Robinson (46) in the Australian scoring team. Could he be about to make a similar contribution to a strong Australian senior performance in Aarhus in a few weeks' time.
The Box Hill Classic, of which the men's 3000 was a part, is a revival of an old tradition at one of Australia's strongest clubs. Back in the day, Box Hill staged regular invitation meetings. One produced a classic mile battle in the run-up to the 1974 Christchurch Commonwealth Games in which Graham Crouch narrowly defeated Peter Fuller for the Victorian mile title, 3:56.7 to 3:56.8.
My own contribution to this tradition saw me run an 8:51 for 3000 metres in November, 1978, a result which left me almost 300 metres behind Steve Austin (who won in 8:01.5 from Bruce Petts, Ken Hall and Chris Wardlaw) but was my first time under nine minutes.
Invitation meeting were semi-formalised by Athletics Victoria in the late 1970s with regular PB (personal best) meetings at Olympic Park. Held mid-week and in twilight/night conditions, you just turned up, paid $1 or so for an entry ticket. At race-time you reported in to the start line and heats were graded on the spot by performance.
This same model is followed now by the Victorian Milers Club, the Box Hill meeting and others of the type. It's one of the ways clubs can plug the competition gap left by the (relative) decline of interclub competition. And, in an everything old is new again kind of way, both Victoria and New South Wales now run some of their track distance championships as graded events. Participation in the graded Victorian 5000 title now equals what used to be achieved 40 years ago when heats, and sometimes semis, were run leading into the final.
There was more to the Box Hill meeting than just the men's 3000, wth graded races at 200 and 800 metres as well as 3000 for 36 races in all.
In the true spirit of PB meetings, every personal best was a notable achievement, but others to stand out at the elite level were Morgan Mitchell, who continued her transition to 800 metres, by defeating Georgia Griffiths, 2:03.93 to 2:04.40, and Natalie Rule with a win in the women's 3000 in 9:08.76, from Japanese runner Ririka Horonaka (9:09.85) and South Australia's Tara Palm (9:11.52).
With around 370 competitors, augmented by a couple of hundred non-participant spectators, another tradition of PB meetings was followed with the meeting generating its own enthusiastic crowd.
What's not to like?