A Column by Len Johnson – Runner's Tribe
Joseph Heller's incomparable anti-war novel, Catch-22, is populated by a collection of bizarre characters, from the squadron commander, Major Major, to minor minor players.
Take Dunbar, who decided to live as long as possible by making time pass as slowly as possible. Dunbar reasoned that if he did not actually live longer, it would seem as if he was. So, he treasured boredom and discomfort.
Usain Bolt, Mo Farah, David Rudisha, Allyson Felix and our very own Sally Pearson hardly lead lives that could be described as boring – not by those of us who watch, anyway. Like Dunbar, however, they will be desperately trying to prolong their careers a little further when the world championships commence in London next Friday (4 August).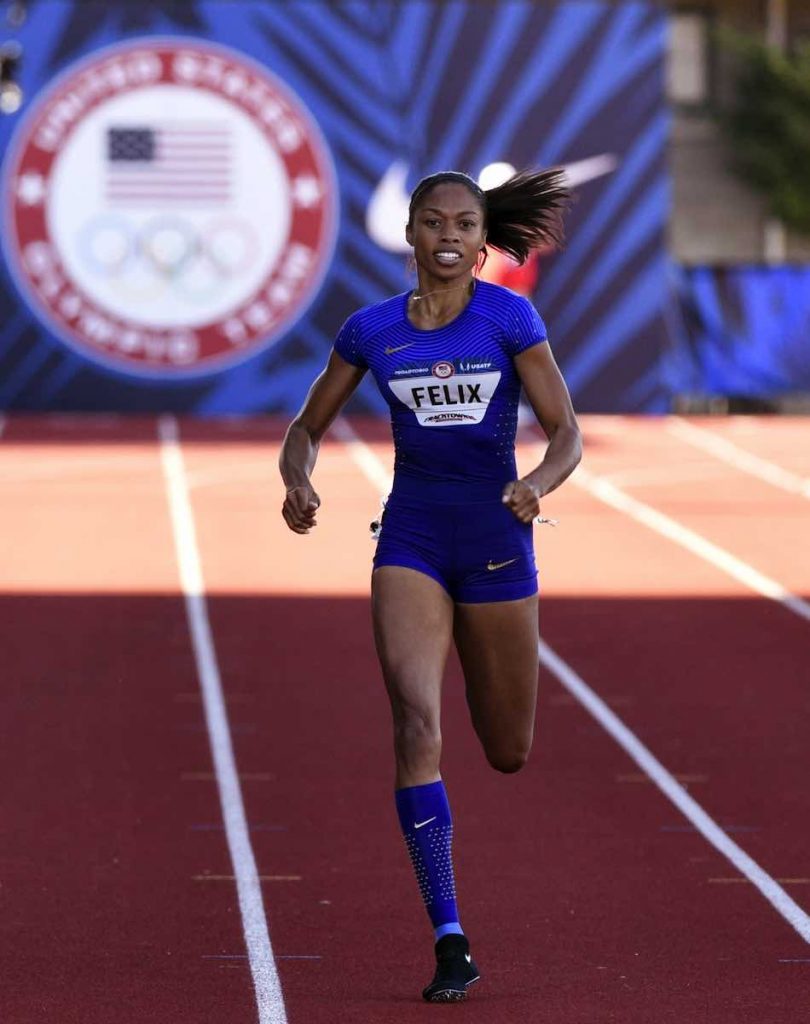 Bolt wants just a few more days extra. These world championships will be the sixth and last of a peerless career. Farah is merely reaching the end of his track phase; he intends to turn his focus to the roads. Rudisha, Felix and Pearson see no end – yet – to the road they are travelling. All wish to go on to Tokyo 2020, Pearson via a home Commonwealth Games on the Gold Coast next year.
Of course, there will be many other veterans competing in London 2017, some with careers as long, or longer, than these famous five. The difference between Bolt, Farah, Rudisha, Felix and Pearson and other mere – though that is surely the wrong word – veterans, is their dominance.
Bolt is one of the greatest athletes of all-time, if not the greatest. He was an injury hit 'dnf' in the 200 final at his first world championships in Helsinki in 2005. Since then, however, he has won an individual medal of some sort at five consecutive world championships and at least one individual gold medal at the past four.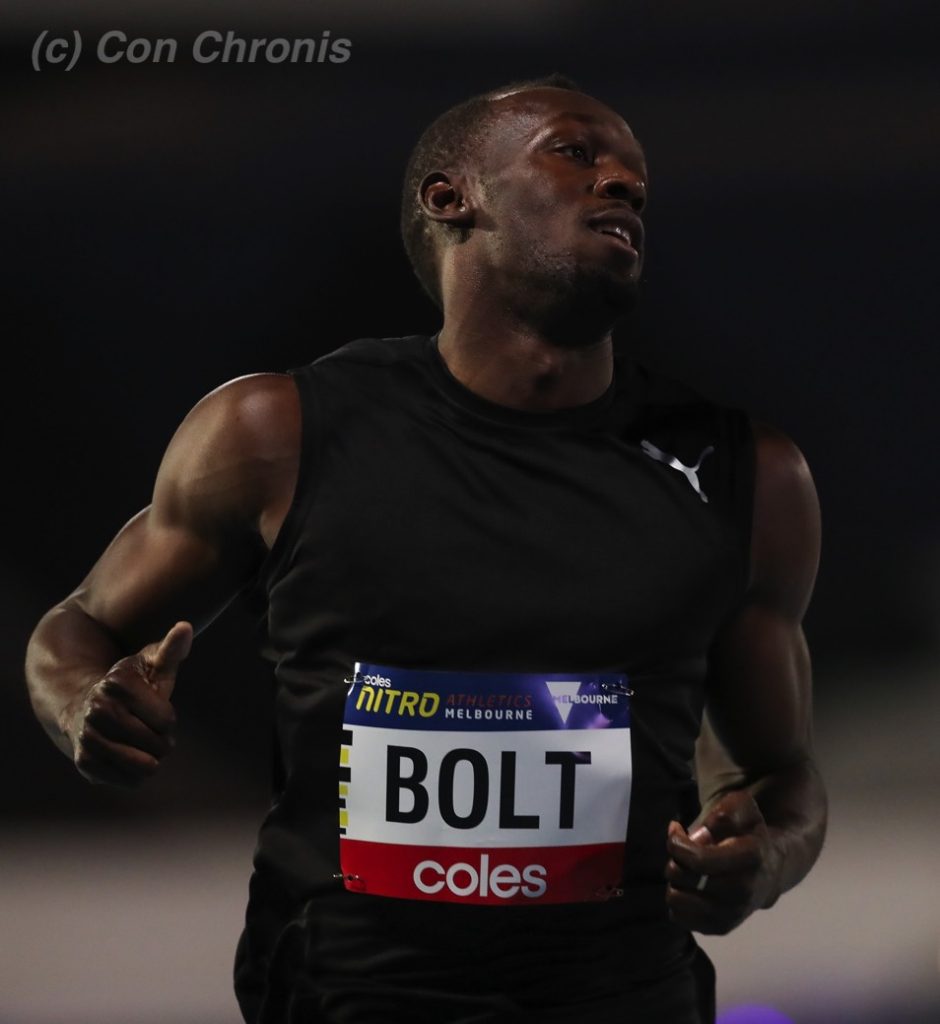 This is virtually unprecedented among male track athletes. Michael Johnson went one better for gold medals, standing atop the rostrum in the 200 in Tokyo (1991), the 400 in Stuttgart (1993), the 200 and 400 in Gothenburg (1995), the 400 in Athens (1997) and the 400 again in Seville (1999). If Bolt wins the 100 in London, he will match Johnson's tally of successive championships with a gold medal and add one to his tally of successive championships with a medal.
And Ezekiel Kemboi could put both these in the shade if he wins a fifth consecutive world steeplechase. His string of gold in the event stands at four, his string of medals at seven as he took a silver medal in the three editions prior to that. As unlikely as a win in London appears for the veteran steepler, it would be something to dance about.
Haile Gebrselassie won a medal at six consecutive world championships in the 10,000, the first four of them gold from 1993 to 1999. Kenenisa Bekele likewise won four gold medals in the 10,000 from 2003 to 2009. Middle-distance stand-out Hicham El Guerrouj won four consecutive gold medals in the 1500 (1997-2003) and five consecutive medals (1995-2003).
The most consecutive gold medals by a male athlete in world championships history stands to Sergey Bubka, who won the pole vault from the inaugural championships in Helsinki in 1983 through to Athens in 1997. But we are talking individual track events only here. Carl Lewis won track medals at four consecutive editions – gold in the 100 in 1983, 1987 and 1991; bronze in the 200 in 1993. Both his achievements, and those of Bubka, are burnished by the fact that the first three editions of the world championships were held at four-year intervals.
Mo Farah has won gold medals at 'only' three world championships in a row. Like Bolt, however, many of those gold medals have come in doubles and victory at successive Olympic Games – two for Mo, three for Bolt – has extended his period of dominance. While it is possible to see Bolt losing in London, Farah remains head and shoulders above his rivals.
David Rudisha has not had the same period of extended dominance. But, as Roger Federer and Rafael Nadal have demonstrated this year, we all warm to a great comeback story, and Rudisha has returned to the top in the past two years after injury seemed to have diminished the awesome power which took his to a gold medal in the 800 in world record time at London 2012.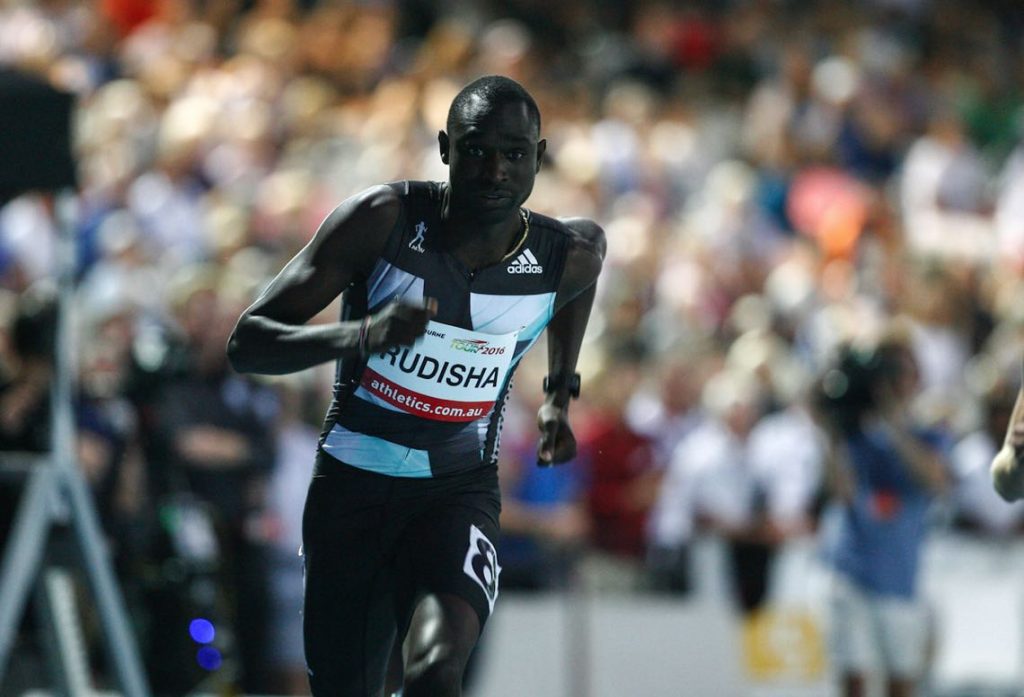 Rudisha has seemingly re-invented himself as a supreme tactician in winning the Beijing 2015 and Rio 2016 gold medals. He is not the favourite coming into London 2017 – teammate Emmanuel Korir and a resurgent Nijel Amos have been more impressive – but if Rudisha is in control of the race along the back-straight in the second lap only a foolhardy punter would bet against him.
Allyson Felix started winning gold medals at the 2005 world championships in Helsinki and has won an individual medal at every championships since with the exception of Moscow 2013, when she was injured. Beaten by a falling athlete for the 400 gold medal in Rio last year when Shaunae Miller's dive got her to the line first, Felix looks a good thing to make amends in London. She has been the dominant female long sprinter for over a decade.
Finally, there is Pearson, whose span at the very top does not quite match the other four, but whose consecutive victories in Daegu in 2011 and the London Olympics a year later dragged the 100 hurdles back into 12.2-something territory. Injuries slowed her down in 2013 – though she still took a silver medal behind Brianna Rollins, and Pearson broke her wrist in a horrible fall in Rome in 2015.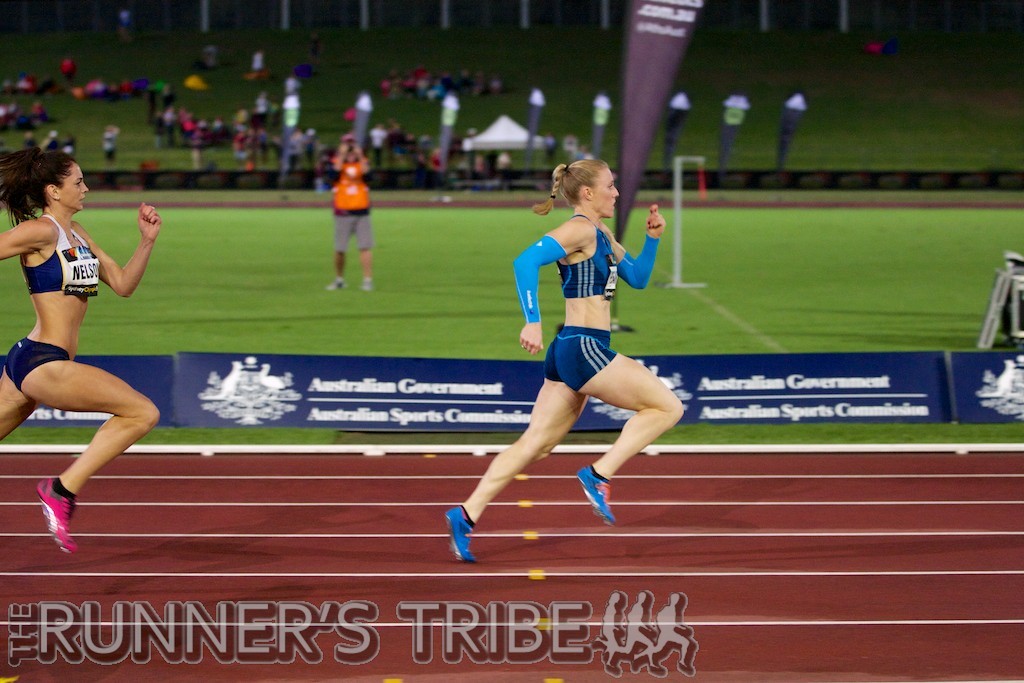 Keni Harrison has taken the world record down to 12.20, but Pearson ran her close at the London DL meeting a few weeks back and will be primed to go even faster at the championships. Pearson and 50km walker Jared Tallent are the two Australian athletes who can claim to be consistent world forces in their event.
It will be anything but boring watching these champions trying to extend their time at the top a little further in London.
End
About the Author-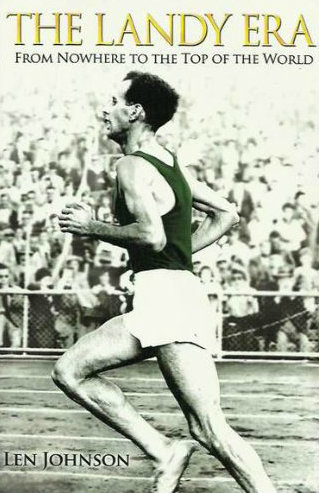 Len Johnson wrote for The Melbourne Age as an athletics writer for over 20 years, covering five Olympics, 10 world championships, and five Commonwealth Games.
He has been the long-time lead columnist on RT and is one of the world's most respected athletic writers.
He is also a former national class distance runner (2.19.32 marathon) and trained with Chris Wardlaw and Robert de Castella among other running legends. He is the author of The Landy Era.