Muddy Waters | A Column By Len Johnson
Sometimes when you stir up the water you end up with a nice clear solution. Other times, muddy water just gets muddier.
Six months of marathons has delivered what appears to be an obvious selection of the three women to represent Australia in the Rio Olympic marathon later this year, but left the situation around the men just as confusing as it was.
The relaxed qualifying times, allied with there being no selection race, had two obvious implications. First, there would be more than three men and three women from whom to select; second, if it was, or became, close between several athletes, it would be difficult to line up performances.
Fortunately, the women appear to have formed an orderly queue. Lisa Weightman, Australia's top finisher in London four years ago, ran 2:27:35 in Houston in January this year. Jess Trengove, top finisher In the Moscow 2013 world championships and Commonwealth Games bronze medallist, staked her claim with a 2:27:45 in Melbourne last October.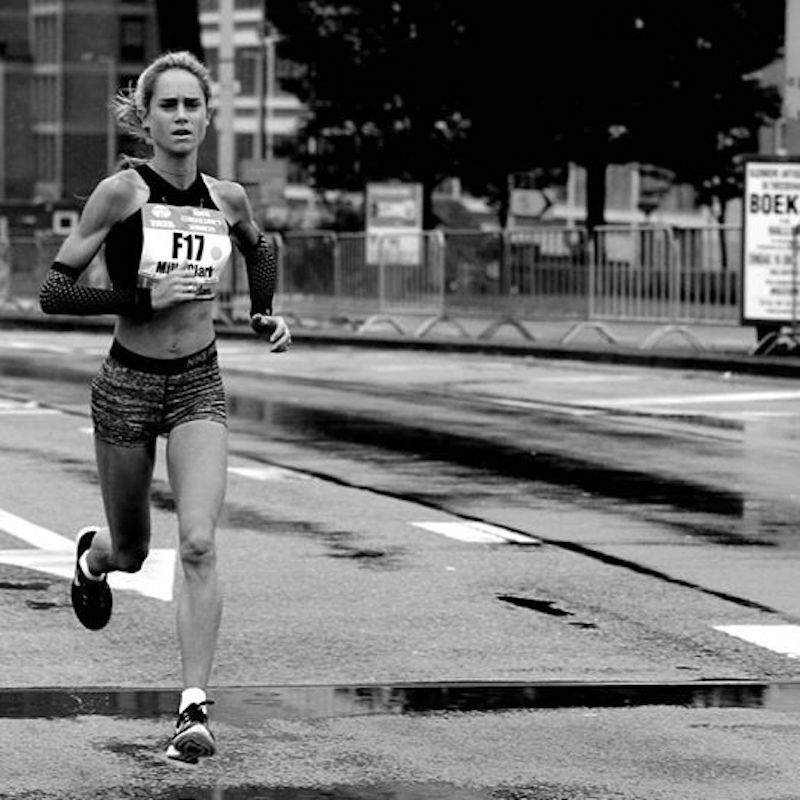 Finally, Milly Clark had a sensational break-through to 2:29:07 in Amsterdam last October, and backed that up with a strong run – and personal best – in the World Half Marathon championships in Cardiff last month.
Beijing 2015 world championship representative Sarah Klein ran a 'pb' 2:34:08 in Paris earlier this month. She, along with Beijing teammate Sinead Diver, has to get points for running the world champs when others elected not to, but probably not enough points to overcome a five-minute deficit on performances.
Diver, prevented from running another marathon in the period by injury problems, had no option other than to sit on what she had run, with injury also hampering Commonwealth Games representative Melanie Panayiotou's hopes of posting a faster performance.
Barring a Clark-like breakthrough from Cassie Fien (best of 2:38:53 at the moment) in London this weekend, it seems pretty clear then that Weightman, Trengove and Clark will carry Australia's hopes in the women's race in Rio.
No such clarity on the men's side, where only Michael Shelley appears to be a certain pick.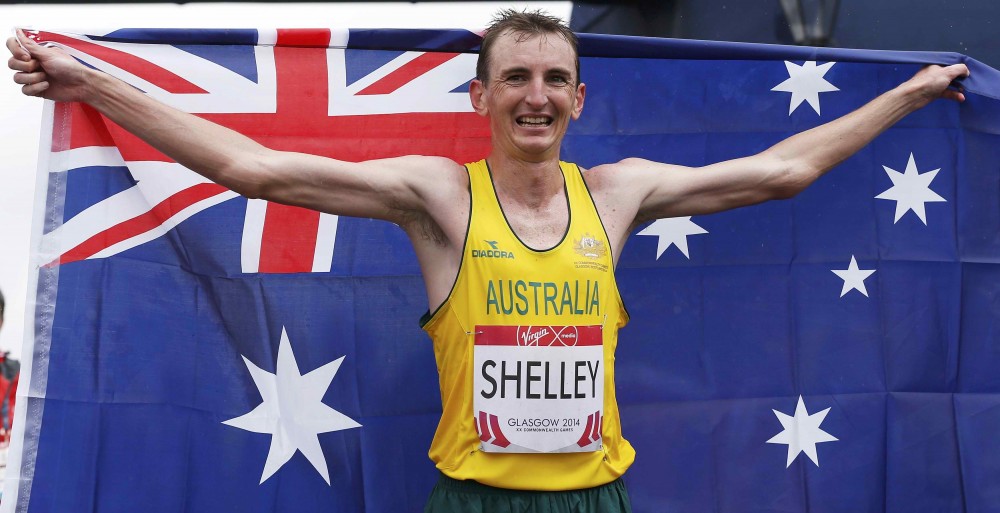 Shelley has two times faster than any other Australian male during the period. The Commonwealth champion ran 2:11:19 in London last year and then 2:12:20 in Berlin last September. At the moment, that is three minutes faster than anyone else in contention.
Then, it gets complicated. Next-fastest qualified athletes are Scott Westcott (2:15:30 in Berlin last year) and Brad Milosevic (2:16:00 in winning Melbourne last October).
Jeff Hunt ran 2:16:09 in Hamburg last weekend, finishing ahead of Milosevic, and Liam Adams ran 2:16:29 in Chicago last year.
Good luck lining all that up. Westcott has just the one performance; how much weight can be given to the fact that Milosevic won a race in achieving his best performance; and, again, how much weight to the fact that Hunt finished ahead of him head-to-head. Adams and Milosevic have probably shown themselves to be superior all-round distance runners over recent times than the others.
And, if it all gets too hard, will the selection be based purely on best times in the period.
Once again, London could provide some much-needed clarity. Shawn Forrest, who represented Australia at the Moscow 2013 world championships is running, but more intriguing is the marathon debut of Craig Mottram.
Inspired by the chance of becoming the first Australian track and field athlete to represent in five Olympics, Mottram is throwing his hat into the marathon ring.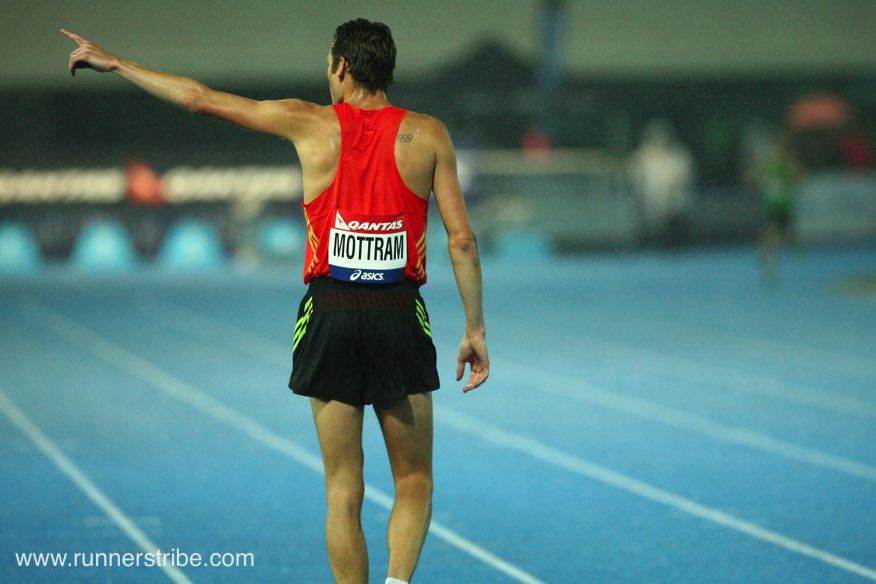 Which Mottram are we talking about? The 3:48.98 miler, 7:32.19 (3000), 12:55.76 (5000) and 27:34.48 (10,000) Mottram would be a chance to run 2:10, but that is not the Mottram who will line up on Sunday morning.
Current form suggests something in the 2:13-15 range is a more realistic expectation. But current form and marathon results have only ever been tenuously related. When we talk about Craig Mottram, such is the calibre of athlete that if he gets to 30km and Rio remains within sight, then pretty well anything is possible.
Adams, too, is rolling the dice one more time in Sunday's Warsaw marathon. He is due a change of marathon fortune, his 2:16:29 in Chicago was achieved despite cramping up late in the race and he was a 'dnf' in the Lake Biwa marathon in March.
Based on the past six months in men's marathon, however, the waters are likely to be just as muddy on Sunday afternoon London time as they are today.