A column by Len Johnson
Back in the day, Ireland's Eamonn Coghlan was known as Chairman of the Boards, a nickname which acknowledged his mastery of indoor track racing.
Good enough outdoors to have won the gold medal over 5000 metres at the first world championships in Helsinki in 1983 and finished fourth in that event at the 1980 Moscow Olympics (behind Miruts Yifter) and the 1500 at the 1976 Montreal Olympics (behind John Walker), Coghlan was at his best over the board tracks of the then-thriving American indoor circuit.
The personable Irishman became the first man to run an indoor mile in under 3:50 when he set a world record 3:49.78 at the Meadowlands Indoor Arena in New Jersey in 1983. That was Coghlan's third mile world record on the boards, following earlier performances of 3:52.6 in San Diego in 1979 and 3:50.6, again in San Diego, in 1981.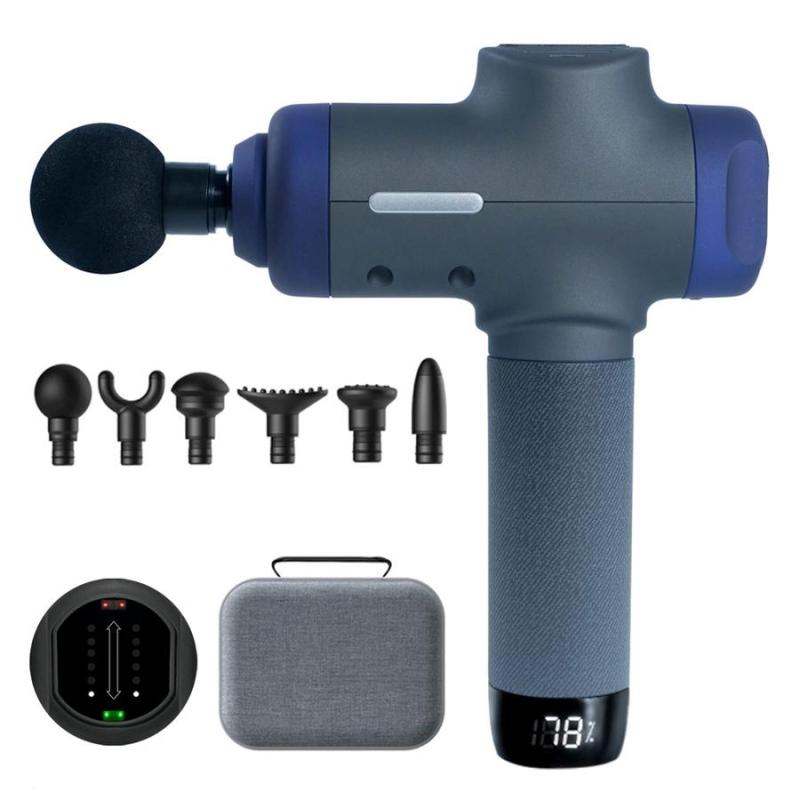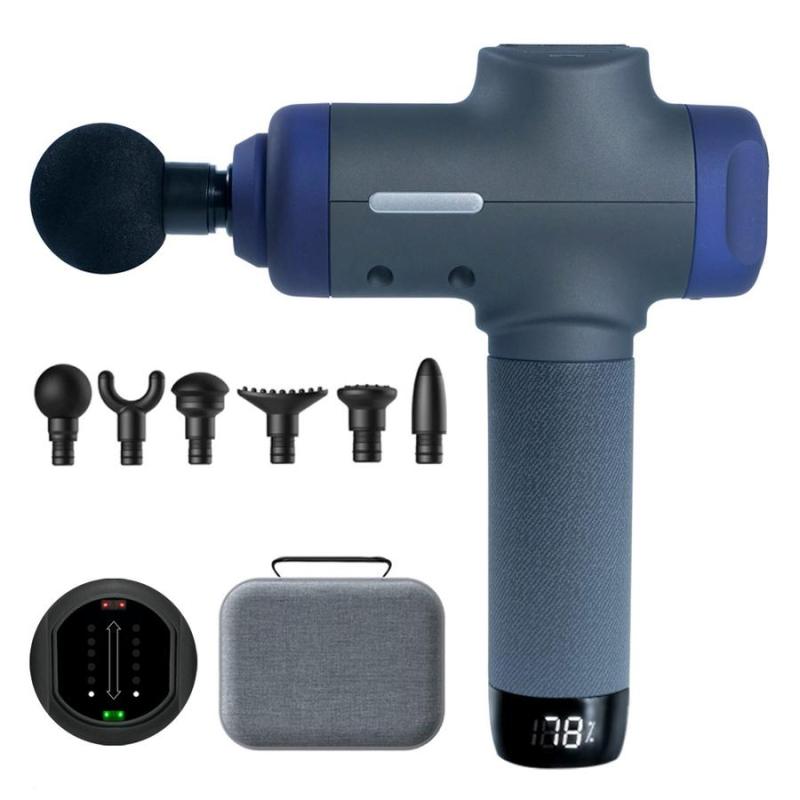 Coghlan was also the first man over the age of 40 to break four minutes for the mile, running 3:58.15 at Harvard University's indoor track. A clear case of graduating summa cum laude, though it was also a case of needs must as Coghlan could not persuade either the promoter of the Sunkist Invitational in Los Angeles or the USATF national indoor championships to add a Masters Mile to their meeting. (Winners proved to be grinners after all: another Irish athlete, Marcus O'Sullivan, won the Sunkist mile in 4:00.31, over two seconds slower than Coghlan's time.)
Despite his significant outdoor accomplishments, Coghlan ended his career best-known for his indoor achievements. This was in no small part due to his record in the Wanamaker Mile, staged annually at New York's Millrose Indoor Games.
Coghlan's personal best times for the mile (3:49.78), 2000 metres (4:54.07, which was another world record at the time) and two miles (8:20.84) are all superior to his outdoor bests for the same three distances (3:51.59/4:57.66/8:25.8). When he retired, Coghlan had broken four minutes for the mile on 83 occasions, 41 – one less than half of them – in indoor racing.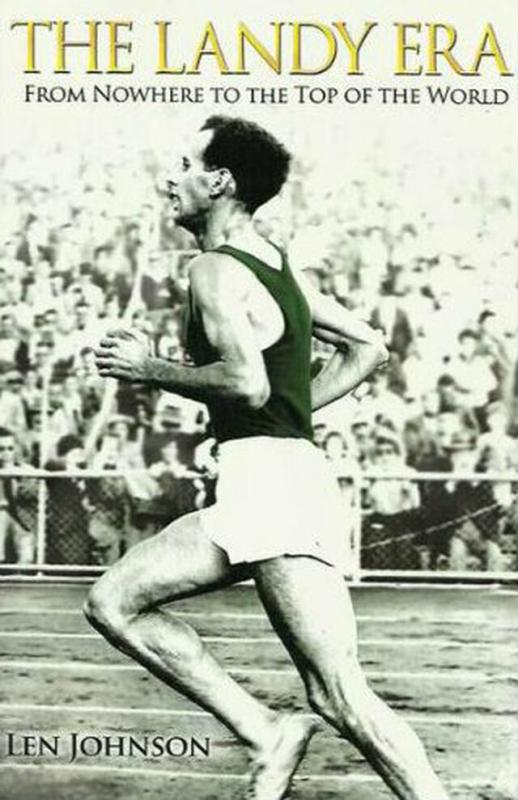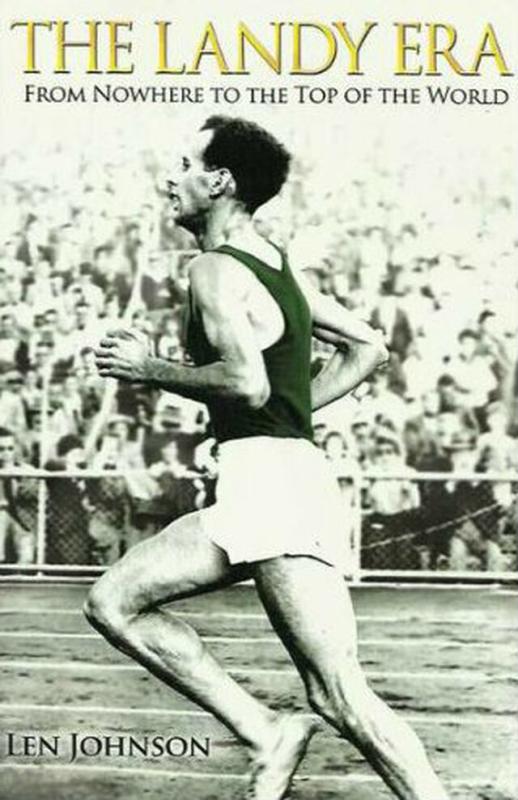 Until recent years, the Millrose Games meeting was held at the famous Madison Square Garden with its 11-laps-to-the-mile track. Coghlan won the Wanamaker Mile seven times, all seven victories coming at 'the Garden'. Bernard Lagat surpassed Coghlan's seven wins when he won for the eighth time in 2010, one year before the Millrose Games moved to their current venue at The Armory in New York's Washington Heights district.
Well, if Eamonn Coghlan is indeed The Chairman of the Boards, might Australia's Ollie Hoare be staking a claim to be his successor. Hoare won this year's Wanamaker Mile last weekend in 3:50.83, an Oceanian and Australian indoor record. Although he is already an Olympic finalist (in the Tokyo 1500), Hoare cannot yet match Coghlan's two fourth-place finishes, but he does emulate the Irish champion in one aspect – his major personal bests have all come indoors.
Hoare had already won an NCAA championships in the 1500 metres (defeating Britain's Tokyo bronze medallist Josh Kerr, as it happens) but it was his breakthrough performance at an indoor meeting at the start of 2021 which thrust him into the international limelight. He won then in 3:32.35, which is a few tenths of a second quicker than his outdoor best of 3:32.66.
Having started 2021 with a thunderclap performance, Hoare repeated the dose to end the year running 13:09.96 for 5000 metres at Boston University. That was just over 12 seconds quicker than his outdoor best of 13:22.16.
Now, with his Wanamaker mile 3:50.83, Hoare has eclipsed his outdoor best at the classic distance, which stands at 3:51.63. From 1500 to 5000 metres his personal bests have all come under the roof. He's not quite ready to be acclaimed board chairman yet, but if he carries this form into the coming world indoor championships (in Belgrade, in March) we may have to re-assess.
Hoare is also the first Australian winner of the Wanamaker Mile, one of the most famous races on the indoor circuit. Craig Mottram went close twice, finishing second to Bernard Lagat in both 2007 and 2008. But Hoare is the first Australian to break the tape held, as Millrose tradition dictates, by two tuxedo-clad officials.
View this post on Instagram
Jessica Hull also set national and Oceanian records in finishing fourth in the women's mile in 4:24.06, as Australian middle-distance runners continue to add flesh to the bones of what is admittedly a skinny national indoor history. Australia's year-round moderate climate and zero indoor facilities certainly limit opportunities, but it is still sobering to look at the lists and find only six Australian women have run faster than 4:22 indoors for 1500 and just eight men gone quicker than 3:44.
Many, myself included, don't see this situation as a bad thing. I'd rather have Australians running here in our season than heading overseas to race indoors. Against that, it's also great to see our athletes perform well internationally. With a growing number of Australians now based overseas, we will inevitably see more of them competing on the indoor circuits.
And as athletes as far back as Ron Clarke through to the likes of Sally Pearson and Steve Hooker in recent years it's possible to make targeted forays onto the international indoor circuit with great success. Just enjoy the success – wherever it comes.