By Len Johnson
Who do you reckon would be Australia's best athlete?
The answer, I suspect, would depend on how you look at it. Some would say it has to be an Olympic or world champion, a world record breaker, or perhaps both. Others might look at longevity, consistent excellence over a period of years. Then there's the impact of a single performance: Ralph Doubell's world record-equalling win in the 800 metres in Mexico City, Herb Elliott's smashing world record victory in the 1500 in Rome, Cathy Freeman withstanding the crushing build-up of pressure to win the 400 in Sydney.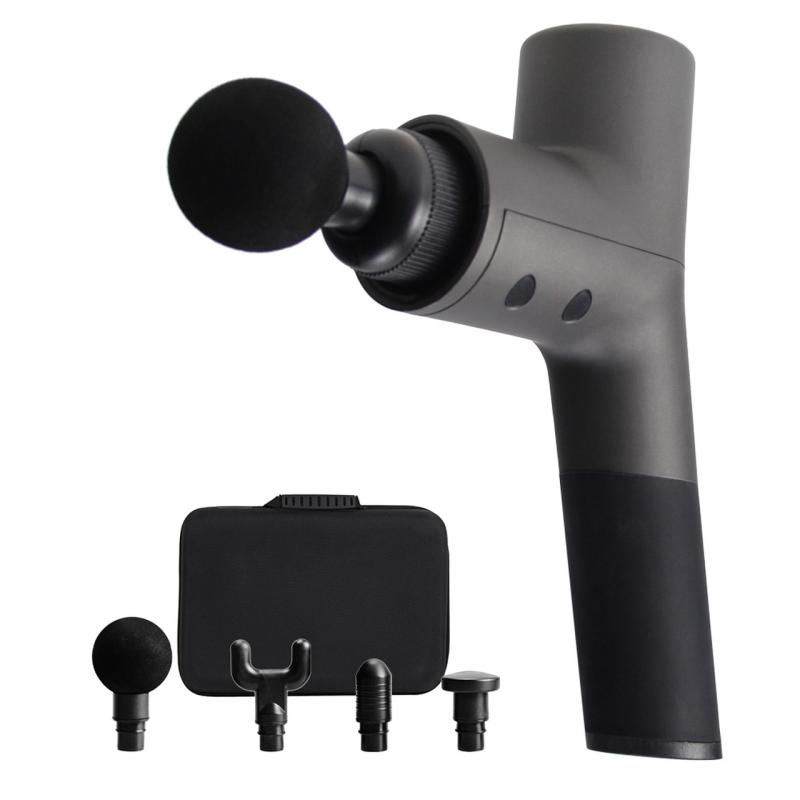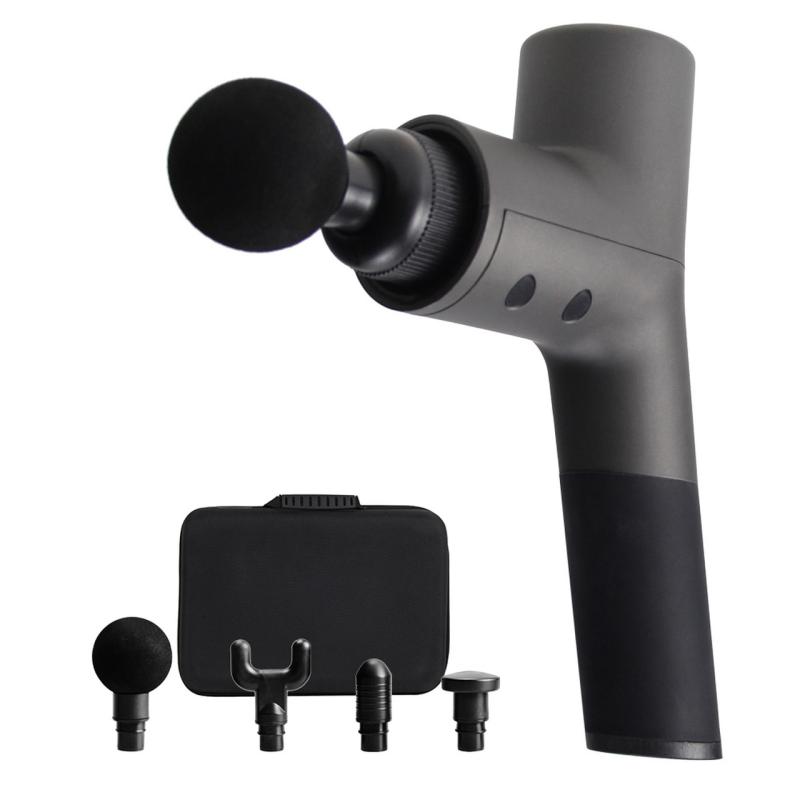 Not many would suggest Pam Ryan, but for excellence in a single event over an extended period, you could mount a case. Ryan's signature event was the sprint hurdles, run over 80 metres until 1969 and thenceforth over 100. She was ranked in the world top-10 by Track & Field News no fewer than 11 times – 10 in succession from 1961 to 1970, and again in 1972.
Ryan also ranks high against other criteria. Though never an Olympic gold medallist she was third in Tokyo in 1964, second in Mexico City in 1968 (both these over 80 metres) and fourth in Munich in 1972 (over 100 metres). World records? Ryan set two over 80 and one over 100 metres.
In earning 11 world top-10 rankings, Ryan was never lower than fourth. She was ranked number one on three occasions, number two on four, number three once and number four three times. No other Australian comes close to those numbers over a similar period.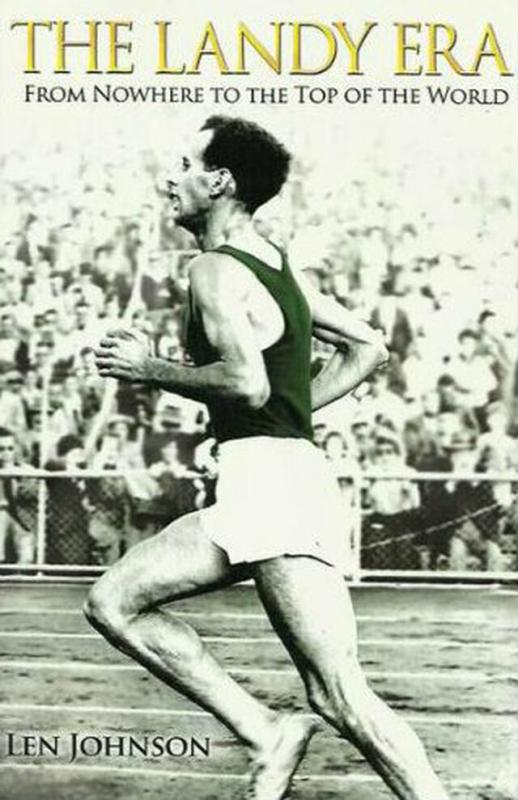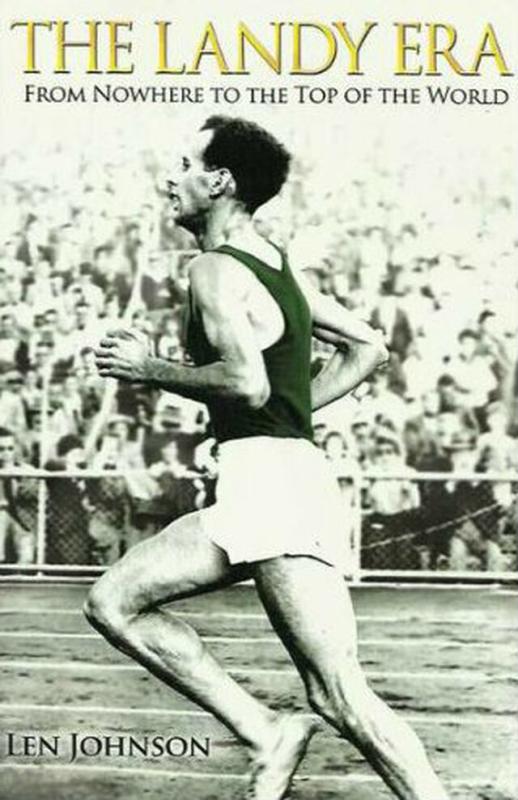 With 95 points in the hurdles Ryan shares top billing all-time in the event with American sprinter/hurdler Gail Devers. She is the only Australian athlete to be number one scorer in a single event. Another three points in the long jump, in which Ryan was Commonwealth champion in 1962, gives her an overall tally of 98.
By way of comparison, Dani Stevens, who ranked 11 straight years in the discus, totals 57 points. Sally Pearson ranked nine years (eight of them in succession) in the hurdles for 67 points and Jared Tallent nine years in the 50km walk for 72 points.
Across more than one event, Betty Cuthbert has achieved more rankings points than any other Australian athlete with 133, 44 in the 100, 53 in the 200 and 36 in the 400. Ron Clarke has 123 – 59 in the 5000, 64 in the 10,000. I ran out of stamina before I could check for any others but judging by single event scores, no others would come close to those two. Ryan has 98, Raelene Boyle (100/200) has 93 and Tallent (20/50km) 91.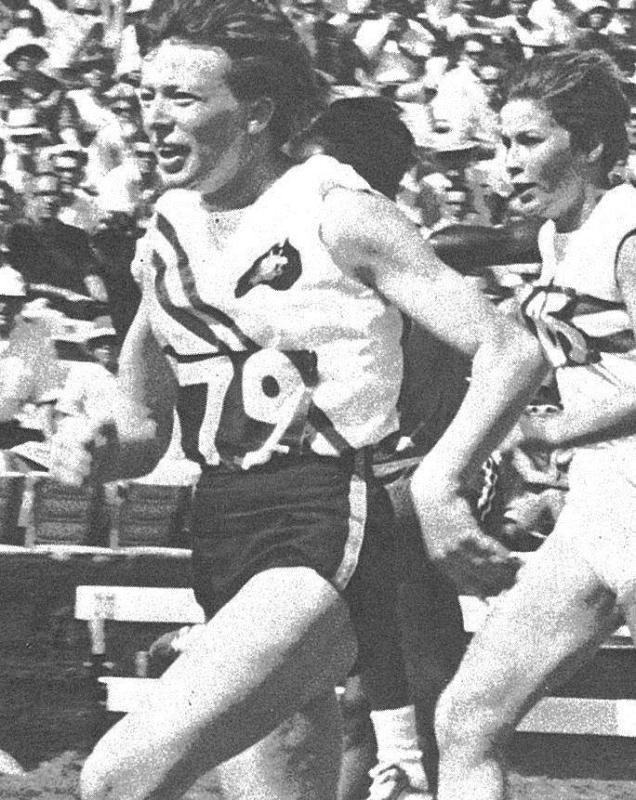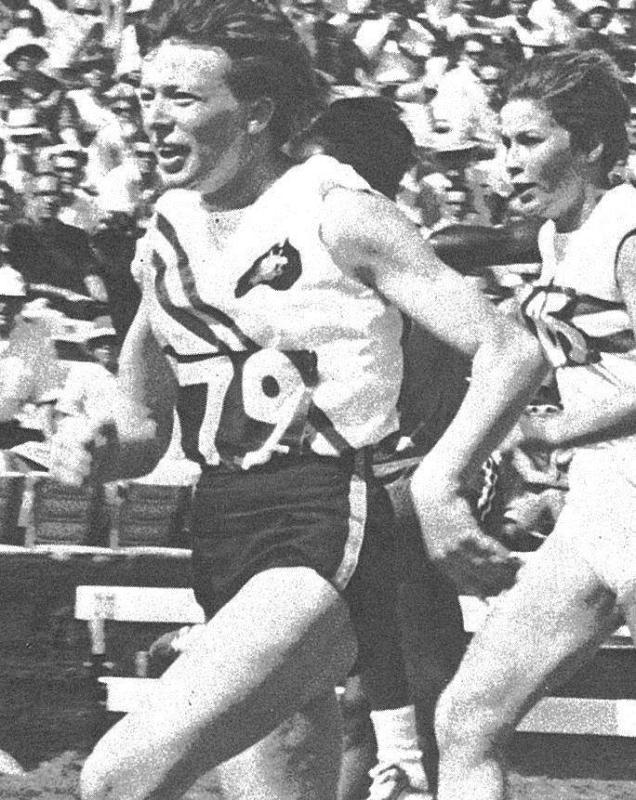 Speaking of Stevens, it was digging out the stats on her career which sent me back into the Track & Field News rankings vaults. I've been there many times before, as I always find statistics a fascinating area as long as it is not me doing the compilations of same.
Perhaps not surprisingly, not many Australian athletes manage to compile a career total of more than 30 rankings points. Sticking with single events, Cathy Freeman amassed 61 points in the women's 400, Kerry Saxby Junna 66 in the women's 20km walk, Jared Tallent 72 in the men's 50km and Robert de Castella 48 in the men's marathon which tally, in a delightful statistical convergence, he shares with Frank Shorter and Bill Rodgers. Assuming none of them adds to his tally, the three will be linked forever.
Other Australian event leaders with tallies of 30 or above include Herb Elliott with 30 in the 1500/mile, Kerry O'Brien 35 in the steeple, Lawrie Peckham 33 in the high jump and Steve Hooker 45 in the pole vault. There are possibly a few who scored 30 points without leading an event but I didn't keep note of those stats. 
Apart from Cuthbert and Freeman on the women's side other 30-plus point scorers include Lisa Ondieki, 42 in the marathon, Jana Rawlinson, 45 in the 400 hurdles, Michele Mason Brown, 63 in the high jump, Emma George, 39 in the pole vault, Stevens, and Debbie Sosimenko, 41 in the women's hammer throw.
Leading points scorers in the remaining events are: Men – John Treloar (100-20pts), Peter Norman (200-10), Darren Clark (400-25), Ralph Doubell (800-17), Peter Gardner (110 hurdles-22), Gary Knoke (400h-19), Gary Honey (long jump-28), Phil May (triple jump – 17), Justin Anlezark (shot put-5), Benn Harradine (discus-8), Jarrod Bannister (javelin-9) and Jagan Hames (decathlon-1).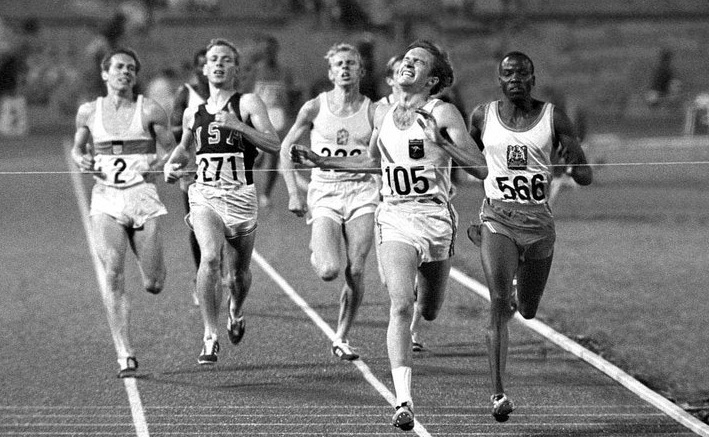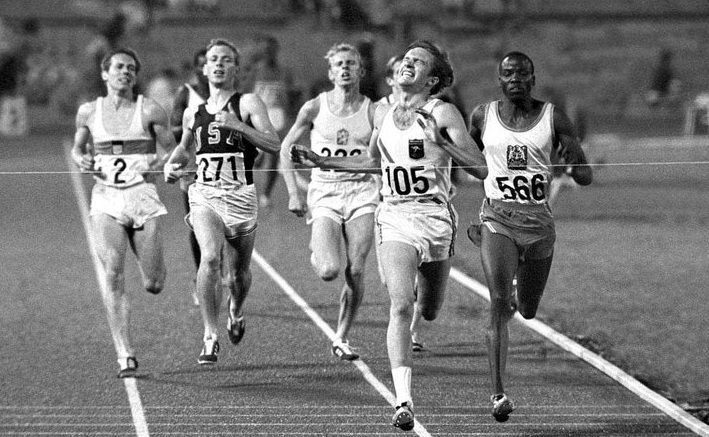 And Women – Dixie Willis (800-21), Sarah Jamieson (1500-13), Lisa Ondieki (10,000-4), Melissa Rollison (steeple-13), Bronwyn Thompson (long jump-15), Kim Mickle (javelin-23) and Jane Flemming (heptathlon-15).
When this year's rankings come out, you would expect to find Ash Moloney's Olympic bronze medal should see him displace Jagan Hames as decathlon leader. Brooke Stratton needs just one point to draw level with Bronwyn Thompson atop the long jump, but will a Tokyo seventh be enough to do it.
We'll have to wait for the Track & Field News annual rankings edition to find the answer. Can't wait.
And because no listing of statistics is complete without a footnote, let's add one.
Footnote: When Kelsey-Lee Barber, Kathryn Mitchell and McKenzie Little all finished top-8 in the Olympic javelin final, I wondered whether Australia had ever finished three in the top-8 of an Olympic final before.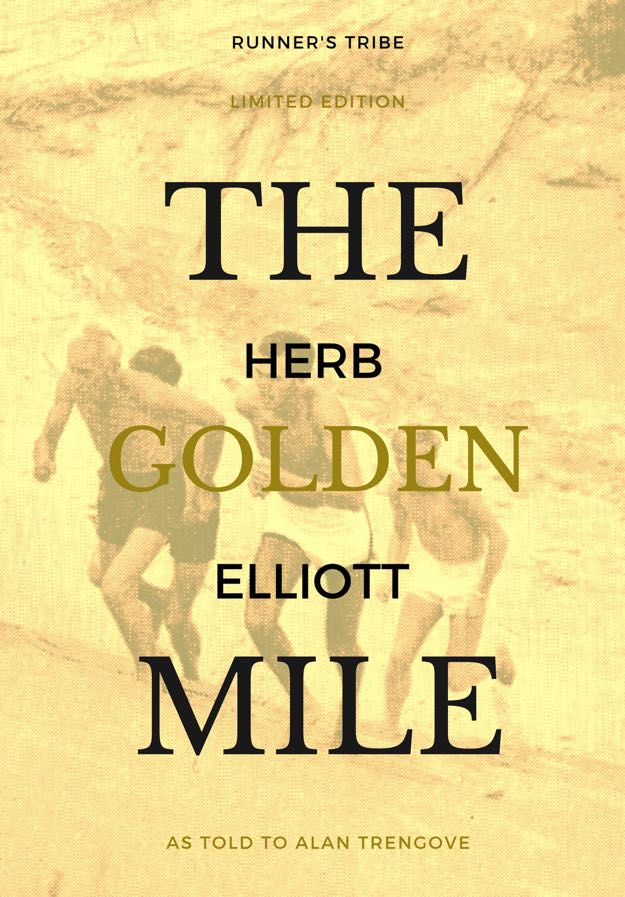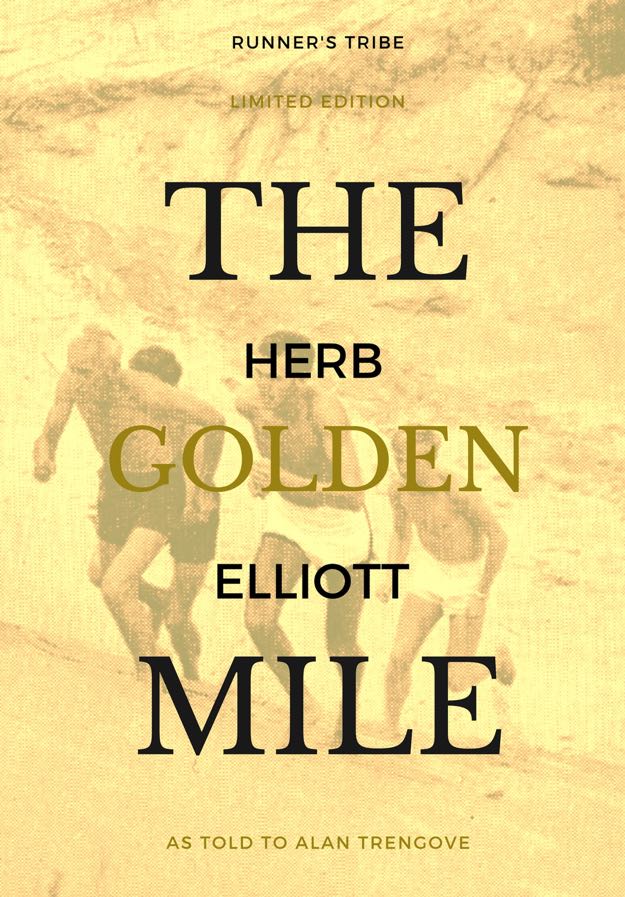 The strongest possibility, I thought, was the Helsinki 1952 women's 100 when Marjorie Jackson won with Shirley Strickland in third place. That checked out: Winsome Cripps finished fourth, to give Australia three in the top four.
There were also two events in Melbourne in 1956. Betty Cuthbert won the 200 with Marlene Mathews third. Norma Croker finished fourth: again, three in four. And in the 80 metres hurdles, Shirley Strickland won, Norma Thrower was third and Gloria Cooke finished sixth
All three date from the time when only six athletes made the final of these events.