When non-residents characterise Canberra as "the bush capital", they're usually evoking a range of emotions, most of them hostile. Contempt for the political and bureaucratic classes sits at the extreme end of that range with scorn, disparagement and bemused indifference following in descending order of malevolence.
Occasionally, though, the descriptor seems uncannily apt: for example, when you're watching the livestream of the Canberra Track Classic with the track lights illuminating the gum trees on the first bend. At such moments, Canberra transcends "bush capital" status, briefly becoming quintessentially Australian.
For the sake of exactitude, it must be admitted the high jump duel between Eleanor Patterson and Nicola McDermott at Thursday's Canberra Track Classic (13 February) was well and truly over before the light show magic. The floodlights came on later, as Brandon Starc, Joel Baden and New Zealand's Hamish Kerr battled out the men's event. But we're talking imagery here, so what the heck.
To read the rest of this article and loads more, sign up to Runner's Tribe ADDICT.
We have sourced the world's top writers and filmmakers to deliver any athlete, coach, parent or fan the ultimate portal for athletics education, enjoyment and inspiration. See for yourself at Runner's Tribe ADDICT. 
$9.95 AUD Monthly ($6.59 USD)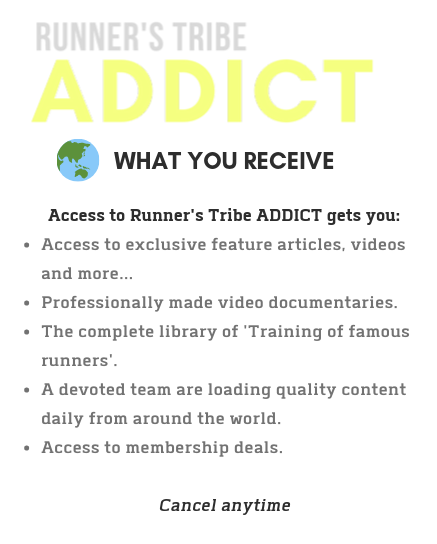 Yearly Plan (Worldwide) - BEST VALUE
$89.95 AUD Yearly ($59.56 USD)

$2.95 AUD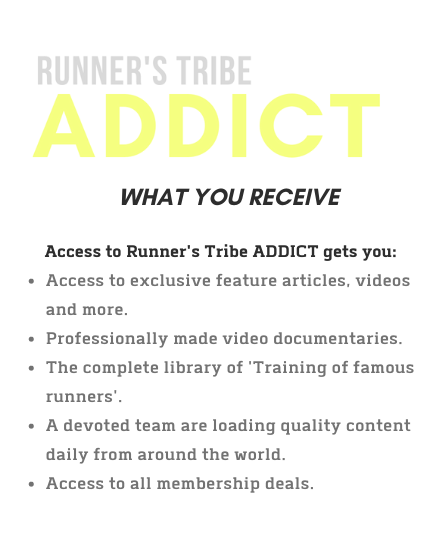 ALREADY A MEMBER? LOGIN BELOW