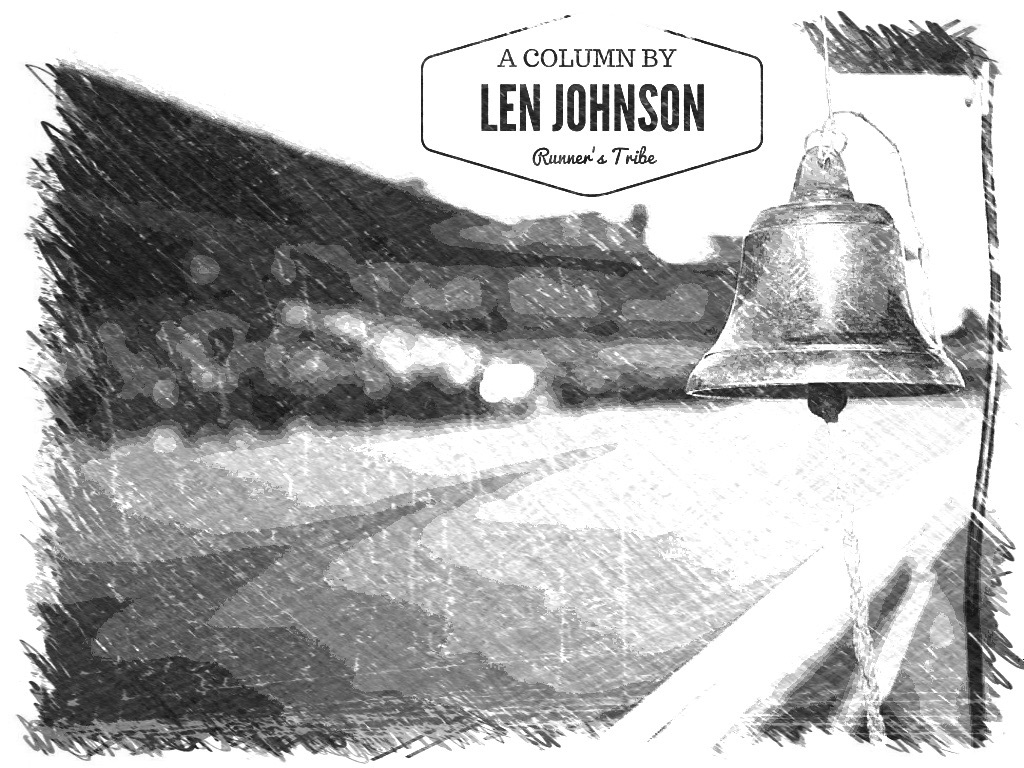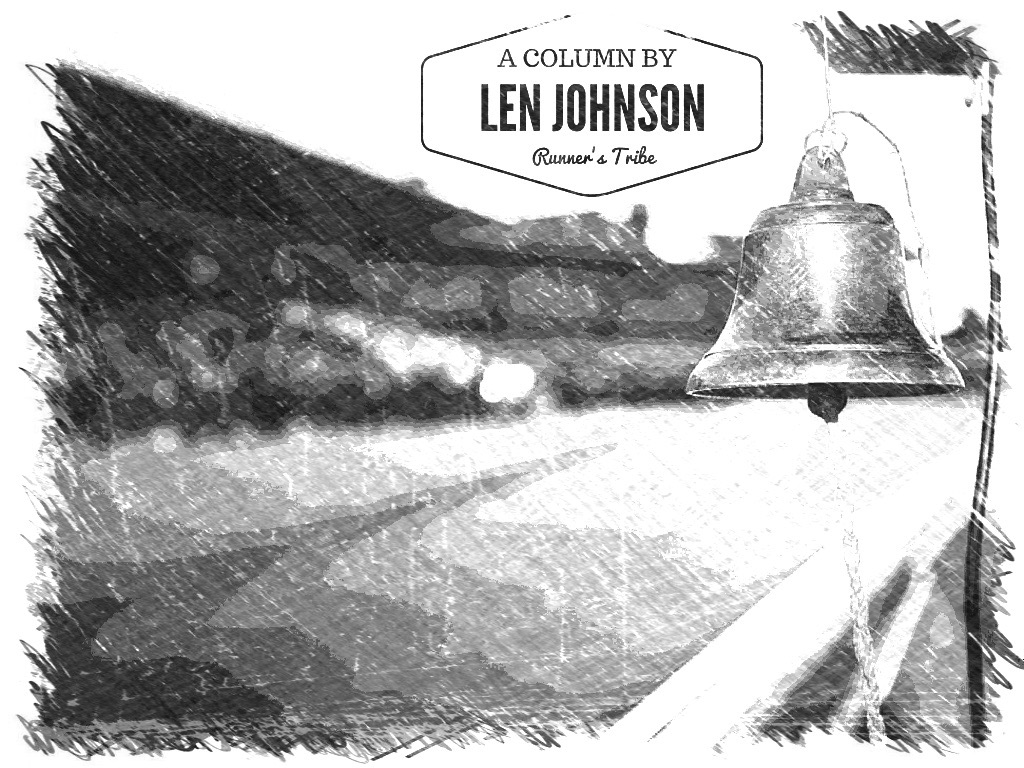 'Ravelo' – one of two of a kind
A Column By Len Johnson Published 15-10-2016 
Jean-Louis Ravelomanantsoa, who died on 27 September, was one of only two of a kind. He was the first man to win the Stawell Gift off scratch, a feat that has been emulated since by Josh Ross.
When I was a kid growing up, there were two certainties in life. Forget death and taxes: the first eternal truth held that a New Zealand horse would most likely win the Melbourne Cup, but it would not be the 'boom' Kiwi starter. The other was that a backmarker rarely won the Stawell Gift; a scratch-marker never did.
I was raised as much on 'pro' handicap running as on the amateur kind. My father, Eric, and his brother, Len, for who I was named, both ran before the war. Eric won the novice 100 yards at Stawell one year (after the 'winner' was disqualified for not declaring all his performances); Len was a placegetter in Stawell middle-distance events several times.
So we always watched the Stawell Gift and the Bendigo Thousand on television. The two major professional races were televised; so, too, back in those days were the Victorian and Australian champs, and the major school meetings.
Traditionally, the backmarker in a handicap race started from the inside lane and wore the red colours. It was the fate of the red-vested runner to be always running on, but never getting to the lead. Great Olympic champions and medallists in Jamaica's Herb McKenley, Barney Ewell of the USA and Lloyd La Beach of Panama all ran 'pro' races in Australia without ever winning the big ones.
John Stoney, a great Australian 'pro' sprinter, was good enough to win a Warrnambool Gift off scratch. Starting off two yards at Stawell in 1949 he made the final – a rare enough feat for one off such a back mark – but finished third. The winner started off 8yards and beat him by inches over the 130-yard distance.
Stoney's run was held to be one of the greatest in Stawell history before Ravelo's win.
Most of these runners had been and gone by the time I was conscious of Stawell. The first great backmarker I remember was a runner named Terry Clarke.
Clarke, though, suffered in the same manner as all those off, or near, the scratch mark. Always catching up, but never quite winning.
That all changed with Jean-Louis Ravelomanantsoa in 1975. By that time, Stawell was again bringing out international runners, mainly through the agency of John Toleman. The impossibility of winning off scratch, however, meant their main mission was a so-called world championships of sprinting with the backmarkers competing again each other over 60, 130 and 220 yards.
So it was with Ravelomanantsoa, who was convinced he could not win once he realised the start he would be giving other runners. Statistics would suggest that in a perfectly-handicapped race, backmarkers should win roughly in proportion to the numbers who have such marks.
Yet the Gift finals are overwhelmingly won by those with marks around seven metres. By sprinters, that is, good enough to win, but with enough elasticity of performance to get a mark one or two metres more generous than their true talent merits. Such runners are often described as being "well in."
Back in 2003, I wrote a piece for The Age on the backmarkers. That year, only 16 out of over 200 entrants had a mark of five metres or less. In the history of the race – 125 years at that stage – only five winners had started off a mark less than four metres.
From 1878 until 1973 the Gift was contested over the classic Sheffield distance of 130 yards, thence 120 metres. Only the first winner – W.J.Millard off three yards – won from inside four yards.
Ravelomanantsoa won off scratch in 1975, but from then until 2003, only three others won off less than four metres – Warren Edmonson (1.25) of the US in 1977, George McNeill (4.0) in 1981 and Dean Capobianco (2.25) in 1990.
Since then, Ross has become the second man to win off scratch, while Capobianco and Steve Brimacombe have reached the final off the scratch mark.
Ravelo made nonsense of history in 1975. He had to be talked into competing in his heat on the Saturday, but he won. He had to be talked into competing in the semi-final two days later. He won again, this time running 12 seconds, a potential winning time.
Rain had drenched the grass oval on the Monday, but a wet track was no deterrent for the small, but powerful, Ravelomanantsoa. He glided over the track as his main rivals – Peter Marks off seven metres and Murray McGregor off 7.5 – floundered over the last 20.
Ravelo crossed the line triumphant. As his rivals crashed or slumped to the turf exhausted, he danced off on a victory lap. He posed with the winner's bottle of the local Great Western champagne; it was almost as big as he was. A tinge of disappointment for the romantics was that he raced in the white colours, not the backmarkers' red, but what the hell – he had created his own history.
The year 1975 was a big one in Australia. Colour television made its long-delayed entry into our living rooms. The Whitlam government was dismissed by the queen's representative in a controversy which reverberates through Australian history still.
And Jean-Louis Ravelomanantsoa of Madagascar, commonly known as 'Ravelo', a.k.a the Malagasy magician, won the Stawell Gift from scratch. He was one of a kind until 2005, one of two of a kind since.
But he remains, always, the first.
END