Rio 2016, have you met Melbourne 1956?
"Your projects have been changed several times. Your sites, even including the main stadium, have been changed several times . . . you are contemplating changing the rowing to a site I have never heard of.
"There seems to be much confusion."
The IOC reflecting on the problems yet to be overcome by Rio 2016 organisers? No, that was IOC president Avery Brundage reporting to his fellow members in Paris in 1955, one year before the Melbourne Olympics.
The coming year will mark the 60th anniversary of Australia's first Olympic Games. Despite Australia's long-time support of the Olympic movement, despite lobbying by Australian Olympic officials about Australia staging the Games from as early as the first decade of the modern Olympic movement, Melbourne as host city was viewed then with similar trepidation to Rio staging next year's Games, or South Africa staging the 2010 Football World Cup.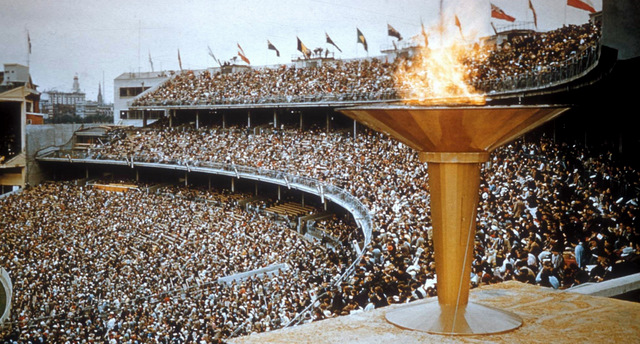 A year out, in other words, the non-natives were getting restless. Brundage oscillated between two modes only in his communication with Melbourne's Olympic LOC – harassment and haranguing. He became a bete noire for Australians, who saw his carping as both offensive and patronising.
Mind you, Melbourne gave its critics plenty of ammunition. There were vast inconsistencies between what the bid group promised in its presentation to the IOC in Rome in 1949, what was on paper in 1955 and what was delivered in 1956.
First was the matter of the equestrian events: Australia's strict quarantine laws at the time, which effectively made it impossible to hold the equestrian events in this country, were fudged over by the bidders. When it did become an issue, one Australian delegate attempted to shrug it off, telling an IOC meeting it would be a pity if Melbourne were to lose the Games "just because of some horses." (Presumably, no-one had enough Australian knowledge to ask why the same city had an annual public holiday just because of some other horses.)
And the argy-bargy around the main stadium before finally arriving at the bleeding obvious – the MCG, would have made for a whole series of John Clarke and Ross Stevenson's The Games – if only we had had television back then.
Olympic Park, the Showgrounds and Princes Park (where Carlton Football Club is centred) were among the other possibilities. The matter was settled only when Victorian Premier John Cain Senior and Prime Minister Robert Menzies got heavily involved. Menzies, ironically, was a lifelong supporter of Carlton Football Club.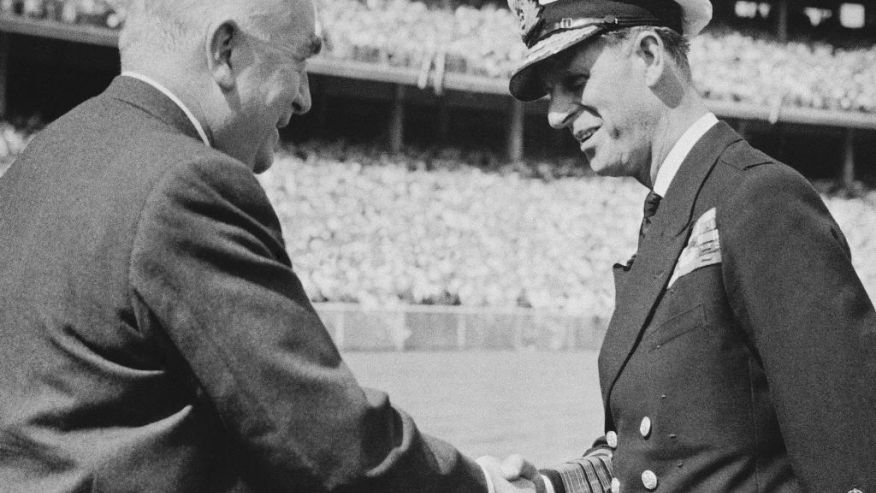 Simlarly, rowing was first proposed at Carrum, then Lake Learmonth (near Ballarat) before finally being held at Lake Wendouree (in premature homage to Steve Moneghetti, perhaps!).
Even when Melbourne seemed to have everything finally on course, Brundage was still tossing grenades. On a site visit in 1955, Brundage expressed amazement as to how a group of "pretty smart Melbourne citizens" had somehow convinced the IOC to award Melbourne the Games and that "for six years we have had nothing but squabbling, changes of management and bickering."
Glossing over how a group of "smart" post-colonials might have managed to pull the wool over the eyes of sophisticated and worldly-wise IOC members, Brundage concluded: "Melbourne has a deplorable record in its preparations – promises and promises" before letting it be known that there were cities still willing to take over the Games at such a late stage.
This infuriated Melbourne organisers. Sir Wilfrid Kent Hughes, chairman of the LOC wrote to IOC vice-president Lord "Chariots of Fire" Burghley suggesting the very future of the Games was imperilled by Brundage's attack on Melbourne.
"Quite frankly," Kent Hughes wrote, "either the Olympics get rid of Mr Brundage, or Mr Brundage gets rid of the Olympics."
Fortunately, it never came to that. Notwithstanding the normal last-minute difficulties – not least of it a world situation which saw Israeli, British and French forces intervene in Egypt and Soviet troops inviting themselves into Hungary to suppress a rebellion – the Games went ahead. They were a great success, too, even though only 67 nations attended and almost 10 percent of the competitors (314 out of an approximate 3300) were Australian.
Most of that, though, was down to the distance. Most of the countries who did compete sent smaller delegations than usual.
For those who came, there remained many strange local customs to adjust to. Australian flora and fauna, of course, but also the infamous six o'clock swill. Melbourne had a pub on every corner, but bizarrely, they all closed at 6pm as a result of a "temporary" measure introduced during the first World War but not rescinded in Victoria until 1966. The hour between the end of work at 5pm and closing time was like Happy Hour on steroids.
The Melbourne Olympics were the first Games staged outside Europe and the USA, but within the next 20 years the Games were held in Asia (Tokyo 1964), Mexico (Mexico City 1968) and Canada (Montreal 1976). They returned to Australia in Sydney 2000.
Rio 2016, however, will be the first time they have been held in South America. Melbourne beat Buenos Aires by one vote for the 1956 Games. With 41 members voting, the numbers were tied 20-20 when the last ballot was opened. That vote fell Melbourne's way, but South American has had to wait 60 years for its turn.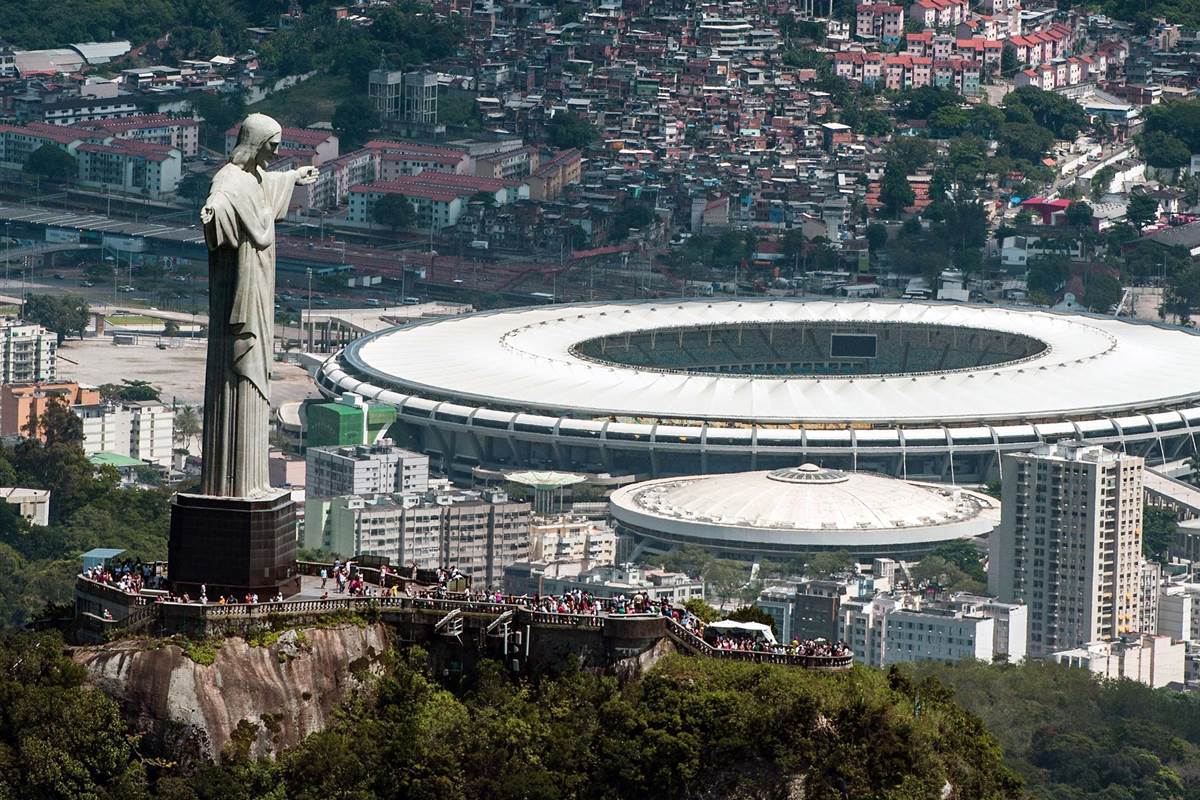 If Rio's Games have been anticipated with a similar degree of nervousness to Melbourne's, let us all hope they will be as fondly remembered 60 years after they become reality.