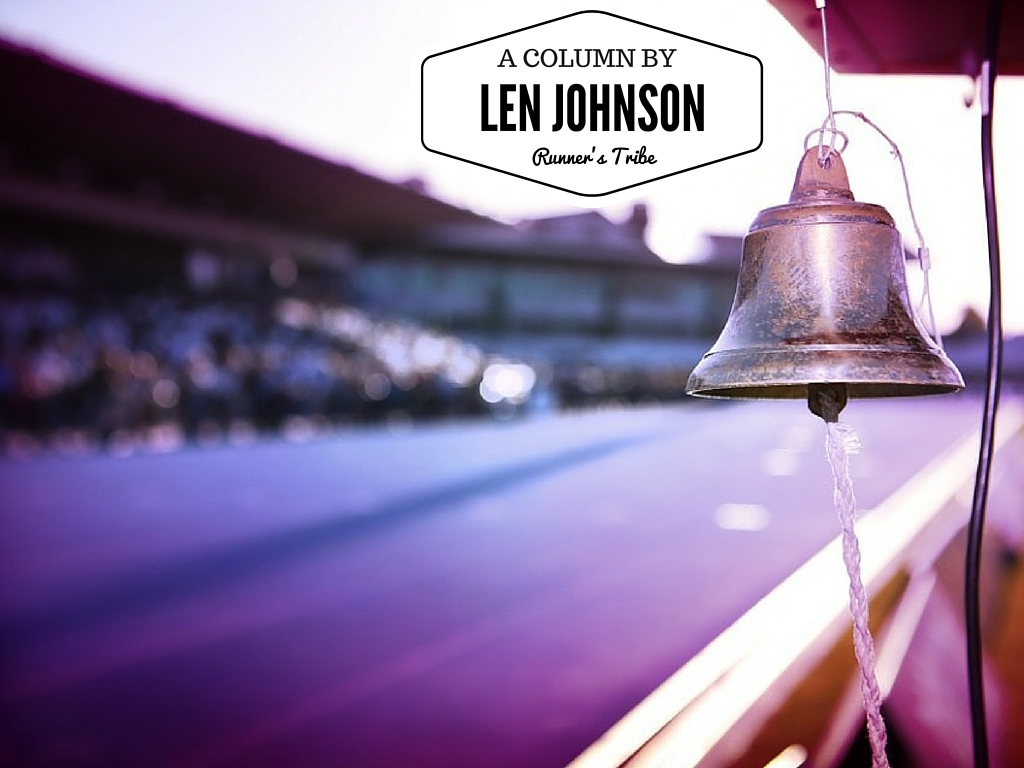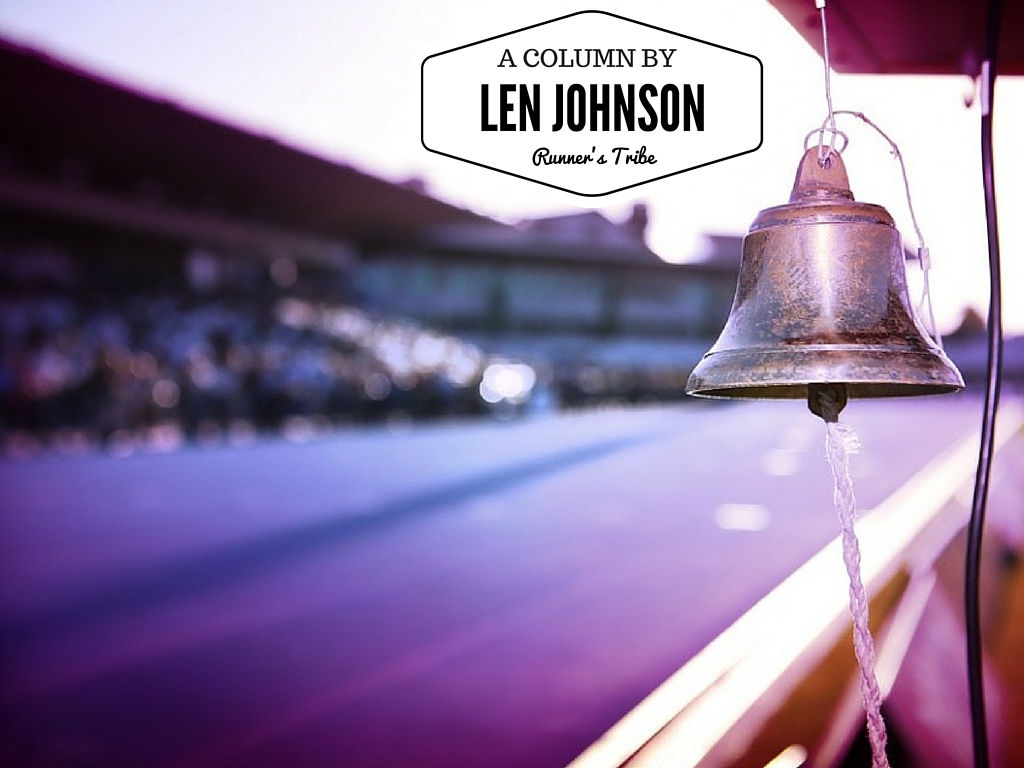 RUSSIA RUNNING OUT OF OPTIONS
A COLUMN BY LEN JOHNSON
Usain Bolt tells a London Diamond League media conference that his hamstring is ready to go for the Anniversary Games and Rio. The Court of Arbitration for Sport upholds an IAAF determination that 68 Russian athletes are not going to Rio.
Who would be more sorely missed once the track and field competition gets under way on 12 August. That is probably a no-brainer. Bolt, I think, would be the overwhelming answer, despite such high-profile stars as world pole vault record holder Yelena Isinbayeva being among the Russian athletes whose appeal was knocked back at the CAS.
It's interesting to reflect on some of the similarities between Russia and Jamaica, and several other significant countries – Kenya, Spain, Ukraine among them – WADA has nominated as in danger of being declared non-compliant with its anti-doping code.
Jamaica runs a ramshackle anti-doping regimen which has been the subject of criticism both from whistle-blowers inside the Caribbean nation and from WADA. Russia runs a corrupt anti-doping program which has been exposed by whistle-blowers from within and condemned in no uncertain terms by IAAF and WADA investigations from without.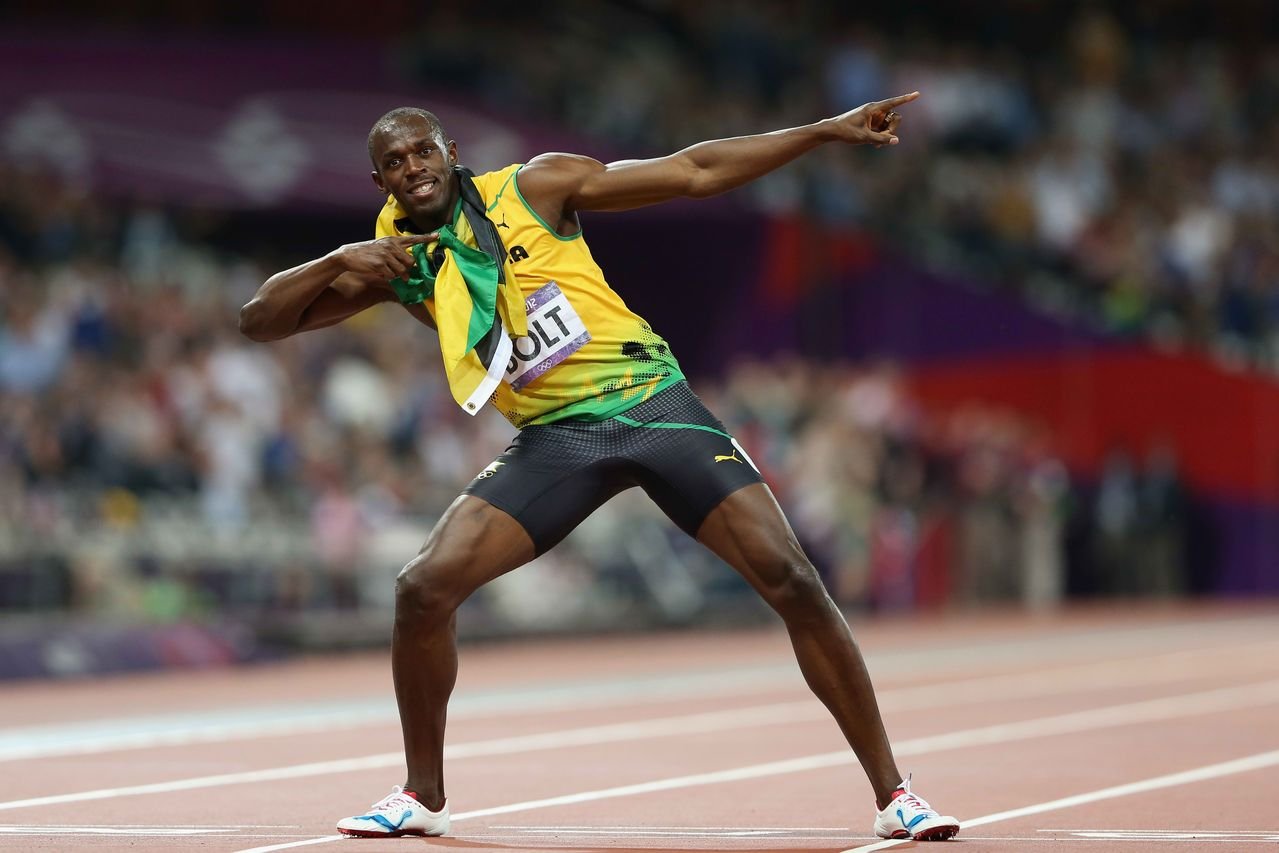 The major evidence we have that Usain Bolt – or any other athlete – is clean is because he has never failed a doping test. Yet many of the 68 Russian athletes whose appeal to compete in Rio was rejected by CAS can advance exactly the same argument in their favour.
I should state that I believe Bolt is clean. That belief is enhanced by the view of Professor Arne Ljungqvist expressed some years ago. Ljungqvist, one of the world's first and foremost anti-doping campaigners and a former IAAF vice-president, explained in 2009 that he was confident Bolt was clean because the IAAF had so much of Bolt's data from the time he competed in the world junior championships just before his sixteenth birthday.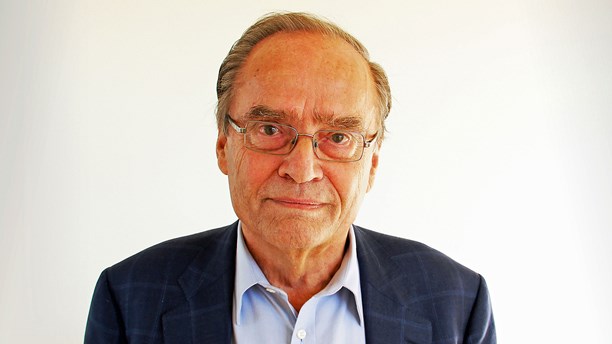 Ljungqvist is not the sort of person to make such a statement without absolute confidence in the supporting evidence.
The results of the WADA investigation suggest that you cannot speak with the same authority of any athlete subject to, or even largely subject to, the anti-doping regimens of the Russian Olympic Committee or the All-Russian Athletics Federation.
Yet I still feel uneasy about the notion of collective guilt being imposed on Russian athletes by the IAAF and now endorsed by the CAS. It reverses the logic of drug testing, that an individual athlete is solely responsible for any illegal substance found in their system, instead holding that if your country's governing bodies are found to be sufficiently corrupt then the individual athlete can be banned from competition along with their federation.
Nonetheless, there is an argument that this will be a price worth paying if what eventually emerges from the present morass is a Russian federation and a Russian Olympic committee with independence and integrity. Don't hold your breath waiting for that to happen, however, especially if such corruption, as the WADA report alleges, goes all the way to the very top of the Kremlin.
Hard to see the Russian government changing. Almost as hard to see it changing its ways.
The IOC will consider its response to the WADA investigation early next week. It could decide to uphold the recommendations and ban Russia from Rio, or look for some compromise that allowed clean (i.e those who had not failed a doping test, or re-test) Russian athletes to compete. Where that would leave track and field athletes whom the IAAF has already said cannot compete is another matter.
It's a mess. Where we are now can be summed up in the words of Will Ferrell's character Ricky Bobby on flipping his racing car in the movie Talladega Nights.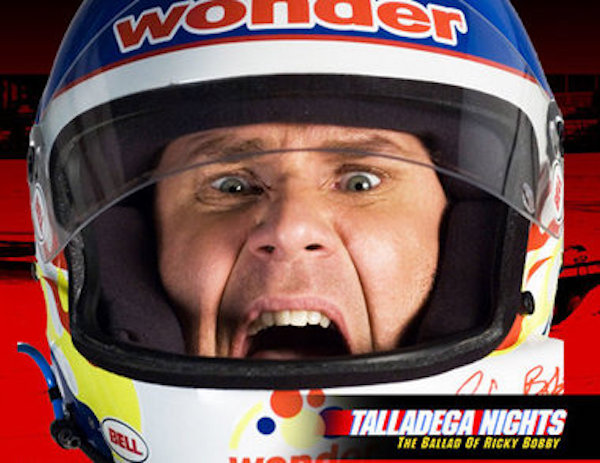 "Flying through the air, this is not good."
No, Ricky Bobby, this is not good. The only hope is that, over time, it will get better.
The opening of the Olympic Games on 5 August will impose its own deadline, but expect Russia to keep following all avenues of appeal until then. One news report today featured a Russian gymnastics coach saying that her team was travelling to Rio on Sunday and she supposed would get the news there if they were not allowed to participate.
Historically, Olympic participation controversies have tended to go right down to the wire. In 1976, when 28 African nations boycotted the Montreal Games in protest at New Zealand's rugby ties with apartheid South Africa, African athletes were in the Village and competed in several official warm-up competitions before the decision was taken to walk.
Russia's participation could go just as close to the deadline this time.