We've gone off daylight saving time. We've signed off on the national championships and the Brisbane Track Classic. The Stawell Gift is imminent as I write this. The northern hemisphere track season is just getting going.
That all adds up to just one thing. It's time for cross-country. Time to clean the dirt and grass cleaned off the shoes and prepare to get them dirty all over again. I would have said mud, but mud – while not disappearing altogether – has not been a feature of recent Australian winters.
Of course, there will be most of another complete Australian summer season before the World Cross-Country championships come to Bathurst on 18 February next year, but the most basic and most accessible component of our sport will be front of mind between now and then.
There remain hurdles to be cleared before Bathurst 2023 is a reality. All things being equal, though, the world cross-country will be contested in the southern hemisphere for just the second time, 35 years after the previous occasion in Auckland in 1988. And on a course which will be both recognisably cross-country and recognisably Australian (kangaroos are almost guaranteed to make an appearance at some stage).
In 1970, in what was Australia's first participation in a world cross-country event, the women's world cross-country in Maryland USA, Raie Thompson and Adrienne Beames departed summer down under to compete in the snow and cold of a northern hemisphere winter. It's been a long time coming, but for once our athletes will have the climatic advantage next year as the rest of the world – most of it, anyway – makes a long trip from winter into the heat of an Australian summer.
It seems strange to be talking cross-country just a week after the Brisbane Track Classic closed the formal part of the Australian domestic summer season. Because Easter follows just a week later, and Easter means Stawell, this year's Gift is integrated even more closely into the season. It helps that Athletics Australia and the Gift concluded a strategic partnership last month.
At first glance, this appears a lopsided arrangement. The benefit to Stawell is obvious – even more higher-profile athletes competing, to athletics, not so much. One obvious difference is that athletics competition embraces running, jumping, throwing and walking events. Stawell is traditionally a running weekend, most visibly a sprinting weekend.
But Stawell does have a high profile, which will benefit the wider sport by association. The Gift has always punched above its weight when it comes to television coverage, with the Monday program of semi-finals and final attracting a free-to-air broadcast. There's a window of over two-and-a-half hours during which both men's and women's Gifts will feature on Seven. That's gold for most Olympic sports. Outside Olympic and Commonwealth Games, about the only other recent time the sport attracted such coverage was when Usain Bolt fronted Nitro athletics.
View this post on Instagram
After that, it is pretty well straight into the northern hemisphere season. This week brought the announcement that Kelsey-Lee Barber, Ash Moloney and Eleanor Patterson had been selected for the Oregon 2022 world championships team, added to the 13 athletes named at the conclusion of the Australian titles.
Barber and high jumper Brandon Starc will be returning to Tokyo to compete in the World Athletics Continental Tour gold meeting on 8 May. Sixth in the world championships in Doha three years ago and fifth in the Olympics, Starc will also likely be confirmed for Oregon, the Commonwealth Games team, or both, shortly.
Calendar-wise, Tokyo is a prelude to the Diamond League season which gets under way in Doha on 13 May and Birmingham, eight days later, 21 May. It's a short and sweet lead-in to July-Early August this year when the logjam of postponed championships will be cleared with the world championships in Oregon from 15-24 July, followed by the Commonwealth Games in Birmingham and then the European championships in Munich.
It's a glut of championships athletics: these three championships are likely to never be contested again in such close juxtaposition.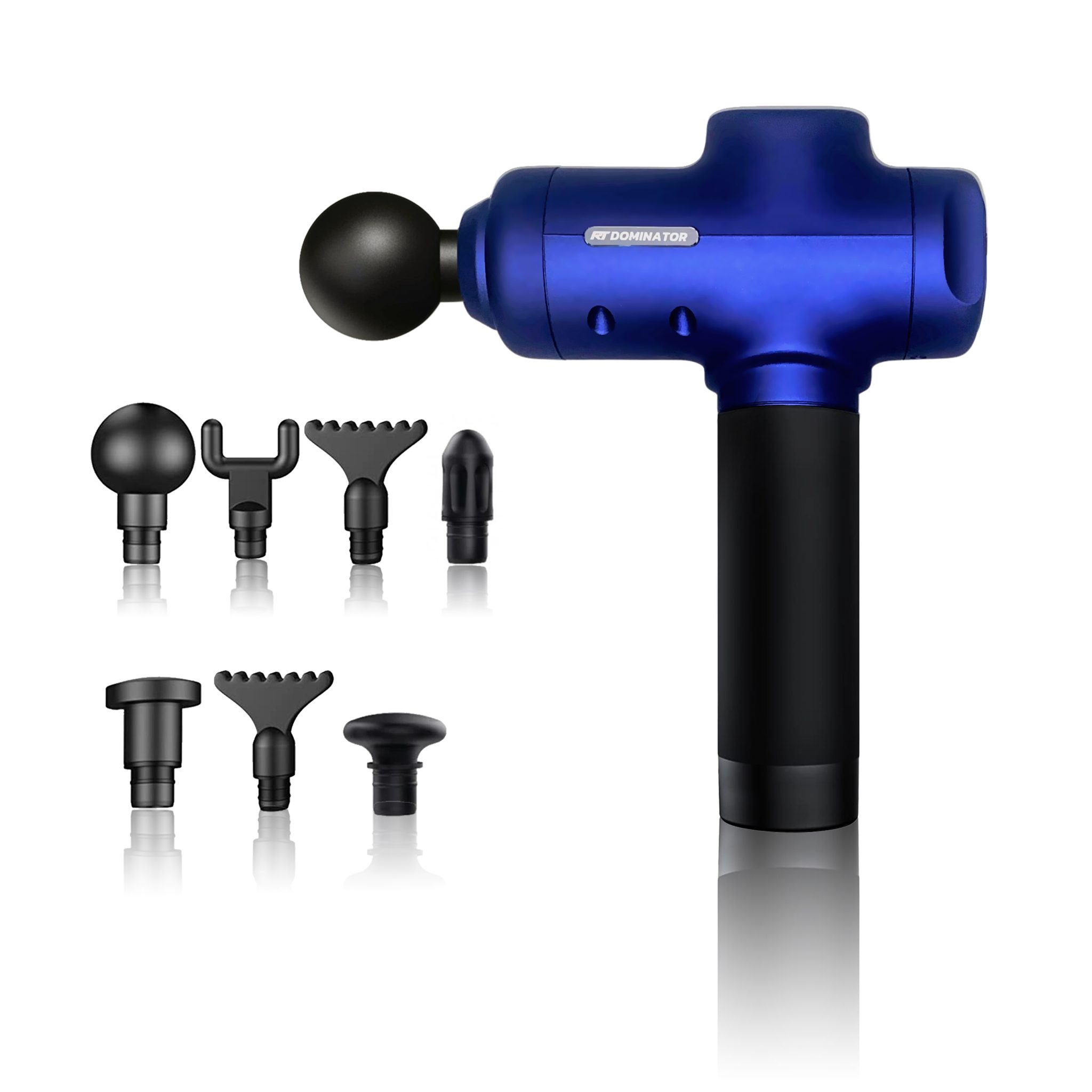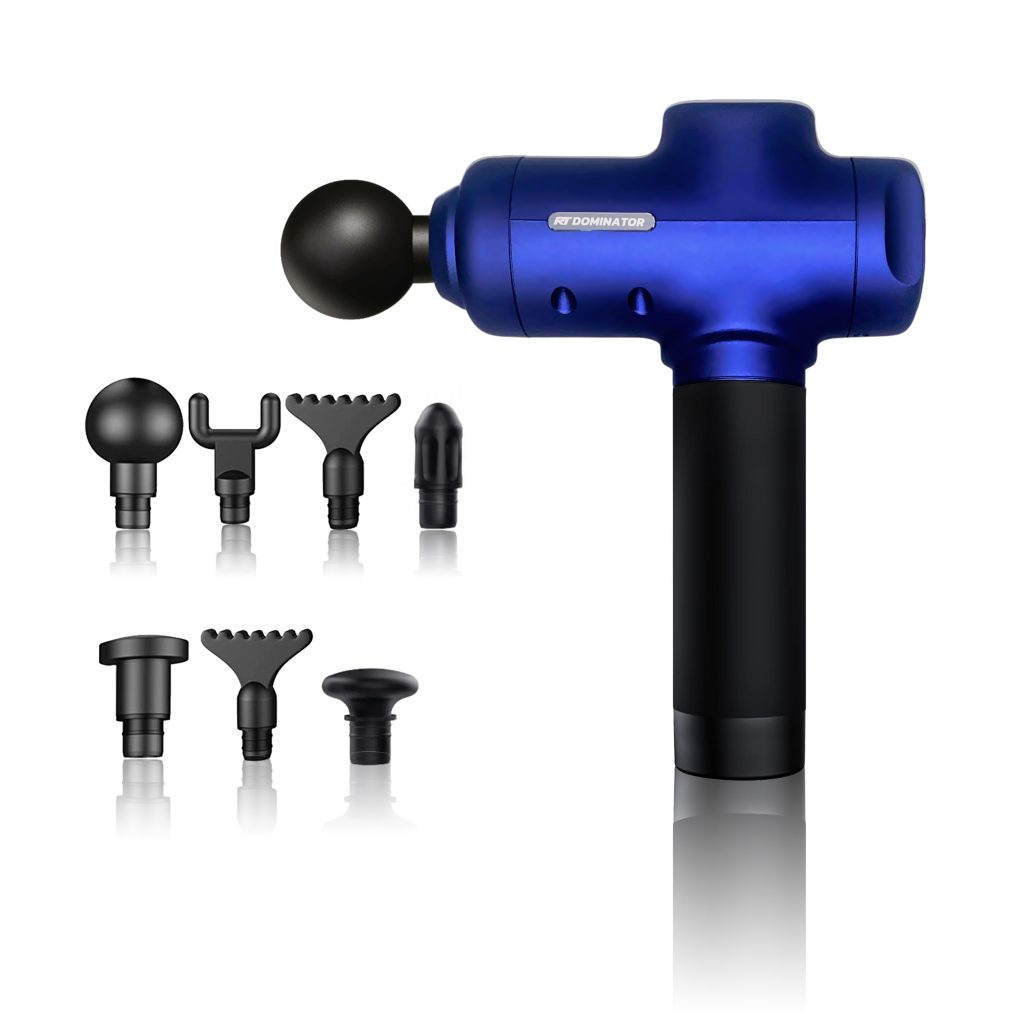 There's another reason to get excited about Bathurst 2023, it should bring the resumption of normality. After the crammed calendar of 2022 it will be back to a measured progression of world cross-country, world indoor championships (in Nanjing the following month), and world championships (Budapest).
What could possibly go wrong with that, you ask. Well, looking at the world right now, you'd have to say a fair bit. Fingers crossed for a while longer yet.