By Len Johnson
Zurich. Nice city. Set on a beautiful lake. Got a great athletics meeting, too. Formally known for years as the Weltklasse. That's German for "world class", which it most definitely is.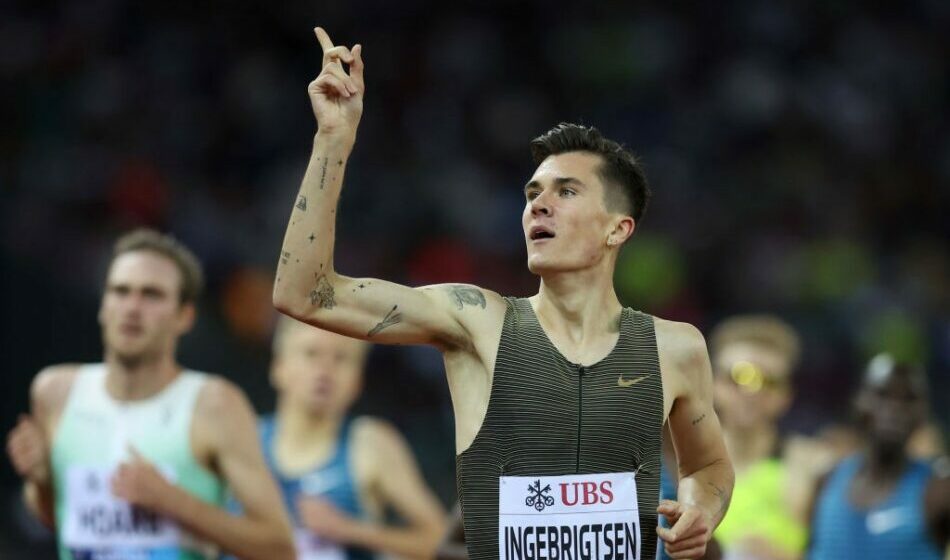 More colloquially, Zurich's meeting has been dubbed "the Olympics in one day." A touch pretentious, yes, but when you're there, the description so often seems apt. Like the night three world records went in 45 minutes, for example, just one of many such nights in the fabled history of the Zurich Weltklasse.
We flew home from Budapest the day after the world championships finished. Fortunately. Our flights were direct – Budapest to Doha, Doha to Melbourne – so we missed the chaos generated by the industrial action in London. It also meant I didn't go to Zurich as I have done several times in the past, adding a few days' more to a world championships trip.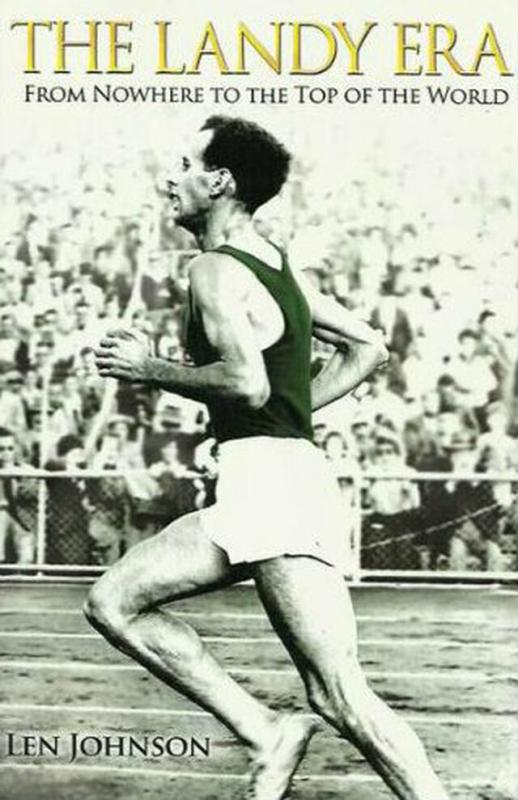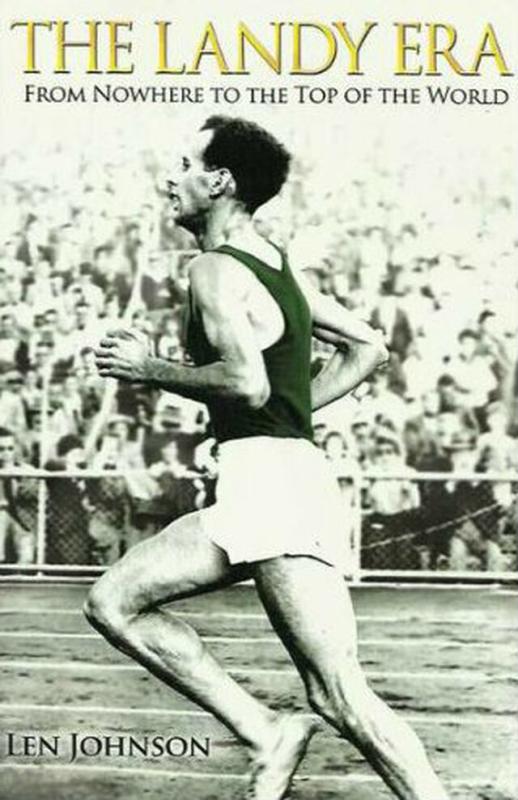 It was like that the first time I went to the Weltklasse in 1983, after the first world championships in Helsinki. That year, Zurich was some 10 days after the world championships, the intervening weekend being reserved for the European Cup in London.
So, it was with some surprise that I read reports of Mondo Duplantis's remarks at this year's pre-Zurich presser, especially so given that a quick first reading seemed to indicate he was saying it was too close to the world championships.
"It's tough coming off a World Championships – we have never had Zurich right after world championships before," the Duplantis quote began. Correct, if by "we" he was referring to his generation. Athletes of previous generations – most of Weltklasse history, that is, were well and truly accustomed to Zurich coming on the heels of the major championships.
View this post on Instagram
I should have known better than to doubt Mondo Duplantis. Rather than complaining about the proximity of Zurich to Budapest, reading further revealed he was saying that the Zurich atmosphere could make this a benefit to athletes, rather than a hindrance.
"(But) it could be a very good thing," he added. "This is the most intense meet of the year that's not a championship meet, so once we step on the track and feel that crowd, we have to lock in. The people who didn't win in Budapest still have a lot of hunger, so I like that it's here. This is not a joke, this is probably the most historic competition ever, so we need to wake up."
And, of course, Duplantis did just that, winning the pole vault competition at six metres before taking a shot at a new world record 6.23. Duplantis, indeed, need go no further than his family table to hear accounts of how frequently athletes competed "back in the day." When his father, Greg, was on the circuit in the late 1980s meetings like Brussels and Zurich were supplemented by others in Cologne and Koblenz – all within days of each other.
My plan on that first Zurich trip in 1983 was to follow up by train to Brussels for the Van Damme meeting, then train to Cologne, on to Koblenz and maybe even Rome. This was all to be fitted in between 24 August and 1 September. I lasted all of two meetings before throwing in the towel and the Eurail Pass.
Never liking to go by impressions, I checked the timing of Zurich in the world championships years from Edmonton in 2001 to Budapest. Funnily enough, in seven of the 12 cases, Zurich was held the week after the championships. Twice – in 2003 when the championships were in Paris and 2019 when they were late in the year in Doha – Zurich preceded to the world event. Three times – in 2013 (Moscow), 2017 (London) and 2022 (Eugene) – Zurich was in the second week after the world championships.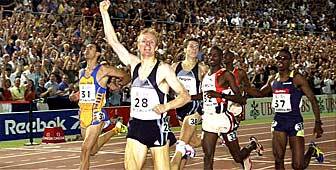 Andre Bucher winning in Zurich back in 2001Even when the championships were held outside Europe, Zurich stuck to its week-after timing. In 2001 the Weltklasse was five days after the championships finished in Edmonton; it was five days again after Osaka in 2007; four after Daegu 2011; and four again after Beijing 2015. All this without overmuch negative impact on performances.
Going back to my own experiences. After my first trip to the Weltklasse in 1983 it was 12 more years before I was back at the Letzigrund. The meeting was three days after the world championships concluded in Gothenburg. Haile Gebrselassie broke the 5000 world record; Moses Kiptanui ran the first sub-8 minute 3000 steeple.
Not too close to the championships for them then, though the 'word' around Gothenburg was that Kiptanui had held himself back to 8:04 there for the chance of a world record bonus in Zurich.
Two years later it was the three world records in 45 minutes night as Wilson Kipketer finally took down Sebastian Coe's 800 record, Gebrselassie again broke the 5000 mark and Wilson Boit Kipketer broke Kiptanui's steeple record. What a night – and it was just five days after the world championships in hot, hot, hot Athens.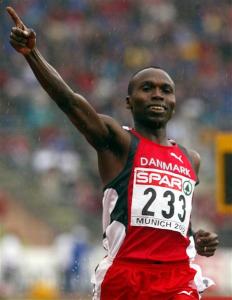 The only conclusion I can draw from all this is that whenever the Zurich meeting is held, athletes perform at the highest levels. Just ask Nina Kennedy.