Turn up the thermostat | A Column By Len Johnson 
As a lawyer, Dick Pound has never been able to resist a pithy summation.
A few weeks ago, the current head of WADA was pontificating on Maria Sharapova. Critiquing the Russian tennis star's defence of the failure by either her, or anyone on her team, to note that meldonium, a medication she had been using for some years, had been added to the banned list as of 1 January, Pound pounced:
"I think this would wake me up," Pound said of the announcement, which had been foreshadowed on 1 September last year.
"If you have an IQ higher than room temperature (emphasis mine) you should stop. There is a test for it and you'll be bounced."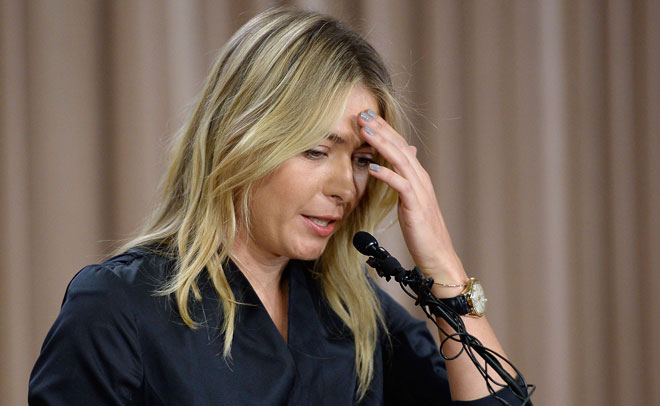 Ouch. Scathing stuff indeed. But not it turns out team Sharapova might not be the only ones who need to dial up the IQ thermostat. Seems that WADA might have announced the meldonium ban without having the slightest idea how long it takes for the drug to clear the system.
It was perfectly legal to take meldonium up to midnight on 31 December. WADA, and its associated national anti-doping agencies, had a test ready to go from 1 January. Given the suspicions WADA had of widespread use of the drug for alleged performance-enhancement, you'd reckon the spate of positives came as no surprise to them. Equally, you'd reckon they would have a very clear handle on how long the drug took to clear the system and, therefore, how much grace to give athletes suddenly testing positive.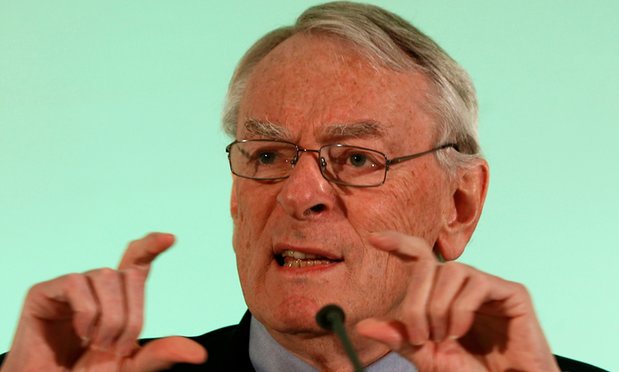 As Pound was only too happy to lecture Sharapova and other users, the drug was placed on the WADA monitoring list on 1 January, 2015; the ban was foreshadowed on 1 September; the ban came into effect on 1 January, 2016. Plenty of time to prepare and get it right.
The same timing applied to his own organisation. WADA had a whole year to come up with reliable data on how long it takes for meldonium to clear the system.
Seems like Team Sharapova were not the only ones who failed to read the memo. Turn up that thermostat. We need to raise some IQs.
Rowe, McGowan keep their hopes alive
A couple of weeks ago I was wondering what was happening with the 800 metres.
The Australian championships didn't go too much further in providing a definitive answer. OK, Luke Mathews, who won his first national senior men's title to cement his place in the Rio team, is running pretty well – but I think we knew that anyway.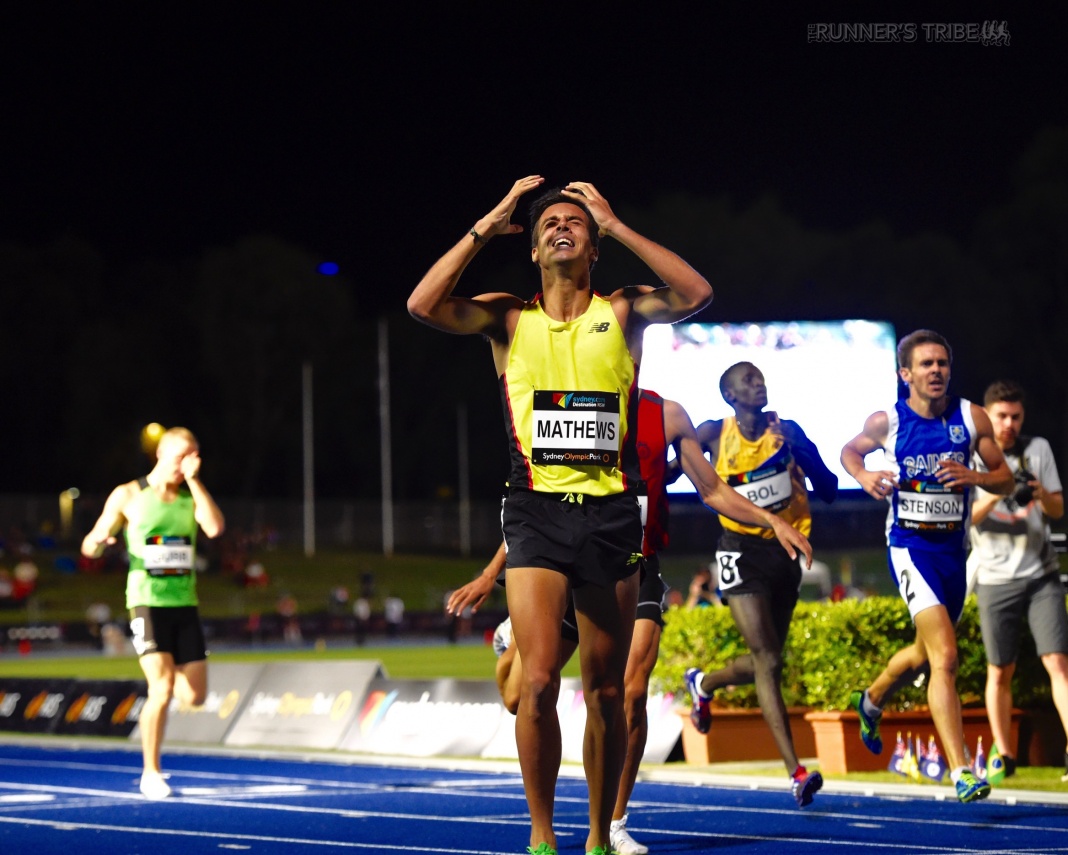 Good luck to Luke, he's had a superb season and generated more than his share of excitement around the Olympic team.
Outside the obvious, though, we did not learn that much more. Two other athletes did emerge from the nationals significantly better off than they went in, however. I refer to Brittany McGowan and Alex Rowe.
McGowan went in as two-time national champion seeking to compete a hat-trick. But her lead-up form was nothing if not ordinary.
Likewise Rowe, who, at times has seemed to have been burdened, rather than liberated by his equalling of Ralph Doubell's national record two years ago.
Both could have had their Olympic hopes killed off at the trials. Arguably, instead, each emerged with the best possible result they could have obtained.
McGowan looked dominant in the home straight for the first time since last year's titles in winning the women's 800 in 2:04.13, skipping away from Selma Kajan, who probably came to Sydney as the form runner in a very even field.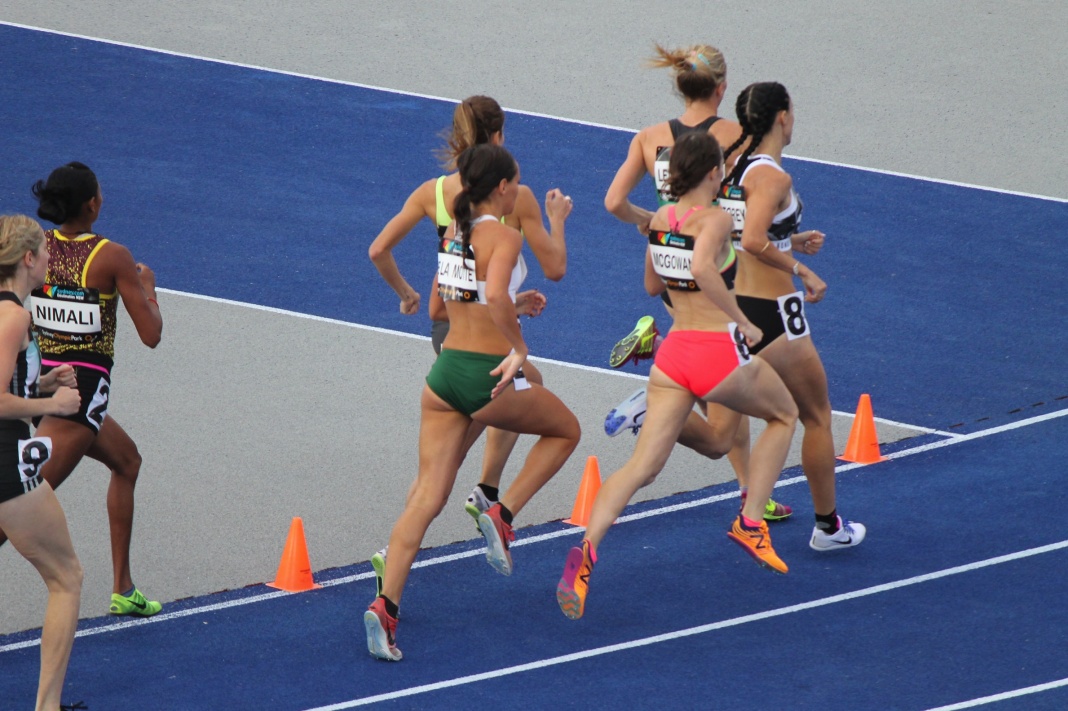 Nobody has achieved the Rio qualifier of 2:01.50 yet this year, but McGowan has now put herself first among the hopefuls chasing the time. Kajan did her chances little real harm in finishing second.
Although Mathews had the men's 800 well and truly won by the last 80 metres, Rowe found the finish he had been looking for all season in coming from fifth to second in the last 50 metres. His 1:47.31 was his fastest of the season and earns him to priority in the race to join Mathews in Rio.
I've counted myself among the optimists on McGowan and Rowe all season. While it was obvious neither was at their best, it seemed to me they were both improving race by race.
Although soundly beaten in the end, McGowan ran a pretty competitive race against Kajan in Brisbane two weeks before the nationals. She took the lead decisively down the back-straight in the second lap and held it into the final straight. Then, she ran a solid heat at the titles.
Similarly with Rowe; in his first race, in Adelaide, he was out of it at the bell. Almost race by race he was able to hold his form further into the distance. In his heat at the nationals, it was certainly disappointing Rowe was not able to grab one of the two automatic advancement spots, but almost equally impressive that he was able to set up the race from the front and, having ensured a fast time, hold on well enough to benefit as a 'fastest loser'.
So, we move on, but Rowe and McGowan are both very much part of the caravan when they could so easily have been left behind at the nationals oasis.