"It is not the mountain we conquer, but ourselves."
Sir Edmund Hillary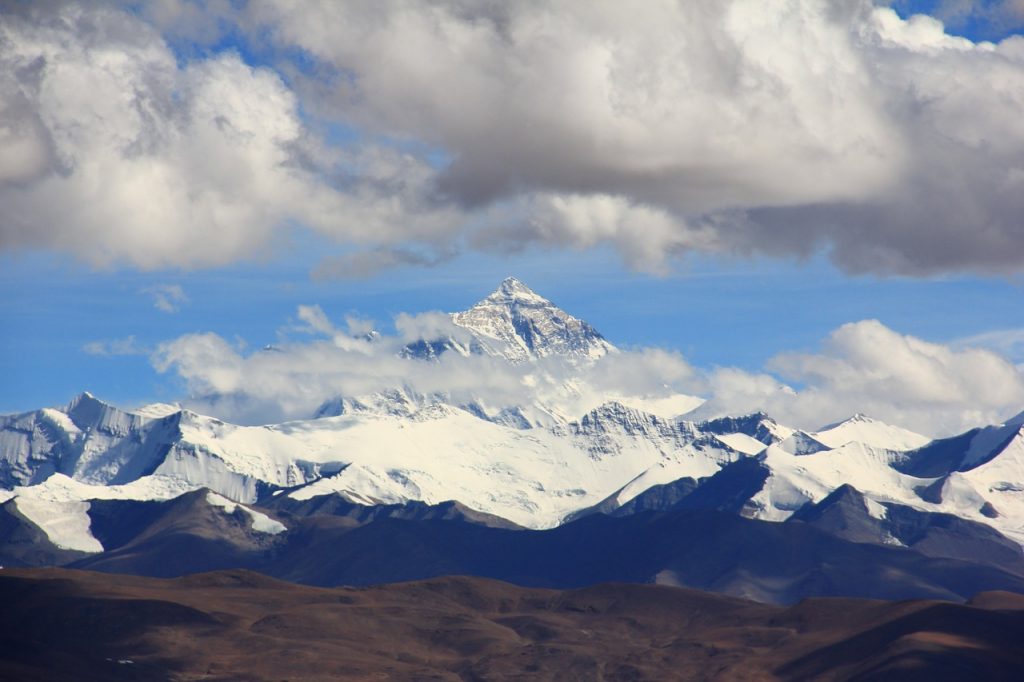 In the mountains, even the strongest stumble. Every step is gruelling, every breath a battle. It is an environment that demands courage. It is a place where only the toughest survive. It is in the mountains where runners come to hurt.
I am currently training in Flagstaff, Arizona (2200m above sea level). At this time of year, this small and idyllic town transforms into a running mecca, where the crème de la crème come to train for the impending international season. Perched high above the desert, the thin air, cool climate and picturesque scenery make this the perfect environment for endurance training. I am here preparing for the IAAF World U20 Championships to be held in Tampere, Finland in July. Training alongside me in the rarefied air is a group that includes some of Australia's best: newly anointed Australian 1500m record holder Linden Hall, Olympic 800 metre star Peter Bol, Paralympic T46 1500m/5000m world record holder Michael Roeger, Commonwealth Games finalist Georgia Griffith and ageless warrior/AIS Senior Physiologist Dr Philo Saunders.
I sat down with each of them to ask about their experiences of altitude, their decision to train in Flagstaff, and where their seasons are headed.
Philo Saunders
Altitude expert, distance running coach and competitive stalwart Dr Philo Saunders has spent nearly two years of his life in the mountains. He is one of Australia's strongest advocates for the benefits of using altitude in training and his belief is unwavering.
"If you're a serious middle distance/distance runner, you need to be using altitude training to get the maximal benefit from yourself," he says. "I know people have run well without using altitude, but could they have been better with altitude? I would say probably yes."
Having advised Olympic champions such as Alicia Coutts (Swimming), Chloe Esposito (Modern Pentathlon) and Jared Tallent (Athletics) on the methodology of altitude training, he understands better than anyone how tough transitioning to the thin air can be.
"The first time you come to altitude you notice it right from the start. Even getting your bags and taking them upstairs, you just feel like you're not getting enough oxygen. In your first run, it's almost like a heavy feeling, but it's just your body getting used to the lack of oxygen. Everything feels harder, you don't quite feel like you're getting enough air with each breath and you feel lactic even when you wouldn't normally," he says.
However, now in the midst of his seventh trip to Flagstaff, he knows that this feeling does not last forever.
RUNNER'S TRIBE PAYS OUR WRITERS & FILM MAKERS TO CREATE EXCITING & ENTERTAINING CONTENT. HELP SUPPORT THESE PROFESSIONALS AND JOIN RT PREMIUM NOW.
TO VIEW THIS CONTENT PLEASE SIGN-UP TO RUNNER'S TRIBE'S MEMBERS ONLY PREMIUM CONTENT. WE HAVE SOURCED THE WORLD'S TOP WRITERS AND FILM MAKERS TO DELIVER ANY ATHLETE, COACH, PARENT OR FAN THE ULTIMATE PORTAL FOR ATHLETICS EDUCATION, ENJOYMENT AND INSPIRATION.
$9.95 AUD Monthly ($6.59 USD)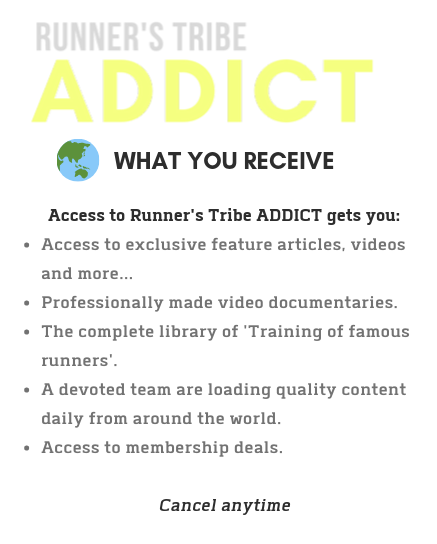 Yearly Plan (Worldwide) - BEST VALUE
$89.95 AUD Yearly ($59.56 USD)

$2.95 AUD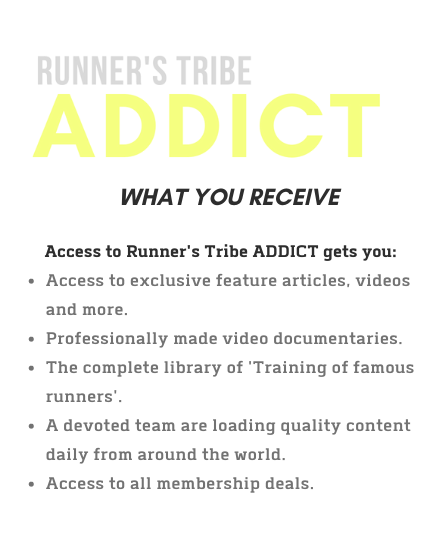 ALREADY A MEMBER? LOGIN BELOW