"In the morning before a track workout I see him in the house and ask him: 'How do you feel today?' If he tells me he doesn't feel really well or if he indicates to me, even indirectly, he is not ready, we would skip the session and go on the roads instead – a fartlek or light training." Brother Colm O'Connell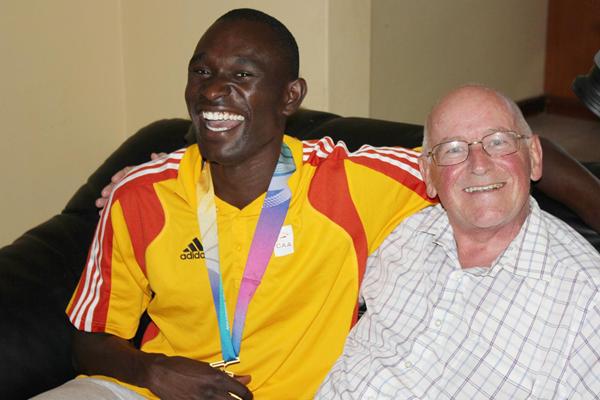 For coach brother Colm and his squad of elite Kenyan middle-distance runners, training within themselves is a key concept.  Lighter sessions are vital, sessions that still work the body, but in a gentle and forgiving way.
To read this article and loads more, sign up to Runner's Tribe ADDICT.
For information as to why Runner's Tribe moved to a membership model click HERE
We have sourced the world's top writers and filmmakers to deliver any athlete, coach, parent or fan the ultimate portal for athletics education, enjoyment and inspiration. See for yourself at Runner's Tribe ADDICT. 
$9.95 AUD Monthly ($6.59 USD)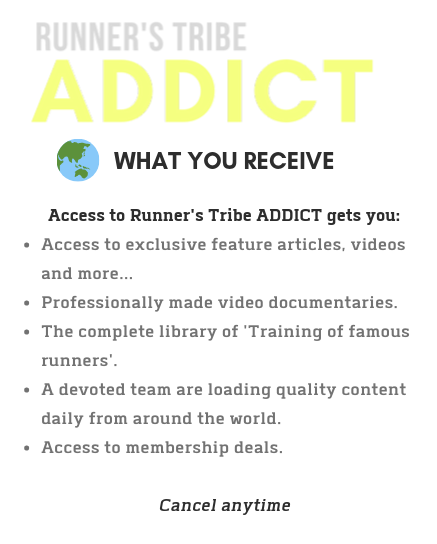 Yearly Plan (Worldwide) - BEST VALUE
$89.95 AUD Yearly ($59.56 USD)

$2.95 AUD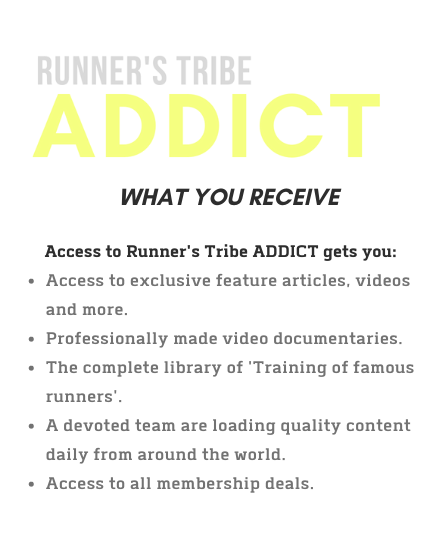 ALREADY A MEMBER? LOGIN BELOW