By Jaryd Clifford - Runner's Tribe
To be a champion miler is to conquer the quintessential distance. Demanding explosive speed, gritty endurance, and a clever mind, it truly tests all facets of a runner. With glory and heartbreak separated by the most agonising of margins, those that take part brave the most unforgiving of all footraces.
Ryan Gregson understands this all too well. From unprecedented junior heroics to an Australian record which preceded years of frustration, he has ridden the waves of euphoria and despair. I sat down with him during his annual pilgrimage to Falls Creek to unearth his story.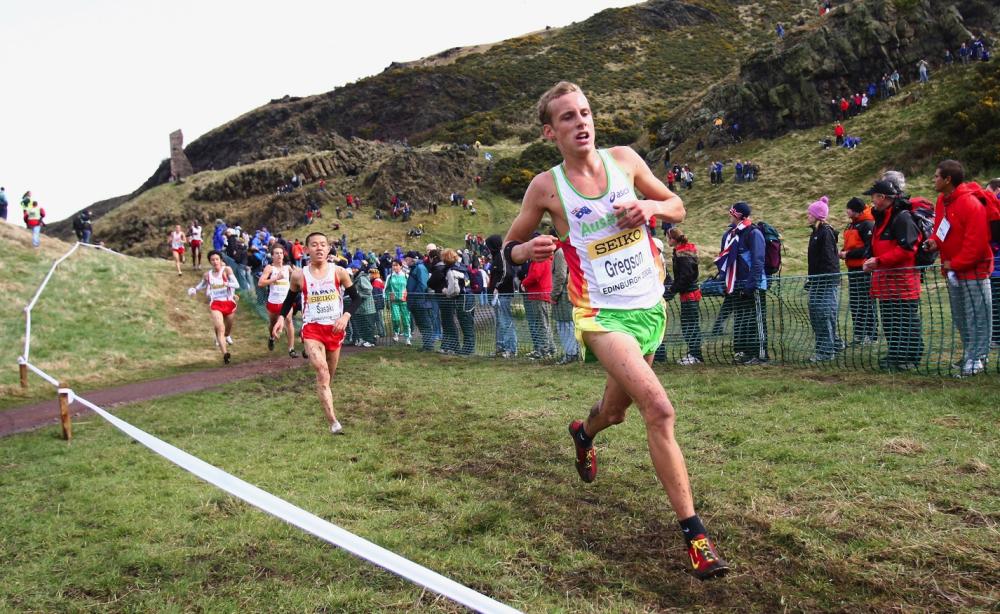 My first impression of the twenty-eight-year-old is a firm handshake. Looking me squarely in the face, he exudes confidence. It is no hard task to realise he is a seasoned professional, a workhorse willing to suffer. Ryan Gregson is a man with a story.
I sit down, hands clasping my trusted recording device, my thoughts settling upon the fabled emergence of the man across from me. With apparent ease, the teenaged Gregson shattered Craig Mottram's Australian junior records, and placed fifth at both the World Youth and Junior titles, before memorably breaking the Australian 1500m record in 2010. As I think of this, I cannot help but draw the very faintest of parallels with my own early success on the Paralympic scene, and I wonder at the pressure he must have faced, the expectations he endured. It is with these thoughts that I begin my interview.
"I was always pretty good," he admits without reservation. "I did have a lot of early success. But I look at what I was doing compared to what kids are doing now, and I was training pretty professionally. You look at Jakob Ingebrigstsen. He says he's been training full-on since he was ten. I was probably training full-on from sixteen. It's not incredibly early, but compared to a lot of Aussie juniors out there it was relatively early."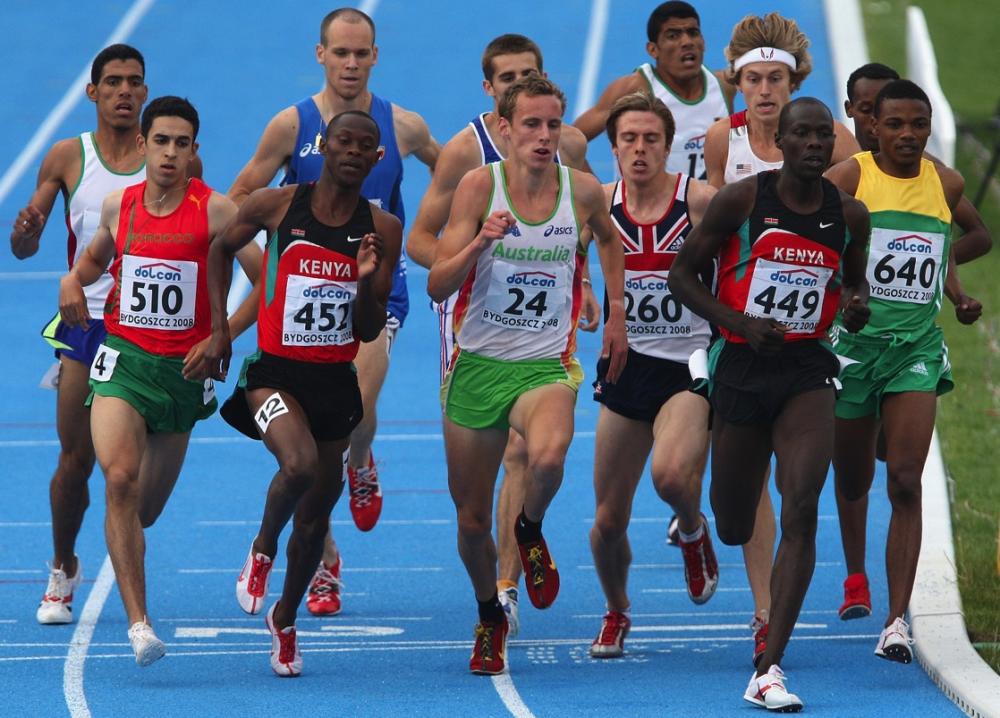 Despite clean sweeping the Australian youth records from 1500m to 5000m, capped off by an astonishing Australian junior record of 3:37.24 over 1500m, Melbourne Track Club (MTC) coach Nic Bideau refuses to accept he would ever have considered Gregson to be a 'special' athlete. Speaking to Bideau over the phone a few days after my interview with Gregson, he is quick to set the record straight.
"I don't think he is a special runner. He's a good runner, and he works hard, but there are a lot of runners who run fast as juniors," he says, halting me in my tracks. "When I first talked to Ryan, I was most impressed by his attitude and his determination. I didn't think this guy had special talent. He had a lot of talent, but there are a lot of guys who have talent like that."
A consequence of Gregson's early success was a berth at the 2009 Berlin World Championships as a nineteen-year-old. Lining up in the heats alongside Olympic champion Asbel Kiprop and defending world champion Bernard Lagat, the task was overwhelming.
"I was completely out of my depth. I was still just a kid," Gregson says. "I don't know if I'm totally for picking people [for teams] when they are out of their depth because you can get exposed, and it can be demoralising."
Despite this, he admits the experience catapulted him to his astonishing breakthrough the following year.
"I guess I went home after that and regrouped, and it obviously worked because I had a great 2010. It probably inspired me to work harder, and made me realise how far away I was from being the best in the world."
Little did he know, he was closer than he thought.
Leading into the historic Monaco Diamond League of 2010, a young Gregson could not have dreamt of what lay ahead. With a personal best of 3:35.42, he went in with a modest goal.
"I was pretty confident I would run a PB and run 3:34, that's all I thought," he says. "I wasn't looking at Simon Doyle's Australian record (3:31.96), thinking I'll get that today. I had no idea. I knew what the record was, but I certainly didn't think it was a realistic possibility."
RUNNER'S TRIBE PAYS OUR WRITERS & FILM MAKERS TO CREATE EXCITING & ENTERTAINING CONTENT. HELP SUPPORT THESE PROFESSIONALS AND JOIN RT PREMIUM NOW.
TO VIEW THIS CONTENT PLEASE SIGN-UP TO RUNNER'S TRIBE'S MEMBERS ONLY PREMIUM CONTENT. WE HAVE SOURCED THE WORLD'S TOP WRITERS AND FILM MAKERS TO DELIVER ANY ATHLETE, COACH, PARENT OR FAN THE ULTIMATE PORTAL FOR ATHLETICS EDUCATION, ENJOYMENT AND INSPIRATION.
$9.95 AUD Monthly ($6.59 USD)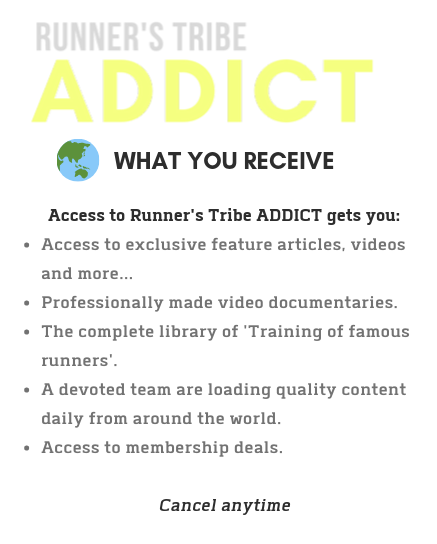 Yearly Plan (Worldwide) - BEST VALUE
$89.95 AUD Yearly ($59.56 USD)

$2.95 AUD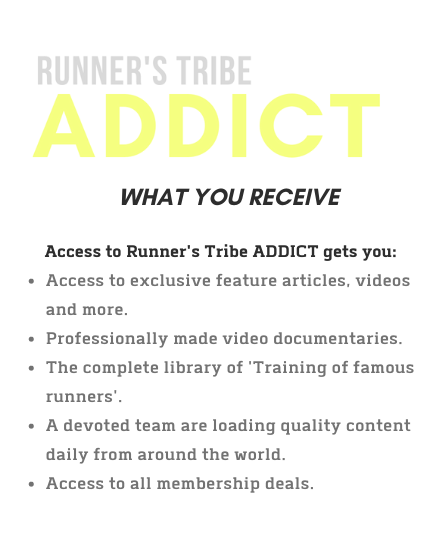 ALREADY A MEMBER? LOGIN BELOW