In 99 years, Hayward Field has built a legacy steeped in history. From the mythical genius Steve Prefontaine to our own hero Craig Mottram, its stories will last forever in the fabled pages of running folklore. Now in its final hours, the hallowed track would witness one more momentous performance. Linden Hall, her feet on fire, arms slightly askew, crossed the line in 4:00.86 – a new Australian 1500m record, eclipsing the old mark by seven one-hundredths of a second. It was the culmination of years of patient toil and endless dreaming. Her story traverses a tale of heartbreak, persistence and triumph, an endless rollercoaster only now approaching its apex. Her next stop is Stockholm, whereupon anything is possible, but for now…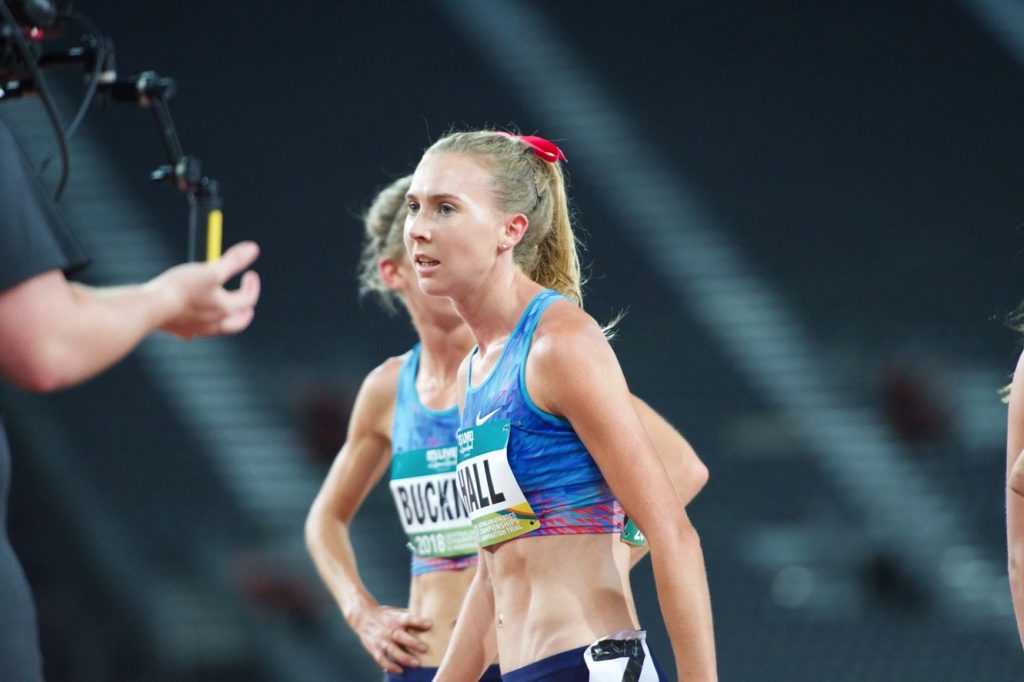 This is her story.
This story begins on a road trip familiar to most Victorian runners – the pilgrimage to Bundoora Park. At twelve years of age, Linden qualified for her first state cross-country. Despite her complete lack of experience, her heart was set on donning the 'Big V' at the nationals in Queensland, but to get there only a top five would suffice. She was stubborn with self-belief. Nevertheless, plagued by nerves, one thing was troubling her. "We were driving down from Riddles Creek and I'm sitting in the car," she said, remembering the day. "I'm like 'Mum…my shoes. How am I going to make it to Queensland in these shoes? This is all your fault if I don't make it.' So she hypothetically said, 'if you make the state team I will buy you the most expensive running shoes I can find.' Then I came second." Something special had taken place. The simple promise of running shoes had propelled a young girl down a life-defining path. It was the unearthing of a raw and untapped talent.
It was then that she became a runner. It began with three days a week highlighted by a five-kilometre run around town. Within a year, this little training program took her to the national podium, with silver over 1500m. From then on, minor medals came with frustrating regularity, the gold seemingly out of reach, forever elusive. Under the tutelage of Gregor Gojrzewski, she continued to improve with ferocious rapidity. By the age of sixteen, she had lowered her time to 4:27.56, a remarkable feat for someone her age. Alas, this was the beginning of what would become a long and tiring drought. She would not run another personal best for nearly five years.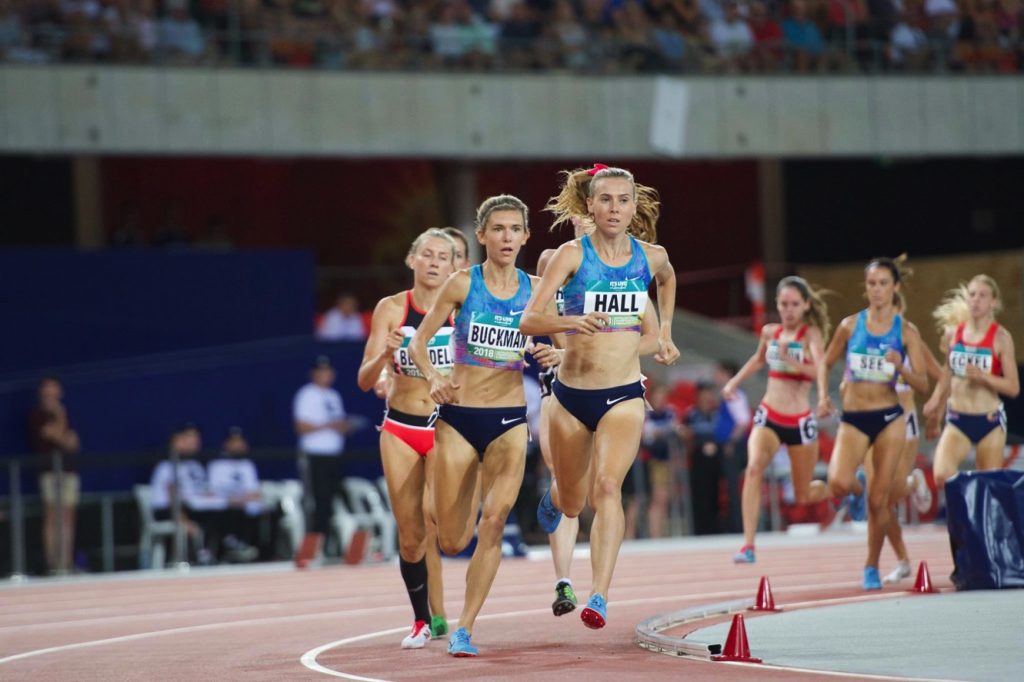 It was 2006 when she had her first encounter with the record she was destined to break. Sitting on the couch in her Essendon lounge room, she read something in the paper, that to her was scarcely believable. An Australian woman – Sarah Jamieson – had run 1500m in four minutes. "I remember just thinking it was ridiculous," she said. "But I was fifteen at the time and she was thirty, and I remember thinking she's twice my age, I've got so much time to get to that point. I wasn't like 'I want to break the record,' it was more something that was motivating. It showed me I had time, that I didn't have to do everything at fifteen." After narrowly missing a spot on the world youth team, this was a fresh dose of inspiration.
RUNNER'S TRIBE PAYS OUR WRITERS & FILM MAKERS TO CREATE EXCITING & ENTERTAINING CONTENT. HELP SUPPORT THESE PROFESSIONALS AND JOIN RT PREMIUM NOW.
TO VIEW THIS CONTENT PLEASE SIGN-UP TO RUNNER'S TRIBE'S MEMBERS ONLY PREMIUM CONTENT. WE HAVE SOURCED THE WORLD'S TOP WRITERS AND FILM MAKERS TO DELIVER ANY ATHLETE, COACH, PARENT OR FAN THE ULTIMATE PORTAL FOR ATHLETICS EDUCATION, ENJOYMENT AND INSPIRATION.
$9.95 AUD Monthly ($6.59 USD)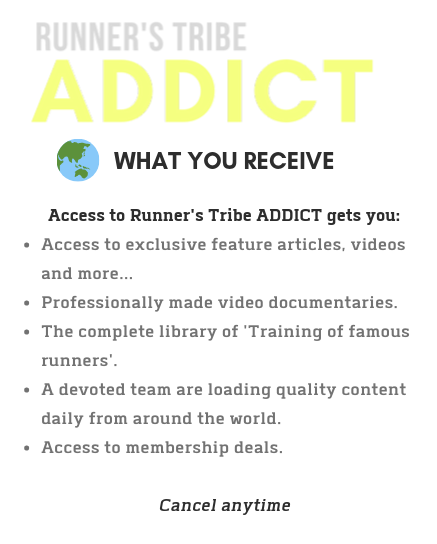 Yearly Plan (Worldwide) - BEST VALUE
$89.95 AUD Yearly ($59.56 USD)

$2.95 AUD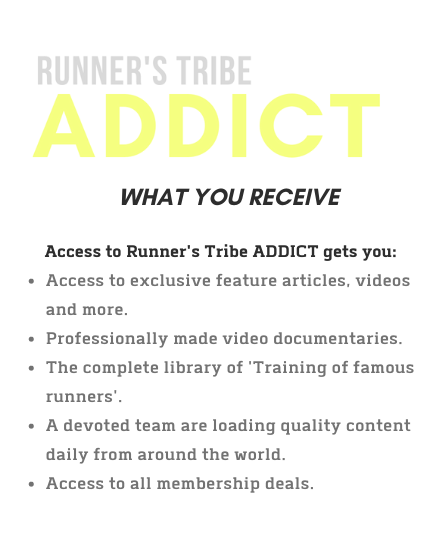 ALREADY A MEMBER? LOGIN BELOW