A Column By Mark Tucker- Runner's Tribe
Perseverance
"Fall down seven times, stand up eight." (Japanese proverb)
If perseverance was a national sport Japan would be a World powerhouse. The above proverb neatly sums up a big part of the Japanese identity and the general enthusiasm given to the sport of distance running in Japan; effort, endurance, and perseverance are valued highly. In some apparent contrast, Albert Einstein gave us his definition of insanity: "Doing the same thing over and over again and expecting different results." While both concepts may seem incompatible at first, they can make an ideal combination if thought of correctly. Ultimately, 'failure' will happen in both running and life so what's the best way to react?
RUNNER'S TRIBE PAYS OUR WRITERS & FILM MAKERS TO CREATE EXCITING & ENTERTAINING CONTENT. HELP SUPPORT THESE PROFESSIONALS AND JOIN RT PREMIUM NOW.
TO VIEW THIS CONTENT PLEASE SIGN-UP TO RUNNER'S TRIBE'S MEMBERS ONLY PREMIUM CONTENT. WE HAVE SOURCED THE WORLD'S TOP WRITERS AND FILM MAKERS TO DELIVER ANY ATHLETE, COACH, PARENT OR FAN THE ULTIMATE PORTAL FOR ATHLETICS EDUCATION, ENJOYMENT AND INSPIRATION.

$9.95 AUD Monthly ($6.59 USD)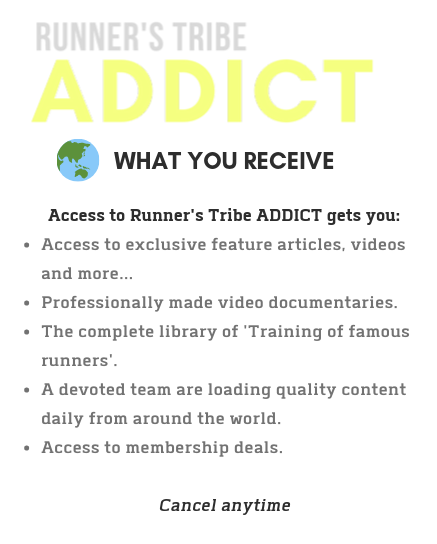 Yearly Plan (Worldwide) - BEST VALUE
$89.95 AUD Yearly ($59.56 USD)

$2.95 AUD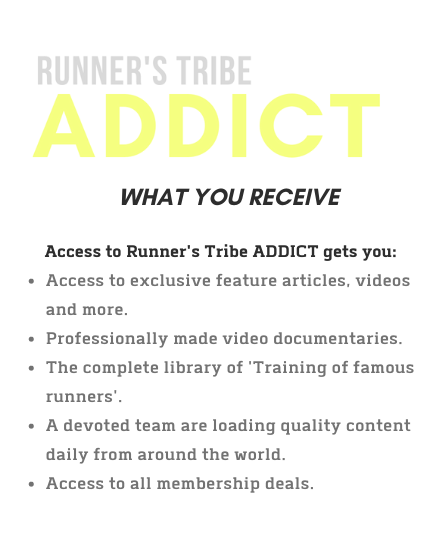 ALREADY A MEMBER? LOGIN BELOW