By Mark Tucker - Runner's Tribe
"It ain't over 'till it's over". "Don't count your chickens before they hatch". Nearly everyone has heard these words before. However, putting them into practice when it counts is the hard part. Just ask the runners who have celebrated victory, or a major medal, before the finish line only to end up losing. It hurts. It not only costs them a place in the record books, along with associated prizemoney and glory, it can also be very embarrassing.
While it might be easy to criticise runners who celebrate prematurely only to lose, they can be great to watch. They get much needed media attention for the sport, they are entertaining, and they let others, who are that way inclined, experience schadenfreude – joy or pleasure at another runner's misfortune, along with a thank god it wasn't me type thought.
In the 'good old days' it was seen as unsportsmanlike to celebrate after a race let alone before the race had finished. An arm raised at the finish line was frowned upon. Now almost everyone does it. But not everyone loses a race because of it…
Treacy Vs Ovett: 5000m Crystal Palace, London, 1980
One of the most amusing and well-known premature celebrations of all-time goes to Steve Ovett. The media 'bad body' at the time – in direct comparison to the clean and respectable image of his great rival Sebastian Coe – Ovett played up to his image and some on this memorable night almost 40 years ago.
Down to a race of three with only 150 metres remaining, Ovett looked comfortable, in control, and about to pick up an easy win. With around 100 metres remaining he took the lead, closely followed by Ireland's John Treacy. Almost immediately Ovett raised his hand to the crowd indicating he was in control and about to win. At around 50 metres remaining, with Treacy running hard and putting on the pressure, Ovett glanced over his shoulder, realised the situation and responded with a burst of speed to pull away again. Then Ovett went into cruise control, in his mind he had already taken victory, and slowed down considerably. Treacy kept sprinting hard to the line and lunged to victory as, simultaneously, Ovett raised his hands. A mixture of embarrassment and bemusement can be seen on Ovett's face immediately after the finish.  
This type of playfulness and interaction with the crowd was not uncommon for Ovett throughout his career and was entertaining regardless if a minority thought it was arrogant. Ultimately, he was an Olympic gold medallist who made a mistake when it arguably didn't count.
RUNNER'S TRIBE PAYS OUR WRITERS & FILM MAKERS TO CREATE EXCITING & ENTERTAINING CONTENT. HELP SUPPORT THESE PROFESSIONALS AND JOIN RT PREMIUM NOW.
TO VIEW THIS CONTENT PLEASE SIGN-UP TO RUNNER'S TRIBE'S MEMBERS ONLY PREMIUM CONTENT. WE HAVE SOURCED THE WORLD'S TOP WRITERS AND FILM MAKERS TO DELIVER ANY ATHLETE, COACH, PARENT OR FAN THE ULTIMATE PORTAL FOR ATHLETICS EDUCATION, ENJOYMENT AND INSPIRATION.
$9.95 AUD Monthly ($6.59 USD)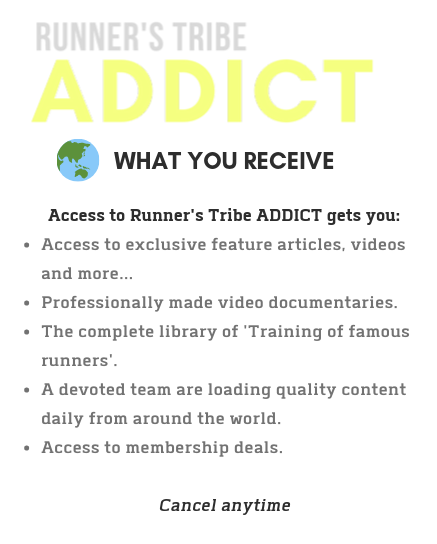 Yearly Plan (Worldwide) - BEST VALUE
$89.95 AUD Yearly ($59.56 USD)

$2.95 AUD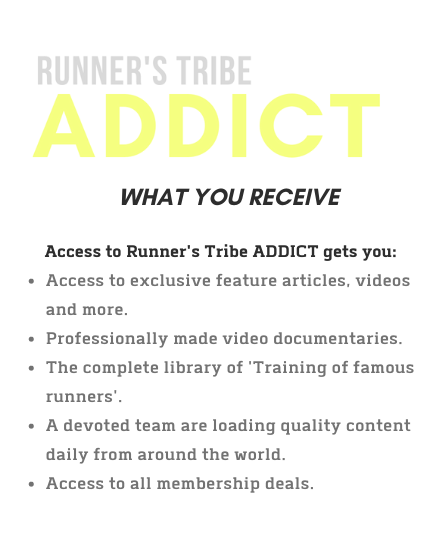 ALREADY A MEMBER? LOGIN BELOW