"Do you want to be remembered as a pisspot or an Olympian?"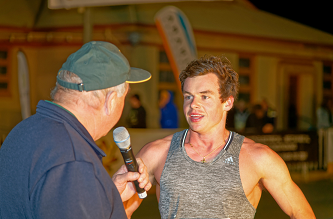 James Hansen, the sixty-ninth Australian to run a mile in under four-minutes, waited in the wings. He covered every move, stalking the leaders with flawless precision. It is easy to spot him amidst the fray, built for the brawl, his arms swinging like a barrage of punches. Hansen, now aged twenty-five, has run in six Australian 1500m finals, never medalling. This race, the 2018 Commonwealth Games trials, would be the most agonising. For a fleeting moment, with only fifty metres left to run, he hit the front. Besieged by the nation's best milers, he dared to dream of winning. It was not to be. In the final strides, it all unravelled, swamped on the line in an unforgivable falter. For the second time in his career, he would finish fourth, only five one-hundredths-of-a-second shy of the medal he so desperately wanted to win.
Notwithstanding the sheer disappointment that came crashing down around him, Hansen acknowledged that his presence in the race was remarkable. Although he is now quietly spoken, a man who carefully chooses his words, his wit intact, his selflessness a crucial part of his existence, this was not always the case. Once nicknamed the 'Launnie Loose Cannon', Hansen lived a life of wild partying. He was notorious for his drunken exploits, his indifference for the preservation of his life symbolic of a young adult spiralling out of control. It was only after finding himself on the doorstep of a church in Sydney–desperate for help following an incident at the Tomorrowland Festival in Belgium–that he revolutionised his life. In his opinion, it is the only reason he is still here to tell this story. Make of it what you will, but as I listened to his words, I found it impossible to rid myself of the goosebumps that crept across my skin. "If I heard my own story, I probably wouldn't believe it," he said.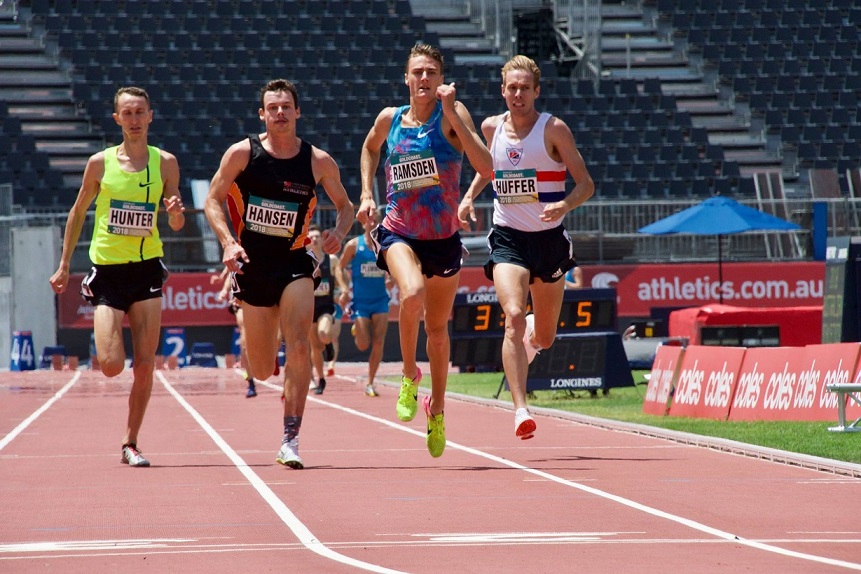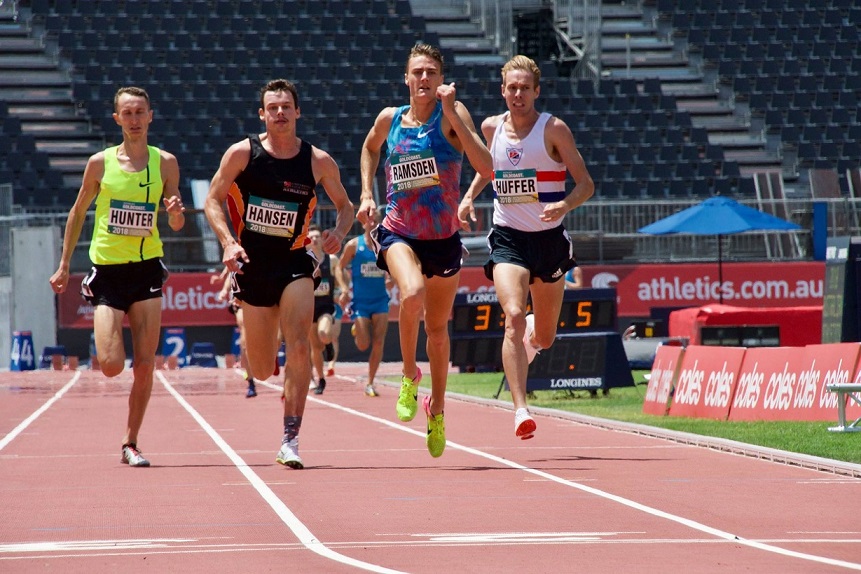 Raised in a Christian family, Hansen rebelled against the perceived restrictions of faith. Struggling for purpose, he found solace in alcohol. Even before the age of eighteen, he derived his identity from being the most drunk on a night out. "It was almost a competitive nature of how we could outdo each other. It was about how we could be the loosest person out there," he said. "And that accolade was bigger than anything. It was more impressive to me than my running."
Videos posted to Facebook show a young Hansen jumping off roofs and riding in out-of-control shopping trolleys. They depict a personality that is nearly impossible to attribute to the man who now openly reflects on those moments with an air of incredulity. Even after being king hit at the age of nineteen, an incident that made the front page of The Examiner in Tasmania and resulted in prison time for the perpetrator, he never wavered in his determination to continue his weekend antics. Looking back, these moments are the scariest. "I was in a bad place mentally," he said. "There were a lot of times where I could have thrown my running career away."
RUNNER'S TRIBE PAYS OUR WRITERS & FILM MAKERS TO CREATE EXCITING & ENTERTAINING CONTENT. HELP SUPPORT THESE PROFESSIONALS AND JOIN RT PREMIUM NOW.
TO VIEW THIS CONTENT PLEASE SIGN-UP TO RUNNER'S TRIBE'S MEMBERS ONLY PREMIUM CONTENT. WE HAVE SOURCED THE WORLD'S TOP WRITERS AND FILM MAKERS TO DELIVER ANY ATHLETE, COACH, PARENT OR FAN THE ULTIMATE PORTAL FOR ATHLETICS EDUCATION, ENJOYMENT AND INSPIRATION.

$9.95 AUD Monthly ($6.59 USD)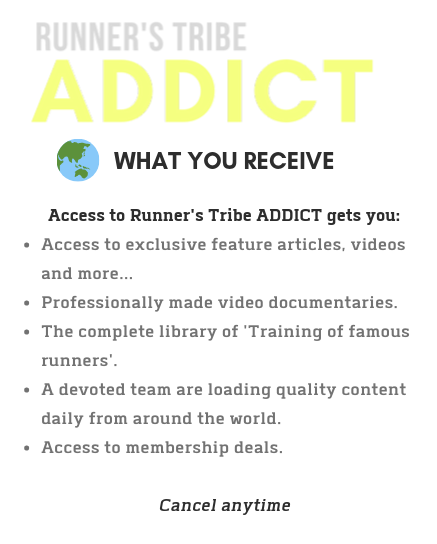 Yearly Plan (Worldwide) - BEST VALUE
$89.95 AUD Yearly ($59.56 USD)

$2.95 AUD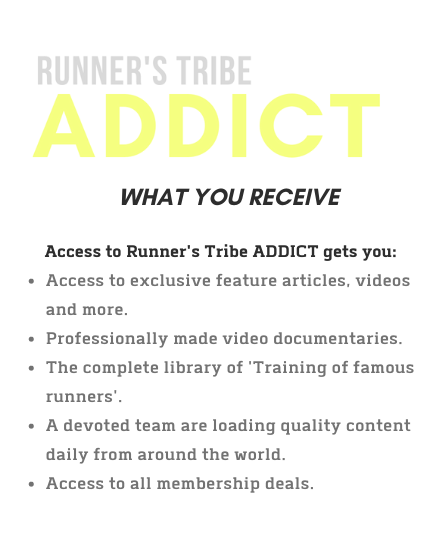 ALREADY A MEMBER? LOGIN BELOW