By Mark Tucker - Runner's Tribe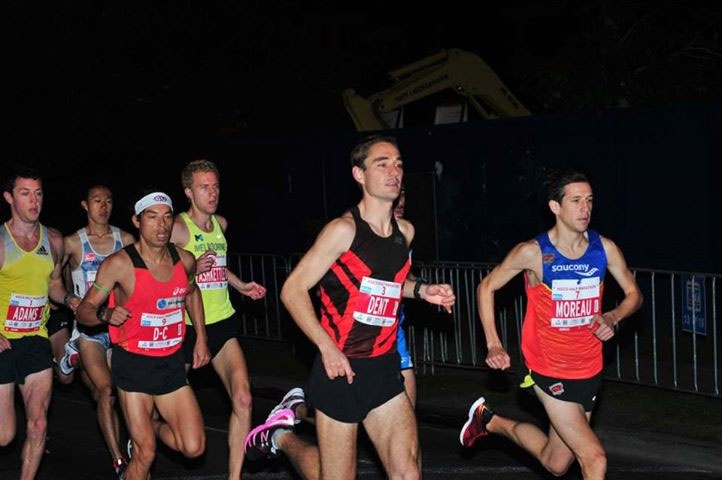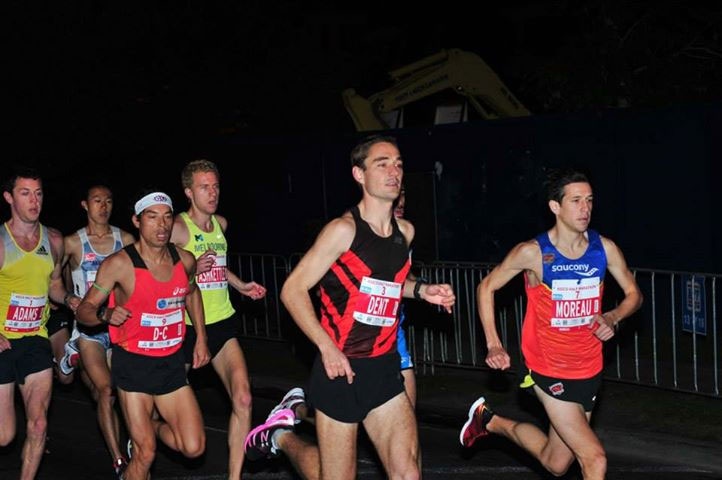 "There is an advantage to being the first mover. When you can get a surge, get your move in, everyone is reacting to you."
This was a quote I saw (thanks to letsrun.com) from former college runner Elijah Greer, after he made a decisive move, at the bell, to win the Pac-12 track and field championships in the 800m. I took notice because it is what I and many other distance runners believe (for the majority of races), with it often being the difference between winning and losing. The 'move' can be made at a variety of stages in the race, depending on your opposition, the weather, how you feel etc.
Obviously, a move will not do much damage if your fitness levels are not at, or close to, the fitness levels of your opposition. If a 29 minute 10km runner made a mid race move against Mo Farah (if it was a slow pace), I'm almost certain Mo would still come out on top. Of course, there are the very rare examples of someone with inferior fitness levels getting away from the pack because no one rates the runner highly enough to cover their move and somehow they get a huge gap and win the race after the chase is left too late. However, the most common examples of race winning moves involve runners of similar abilities and fitness levels racing each other.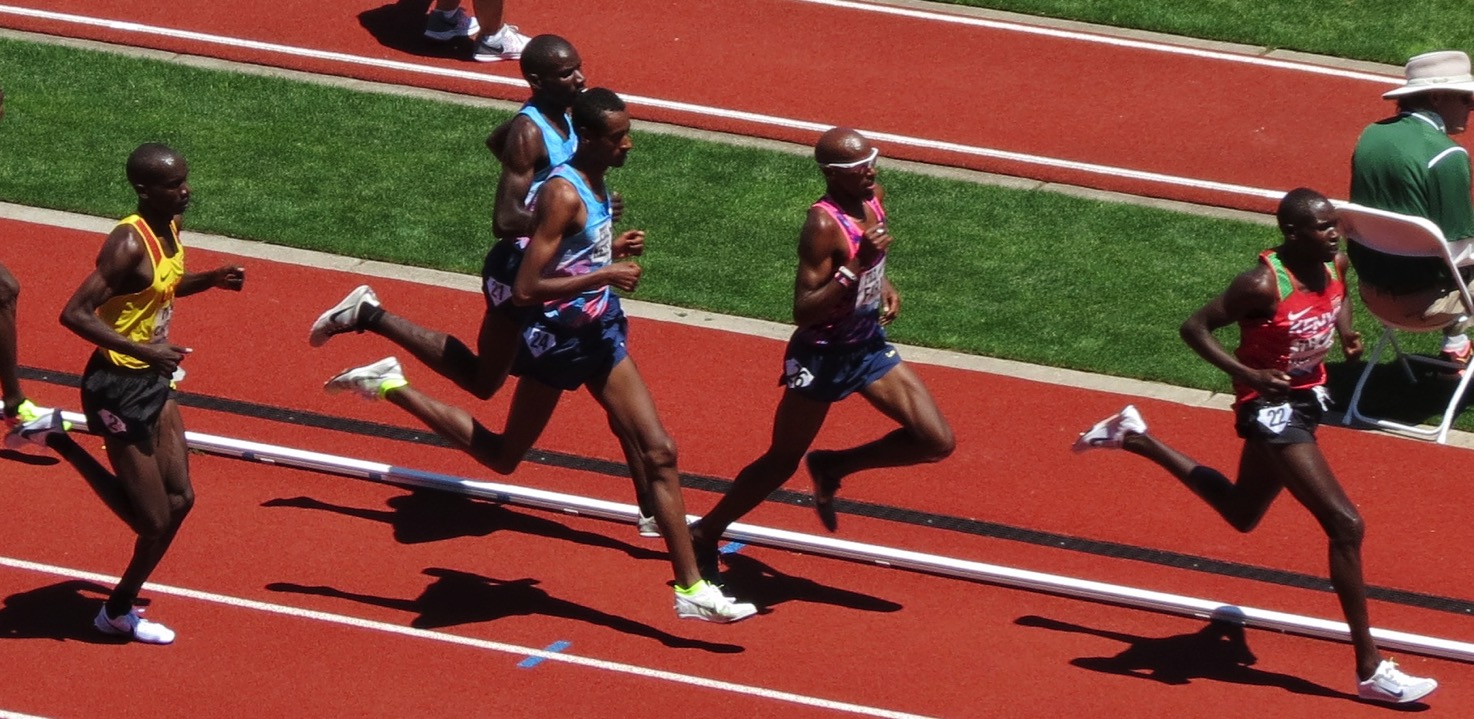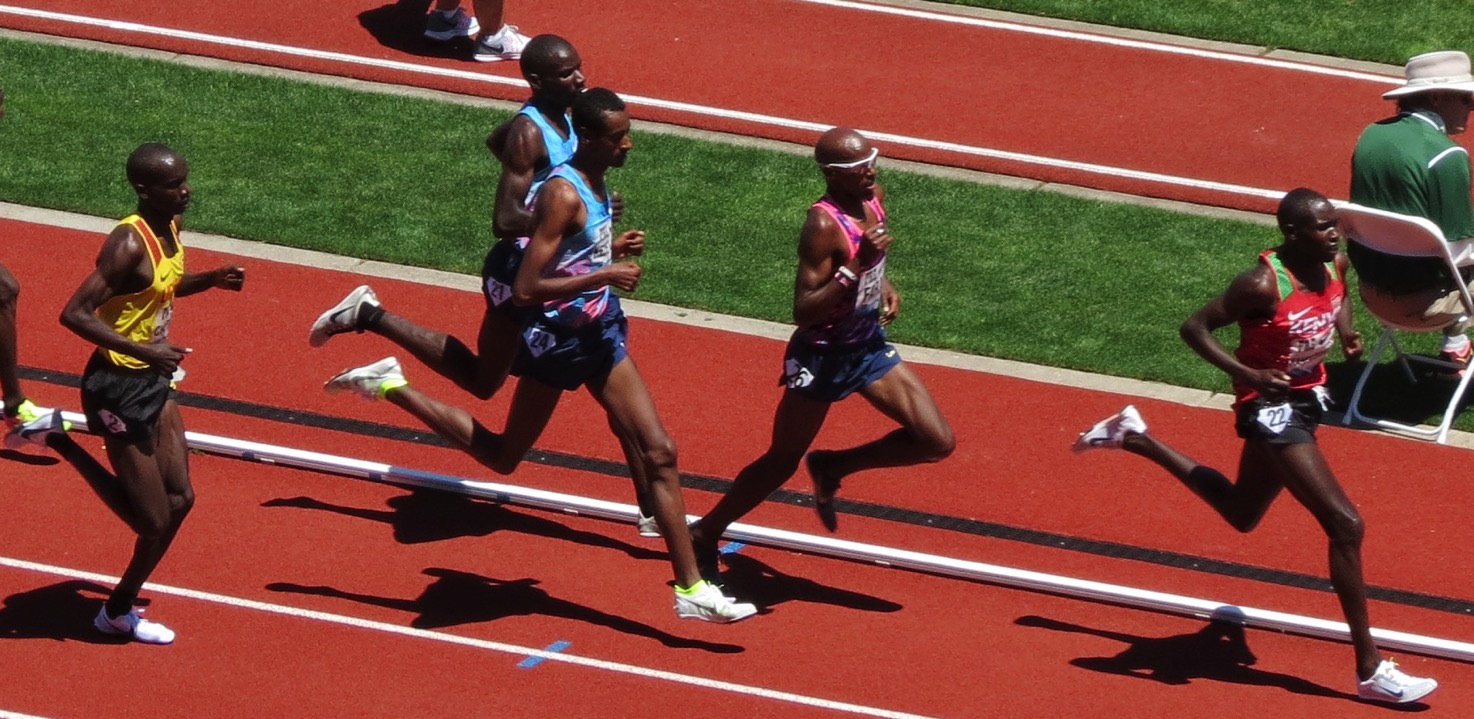 Focusing on the more sustained surge and move, as opposed to short sharp bursts at the front or pure front running (which are blogs of their own to write about), the timed move can work brilliantly if executed well. I know this from personal experience. Unfortunately, when it came to the mid race move, it was more often than not used against me when racing on the domestic road circuit, rather than the other way around. Having a good kick at the end of a race meant that not a whole lot of local guys wanted me to be around when the end of the race was near. So, I always knew a move was most likely going to be put in around the 4km to 6km point of a 10km road race – a very vulnerable part of the race for most runners. The end is still too far away to get too excited or inspired by and you already have most likely done some solid running by that stage, to have taken the edge off of you. A sudden increase in speed can hurt mentally and physically and if feeling a bit sluggish can leave you flat footed and gapped. The person making the move can be feeling just as bad as you are but will automatically get a lift if a gap appears or they sense you are struggling to cover the move.
RUNNER'S TRIBE PAYS OUR WRITERS & FILM MAKERS TO CREATE EXCITING & ENTERTAINING CONTENT. HELP SUPPORT THESE PROFESSIONALS AND JOIN RT PREMIUM NOW.
TO VIEW THIS CONTENT PLEASE SIGN-UP TO RUNNER'S TRIBE'S MEMBERS ONLY PREMIUM CONTENT. WE HAVE SOURCED THE WORLD'S TOP WRITERS AND FILM MAKERS TO DELIVER ANY ATHLETE, COACH, PARENT OR FAN THE ULTIMATE PORTAL FOR ATHLETICS EDUCATION, ENJOYMENT AND INSPIRATION.

$9.95 AUD Monthly ($6.59 USD)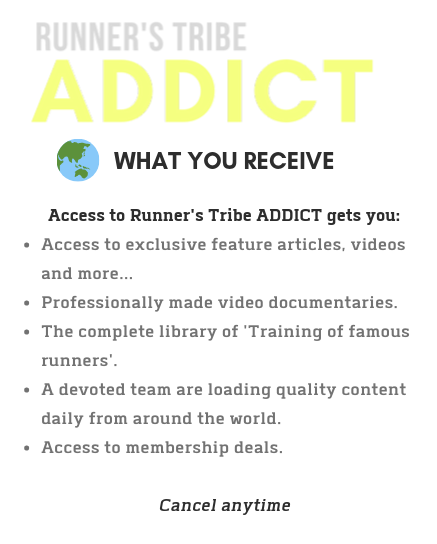 Yearly Plan (Worldwide) - BEST VALUE
$89.95 AUD Yearly ($59.56 USD)

$2.95 AUD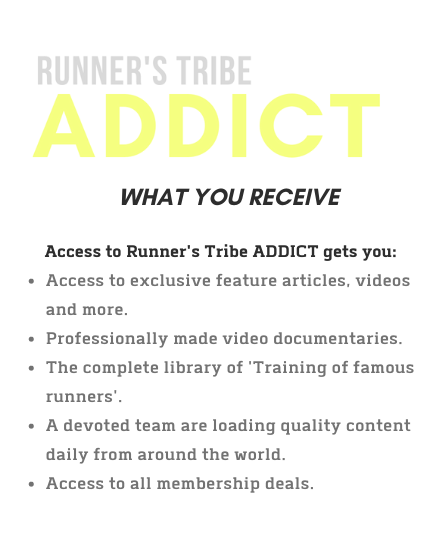 ALREADY A MEMBER? LOGIN BELOW