'He made running cool'– the Training of Steve Prefontaine
(c) Runner's Tribe 2019
"I think that Pre basically NEVER missed a morning run."
Forty-two years after his death, Steve Prefontaine continues to inspire countless runners around the world who aim to emulate his fierce competitiveness, toughness and fearless front running racing style.
The charismatic Oregonian was such an enigma he was sometimes classed the 'James Dean of track and field.' Like his Hollywood counterpart, Pre died in a car crash at just 24 years of age.
All these years later,  Pre still remains the most celebrated runner in American history. As Alberto Salazar put it - "He made running cool."
Runner's Tribe spent countless hours researching the training behind this American idol, spoke to inside sources, old training partners and those who actually knew Pre, in real life.  Below is the most detailed account of Pre's training ever published.
To Read this article please sign-up to Runner's Tribe ADDICT. Runner's Tribe pays our writers and film makers to create exciting and entertaining content.
We are putting all RT ADDICT proceeds back into the platform.
We have sourced the world's top writers and film makers to deliver any athlete, coach, parent or fan the ultimate portal for athletics education, enjoyment and inspiration. See for yourself at Runner's Tribe ADDICT.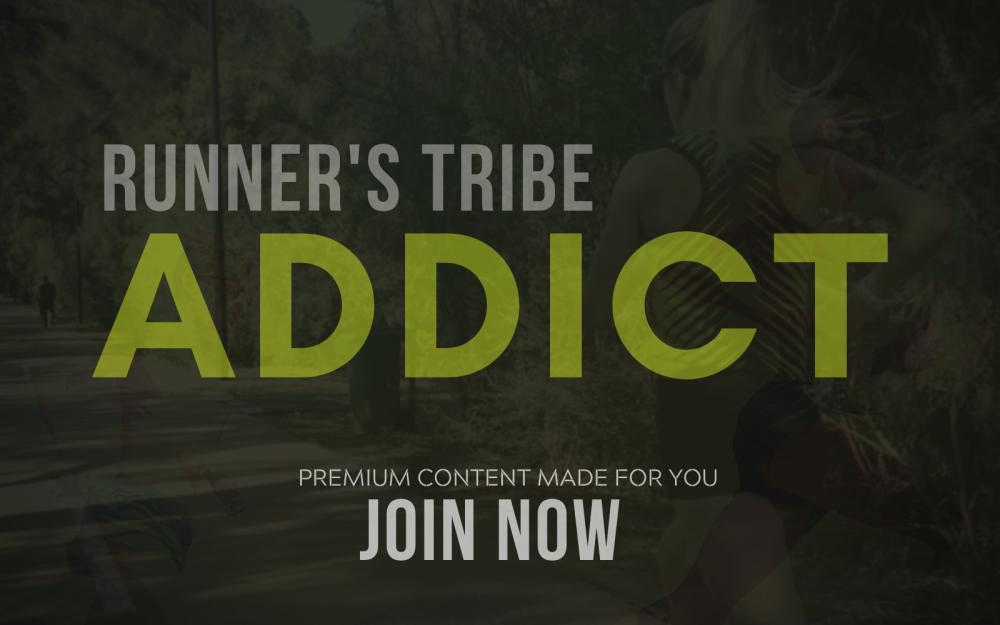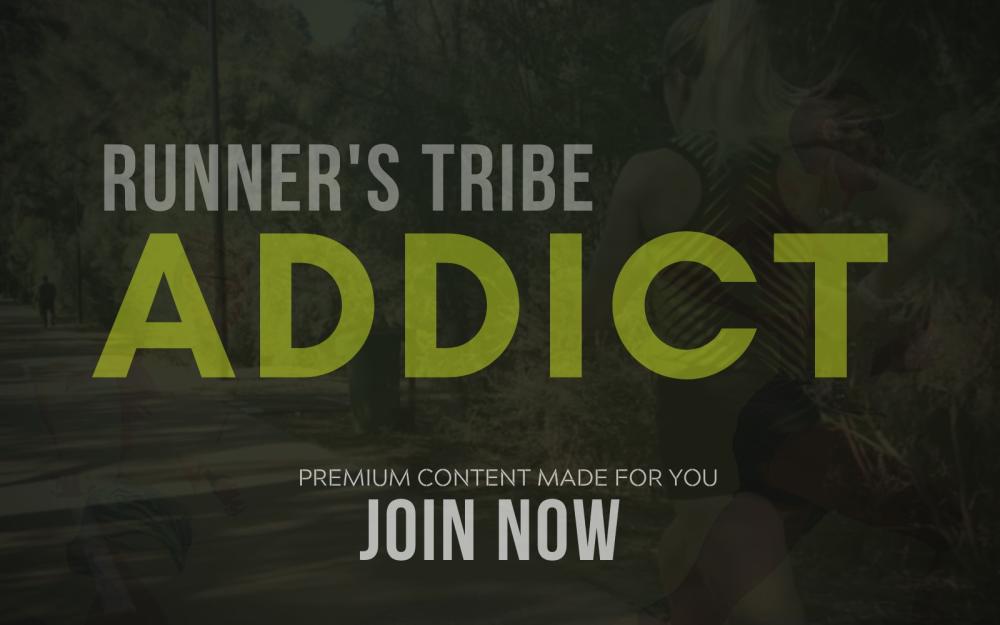 $9.95 AUD Monthly ($6.59 USD)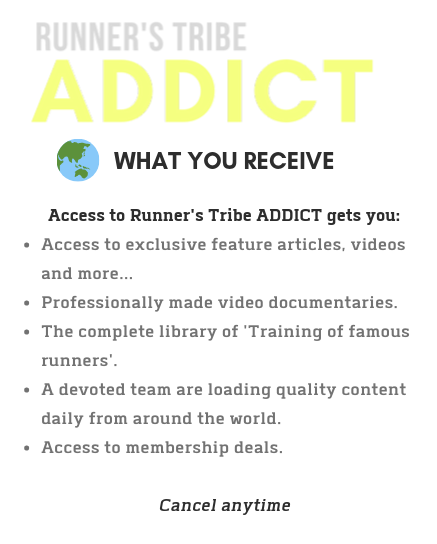 Yearly Plan (Worldwide) - BEST VALUE
$89.95 AUD Yearly ($59.56 USD)

$2.95 AUD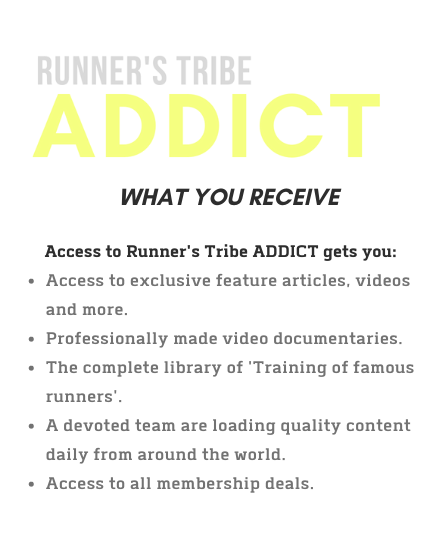 ALREADY A MEMBER? LOGIN BELOW