Belgium's Bashir Abdi, a world and Olympic bronze medalist, claimed his second Rotterdam Marathon victory by winning the World Athletics Gold Label road race on Sunday (16) in a time of 2:03:47. Although just 11 seconds short of his European and course record set two years ago, Abdi was pushed by Kenya's Timothy Kiplagat who finished second in 2:03:50, a personal best by 90 seconds.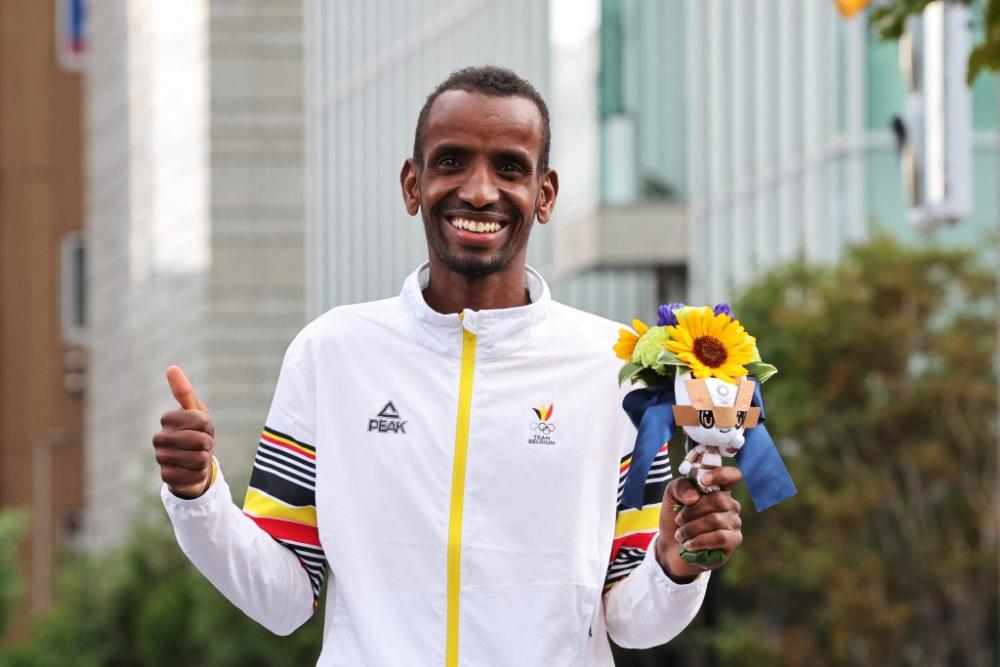 The men's race began with a large group of runners passing through the 10km mark in 29:29 before reaching the half-way point in 1:02:15. Abdi, Kiplagat, defending champion Abdi Nageeye, and Ethiopian duo Dawit Wolde and Chala Regasa were among the leading pack. The pace picked up between 25km and 30km, with the segment covered in 14:38, and the lead pack was reduced to five men, including Kiplagat, Wolde, and Abdi. Kiplagat and Abdi continued to push the pace and broke away from their pursuers with just under 10km remaining. Abdi finally opened up a gap on Kiplagat in the closing stages, crossing the line in 2:03:47, with Kipagat following three seconds later. Nageeye claimed third place in 2:05:32, while Wolde finished fourth in 2:05:46.
Abdi expressed his delight after the race, saying, "I'm very happy that I won again in Rotterdam. The weather conditions were not ideal and the pace changed quite a bit, but I ran my second-fastest time ever."
View this post on Instagram
The women's race saw Bahrain's Eunice Chumba become the first athlete from her country to win the Rotterdam Marathon. She won by over a minute, finishing in a time of 2:20:31, the second-fastest ever recorded in the women's race in Rotterdam.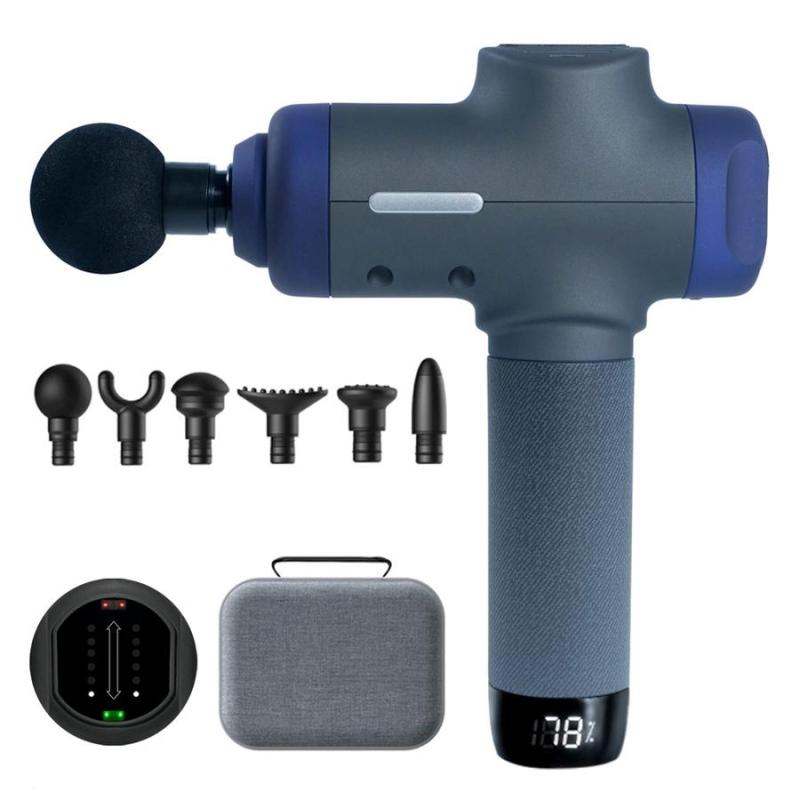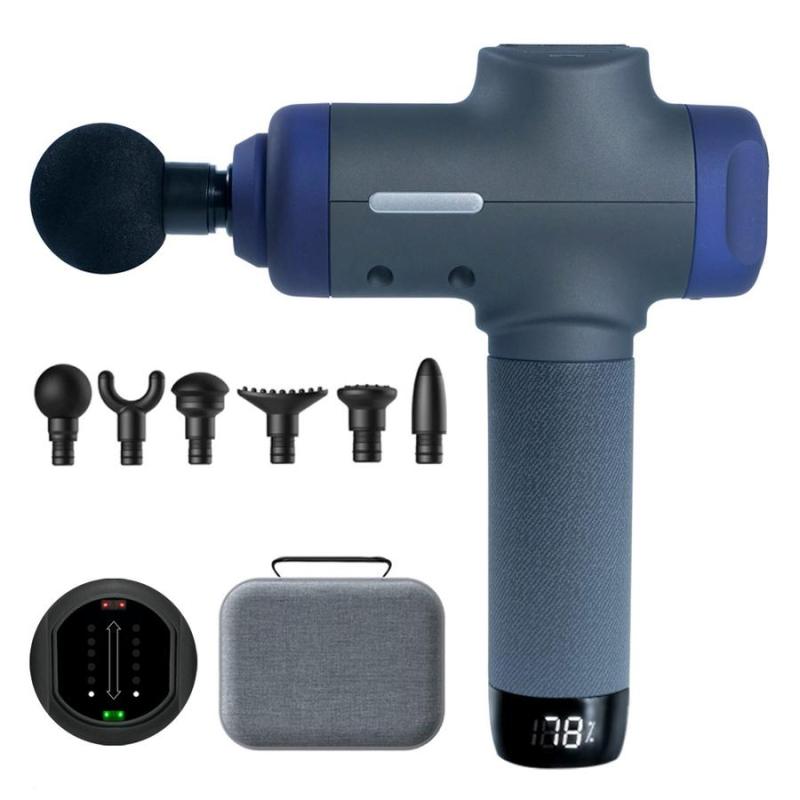 In the women's race, Chumba was joined by just three other runners, including Kenya's Pascalia Jepkosgei, Ethiopia's Meseret Gebre, and Eritrea's Dolshi Tesfu, as they passed through the 10km mark in 32:33. Chumba, Gebre, and Tesfu reached the half-way point in 1:08:43, well inside the pace required to break the course record of 2:18:58 set 11 years ago by 2012 Olympic champion Tiki Gelana, who was also in this race. Tesfu and Chumba continued to run together up until 35km, reaching 1:55:50, but Chumba then started to open up a bit of a gap on her rival in the final few kilometers. Tesfu finished second in 2:21:35, while Chumba's compatriot Rose Chelimo, the 2017 world champion, came third in 2:26:21. Gelana finished sixth in 2:27:19, her fastest time in eight years.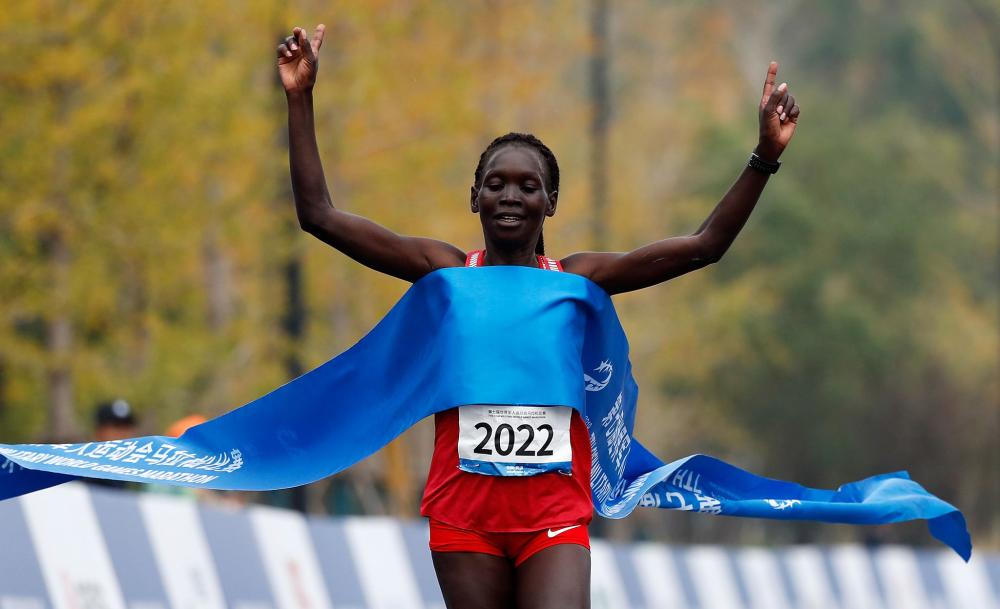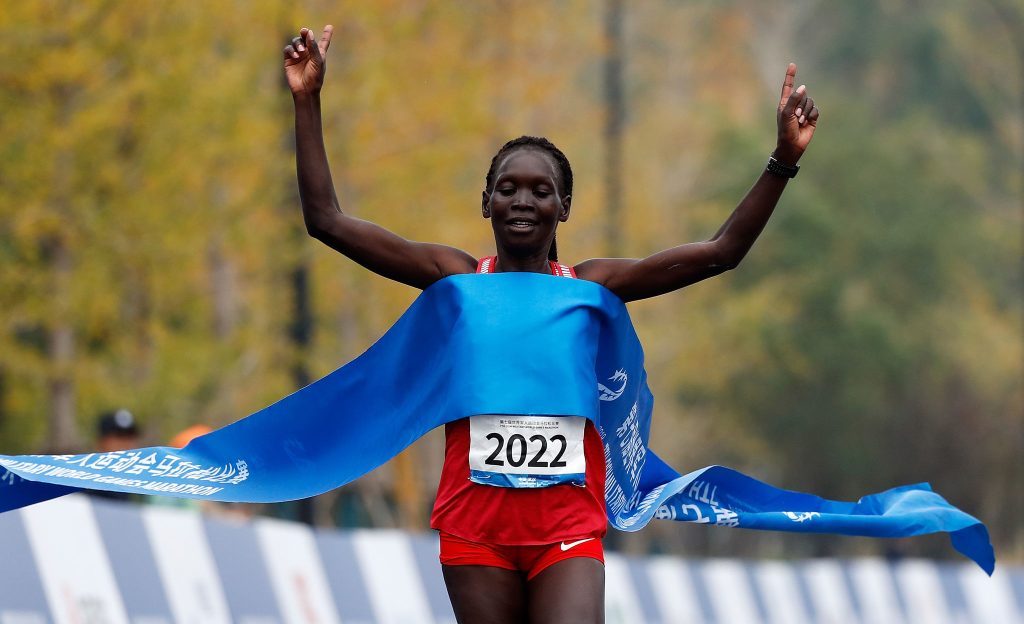 At the Enschede Marathon, a World Athletics Label road race, Kenya's Alfred Barkach, and Shyline Toroitich claimed a Kenyan double victory. Barkach, who was making his marathon debut, won the men's race in 2:08:50, while Toroitich was the comfortable winner of the women's race, finishing in 2:22:43 ahead of Uganda's Mercyline Chelangat, who finished second in 2:24:09.
View this post on Instagram