American Olympic champion Dick Fosbury, who revolutionized the high jump with a technique known as the Fosbury Flop, has passed away at the age of 76. Ray Schulte, his former agent, announced the news on Monday via Instagram. According to Schulte, Fosbury passed away peacefully in his sleep after a short battle with lymphoma recurrence.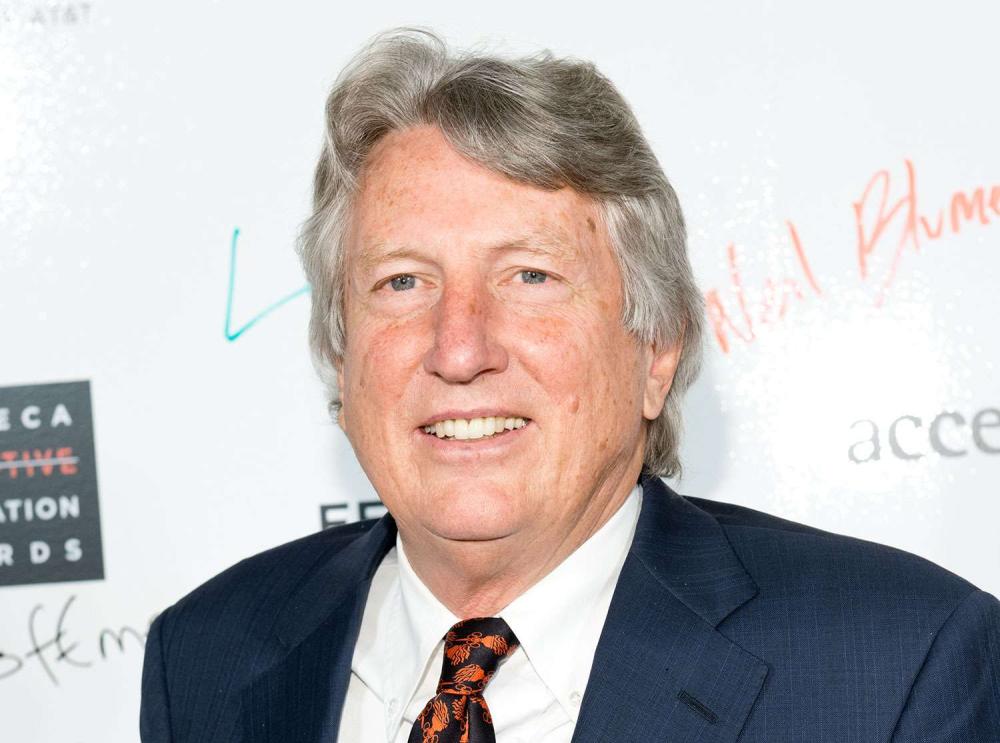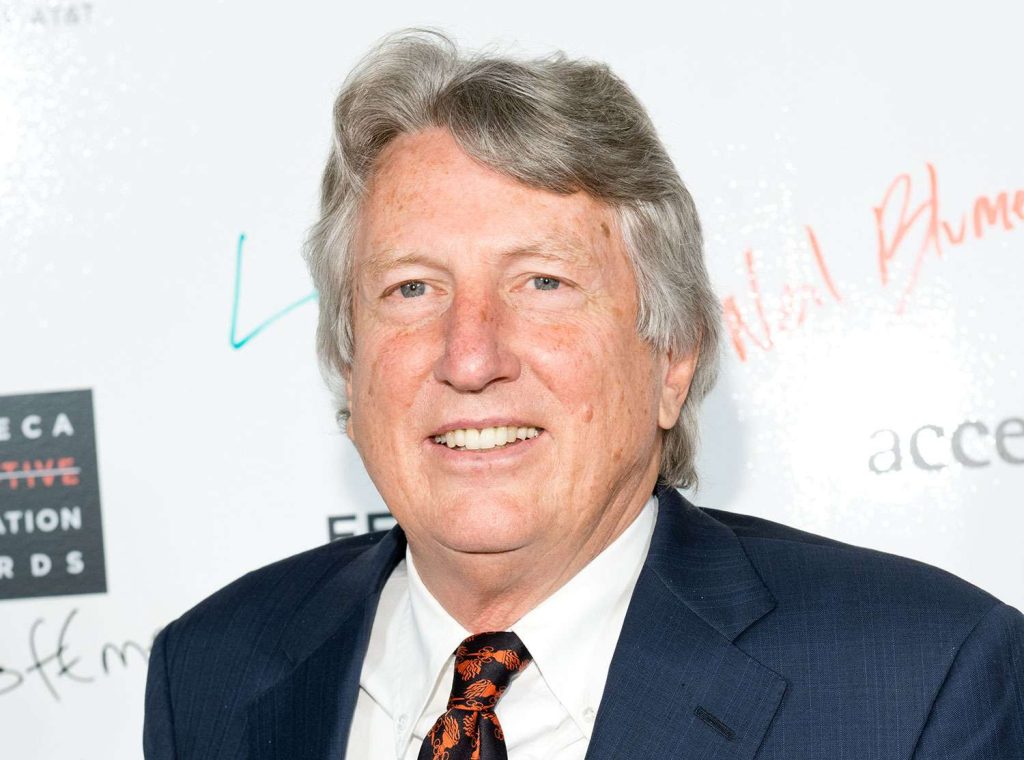 Fosbury rose to fame in 1968, winning high-jump gold in Mexico City after a final that lasted more than four hours. His technique, which he developed during college competitions in Oregon, involved jumping backward and arching his back over the bar, effectively reversing and ripping up decades of high-jump orthodoxy. In just five years, Fosbury had gone from struggling as a high-school athlete in his hometown of Medford to achieving worldwide fame.
In a 2012 interview with The Guardian, Fosbury revealed that he struggled to cope with the attention that followed his Olympic triumph. He said, "It was too much. I was a small-town kid who did something way beyond what I had ever expected to do. I liked the attention, but I wanted it to be over at a point. It didn't work that way." He also mentioned that he became mentally exhausted due to constant attention and being put on a pedestal.
However, Fosbury did acknowledge that the gold medal "changed his life" and brought him incredible opportunities to meet notable people and see the world. Despite not competing in the Olympics again, Fosbury's technique quickly became the standard in high-jump competitions worldwide.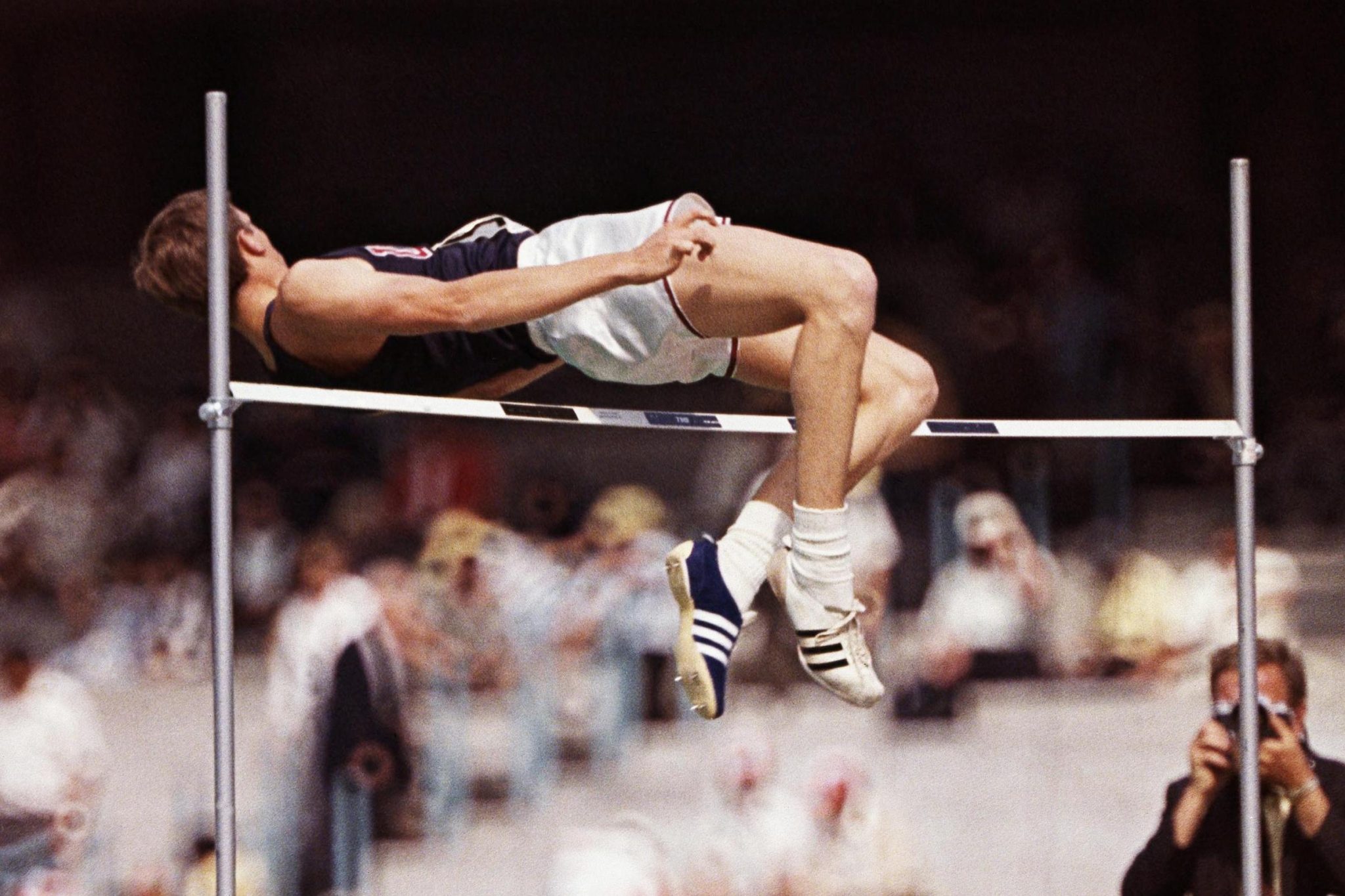 In a 2009 article in The Guardian, Fosbury revealed that the Fosbury Flop got its name from a journalist who asked him what his technique was called. He borrowed the terminology from his hometown newspaper's picture caption, which read, "Fosbury flops over the bar."
Fosbury is survived by his wife, Robin Tomasi, his son Erich Fosbury, and stepdaughters Stephanie Thomas-Phipps and Kristin Thompson. A celebration of Fosbury's life is currently being planned. Friends and fans from around the world expressed their condolences, with many calling him a true legend and innovator. The USA Track & Field governing body said that "our sport lost a true legend and innovator today."