Motivation is an interesting and somewhat elusive concept. Philosophers have been pondering motivation for hundreds of years. More recently, psychologists neuroscientists have become driven to understand different motivation types and how they are impacted.
Some factors influencing your motivation to overcome challenges and achieve tasks are your stress levels, coping responses, goal setting and planning, and definitely your mood!
Finding the motivation to start is often the most difficult part. And almost like internal inertia, we have to overcome our resistance to begin, to start the activity altogether. Once we are in a routine, it is easier to continue at this pace for some time. Being in a consistent pattern helps us stay focused and disciplined to continue. If we're committed to a task or hobby at a certain level of intensity, we may decide at some point we want to improve and become even better. To do this, we need to understand our new level of commitment and be prepared to support our goal.
Let's use the example of becoming a better runner, as it is a common exercise for millions of people around the globe. Many enjoy this relaxing exercise to relieve stress, improve mental health, lose weight, become fit, and many more incredible health benefits! 
Be prepared
It's important to keep in mind that even if you've been running for a long time, that you might experience some challenges while improving. Know that you may incur more injuries, for instance, if you're focusing on running much longer distances. You may also find that you might have less physical energy throughout the day because burning more calories means you'll need to eat more food.
Understand the impact that your new decisions will have on the rest of your life, and how you can combat any 'side effects'. Researching common mistakes that runners make will inform your action plan. Being prepared in this way will help you prevent any consequences or drawbacks to your decision, making your new goals more sustainable.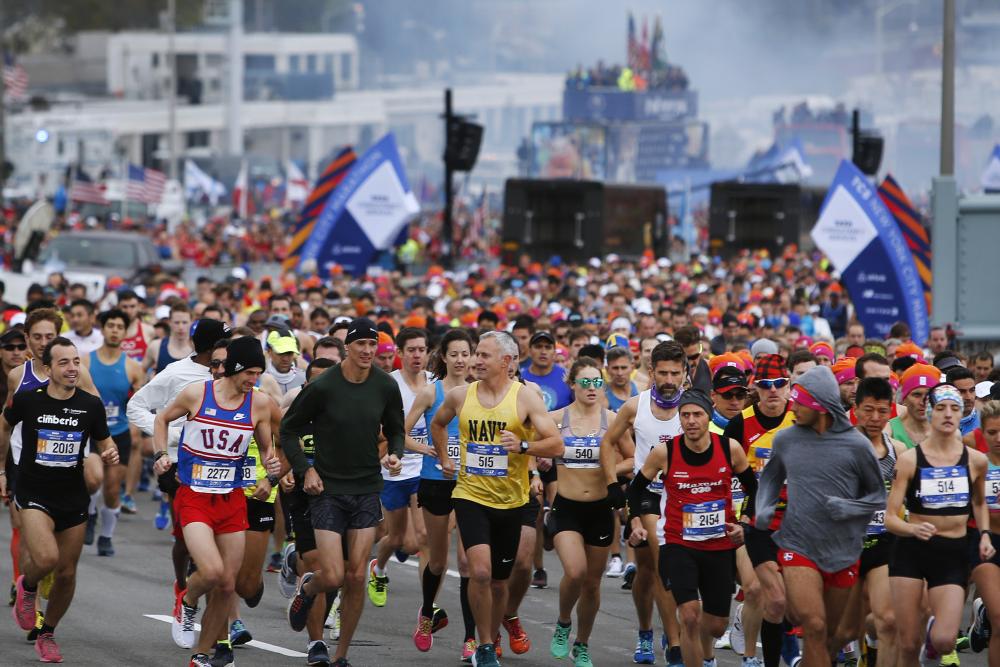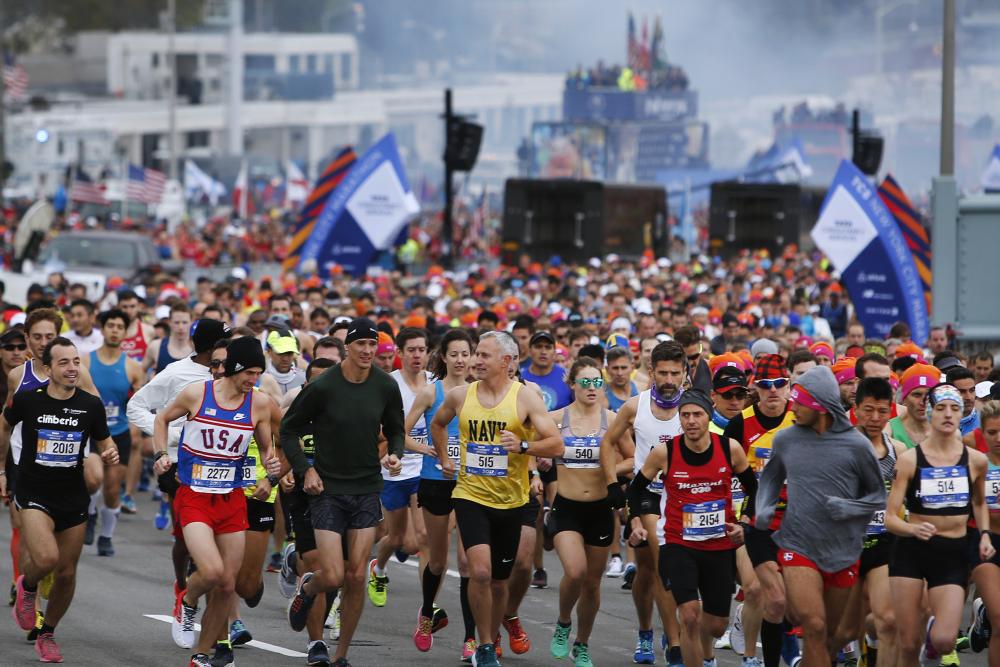 Challenge yourself
A fantastic idea is to commit yourself to a bigger challenge than you are used to. Though it may be a terrifying prospect, continuous improvement and learning are not without their risks. However, the right amount of risk is sure to reward you generously – in running experience, new adventures, growing your comfort zone, and improved personal bests!
Entering a longer distance race than usual, for example, is the perfect way to instill the motivation need to better your running. If you normally run 5km, consider a 10km run. If you have never done a half-marathon or a full-marathon, enter one! There are also dozens of exciting running races around the world, and this may be a wonderful way to enjoy running and traveling at the same time. Of course, it will be necessary to give yourself a reasonable time to get fit enough to achieve the next step up, but committing is an excellent place to make your goals happen! 
Just start
There is no 'right' time and no better time than to take that leap of faith and commit yourself to improve your running. It's simple: the best time to start is now! If you know you enjoy running and want to improve your experience, fitness, and running times, making today your 'day one' is the best thing you could do for yourself.
Find out why you may be procrastinating or making excuses, then find evidence to combat those reasons as valid. Having no reasons for your lack of motivation is a great way to face the truth: it's your time! 
Keep learning
The best part about running, except if you're a competitive athlete, is that your running program is totally up to you. The most important thing is that you find ways to enhance your running that suit and work for you, and then that you keep learning!
There are endless ways to improve your running game. Perhaps you ask a friend who you know runs very well, to be your running partner or buddy? You may try some new running techniques you've seen on YouTube? And it is definitely recommended that you look for some exciting races to enter – either in your state, nationally, or even abroad!
You are in charge of your own body and hobbies, so invest time into what you love doing and enjoy doing it whenever you choose. Make sure you're running correctly, giving yourself enough fuel, paying attention to your running gear, and resting if you are suffering from an injury. After some preparation, planning, goal setting, action, and will – you are going to be unstoppable!