For those eager to participate in the TCS London Marathon in 2024, securing a spot through the ballot system can be a challenging feat. The scheduled date for the 2024 London Marathon, is Sunday, April 21, 2024. Approximately 17,000 spots are available (the exact number is not disclosed), but more than 410,000 applicants are expected to apply for the race next year. However, there are alternative ways to enter the event.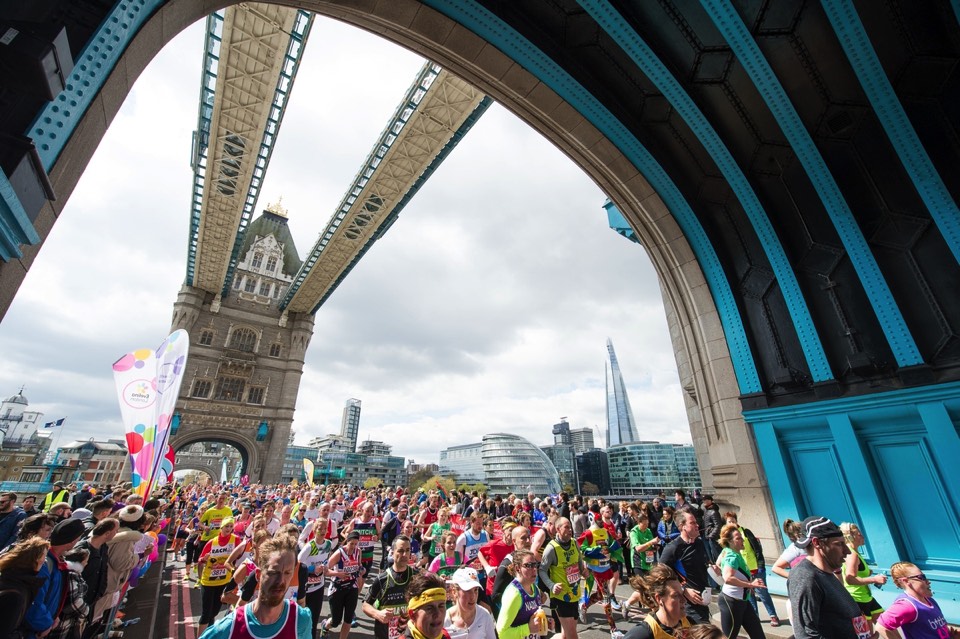 The London Marathon ballot operates like a random draw, similar to the National Lottery. Although it is free to enter, if you are one of the fortunate winners, you will have to pay the full entry fee of £69.99 later. You can only enter the ballot once, and it will be open from Saturday, April 22, 2023, at 9:00 a.m. to Friday, April 28, 2023, at 9:00 p.m. To register, go to the London Marathon ballot entry page during that period.
You can choose to donate your entry fee to the London Marathon Foundation if you are feeling generous and want to increase your chances of success. If you win a spot, you will receive a reduced entry fee of £49.99, and if you do not, you will be entered into another draw called the Lucky Bequest, which allocates an extra 2,000 places to lucky runners. If you still do not receive a place, your donation will be directed to the charitable trust, and you will receive a winter training top worth £60.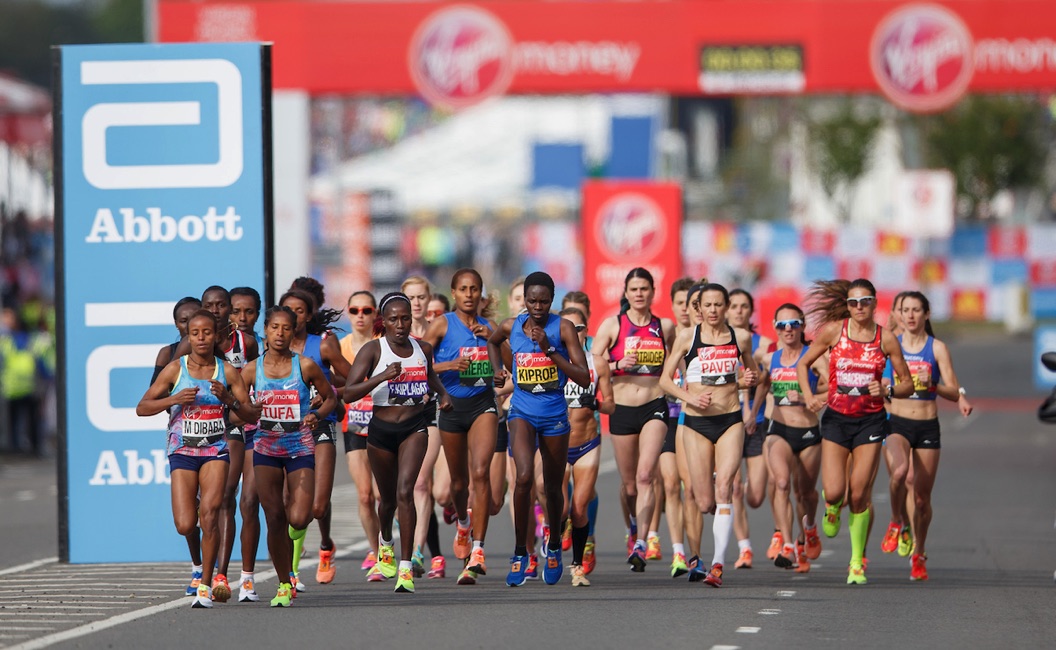 If you are a dedicated runner who has met the qualifying times for your age group, you can apply for a Good for Age (GFA) entry. The qualifying times for the 2024 TCS London Marathon vary from sub 3:00:00 for men aged 18-39 to sub 7:10:00 for women aged 85 or over. You must have met the qualifying time at an in-person event with a certified marathon course or the virtual 2023 TCS London Marathon. This option is only open to UK residents. However, even if you meet the GFA criteria, there are only 6,000 places (3,000 for men and 3,000 for women) available, so it is not a guarantee.
View this post on Instagram
If you are a fast runner and a member of a running club, you may be eligible for a Championship place. To apply, you must meet the championship qualification times, which have not yet been released for the 2024 event, but for 2023, they were sub 2:40:00 for men in the full marathon and sub 3:14:00 for women, as well as sub 1:12:30 for men and sub 1:28:00 for women in the half marathon. You will also need to be registered with your national governing body and wear your athletics club vest during the race. Non-UK residents can qualify too if they are members of a UKA membership body. Unlike the ballot and GFA options, meeting the Championship criteria guarantees you an entry into the TCS London Marathon.
If you are unsuccessful in obtaining a ballot place, there is still hope to participate in the London Marathon by running for a charity. Every year, thousands of runners secure their spot in the race through one of the numerous charity places available. Not only will you be doing something extraordinary for a good cause, but you will also have the support of your charity and fellow runners every step of the way.
To secure a charity place, you can apply directly to the charity of your choice or use an online fundraising platform such as Virgin Money Giving or JustGiving to search for charities with available places. Most charities will ask you to commit to a minimum fundraising goal, which can range from a few hundred pounds to several thousand.
View this post on Instagram
Charitable runners play a critical role in the London Marathon by raising millions of pounds for various causes each year. If you are seeking a guaranteed way to participate in the race and make a meaningful impact, running for a charity is an excellent option.
In conclusion, securing a spot in the TCS London Marathon can be a challenge, but there are multiple avenues to obtain a place. Whether you opt for the ballot, qualify for a Good for Age or Championship entry, or run for a charity, there is a path to suit all levels of runners. As a result, whether you are a seasoned marathoner or a novice, begin planning your application and training today to take part in one of the most prestigious and fulfilling races globally.